Parents of school students rely on group chats to communicate with teachers and school boards, receive updates regarding the school's latest news, and tackle any issues and concerns. Whether initially started through Facebook Messenger or WhatsApp, Mommy's groups have taken over social and cinematic media over the past few years.
Pros and Cons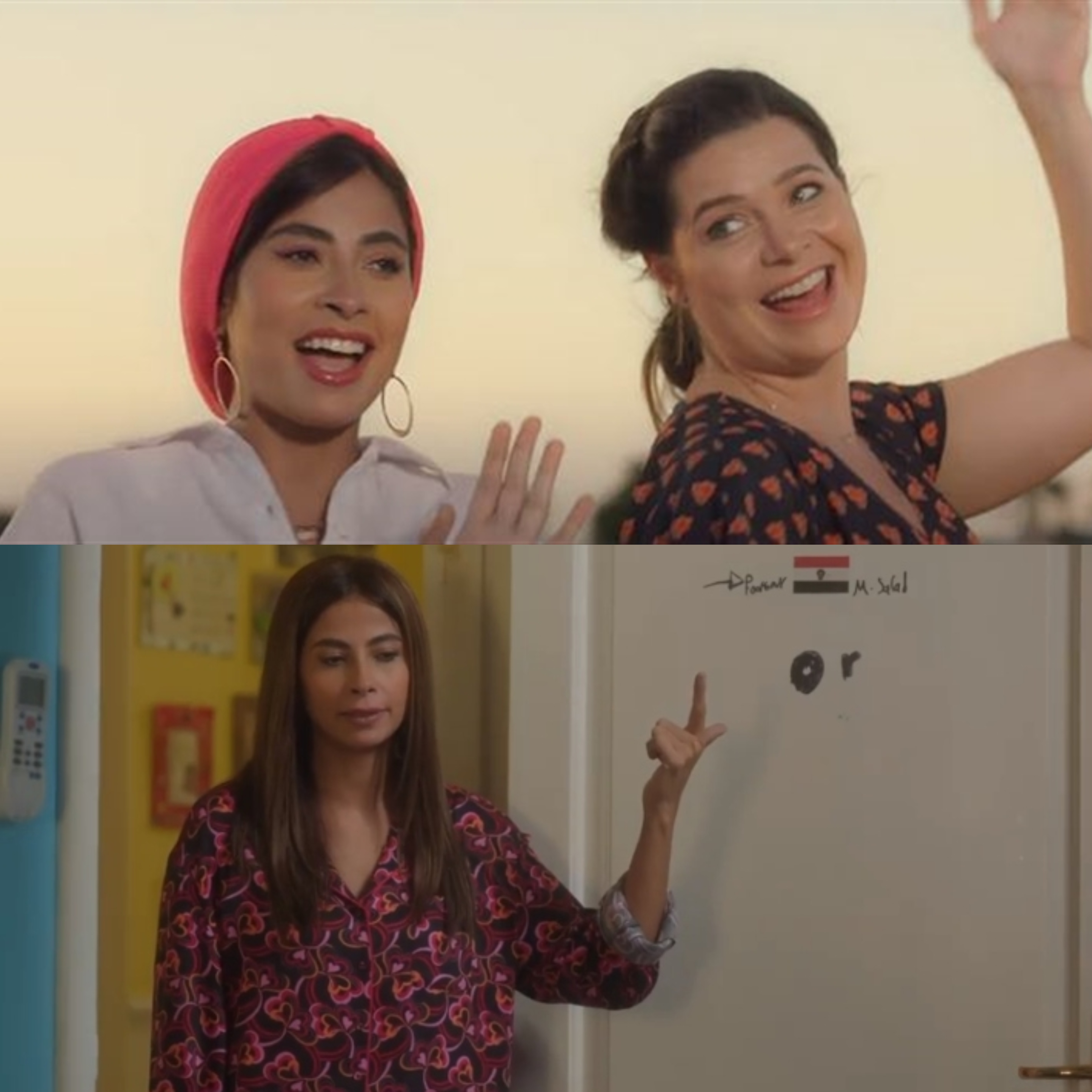 Parent groups have received tremendous support for spreading awareness of COVID-19 and teaching students how to deal with the virus. Group chats have also served as a practical alternative to in-person parent councils amid business life.
However, the groups have also caused a wave of dismay for deviating from the original goal they were established to meet. Instead, some groups have become a platform for spreading rumours and false information about the pandemic, postponing classes, and marketing purposes.
Do-s and Don't-s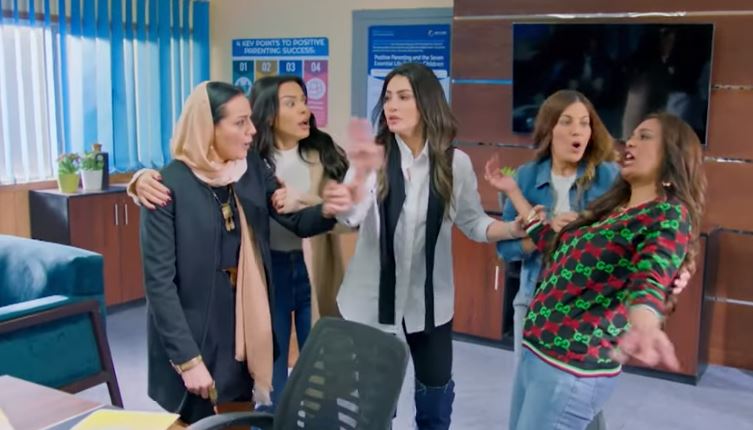 With the group chats having several parents from varying backgrounds and upbringings, following a set of rules is the only way to minimise any conflicts from arising. This is especially true when a parent claims a child has wronged theirs, and a quarrel ultimately arises between the two parents.
Promoting your products on a group chat of a bundle of parents sounds like a perfect opportunity for exposure to increase your sales. But be considerate that the number of texts coming in per minute about a marketing stunt will affect those in the group and deviate from its core purpose to check on children.
Recently, voice notes and screenshots have been leaked from groups and used as materials for memes and mockery. Aside from the fact that, morally, no one should send private texts outside the group, it's also highly degrading to wake up to your child's problems going viral without your consent.
Media Adaptations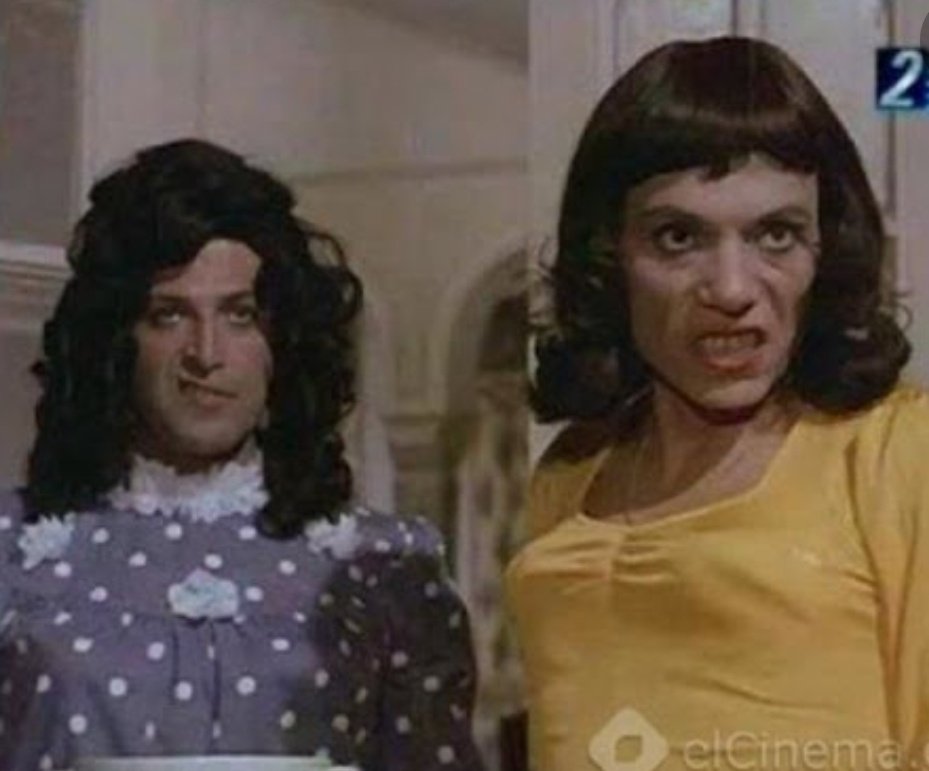 Due to the outbreak of these group chats, the start of 2023 accompanied the release of a movie, Group Al Mommies, and the TV show, Hekayat Group Al Mommies. This is evidence that these group chats play a massive part in our everyday life nowadays and can't be overlooked.
Upon the announcement of both projects, mothers have put much hope in them for an accurate shedding of light on the challenges they face with parenting and aiding in finding solutions to them. Yet, the fear of this being a commercial attempt at making money off a trending topic without providing proper material to the audience is still a significant concern.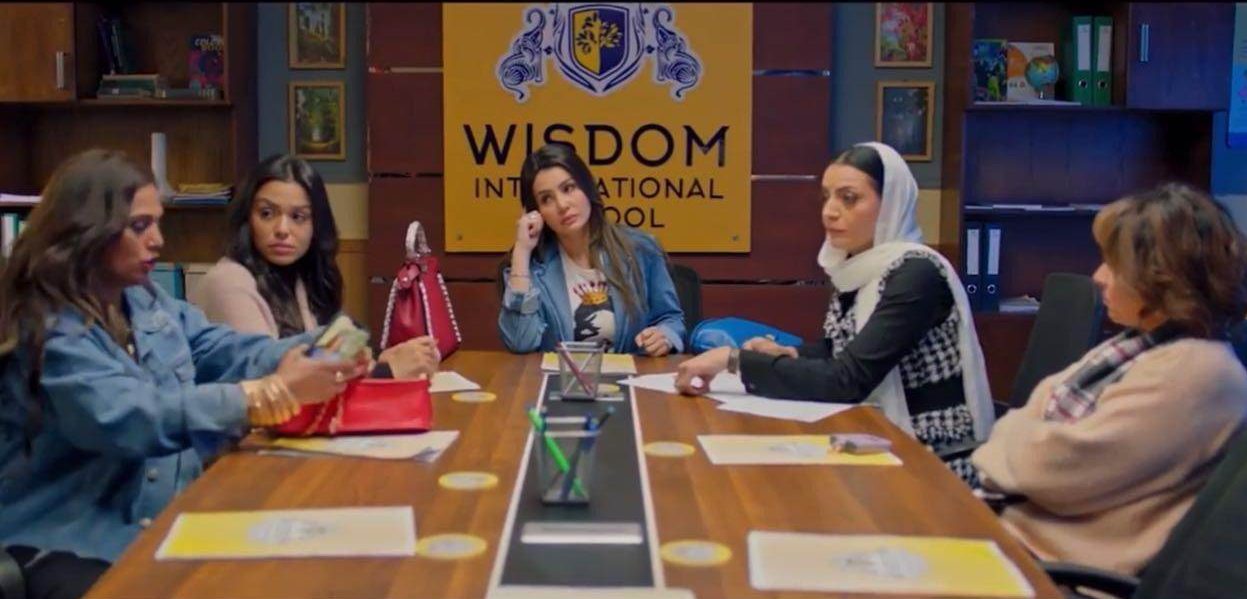 Hekayat Group Al Mommies stars Khaled Selim, Dina Fouad, Walid Fawaz, Heba Abdelghany, Instissar, Nourhan, among others. The show ran for 15 episodes delving deeper into the lives of different mothers to understand the struggles each one goes through. The stories include a single mother who tries her best to obtain the proper work-home balance, an expatriate mother that returns to Egypt after raising her children abroad, a mother of a nouveau riche family that is trying to fit in, and finally, a husband to an absent mother who plays both parental roles to his children.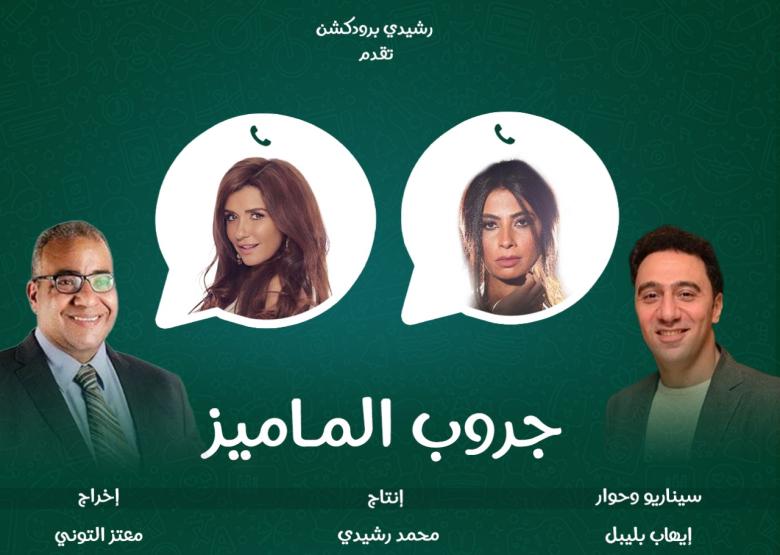 The movie, Group Al Mommies, focuses on the superpower that comes with motherhood. By showcasing three different mothers that share the same struggle with parenting, although they come from diverse backgrounds. The film premiered on February 1st and is currently being screened in the Arab world, Europe, the Americas, and Canada. The movie was initially set to star Ghada Adel, Reem Moustafa, and Ruby but ended up being led by the latter alongside Youssra Al Lozy, Dareen Hadad, Mahmoud Hafez, Mohamed Tharwat, and Hazem Ihab.