Egypt has been featured on World Mental Health Day for the very first time. In fact, the internationally renowned day dedicated to mental health was hosted in none other than Egypt's headquarters this month, with the national landmark, Cairo Tower, lit green in line with the international day's logo. Egypt's Ministry of Health and Population additionally organised a series of activities around the country to raise awareness and advocate for mental health. The main event in conjunction with World Mental Health Day, however, was the Mental Well-Being Summit and the launch of an #EndTheStigma campaign. Both featured the participation of influencers from Egypt and the Arab region to bring the community together in a space dedicated to preserving and enhancing mental health.
In this article, which includes an exclusive interview with American Clinical Psychologist, Dr Anne Justus, we discuss the significance of the #EndTheStigma campaign and efficient ways to create and spread healthier "gossip" surrounding mental health in Cairo. More specifically, we consider the broader role Egyptian celebrities have to play in accelerating this campaign's overall success.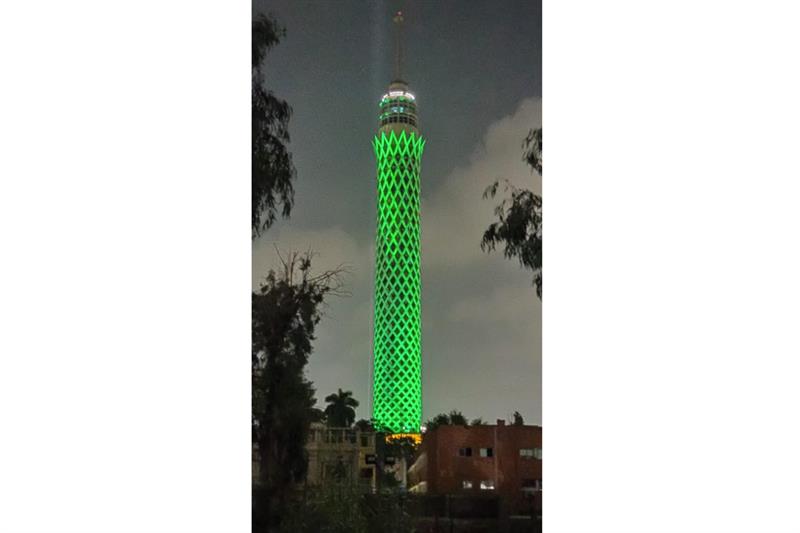 Behind the #EndTheStigma Campaign
Having transparent and open discussions about mental health has not always been common in Egypt, nor is it a conversation that is freely practised today. Mental health has been considered a taboo subject across Middle Eastern and North African cultures, more specifically for those of the male gender and older generations. It is for this reason that the #EndTheStigma campaign launched in Egypt and is working to destigmatise the subject and, thereby, encourage those struggling with their mental health to seek help openly.
According to Dr Anne, the belief that mental health is purely a concern for 'Western' cultures could not be more wrong. Cairo is home to one of the world's oldest hospitals dedicated to mental health and the first mental health hospital in the Middle East. Moreover, mental health needs are openly discussed within religious readings guiding Arab cultures. Dr Anne Justus also notes that historically, it can be observed that Middle Eastern and North African cultures also seek mental health help, but from their wise elders or religious leaders, such as Sheikhs. Thus, mental health has been a topic in Egypt for decades, but it has been carried out differently and less explicitly.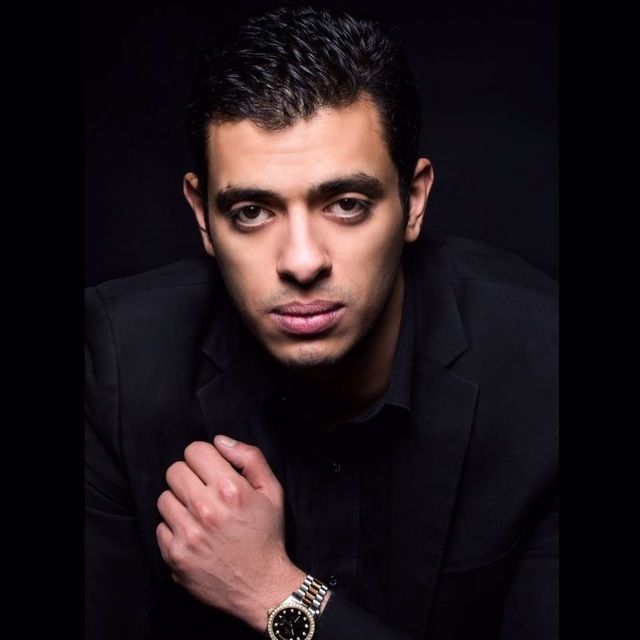 How Celebrities Can #EndTheStigma
With every year, mental health becomes more accessible in Cairo. Post Covid-19 times have witnessed the opening of new mental health clinics, online options for therapy, and even suicide hotlines being set up in Cairo. Yet, how can individuals be encouraged to actively seek help in a society where it is so stigmatised? According to Dr Anne, celebrities have a significant role to play in this. When celebrities speak out about their journeys to safeguarding their mental health, the matter becomes more normalised across society. Dr Anne expresses that the type of celebrity speaking out also makes a difference. With mental health being a more stigmatised topic for men in Arab societies, having male public figures, such as football players, speak out about their struggles with mental health will have a colossal influence on the Egyptian community's perception towards mental health.
The #EndTheStigma campaign has included the involvement of many national influencers and celebrities. With celebrities like Mohamed Yousry and Hana Yousry speaking out about the importance of mental health for this year's World Mental Health Day, we can only expect that this will aid in bringing the campaign's message forth: to bring the national community together to promote openness regarding discussions on mental health and seeking professional help for mental health struggles by making use of Cairo's many options for this.