via RED havas
Adidas has launched its 2023 global campaign "Impossible Is Nothing, Running Needs Nothing But You" to set the tone for its long-standing attitude. And this new chapter of Adidas features the MENA region's leading athletes! The film aims to inspire and encourage all — beginners and newbies included — to explore the endless possibilities of running and enjoy their own experiences with the sport.
In addition, the film unveils Adidas' latest ground-breaking running shoe Ultraboost Light: Light BOOST; the sneaker has a 10% lower carbon footprint than its predecessors and a 30% lighter BOOST material, ensuring both endurance and comfort for your running activities.
To get its message across, the global campaign follows the region's top Adidas athletes and brand ambassadors, football player Mo Salah, Qatari hurdler Mariam Farid, and Egyptian runner Khadija Hegazy. It celebrates their personal experiences with running and how they drive change on and off the running track. Read on to see why they run!
Football Icon, Mo Salah

For the Premier League footballer, running serves as a method of reconnecting with his 13-year-old self and supporting his mental health. Mo Salah explains that each morning jog unlocks his memory of "waking up at 5 AM to pray and run" in Egypt. With each new early morning run, the footballing superstar is reminded of successfully "chasing [his] impossibles and running after the future [he] had imagined for [himself]".
Qatari Hurdler, Mariam Farid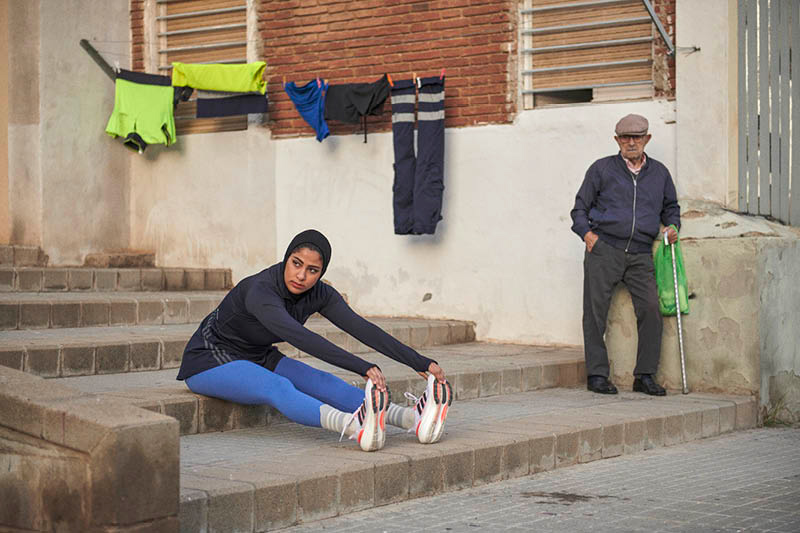 The first hijabi female Qatari athlete to take part in the World Athletic Championships says running is about breaking stereotypes for her. Mariam Farid wishes to "change how the world views hijabi athletes" and inspire a younger generation of women "to get into sport and show the world what we [hijabis] can do".
Egyptian Runner, Khadija Hegazy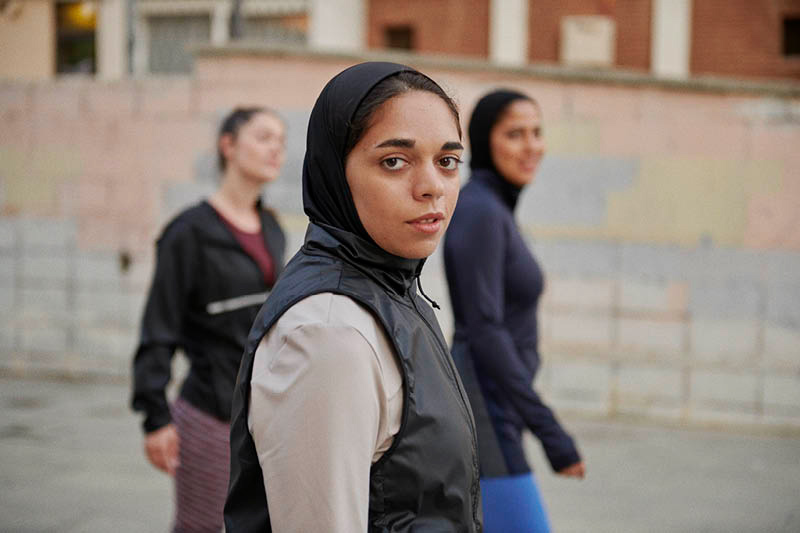 Egyptian triathlete and Adidas running coach Khadija Hegazy shares that she turned to the Adidas Running Community when she didn't feel safe running alone. She praises running for allowing her to disconnect and feel free and the crew for providing her with life-long friends. For her, running "gives [her] strength to go about [her] daily life".