via Insomnia Egypt
Gather around, gamers; Egypt's biggest gaming festival is just around the corner! Insomnia Egypt's grand gaming event will be held from the 16th of February to the 18th and will take place in Hall 4 of the Egypt International Exhibition Center. The reputable BME, hardcore gaming segment fans and impeccable event organisers are hosting this year's event. Insomnia Egypt pays homage to the gaming culture with this haven of game tournaments, VR, retail, and cosplay rounded for one major event. We don't think a true gamer would want to miss out on that! Read on to find out what to expect from the festival.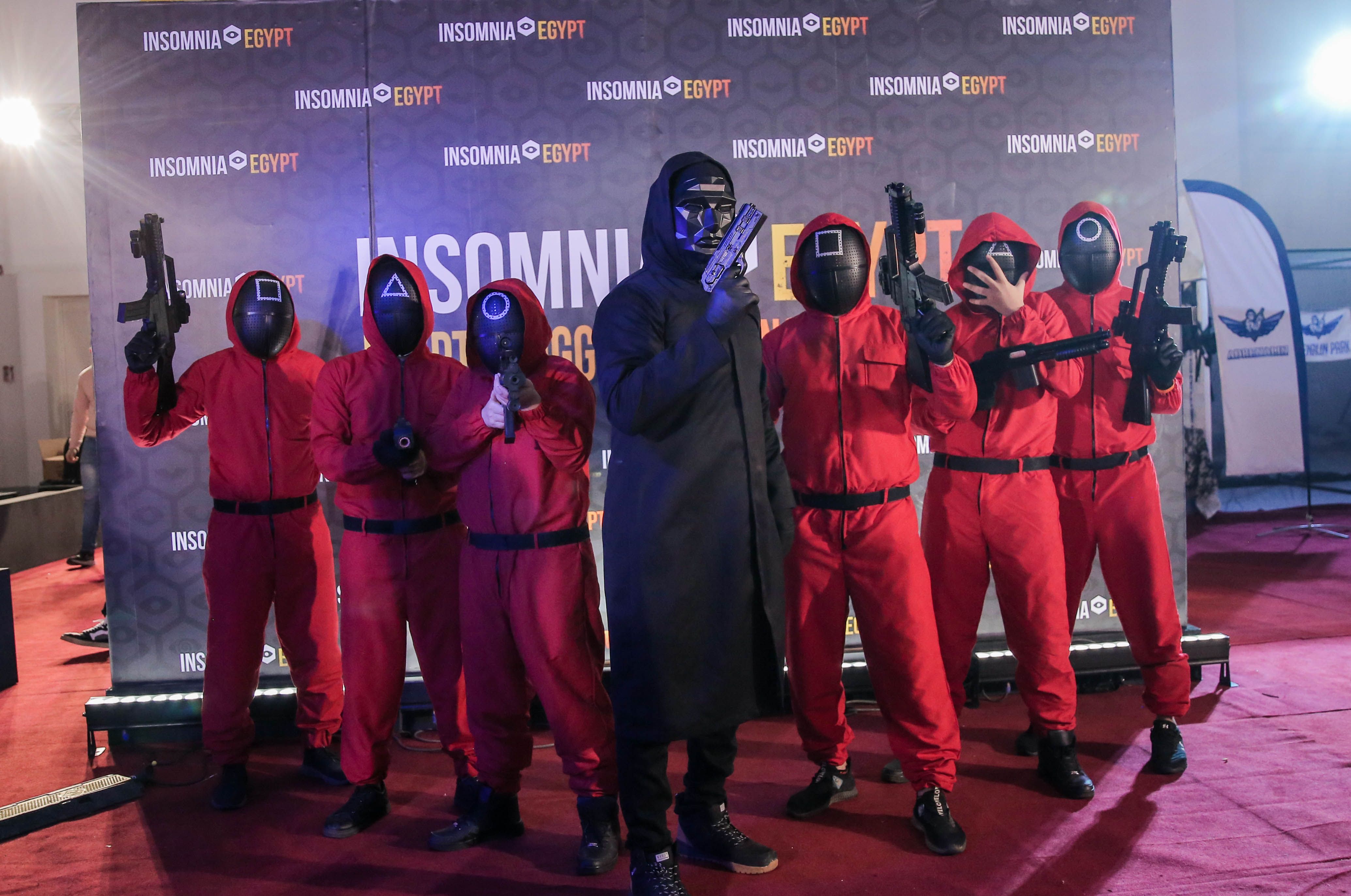 What to Expect from Egypt's Biggest Gaming Festival
The annual game festival has been hosted in Egypt for the past four years, but its origins can be traced to the United Kingdom. Participating in esports events, trying out the newest games, entering contests, and more are all part of the festival's offerings for gamers!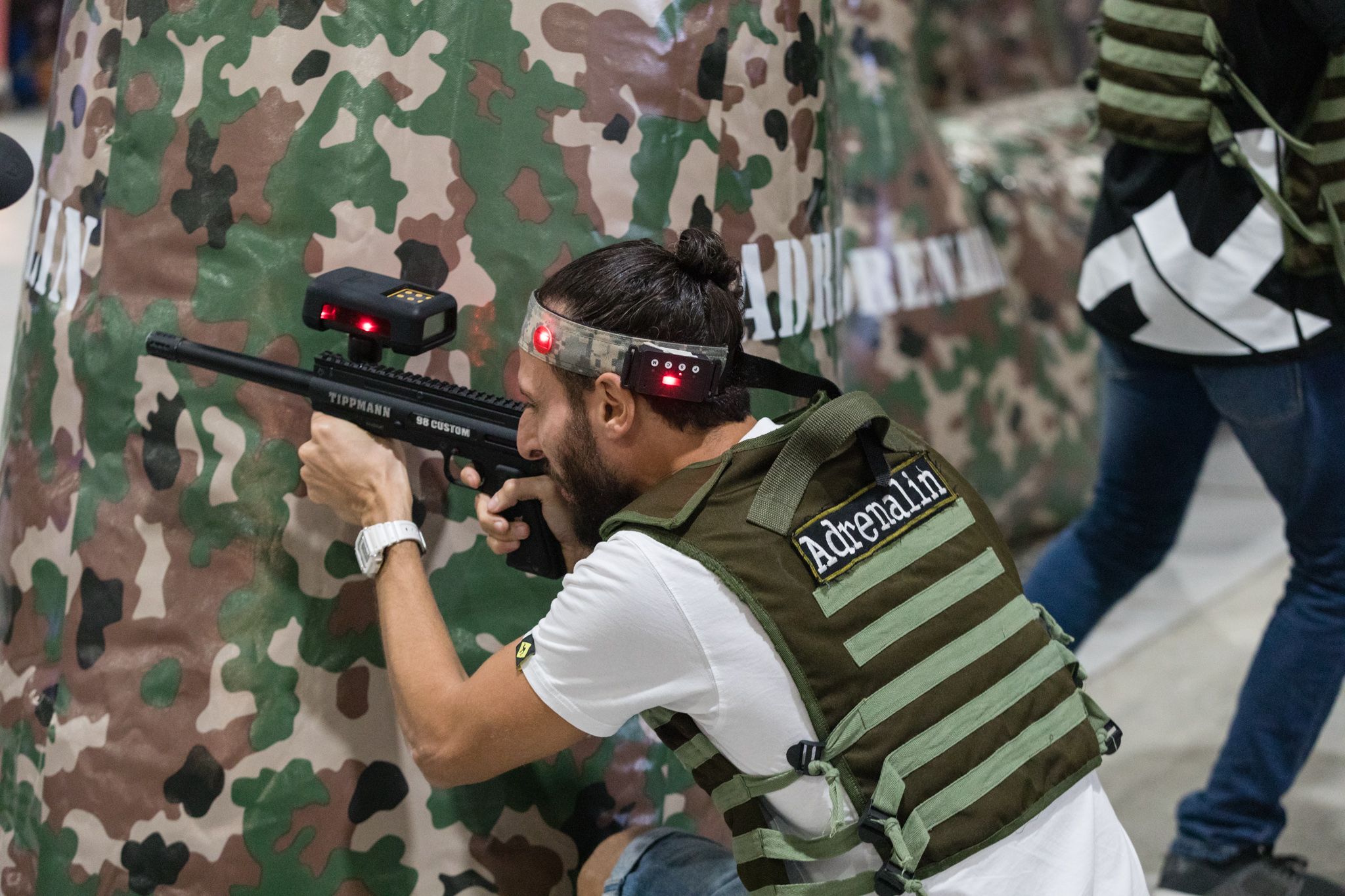 From February 16th to the 18th, Insomnia Egypt brings an all-encompassing three-day festival dedicated to video games, pop culture, and contemporary lifestyle. It's a bonding event for communities and families, and it is estimated that there were more than 21,000 attendees at Insomnia Egypt last year, along with 100 exhibitors and sponsors. This year, its prizes total 1,650,000+ EGP, with more than 18 action-packed forms of entertainment, cosplay, expert panels, and much more planned!
The festival includes a food court and chill zone where participants can rest and recoup their energy for more adrenaline-boosting activities, such as football and physical, mobile, and VR gaming. Its Retailers Area will additionally feature the hottest and latest gaming products, merch, and tech! So, stop by to try out the newest games or pick up your needed gaming accessories in one convenient place.
To grab your tickets, you can head to https://events.thebmegroup.com/cairo360.