Eid Al-Adha premiered several new movies. But one that really stands out is Beit El Ruby, featuring a star-studded cast including Karim Abdelaziz, Karim Mahmoud Abdelaziz, Nour, and Tara Emad. What sets this movie apart is undoubtedly the exceptional directing skills of Peter Mimi, who consistently delivers high-quality work.
This film is a heartwarming comedy with a touch of drama. It's not just a movie that will make you laugh; it also has much emotional depth. Keep reading to discover more about the film!
The Plot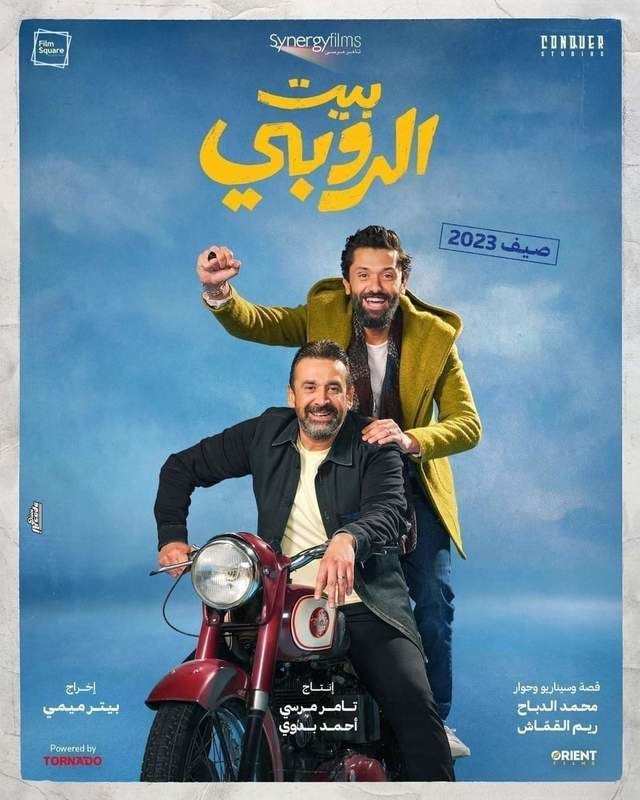 Following a tragic event that gathers widespread attention on social media, Ibrahim El Ruby and his wife decide to begin anew in the peaceful surroundings of Dahab. They choose to reside in a small home, far removed from the bustle of the city, together with their two children.
Ibrahim's world is turned upside down when his brother Ehab seeks his help. Against all odds, Ehab convinces Ibrahim to return to Cairo after six long years away. As he steps off the plane, he's met with new adventures and experiences that await him in the vibrant metropolis.
Our Review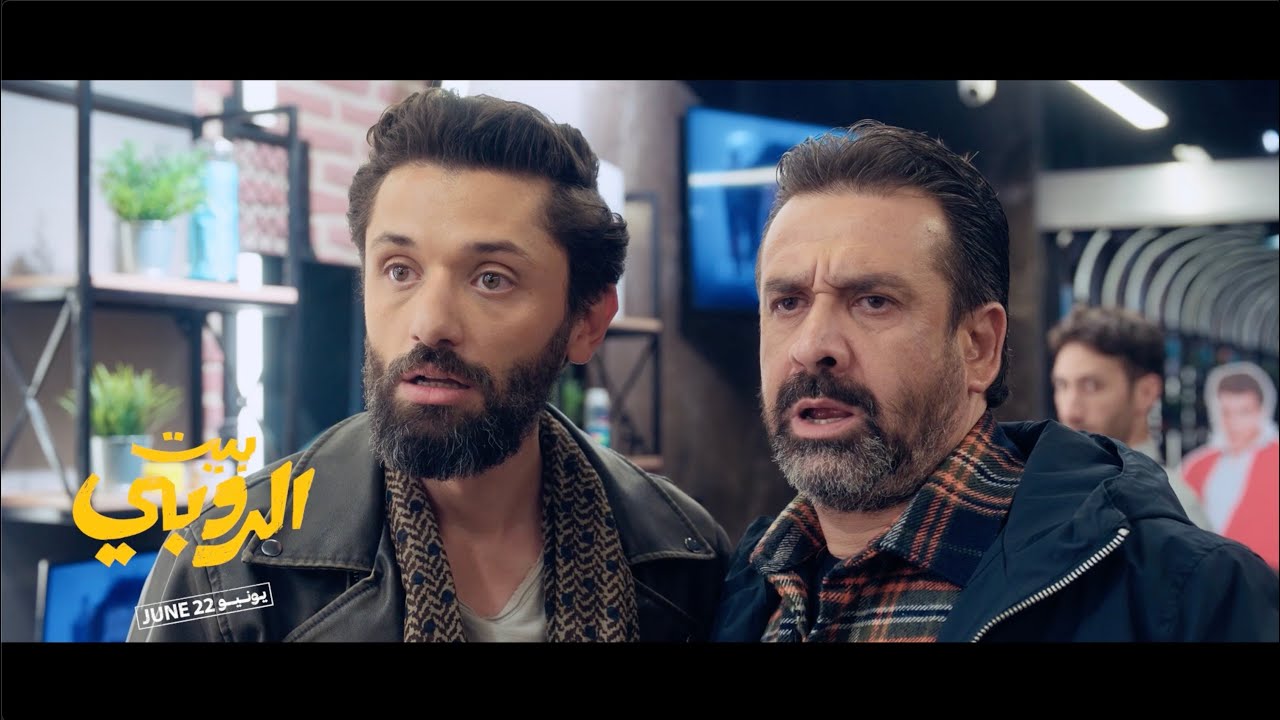 Our view of the movie is that it was genuinely original and realistic. The movie conveyed an important message about social media: although social media can be a source of entertainment and education, it can also be hazardous when it comes to spreading rumours, blackmailing, or disseminating fake news that can ruin people's lives.
It is not far-fetched to say that social media can cause emotional distress and mental health issues. For Ibrahim El Ruby, returning to social media after six years away was a significant change that affected him and his family.
We really enjoyed the light comedy that was present throughout the movie. The duo of Karim Abdelaziz and Karim Mahmoud Abdelaziz was perfect, and everyone in the film did a great job. Although the scene flow could have been smoother, we still loved every part. We highly recommend watching it in theatres as soon as possible!