Ahmed Dawoud's enrollment in the school of engineering didn't halt his dream of acting. Instead, he launched his career in the university theatre, where he won numerous awards, including the Best Actor Award at the fourth Creative Youth Festival in 2006 for his role in the rendition of Sartre's Mawta Bedoun Qobour play. This recognition granted him a role in the back-then-rising director Omar Rushdi's debut, 3ayez A2oul Action. After screening the movie in Kareem El-Adl's class at the Film Institute, Ahmed was chosen to star in the movie Walad w Bent (2010), and from there began his illustrious acting career.
He was cast in award-winning and critically acclaimed movies, like Kamla Abu Zekry's Youm Lel Setat (2016) and Youssry Nasrallah's Al Ma2, Wal Khodra, Wal Wagh Al Hassan (2016), which was screened in a dozen of film festivals around the world. Finally, he was honoured to be a part of the late Mohamed Khan's final directorial project before his passing, Abl Zahmet Al Seif (2015). As we wait for his upcoming movie, Youm 13, which marks the first-ever 3D Egyptian film, here's a list of our favourite characters played by Ahmed Dawoud over the years.
Youssef Nawar – Aho Da Elly Sar (2019)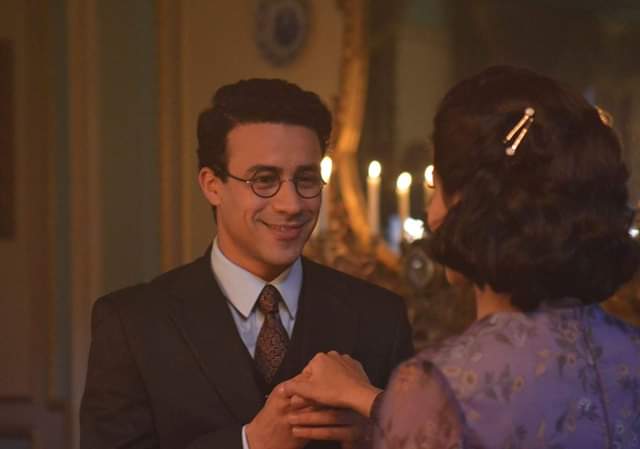 Ahmed took us by surprise by playing two different characters of different eras. With polar-opposite character traits, Ahmed juggles between 1918 and 2018, with one of his roles being a shy doctor faced with endless challenges that make it hard for him to get married to the girl he loves. The other is the grandson of a palace owner who falls in love with a journalist working on a story about the palace's secrets.
Mourad Hefzy – Grand Hotel (2016)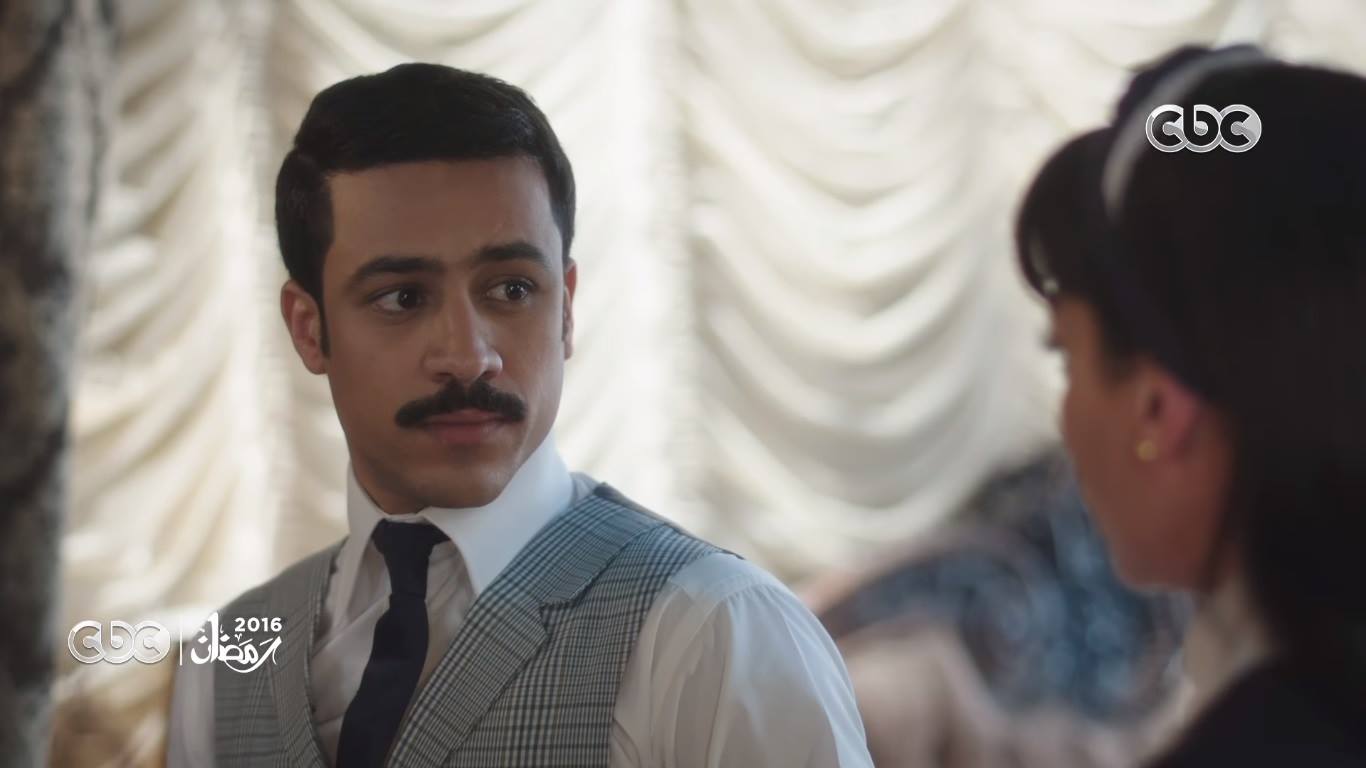 Ahmed sure knows how to deliver a villainous performance. In Grand Hotel, he portrays the manipulative owner of the hotel who cheats on his wife with one of the female workers and gets her pregnant. He goes further by attempting to kill the newly born and even ends up drowning the mother of his child in the Nile.
Samir Gamal Badawy – Haza Al Masa2 (2017)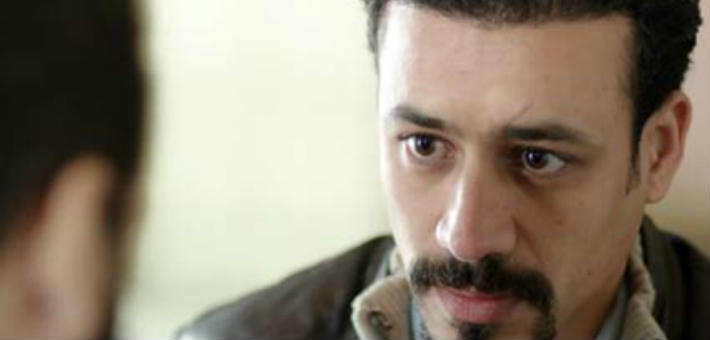 Tamer Mohsen's masterpiece was one of the first shows to shed light on the pandemic of online social media blackmail that soon infiltrated Egypt. Samir is an example of one's internal dilemma, as the good in him allows him to help get a girl who's being blackmailed with unsolicited footage out of trouble. However, he can't help but get into a relationship with her despite his condemnation of her past.
Saber – Segn Al Nessa (2014)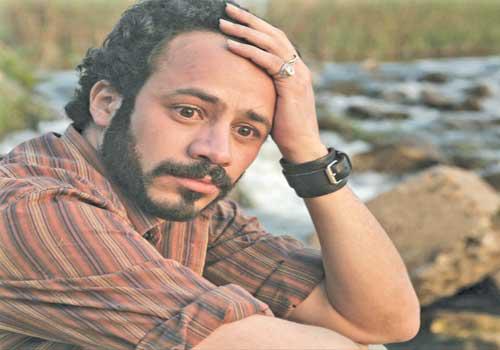 Kamla Abu Zakry, famous for bringing out the best in any actor, granted Dawoud a pivotal point in his career with the personification of Saber, with the way he spoke, looked, and gesticulated. In a rollercoaster of emotions, Saber takes us on a journey of betrayal, redemption, lies, and even more lies. After betraying his wife to secure a new microbus, he claims to regret his actions and begs for forgiveness; little did we know that he would steal her money, cheat on her with her best friend, and get her thrown behind bars while pregnant with his baby.
Ragab – Welad Rizk (2015)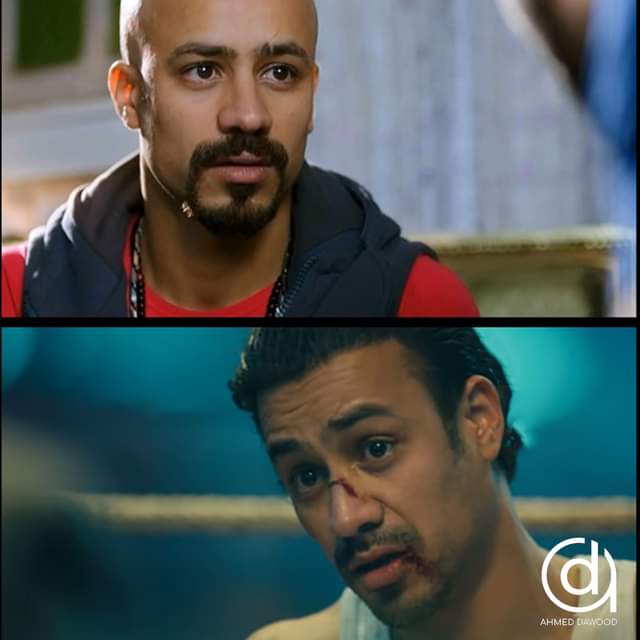 Embodying a mentally disabled person puts actors at risk of coming off as offensive and facing backlash. However, Dawoud's angle was uniquely executed. Even with the movie's over-the-top action scenes, he managed to stay in character, which must have been extremely difficult.