Mohamed Henedy's rise to fame started in the early nineties and ended with him topping the box office charts year after year. The then-rising star changed the comedy scene, debuting a brand-new wave of comedy that dominated for years afterwards.
Rise to Fame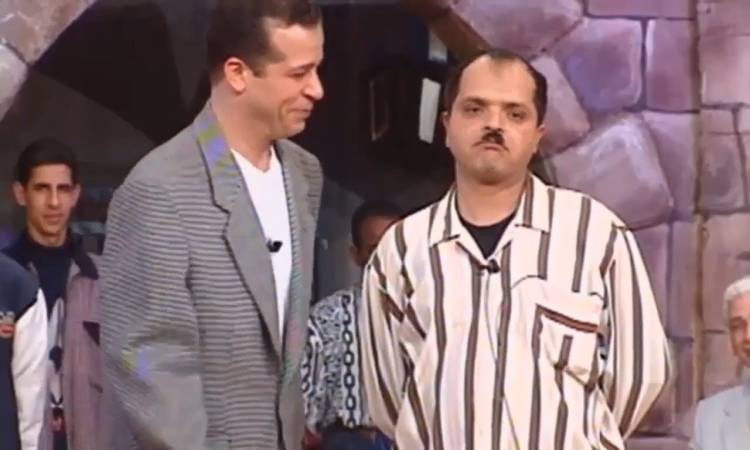 After receiving his bachelor's degree at the High Cinema Film Institute in 1991, Henedy knocked on various studio and theatre doors, searching for his big break. His dedication landed him minor roles in blockbusters of heavy-calibre directors, like Atef Al Tayeb's Al Horoob starring Ahmed Zaki and Youssef Chahine's Eskendereya Leh?. Then, director Khairy Bishara cast him in the movie Youm Helw w Youm Mor alongside screen lady Faten Hamama.
These minor roles were undoubtedly the turning point of Henedy's acting career. After this, he successfully landed various roles with prominent household names, including roles in Adel Imam and Youssra's Al Mansy, Sherihan's fawazeer (old Arabic TV dancing show) Hagat w Mehtagat, and Ashraf Abdelbaqi's fawazeer, Abyad w Aswad.
Dominating the Comedy Scene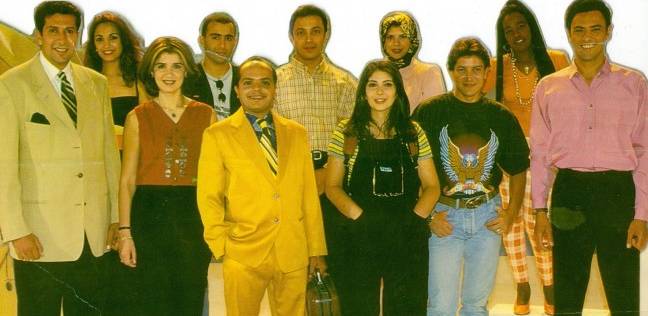 It wasn't until the late nineties that luck smiled down at the rising star; Henedy took the lead in comedies like Ismalia Rayeh Gai and the cult classic Sa3eedy Fil Gam3a Al Amrikeya, proving his worth as a comedian. From this point forward, he has been a pioneer in the comedy scene, with his movies gathering the highest revenues at the Egyptian box office.
After starring in Ismailia Rayeh Gai, his ranking among comedians skyrocketed. Then, in collaboration with singer Mohamed Fouad, Henedy featured on the hit song Kamanana. The song's incredible success led to a series of songs sung by Henedy through his movies, with many being played at weddings and parties to this day.
His success with the first film was followed by the release of Sa3eedy Fil Gam3a Al Amrikeya, which crowned him as the number-one comedy star in Egypt. With a cast of young actors at the time, Henedy's popularity introduced us to Ahmed Al Sakka, Mona Zaki, Ghada Adel, and Hani Ramzi, among others. In other words, Henedy served as a vessel that debuted the careers of our modern-day stars.
Legacy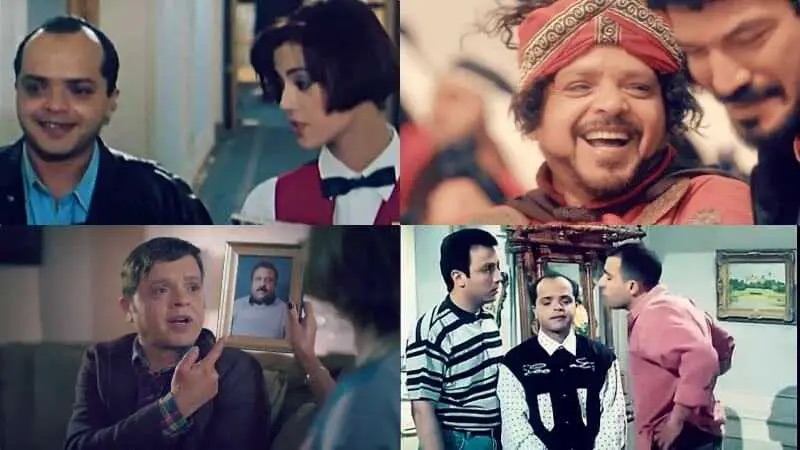 At the end of the nineties, Henedy's legacy continued with many successful films for almost two decades after the great success achieved by Ismailia Rayeh Gai and Sa3eedy Fil Gam3a Al Amrikeya. Most prominently, his hit movies included: Hammam fe Amsterdam, Ga2ana Al Bayan Al Tani, Foul Al Seen Al Azeem, Ya Ana Ya Khalty, Wesh Egram, Andaleeb Al Dokki, Ramadan Mabrouk Abo Al Alamein Hamouda, Amir Al Behar, and Teta Rahiba.
He also achieved great success on stage, equal to that on the big screen, as he performed over a dozen plays, including Hazemni Ya, Afrotto, Tara2e3o, Al Abanda, and most recently, 3 Ayam Fel Sahel.
Henedy's most credited work must be his dubbing of Disney's original movies in Egyptian. He, alongside a wide selection of Egyptian media professionals, led a social media campaign to urge Disney to return to dubbing its films in Egyptian dialects instead of classical Arabic due to its impact on shaping many childhoods.
Recognition and Awards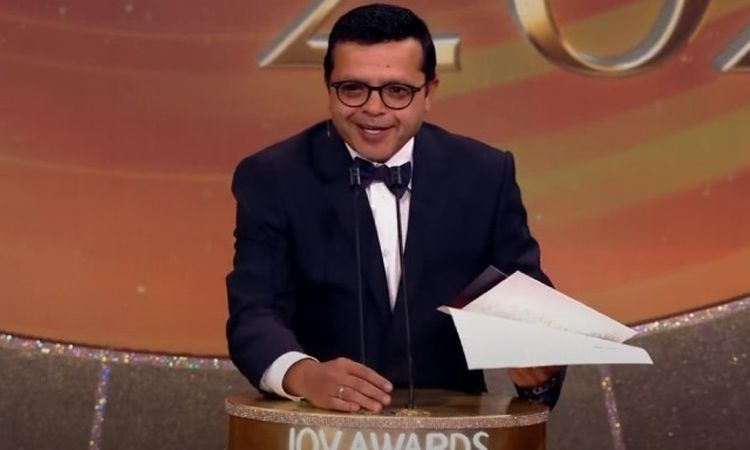 Henedy's successful run granted him numerous awards and honours, winning the Best Actor Award for movies like Ramadan Mabrouk Abo Al Alamein Hamouda in the Egyptian Cinema Oscar Festival, as well as receiving the shield of the Arab Academy for Science, Technology and Maritime Transport for the movie Amir Al Behar. He was also honoured for his work at the Tetouan International Film Festival, the Rabat Festival in Morocco, and the Children's Film Festival.