If you're a Ramadan series enthusiast, you are likely aware that Ghada Abdelrazek's shows tend to hit every passing year. Yet, it's been a long time since the actor has starred in a trending series that kept us as glued to our TVs as her newest series, "Telt El Talata", has done since its premiere in the second half of Ramadan.
So don't be discouraged from watching the show due to its inaccessibility on Shahid and WATCH IT platforms; you can still catch the 15-episode mini-series directed by Hassan Saleh on Al Qahera Wal Nas and Al Nahar. And we must admit, this Ramadan series stands out from Ghada's past shows!
Telt El Talata's Plot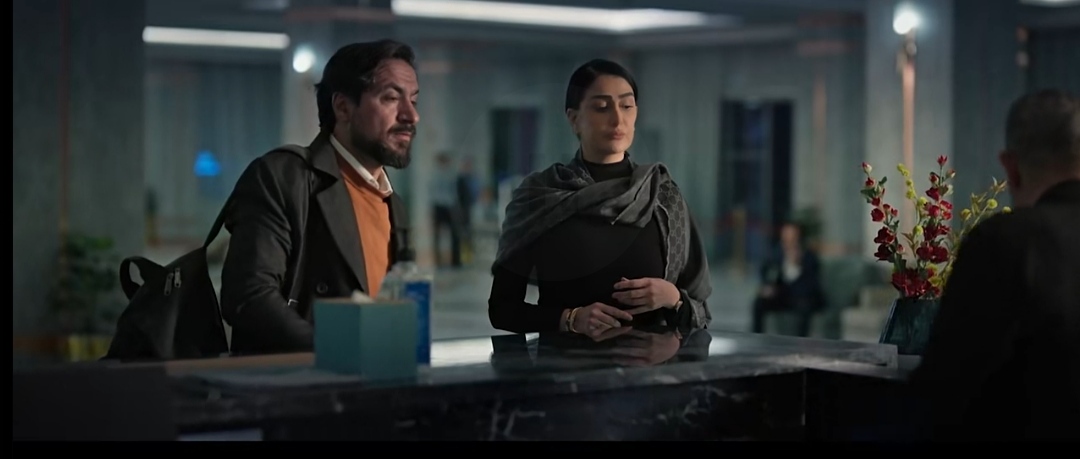 Triplet sisters Farida, Farah, and Ferial have three entirely different personalities, each following unique lifestyles and professions. One of the sisters, Farida, is involved in a marriage with Amgad that accompanies deep financial struggles.
Viewers are then exposed to a plot-defining event that reveals Amgad's true colours and sends Farida on a spree to take revenge for the crime he committed. The series follows Farida's savage and powerful characteristics and how she will cross any line to protect her sisters and reputation before anything else.
Why We Think This Is Ghada's Grand Comeback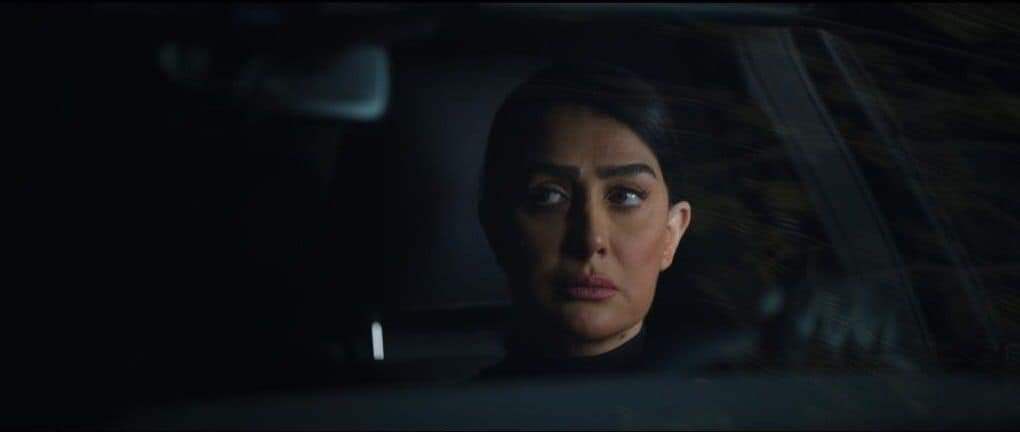 We won't spoil this unmissable series for you, but we guarantee you'll enjoy it as soon as you start watching. The events of this Ramadan series are not slow, making the show anything but dull! With fast-moving episodes taking the series in many different directions, you'll be impatiently awaiting every subsequent episode.
And if you relished Mohammad Al Qass' role as Ghazi in Mawdou Aeli, you will undoubtedly love him as he plays the new character of Amgad. Telt El Talata portrays just how strong-willed women can be and how people are bound for doom after committing a crime, all morals we love to see excitingly played out on our screens!
So tune in to Ghada Abdelrazek's newest riveting series that gets hotter by the minute!