Saudi women continue to break norms and become today's leaders and idols. Just one of many examples of this is the first Arab female astronaut who reached the space station to prepare for her outer space mission. This is no doubt a significant achievement, especially considering that just up until recently, women in Saudi Arabia did not have the privilege to drive.
With this exciting mission, Rayyanah Barnawi is changing history. She is the first Saudi citizen to travel to space since 1985 and hopes to inspire women from all backgrounds in the Middle East. Continue reading to learn more about Rayyanah's inspiring space journey!
The Purpose of Rayyanah's Space Mission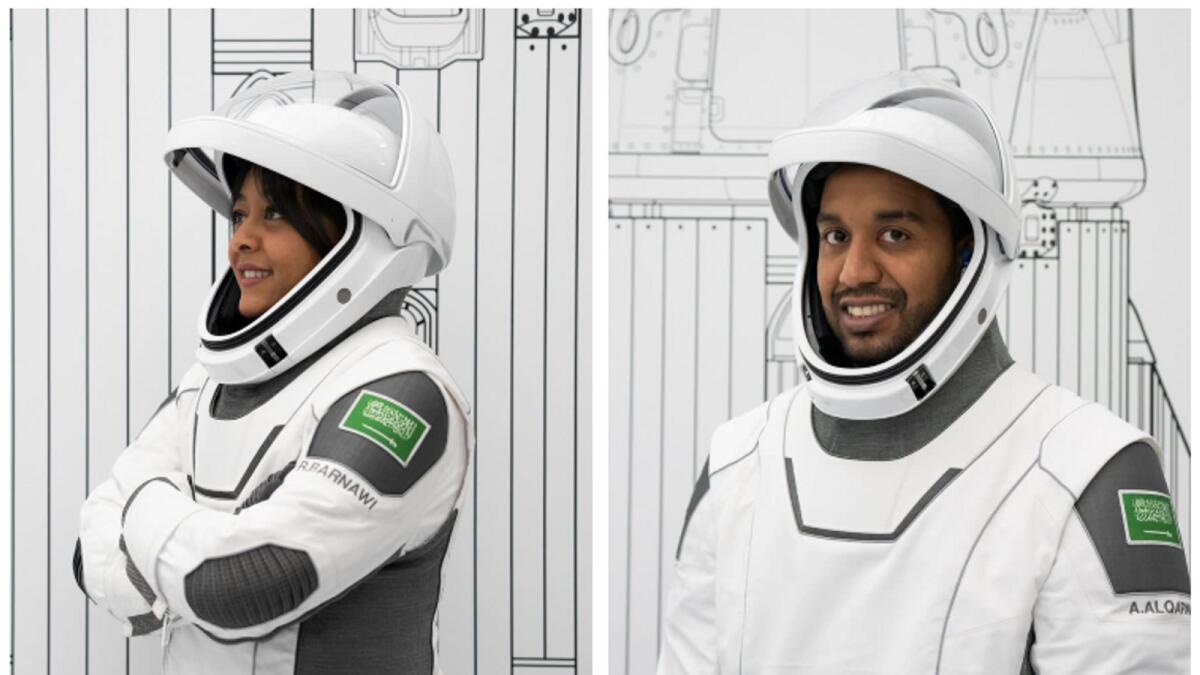 Last Sunday, Saudi biomedical scientist Rayyanah Barnawi had the chance to participate in Axiom Space's second private mission, which launched on a Space X Falcon 9 rocket. Rayyanah is participating in a 10-day mission alongside fellow Saudi national Ali Alqarni and American astronauts Peggy Whitson and John Shoffner. Their mission involves conducting 20 experiments on human health and rain-seeding techniques.
Rayyanah plans to conduct cancer stem cell research in a laboratory orbiting space. She hopes to study the human immune system in a different atmosphere as part of her experiment, adding to the previous work she conducted as a lab technician in the heart of Saudi Arabia's Riyadh at the Stem Cell and Tissue Re-engineering Programme of King Faisal Specialist Hospital and Research Centre.
We couldn't be more excited to learn more about her inspiring project and what it'll entail for science! As the Arab female scientist mentions, "Being able to … see astronauts from [our] own region for the first time is very thrilling"!