The 4th edition of Natural Hair Fest is here! It will be held at the Zamalek Fish Garden on May 19th. Being the Middle East's greatest festival of natural hair and beauty, the event encourages people of all ages to accept and cherish their unique beauty.
The Hair Addict takes great pride in helping women overcome the social stigma of wearing their hair in its natural state. So, they've founded this event to provide them with information, encouragement, hair care products, and many more resources that make embracing their natural beauty much easier.
Let us tell you all about The Hair Addict and why you should attend the Natural Hair Fest!
Why The Hair Addict Is Considered a Social Movement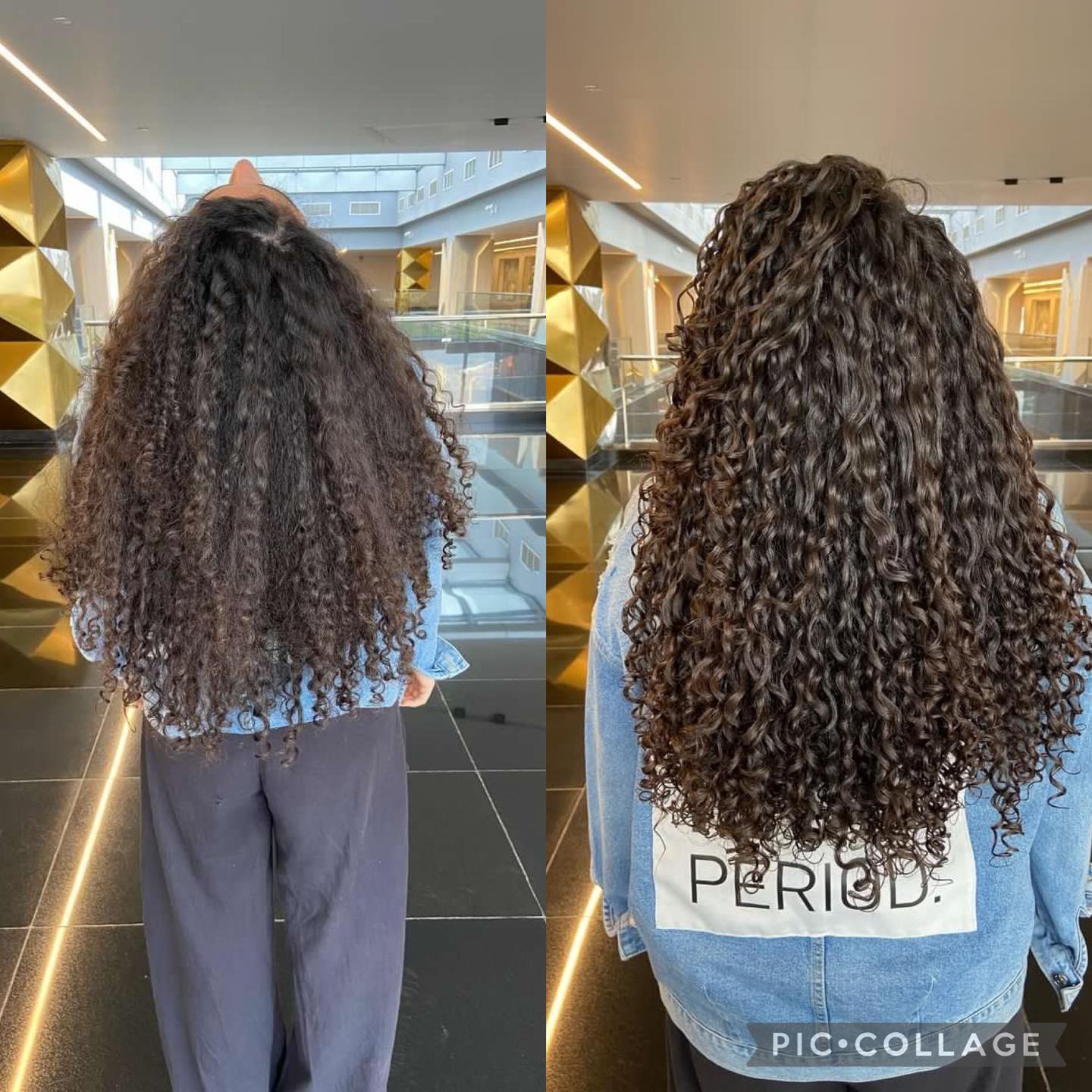 More than half a million (670K+) people in Egypt and around the world are now following The Hair Addict on Facebook, Instagram, and TikTok. The local brand has also opened stores in local pharmacies and shops around Egypt and formally launched its company in the Gulf Countries.
Thousands of women in the Middle East have been motivated and empowered by The Hair Addict, the region's first people-powered natural hair platform and brand, to embrace their hair's natural texture and style. The brand's recognition in national and international publications like Cosmopolitan, Vogue Arabia, Nawa3em, The New York Times, and The National directly results from this movement and others like it.
All About Natural Hair Fest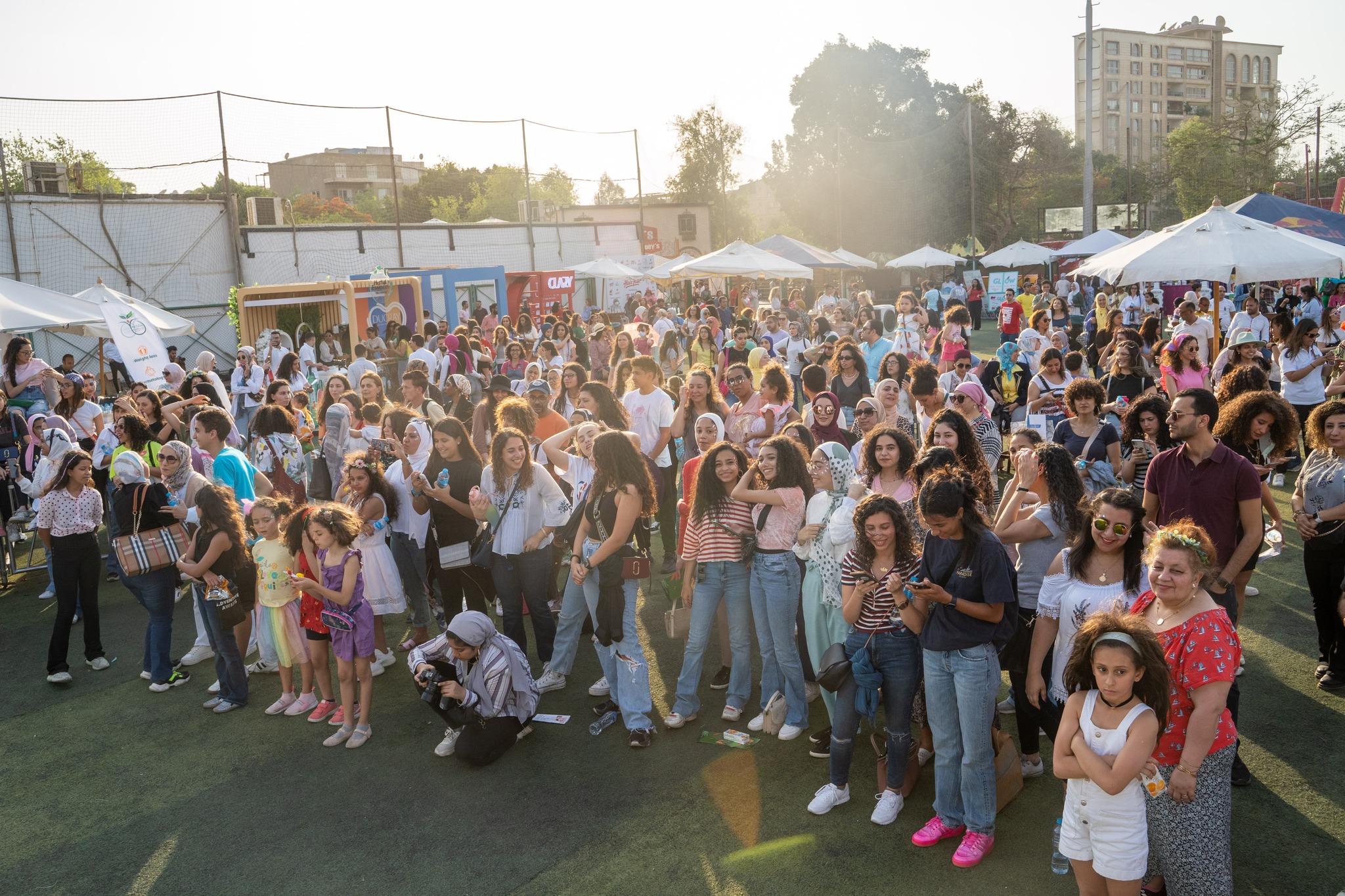 Experts in dermatology, nutrition, natural hair care, skincare, and more will speak at this year's event, making it the most comprehensive and informative of its kind. Attendees can expect to see natural product vendors, as well as live entertainment and interactive activities, such as hair styling, dry-cutting stations, and expert sessions on hair and skin care.
With the hashtags #Less_Chemicals_Is_More and #BreakStereotypes in mind, the Natural Hair Fest encourages guests to ditch the hair straighteners, makeup, and negative self-talk that prevent them from loving their natural hair in every social setting, from job interviews and formal occasions to weddings!
Bio and Non-Bio Hair Care at the Natural Hair Fest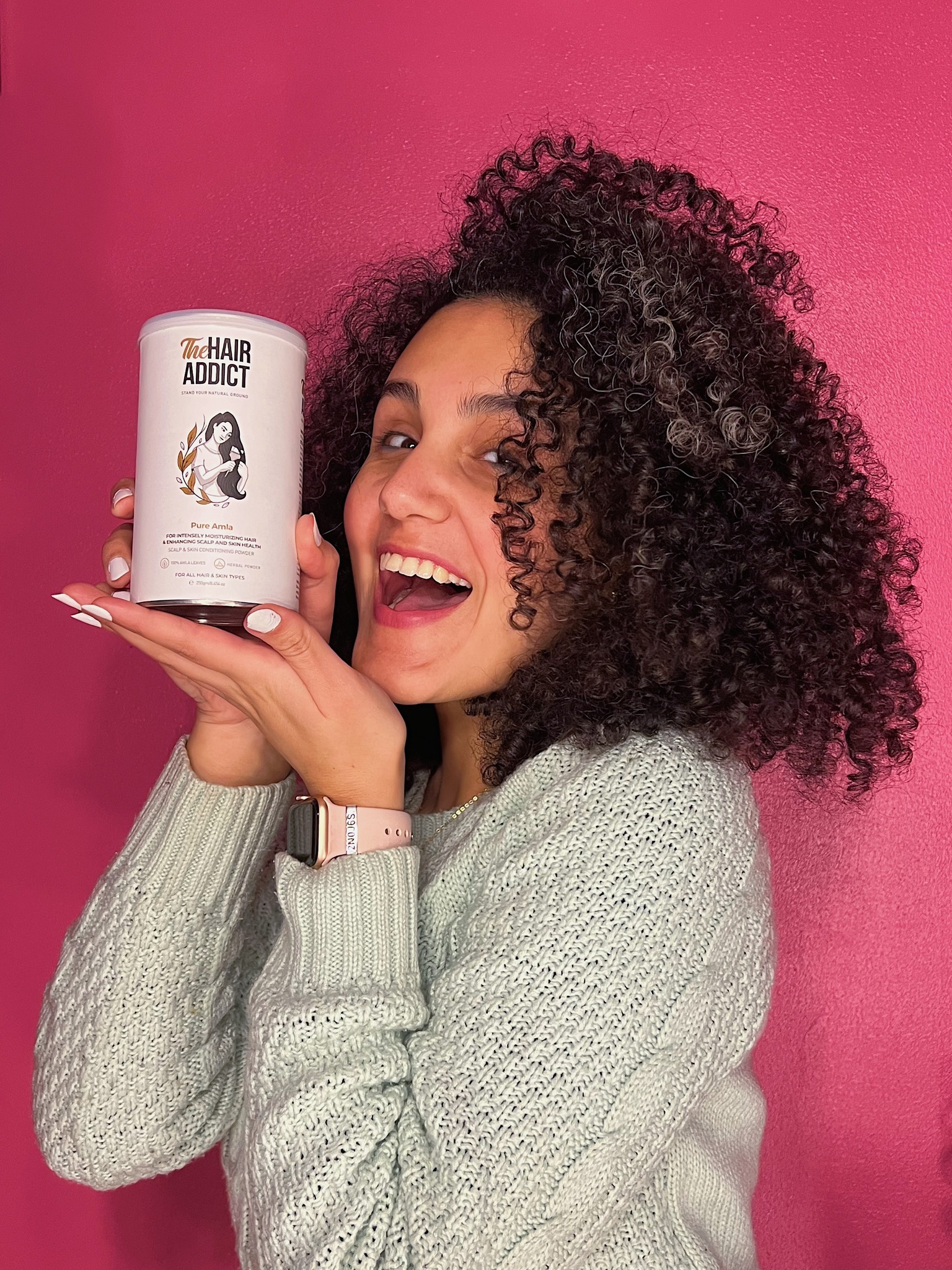 This year's festival will separate the brand attendees into a "bio" section and a "non-bio" section to ensure that all hair products and hair cures are covered. Hair care products devoid of silicones, sulphates, petroleum oils, parabens, and so on can be found in the "bio" section, while the "non-bio" area will feature hair care products that include a broader range of substances, such as sulphates and silicones.
This way, the Natural Hair Fest will showcase a wide variety of hair care products to accommodate all attendees' hair care needs, lifestyles, and ingredient preferences.
The Hair Addict Adds a Skin Care Edition to This Year's Event!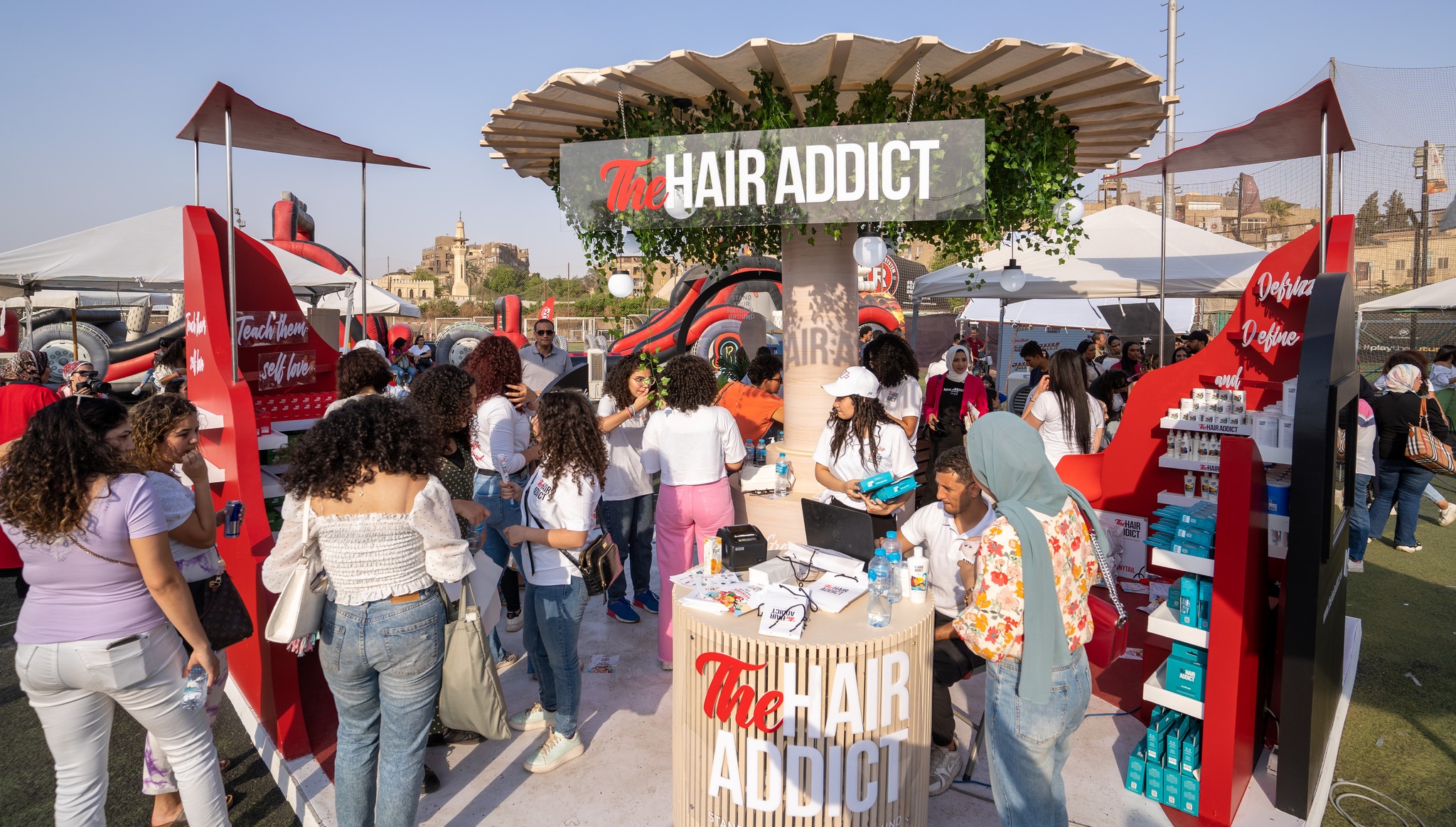 For the first time ever, the festival will also focus heavily on skin and beauty because, according to The Hair Addict, self-love and confidence aren't limited to the hair alone. The Hair Addict will provide a new platform for all the natural skin and beauty brands that can assist women, men, and children in embracing their inherent attractiveness!