Egyptians tend to over-analyse everything — especially when they're a fan of a celebrity — to the extent that it might get out of hand at times. With that said, rumours have been circulating linking more than one artist to others based on their Instagram feeds. In Egypt, we don't believe in coincidences; if two celebrities are at the same place around the same time, they're either working on an upcoming project or are in love. Continue reading to see which celebrities are rumoured to be dating!
Amir El Masry & Asmaa Galal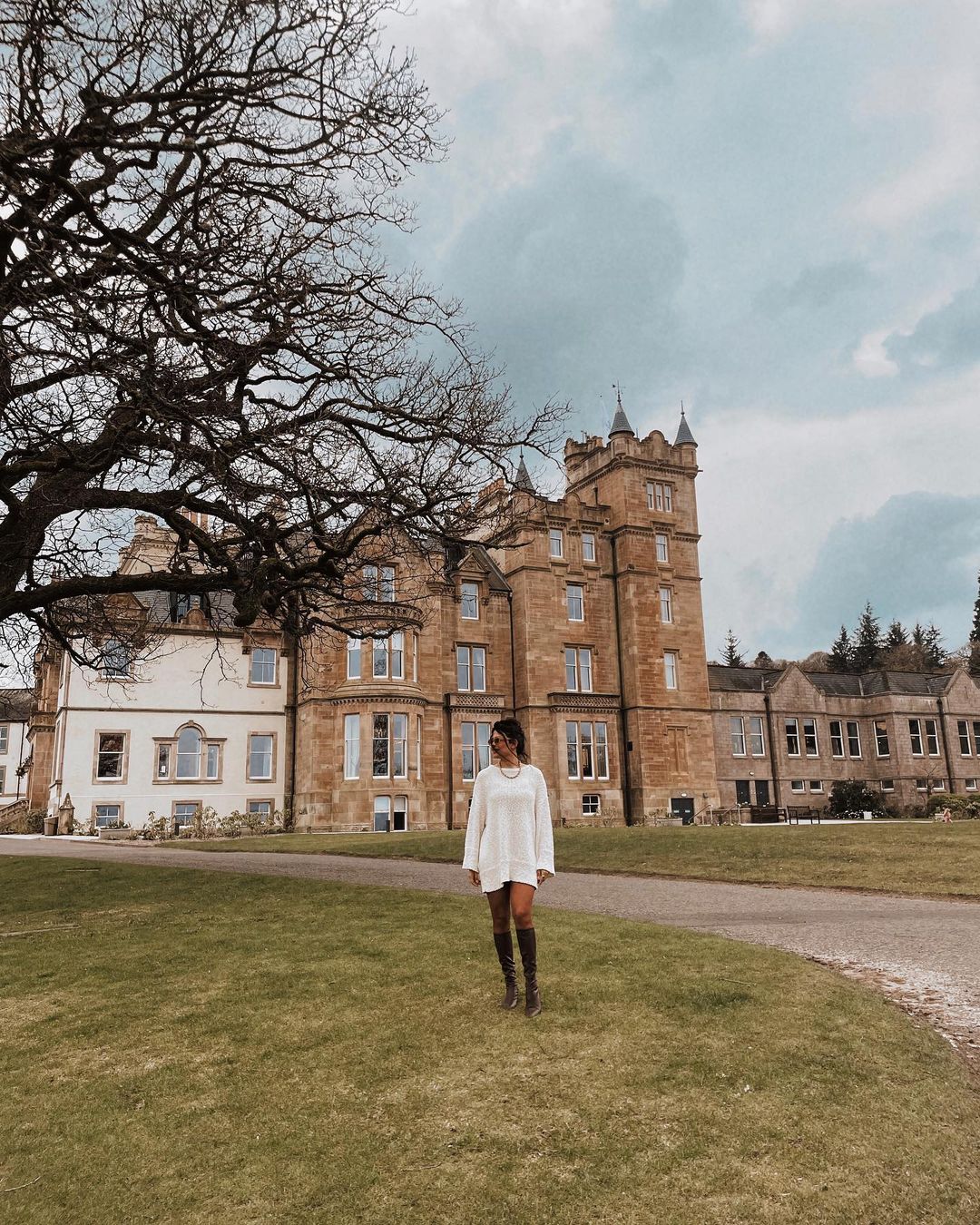 Egypt's sweetheart, Asmaa Galal, caught everyone's eyes last Ramadan with her killer performance in El Harsha El Sab'a. But now, she is in the middle of a rumour with Ramadan Mabrouk Abul-Alamein Hamouda's very own Amir El Masry.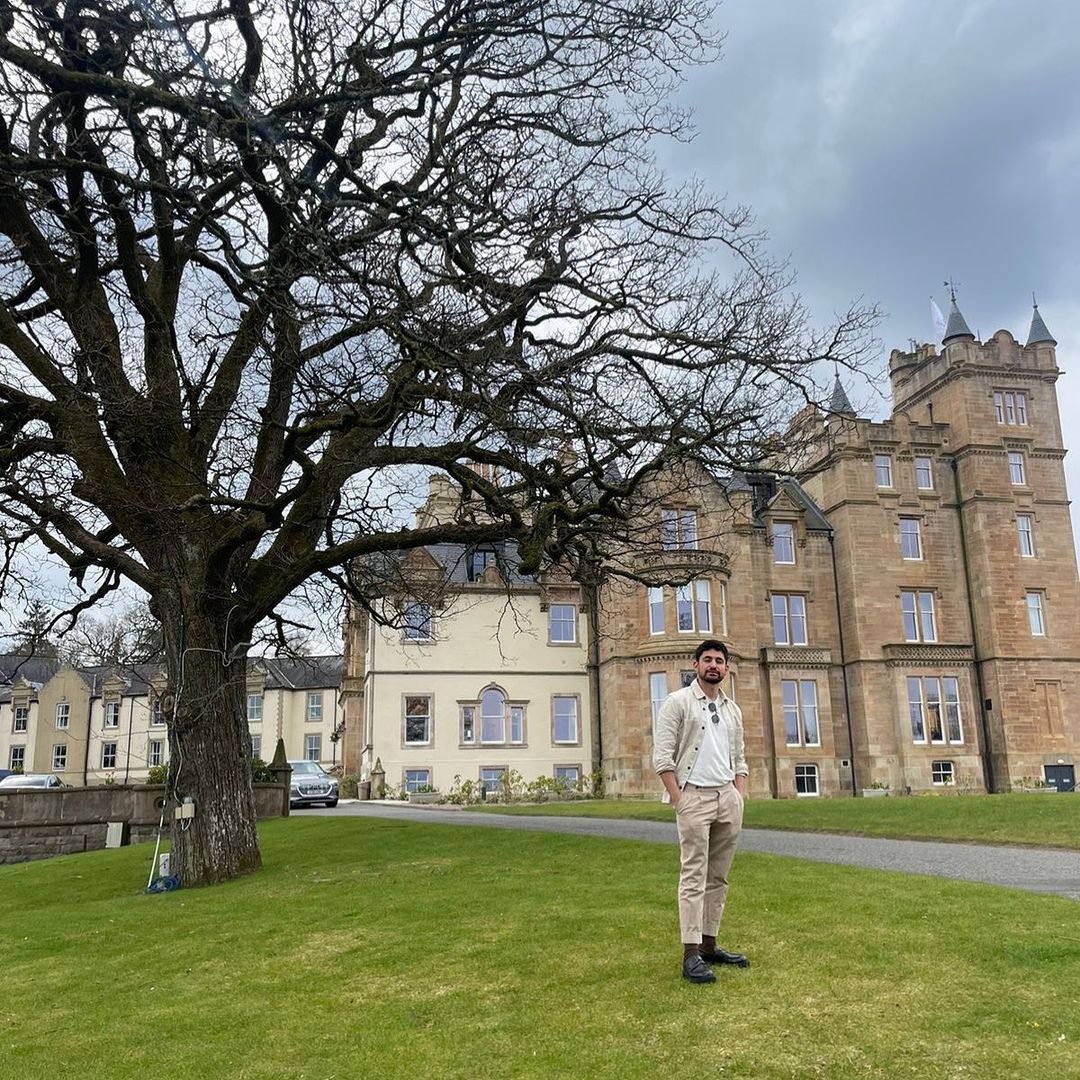 While both were spotted being lovey-dovey in one another's comments section, it wasn't until they each individually shared pictures in front of a palace in Scotland at the same time that the dating rumours started. However, Amir broke his silence to confirm that the speculations were false and explained that the duo are family friends and are, therefore, close in real life.
Nour El Nabawy & Salma Abu Deif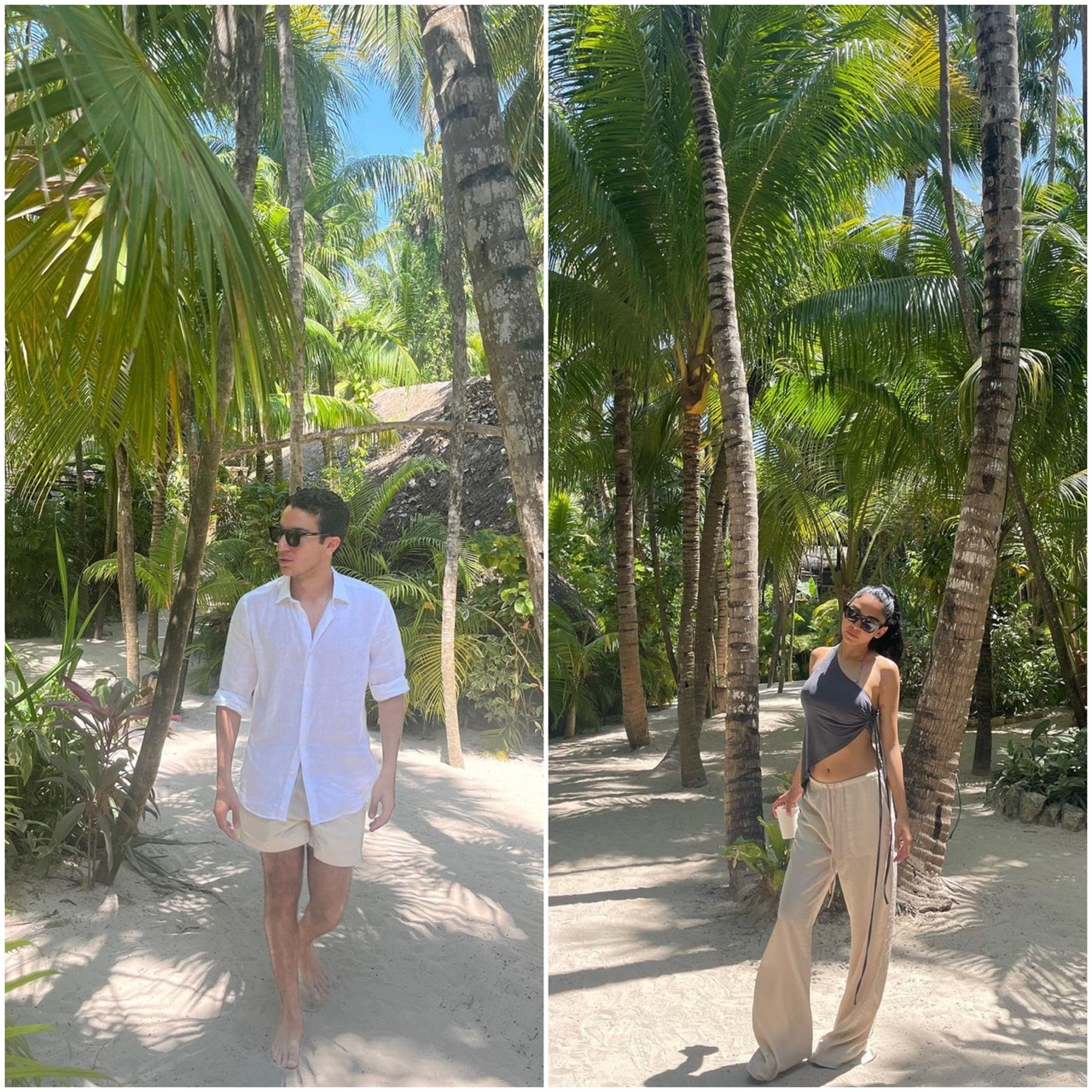 Walking in the same footsteps are Khaled El Nabawy's son and model-turned-actress, Salma Abu Deif. Photographs of the two in the same locations were published on their social media platforms, from roaming the streets of California to hanging by the scenic forests of Mexico. Fool us once, shame on you, but twice?
It's worth mentioning that the pair co-starred in Rageen Ya Hawa last year, and their on-screen chemistry was amicable! We believe that's why the speculation has spread wide, prompting many of their fans to wonder if they're secretly dating. As neither commented on the rumours, we'll take that as a maybe.
After all, social media users are getting immense validation for their detective work because of how often their speculations are later confirmed. Like Amir, many celebrities denied any truth to rumours, but time showed otherwise. 
Yara El Sokary & Tamer Hosny

Recently, Tamer Hosny topped the search engines after his cheating allegation on ex-wife Bassma Bousil. News spread after the latter reposted a video of Tamer celebrating Hala Omar's wedding, calling her a homewrecker. Hala, Hosny's number-one fan in her teen days until the artist handpicked her to become his account manager, is best friends with beauty queen Yara El Sokkari. Who is that, you might ask?
Back in 2019, model Yara was featured in Tamer's movie Al Folous and shared a picture online when in Lebanon. Ironically, Tamer was spotted in the reflection of her sunglasses while taking a photo of her during their alleged romantic getaway, and what was supposed to be a like-worthy post turned into a revelation of the truth about Yara's connection and relationship with the megastar.
Yasmine Sabry & Ahmed Abou Hashima

Before Tamer, rumours spread about star Yasmine Sabry and her association with Abou Hashima. By analysing her photos, fans could see a glimpse of the famous businessman in her black glasses, too. While at the time Yasmine refrained from responding to the words surfacing about her love life, the two ended up confirming all the talk by eloping in 2020. No wonder fans believe they have the superpower of finding out so much from just a selfie on Instagram. Based on the evidence, who are we to disagree?