If you've heard about the 2022 All Africa Music Awards, then you've probably heard the good news—there is quite the number of Egyptian nominees who have made us all proud! With the goal of these awards being to honour African artists from all around the continent, we're more than happy to see a significant number of Egyptians and other North Africans included.
Curious to find out who the Egyptian nominees are? Then read on!
Wegz - Artist Of The Year, Best Artist Contemporary Music, Song Of The Year
Is it really surprising that Wegz is the Egyptian with the most nominations? Not really. Especially not when he's been on the top of the charts with all of his songs, like El Bakht and Be'oda Ya Bilady, trending the minute they are released.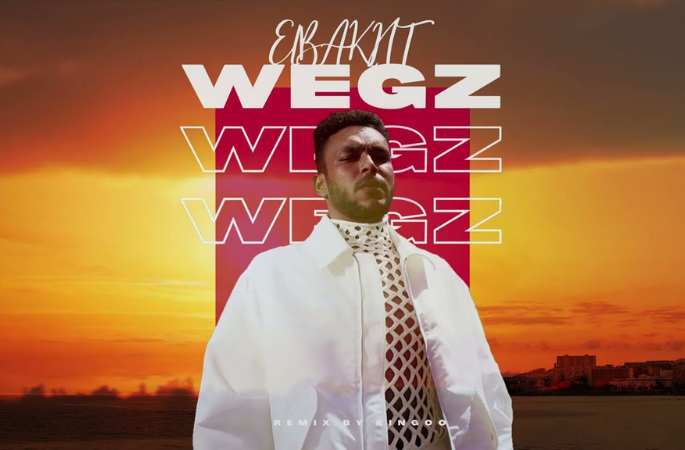 Aziz Maraka and Disco Misr - Best African Band, Best Duo
This duo as well as the singer were rightfully nominated for their hit Ahla Wahda. With the song itself being such a dancey, fun, and romantic, we don't have to wonder why. The only thing we're wondering about right now is if they'll win!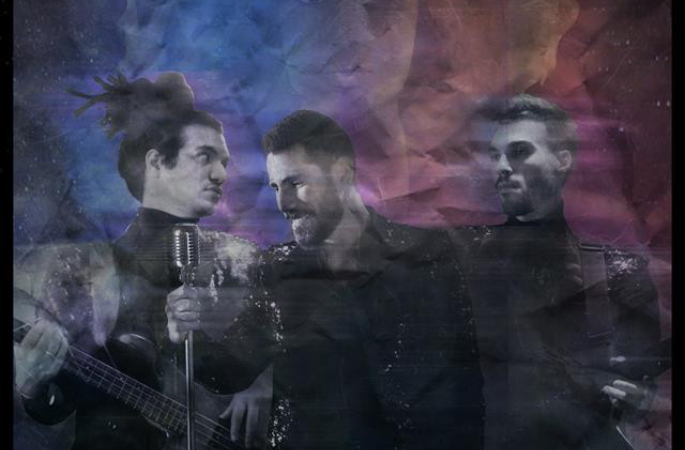 Marwan Moussa - Best Rapper, Breakout Artist of The Year
If you've been to Sahel (or literally anywhere else in Egypt), then you definitely know that this year belongs to Marwan Moussa. Not only did he give us multiple EPs that were all full of hits, but he also gave us THE hit of the year, Batal 3alam, which is what he's essentially nominated for.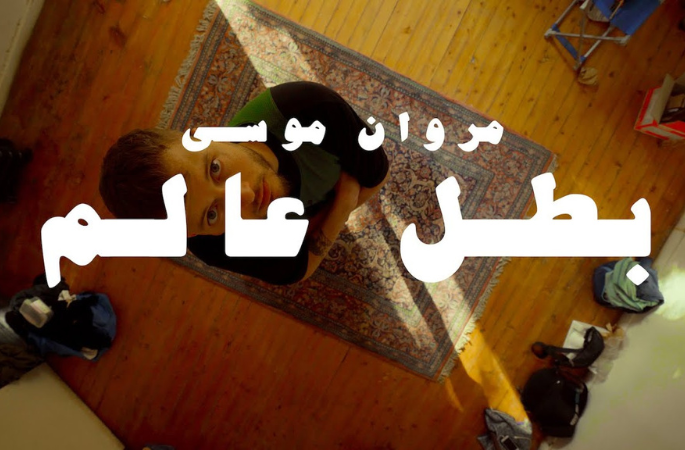 Ahmed Bassiouny - Best R&B Artist
Although Ahmed Bassiouny's career started through a few joke jingles on TikTok and Instagram, he took the world by storm with his hit Eh El Halawa Deeh. Following a viral music video, the song was all everyone could talk about so it makes sense that Bassiouny is now nominated at AFRIMA 2022.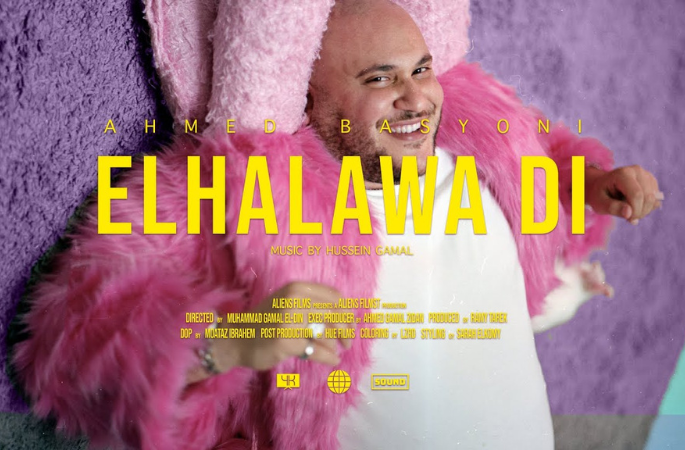 Rahal - Producer of The Year
Not all that familiar with Rahal? Then you will be when you realize that he was the mastermind behind Wegz's El Bakht. Makes sense now that he got a Producer of the Year nomination out of it, doesn't it?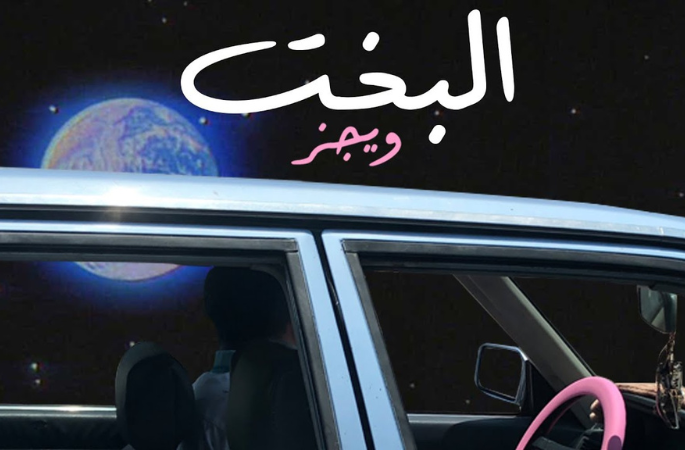 Amir Eid - Best Rock Artist, Best Soundtrack
If you've seen Watch It's Reevo then you know that Amir Eid killed it in his first TV lead role. And you also know that his song Ana Negm was played everywhere in Egypt after it premiered in the show. It apparently also made rounds around the continent as it landed the Cairokee star two nominations at AFRIMA.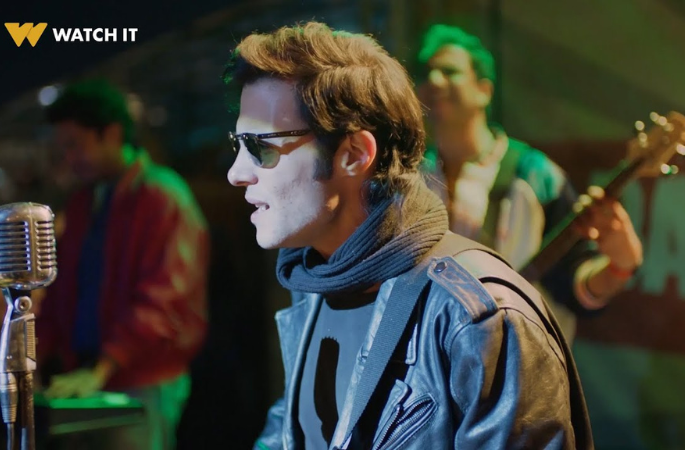 Ahmed Saad ft. 3enba and Double Zuksh - Best Soundtrack, Best Africa Collab
We all knew that El Melouk was a fiery collab from the moment we heard it. And when it was featured on Marvel's Moon Knight, everyone around the world knew this too. We're so proud that a collaboration as unlikely but amazing as the one between Ahmed Saad and 3enba and Double Zuksh was so insanely recognised.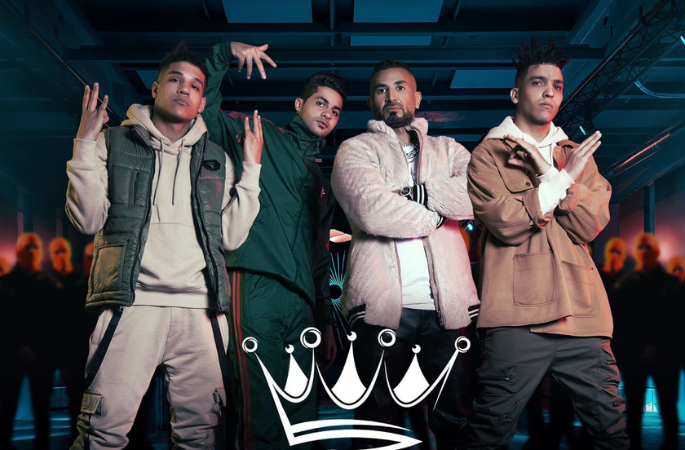 Karim Mahmoud Abdelaziz ft. Mohamed Osama - Best Soundtrack
A song that doesn't leave your head from the moment you first hear it, El Ghazala Ray'a is fun and wholesome and has taken Egypt by storm when it was first played in Min Agl Zeeko. But that's not all—-Karim Mahmoud Abdelaziz and Mohamed Osama also got a collaboration out of it.