Latin music has been popular in Egypt for a long while. Growing up, we would often jam and sing to the Latin music our parents played in their background activities. One way or another, we've had constant exposure to that aspect of Latin culture.
In recent news, Colombian singer Karol G has reciprocally provided her Latin community with a taste of Cairo, Egypt. And we're hoping her single 'Cairo' will have a similar effect to Luis Fonsi's 'Despacito' illustrating Puerto Rico's beauty and culture to a worldwide demographic.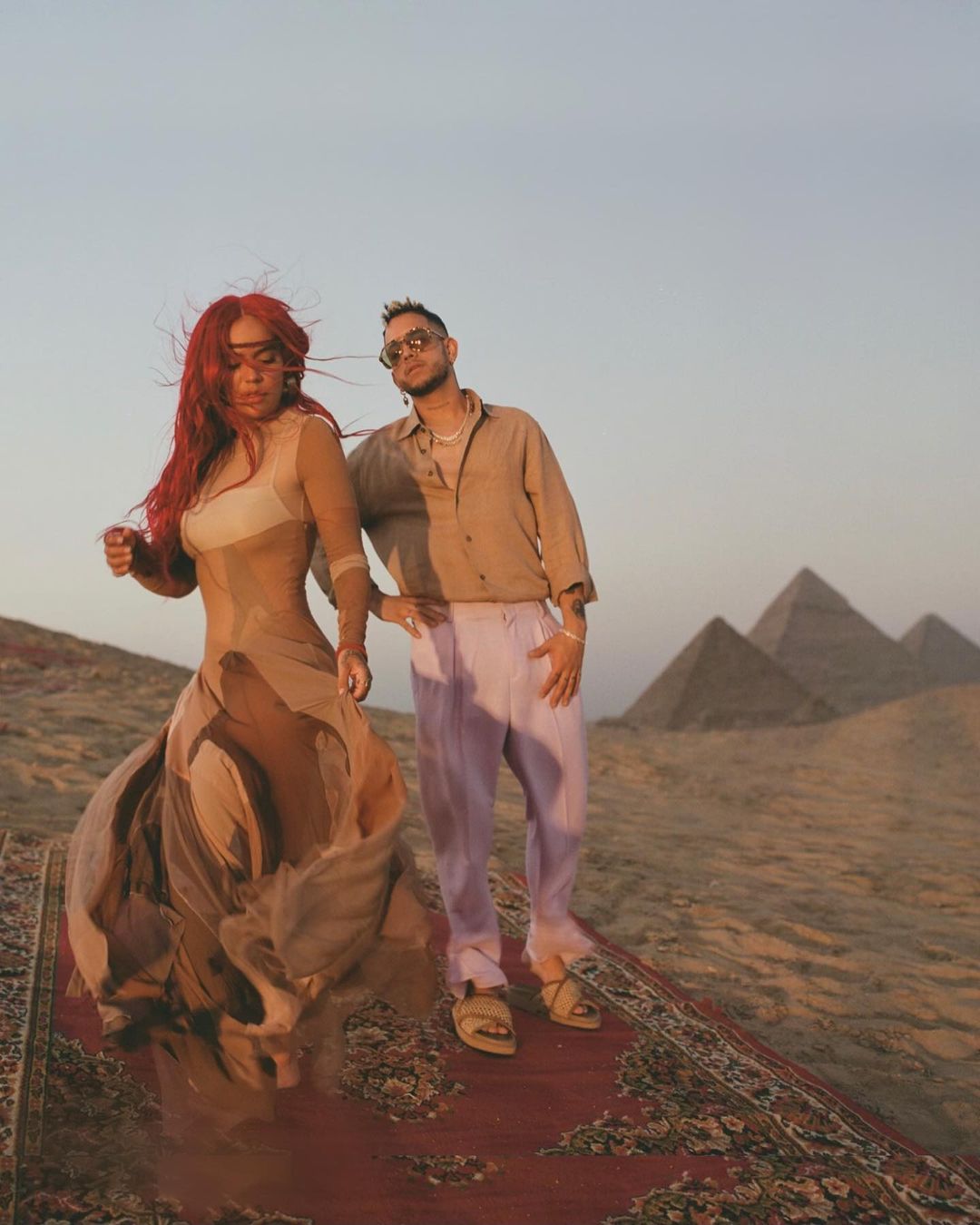 Karol G's 'Cairo' Single and Music Video
From Medellin, Colombia, Karol G is a Colombian singer/songwriter. With an angel's voice, the artist mainly makes reggaeton and Latin trap music. She has just released her new music video for her hit song, "Cairo." The video is Egyptian-themed and shot in none other than Giza, Egypt. Similar to the single's speedy climb in the charts, her music video gathered eight million views within two days of its premiere.
Being in YouTube's top 20 charts, Karol G's video is a big deal. The video offers excellent exposure to Cairo and its culture. Not only did Karol G manage to capture the magnificent Pyramids, but she also highlighted the streets of Cairo and landmarks such as the Citadel and El Sultan Hassan Mosque.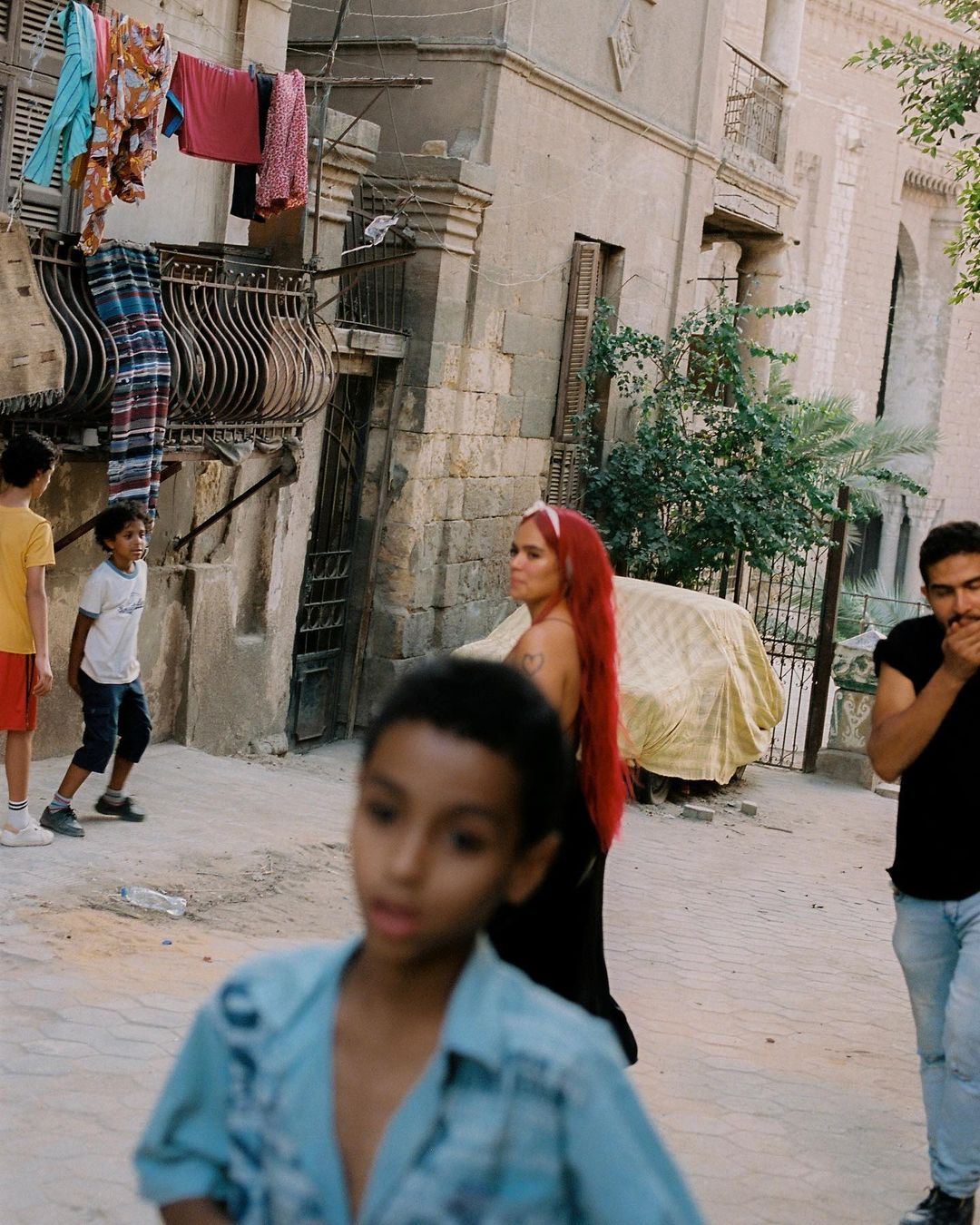 But we have one concern: Is the depiction of Egypt in the Colombian artist's music video the best representation of our culture? The shots showcase only segments of the population, and with outsiders being quick to stereotype cultures other than their own, it's best to provide a fuller picture of the country you're visiting.
Nonetheless, the singer expressed in an Instagram post how surreal it was to check the Great Pyramids of Giza off her bucket list and how happy she is to have visited. So, we know she had no malicious intent and are grateful for the visit and exposure. Here's to hoping she hosts a concert here soon!