If you're in the loop with social media trends, you have probably heard of the popular new Threads app. Many think this app will go head-to-head with Elon Musk's Twitter app, which also boasts threads. Could this be a result of the ongoing AI feud between Mark Zuckerberg and Musk? Regardless, one thing is for sure — this app is taking the world by storm!
But if you're unfamiliar with the new social media app, let us tell you about its features and how it stands apart from other apps by Meta.
What is "Threads"?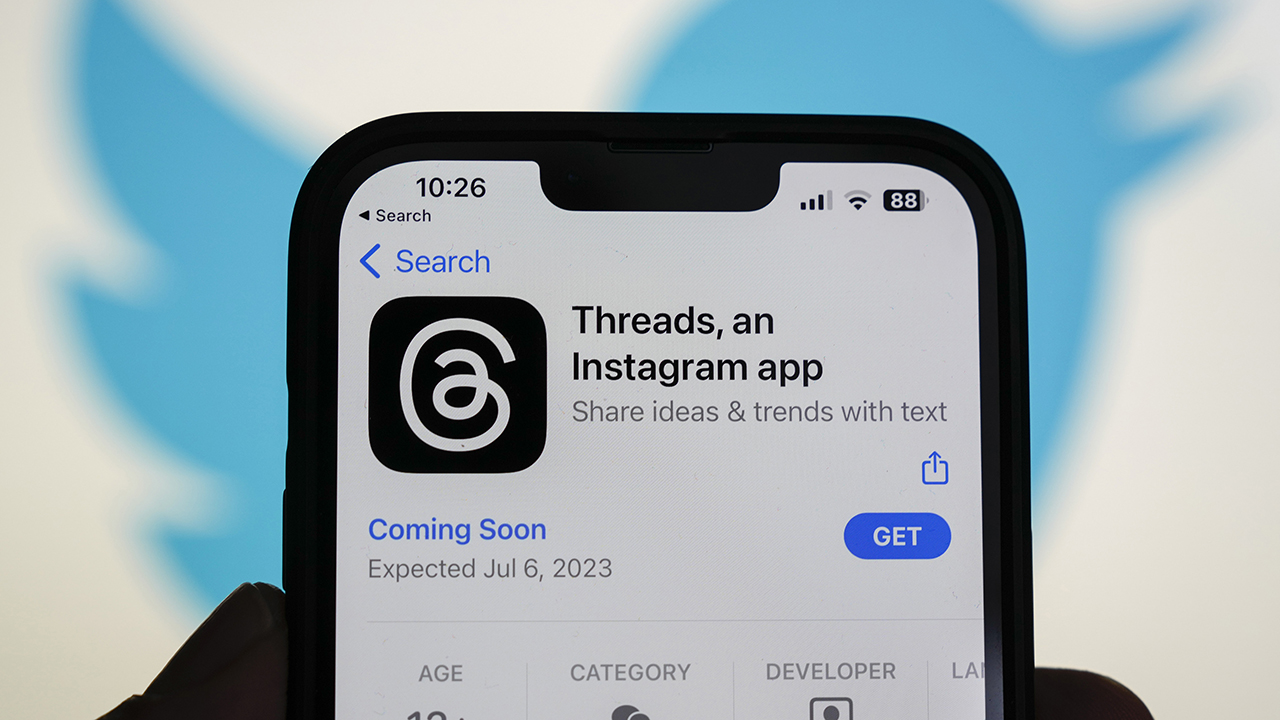 Instagram, owned by Meta, has developed an app that resembles Twitter in some ways but differs in many other aspects. This app targets close friends or anyone who can access your account and is directly connected to its parent application, Instagram. Since its launch, it has attracted over 30 million sign-ups, becoming a hit to share photos, videos, texts, and more with your close friends.
On Instagram's Threads, you can create a list of your closest friends and share entertaining content with them. With a 500-character limit, Threads makes it easier to have open discussions like Twitter, but in a more convenient way. Threads also features artificial intelligence assistance that simplifies the process of identifying your preferences and interests for algorithms. Additionally, you can share your threads on Instagram with your followers who do not have the Threads app.
Do you think that the app looks too much like Musk's Twitter, or are users making a big deal out of it? The best way to find out is to try the app yourself!