The Egyptian rap scene is experiencing a new and revolutionary era as its old-school scene meets its new school in a fusion of trap, drill, and rap music. Exciting new faces like Flex, Wingii, and Husayn are taking the scene by storm, delivering jaw-dropping performances, this time alongside the legendary rap genius Ahmed Mekky. If you missed their fresh and exhilarating collab performance, continue reading for a recap.
The Tiger Commercial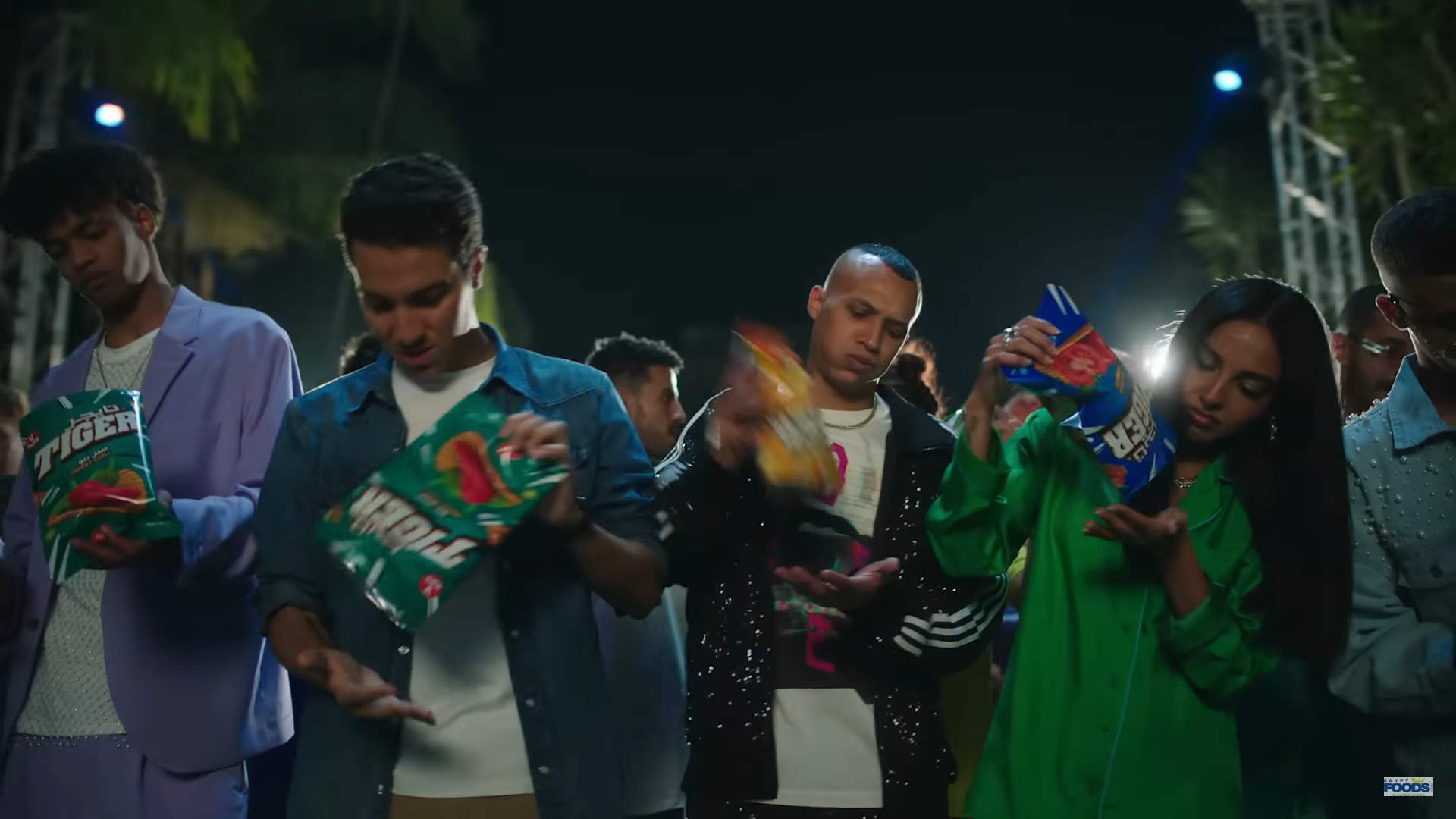 We were blown away by the sheer number of stars in one commercial! The power couple from the Ramadan 2022 hit series, Rageen Ya Hawa, Nour El Nabawy and Salma Abou Deif, were just the beginning. Next up, Ahmed Mekky spat fire like a seasoned rapper, leaving us in awe. And if that wasn't enough, our beloved M-Town Mafia members, Wingii, Flex, and Husayn, brought the house down with their electrifying performance, pumping our adrenaline to the max.
Seeing M-Town Mafia rise from humble beginnings playing to intimate audiences to becoming household names, bringing down the house at massive venues and now sharing the screen with icons like Egypt's legendary rap king, Ahmed Mekky, is an impressive success story like no other. And if you're a true rap aficionado, you absolutely cannot miss this latest hit sensation, Saafy Sama.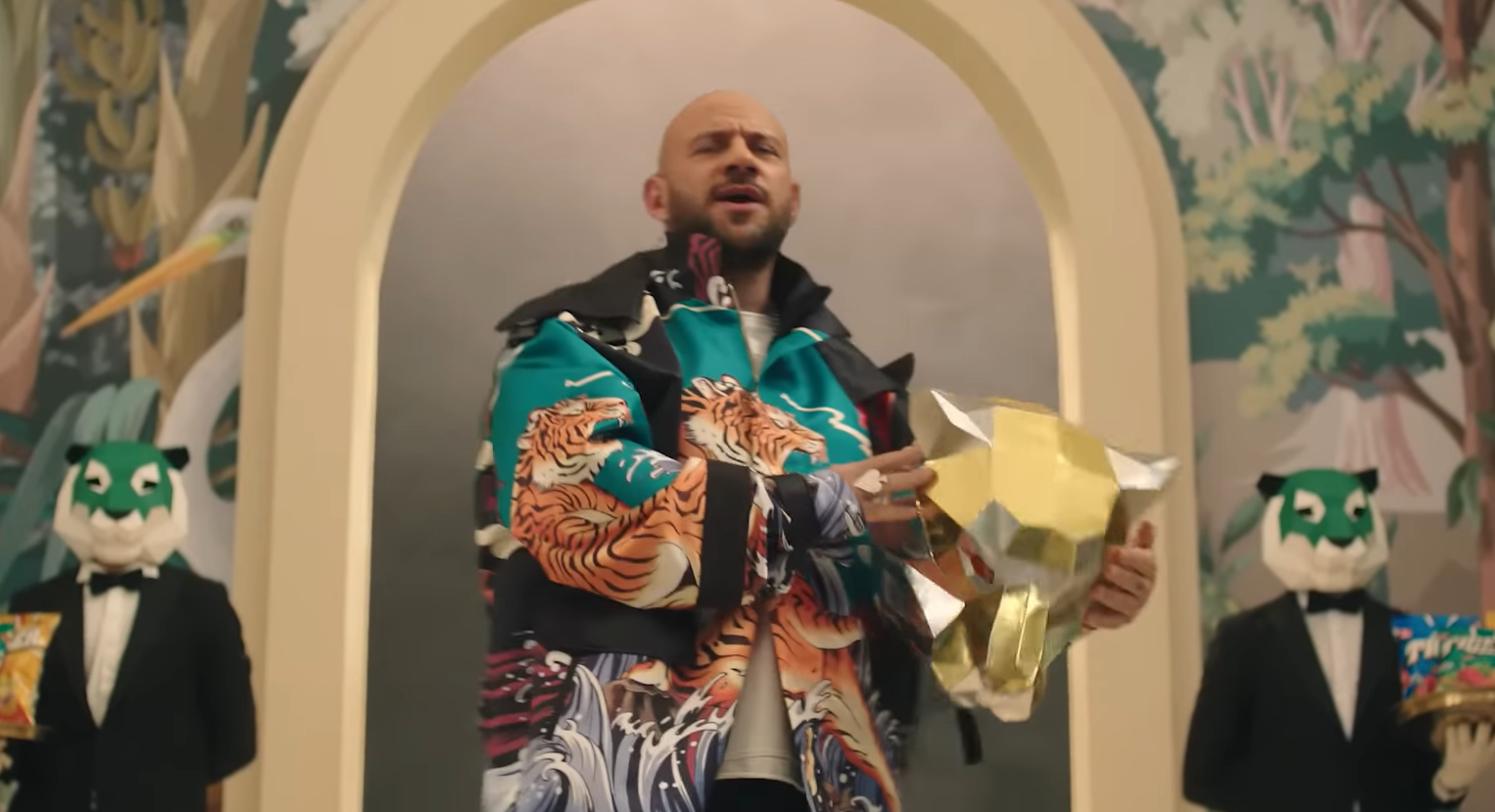 The incredible banger is taking Cairo's music world by storm, and we're positive that it'll go viral in no time. With its catchy beats, electrifying lyrics, and unexpected mash-up of old and new musical styles, it's no wonder everyone is buzzing about it on social media. Don't wait for another second to tune in and experience the hype for yourself!