If you're like us — and presumably you are because you're reading this — you must have come across at least half of these viral videos. With more than 20 shows being screened and eliciting several opinions about their content, many scenes stood out to audiences.
Here is a breakdown of our top picks of moments that went viral just ten days into Ramadan:
Mohamed Ramadan's Fight Scene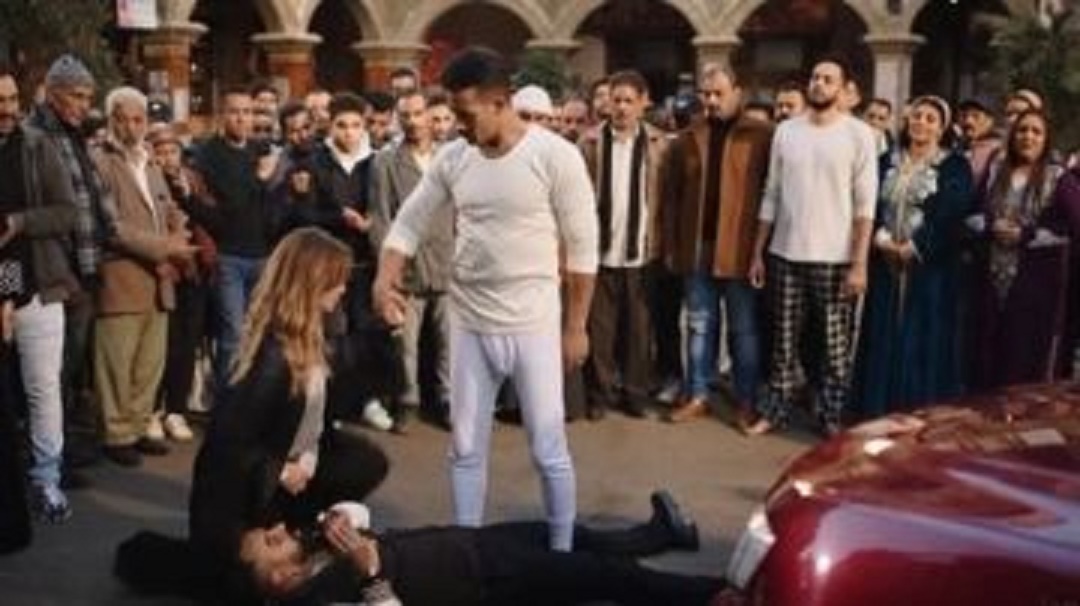 Every year, headlines about Mohamed Ramadan's repetitive characters rise, probably because they have multiple traits in common. Common Mohamed Ramadan roles involve him playing more than one character, being a womaniser, and beating up the whole cast. Ramadan checks all three this year with his lead in Gaafar El Omda. However, what stood out most in this fight scene is that he reprimands his brother-in-law in the middle of the street while in only his undergarments. 
Hassan Shakosh's Exposé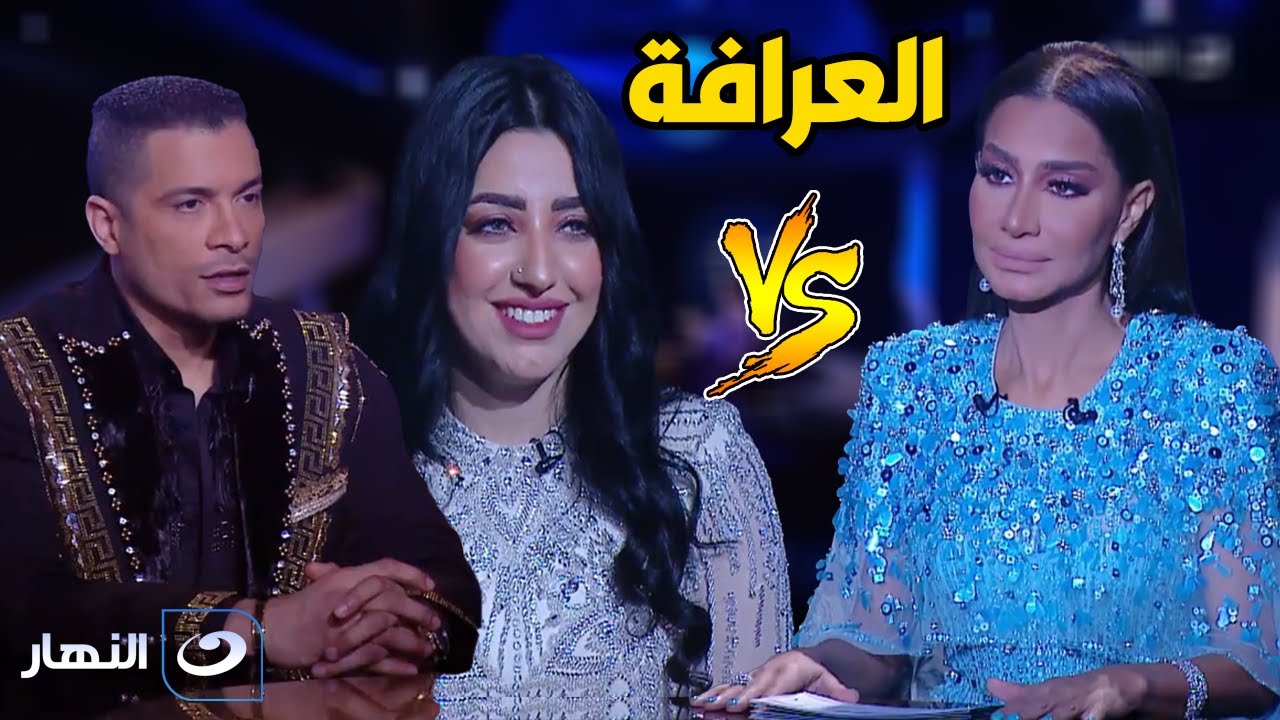 In an episode of Basma Wahba's Al Arafa, Hassan Shakhosh and his wife were hosted on the talk show. The recently married couple were shocked by the hostess' claims that Shakhosh has a secret second wife. Such claims triggered the couple's emotions, with the singer attempting to walk out of the interview and his wife asking for a divorce on air. Was this all genuine or scripted for views? Now that's the million-dollar question! 
El Harsha El Sab'a's Breaking of Taboos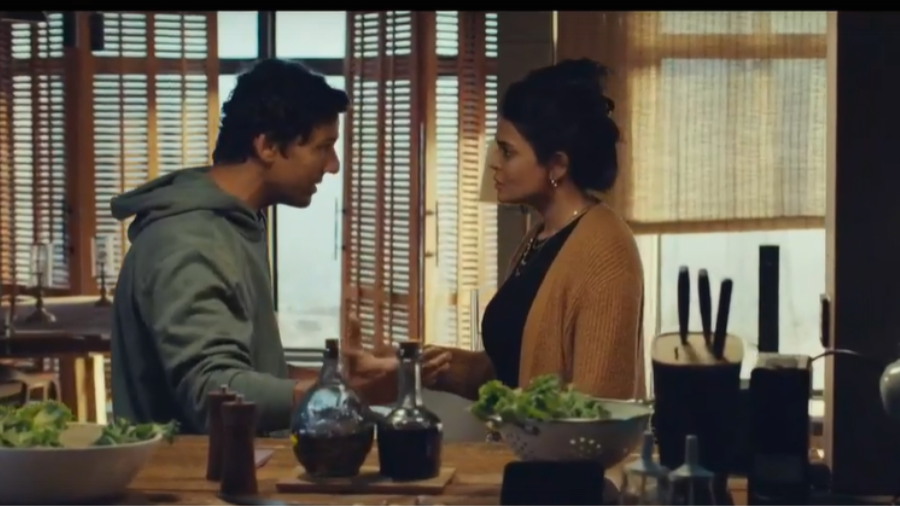 Aly Kassem's infamous scene of asking Asmaa Galal to move in without marriage initially received major backlash. But, gradually, the show went on to shed light on several taboo topics, most noticeably the effect of parental absence on their children.  
Sero El Batea's Miscasts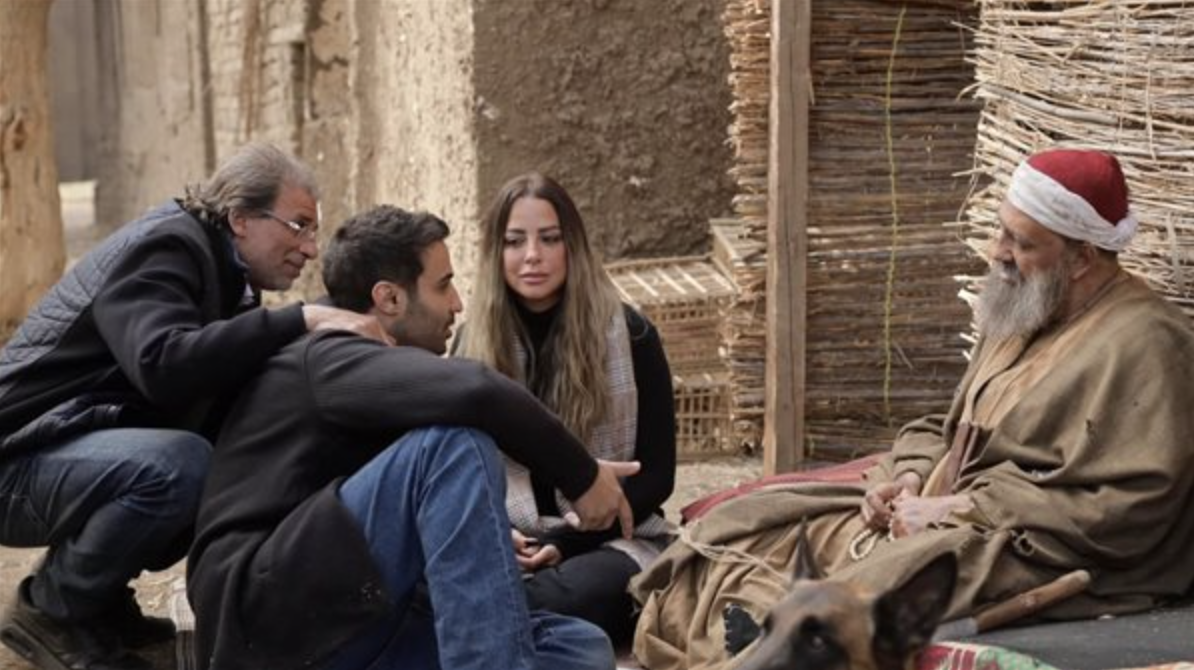 Khaled Youssef's comeback show Sero El Batea was subjected to criticisms regarding the show's inaccuracies. At first, the series was called out for its rubber-wheeled vehicles, which weren't introduced to Egypt at the time of the French campaign. But it was the French soldiers' very Egyptian features and dialects that sparked the most ridicule on social media.
Ramez Galal's Annual Prank Show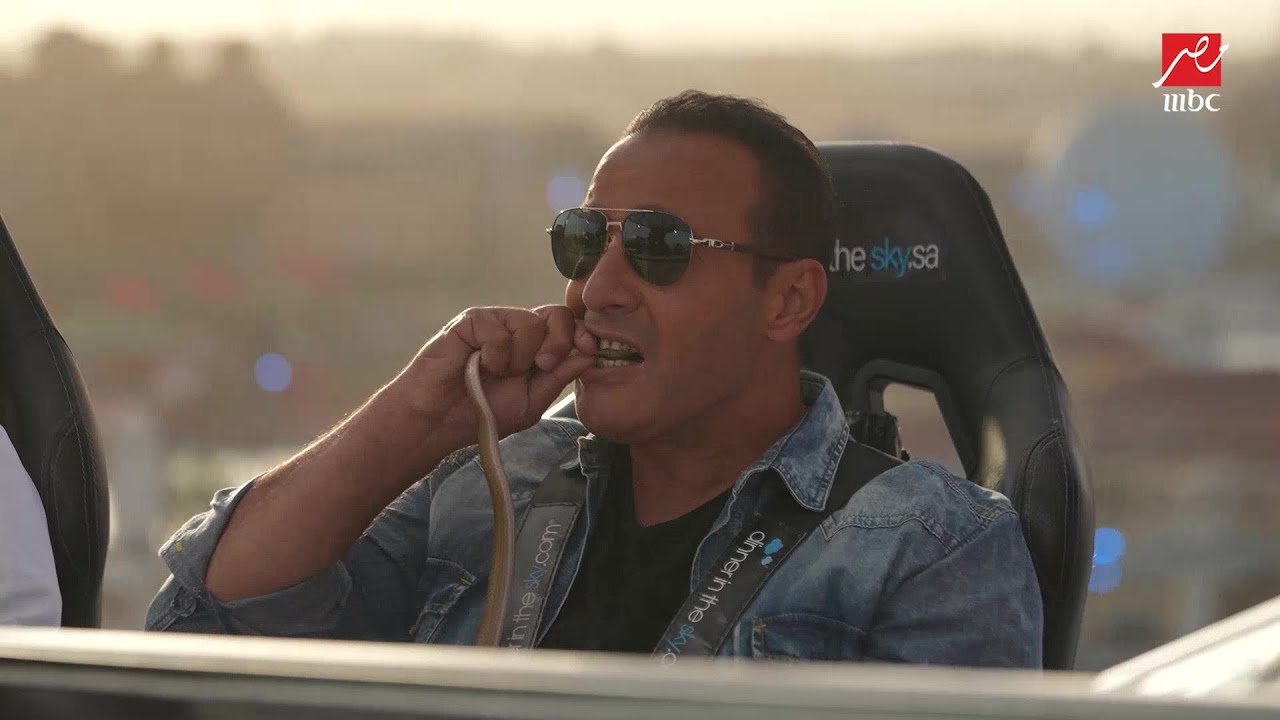 For over a decade now, Ramez Galal's prank shows have been an annual source of controversy. The prankster hosted Ahmed Al Sakka this time and challenged him to bite off a live snake's head. Without hesitation, the action star did it, which caused outrage from animal rights activists. Ramez also had Yasmin Ezz on one of his episodes, and we must admit that watching her be terrorised was a guilty pleasure!
Al-Kabir Awy's Backlash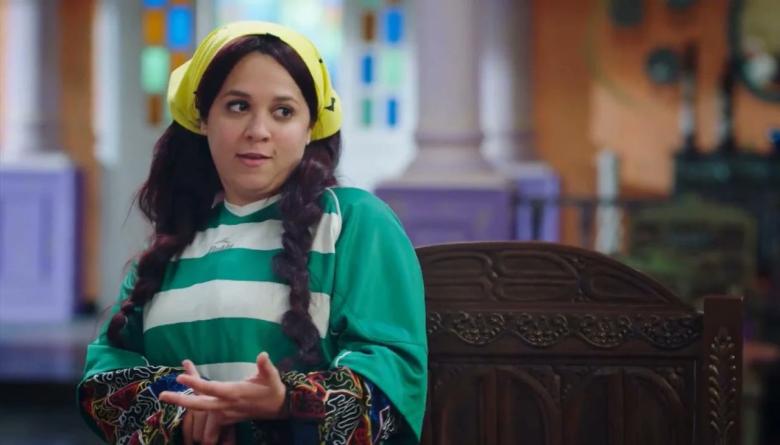 Rising star Rahma Ahmed, known for her role as Marbouha in Al-Kabir Awy last year, faced harsh criticism for her exaggeration in acting this season. She couldn't hide away from all the comparisons to her performance last year, which was highly praised and granted her the award for Best Rising Actress at the Cairo Drama Festival's first edition.
Mohamed Saad's Scandal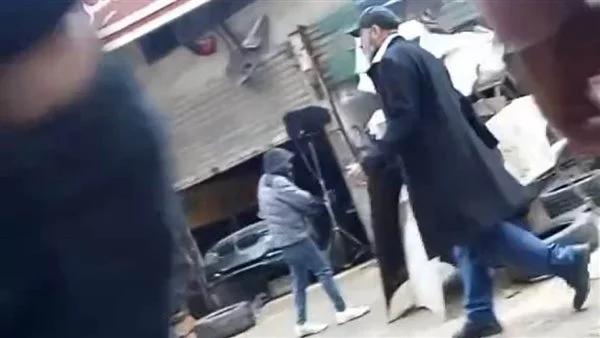 A video taken behind the scenes of filming Mohamed Saad's current screening show, X-Lance, was leaked. In the footage, we see Saad's tantrum rise out of control as he directly insults and cusses violently at the crew for being unable to silence the crowds.
El Soffaara's Unsolved Mystery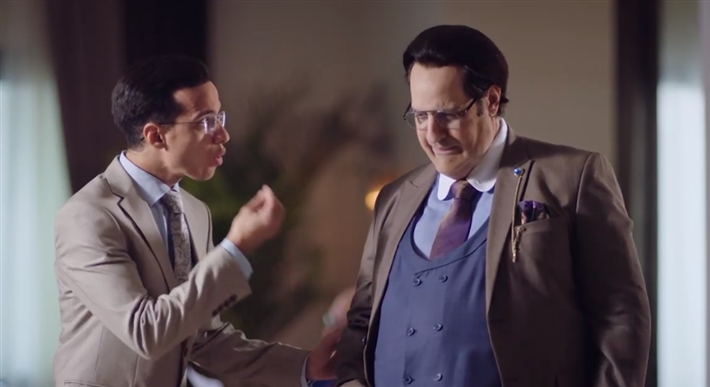 "What happened in Gamasa?" El Soffaara's scriptwriters teased us across several episodes about the event that went down in Gamasa without further explanation. Naturally, this unleashed a whole movement on social media demanding answers to this unsolved mystery!
Risalat El Emam's Disclaimer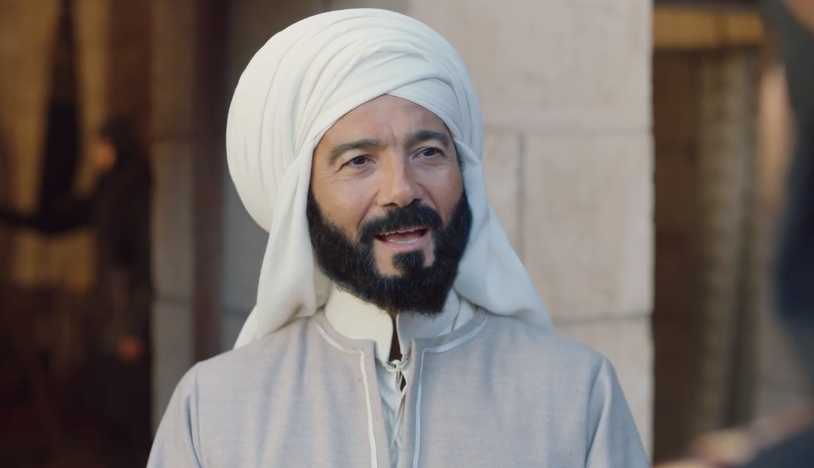 Since its debut, the show has been under attack for the inaccurate representation of religious figure Imam Al-Shafi'i's life. Throughout the episodes, controversy rose by the day, which led to the addition of a disclaimer noting that some of the events and characters are inspired by the author's imagination for dramatic reasons rather than truth.
Speaking in Rhymes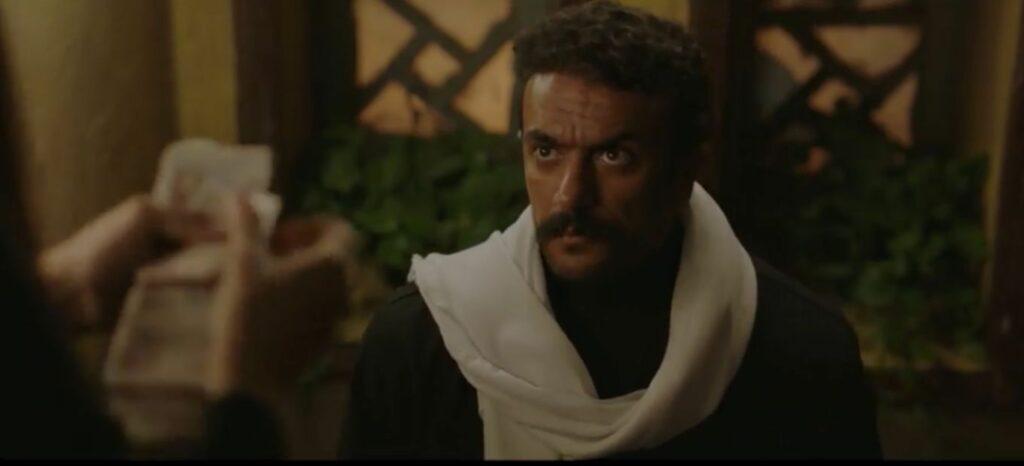 This year witnessed many dialogues that were incoherent and disorganised. Scriptwriters have been putting words together in sentences based on their sound instead of what they mean for the sake of making characters sound intelligent, from Amr Saad's character in Al Aghar and Mostafa Shaban's role in Baba El Magal to Mohamed Ramadan's in Gaafar El Omda, and of course, Ahmed El Awadi's in Darb Nar.