We're sure everyone will relate when we say that most of this year's Ramadan shows fall short of their predecessors in entertainment and spice. Yet, some memorable scenes from the first half of Ramadan TV quickly went viral for their uniqueness and grave shock factors. So, if you gave up on any of these series, check out the iconic scenes you missed!
Gaafar El Omda — Meeting the Wives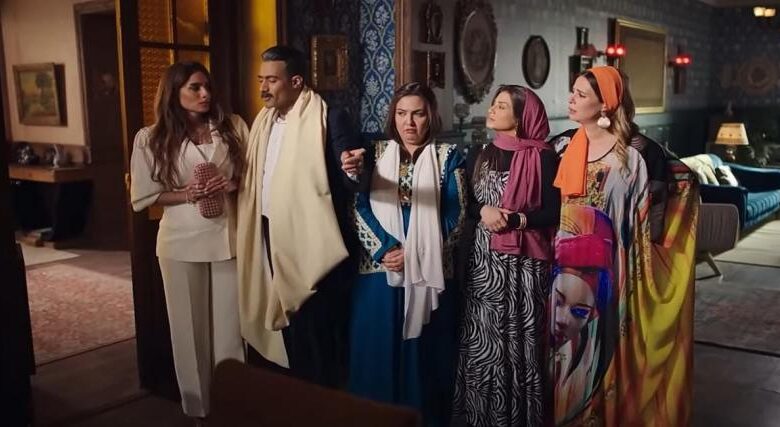 This show is one of the most popular of this Ramadan series roundup, and it's most likely due to the intense scene where Aida meets Gaafar El Omda's wives and mother or the scene in which Said slaps Gaafar El Omda's wife instead when he doesn't find him for his revenge. Regardless, this series has kept us on the edge of our seats!
1000 Hamdela Al Salama — Football Legends Lookalikes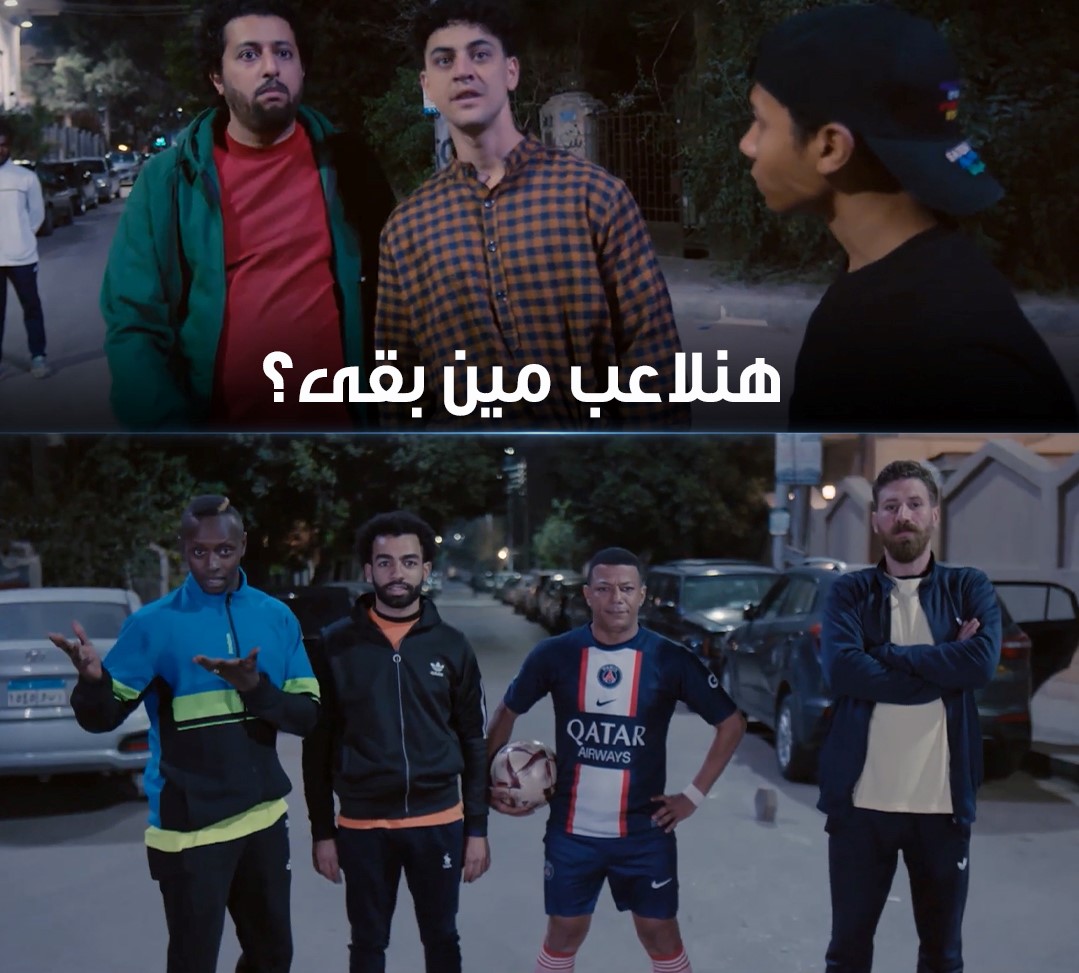 Youssra's series may not be receiving much hype, but this scene made us stop and do a double-take. In one brief scene, we saw football icons Messi, Mbappé, and Mo Salah play football alongside Adam El Sharkawy. But, oh wait, it was just their lookalikes!
El Harsha El Sab'a — Men's Emotional Mind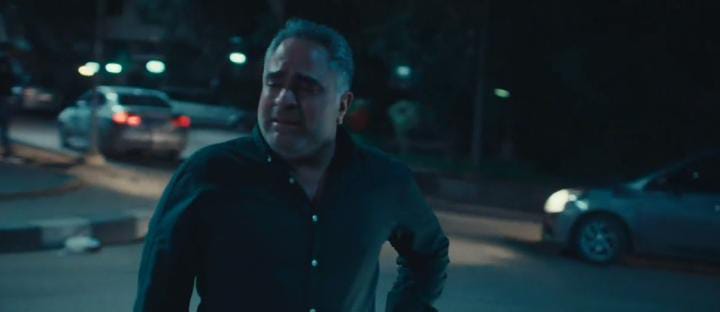 This scene was yet another from the series to raise awareness on a taboo topic: men, too, can feel emotions without being judged by society for crying when sad or angry. This scene was superior for many reasons, including the incredible acting by its male stars, but mainly because it portrayed that men are sensitive.
Al Maddah — Salma Abu Deif's Jinn Transformation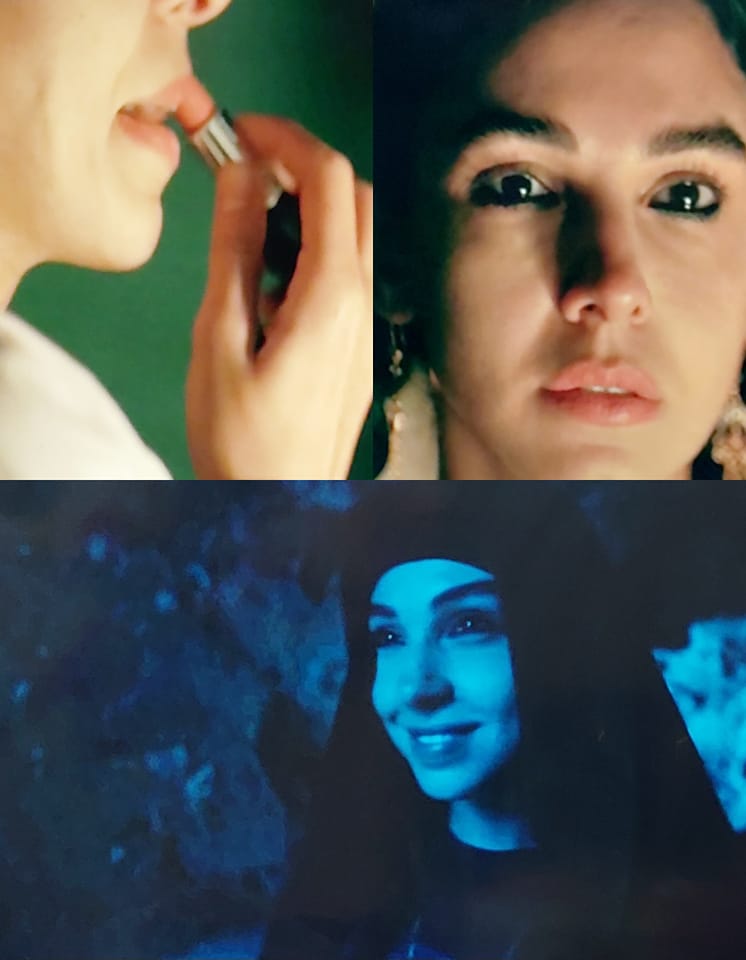 Salma Abu Deif gave a greatly eerie aura this Ramadan in Al Maddah's newest season, and we loved every moment! But what caught everyone's attention was the chilling scene of the actress creepily putting on makeup in preparation to meet with a Jinn.
El Harsha El Sab'a — Asmaa Galal's Panic Attack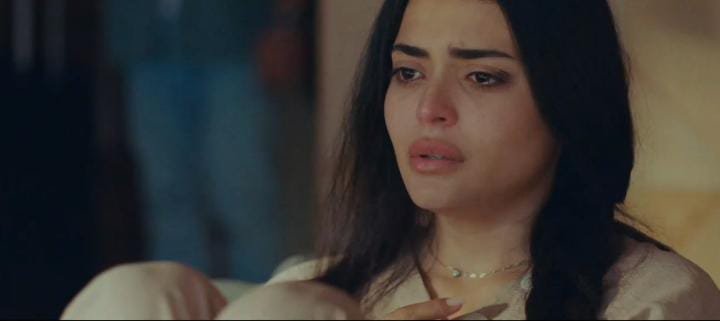 Maybe not many people related to Salma's panic attack in El Harsha El Sab'a. Still, we're sure this important scene brought awareness to the seriousness and impact of mental health issues. In an intense scene, viewers were exposed to what a panic attack feels and looks like. And Asmaa Galal's phenomenal acting undoubtedly helped send the message through our screens!
Telt El Talata — The Confrontation Scene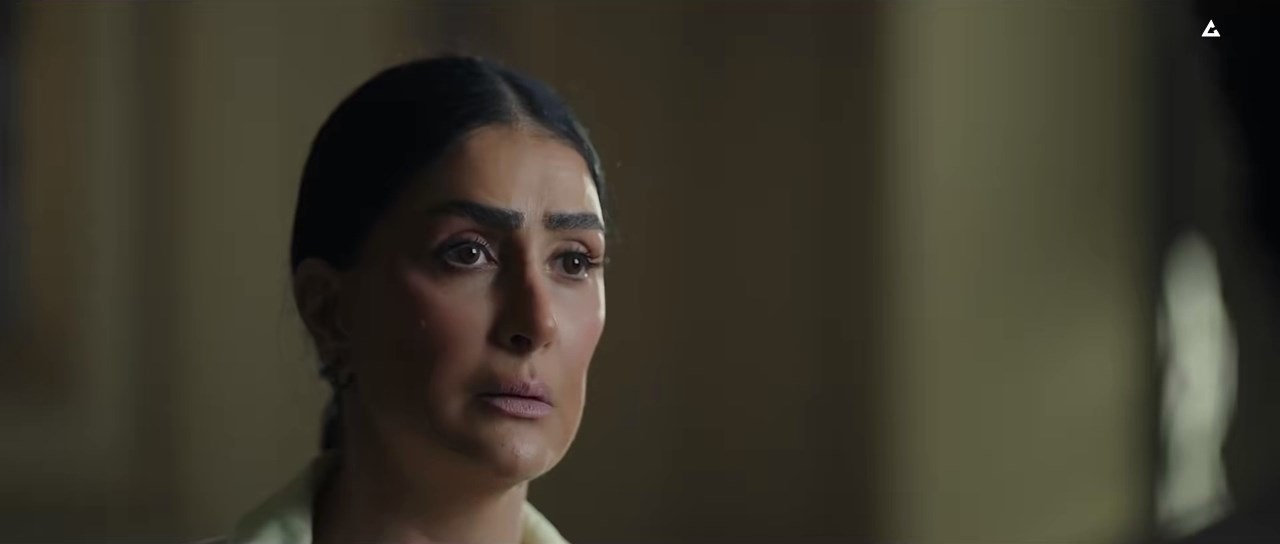 You don't know confrontation until you've watched Ghada Abdelrazik's new show, Telt El Talata. In one scene, the female boss confronted her husband in an intense face-off that left us speechless. With the standards now set high, we are excited to see where the rest of the series goes, and we hope it includes more savageness!