After a long hiatus away from the screens, Donia Samir Ghanem returns with a brand-new show this Ramadan. And we can assure you; it's one of the most bizarre yet exciting series to premiere this season, miles away from drama and negativity. 
While it starts looking like a Cinderella story for Saleema, the show transports you to a new world that the character is sucked into alongside her brother. It's certainly a new and unconventional idea for a series, but we've been waiting for something this light for a while. And we're thrilled it stars Donia Samir Ghanem!
A 3-Story Series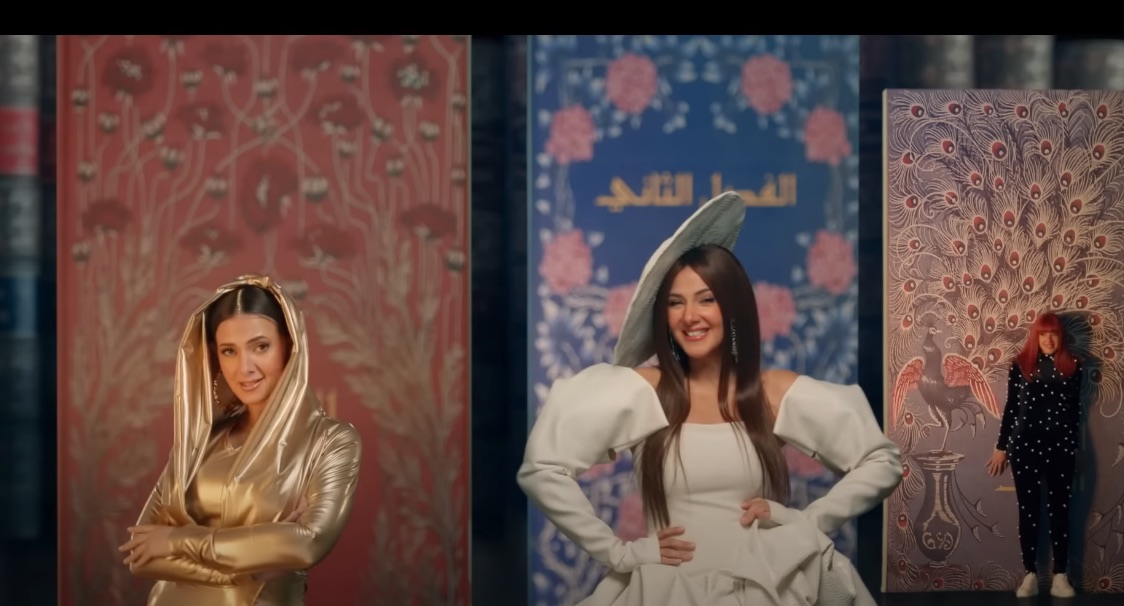 Donia might've played a part in something similar with her 2019 series "Badal Al Hadoota 3", but that series accompanied a more reality-based aura. Gat Saleema provides a fictional spin on the three-story-driven plot, letting us witness fun across three universes. 
Predominantly Fantasy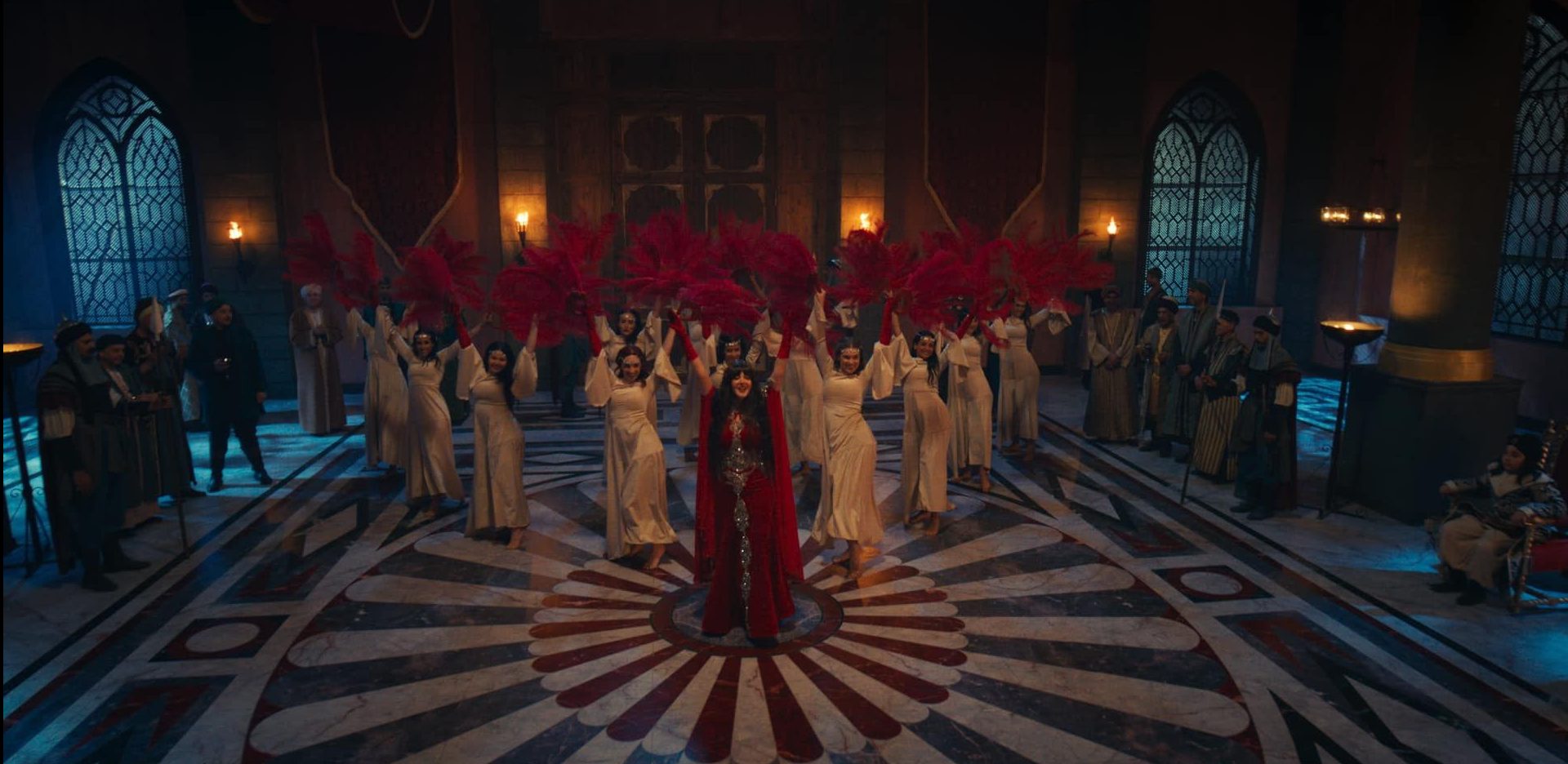 As the show is about a magical book left for Saleema and her younger brother, Omar, its scenarios are primarily fantasy. The series follows several tales and stories that will make you feel young again, pleasing your inner child with every mystical scene. 
Family Friendly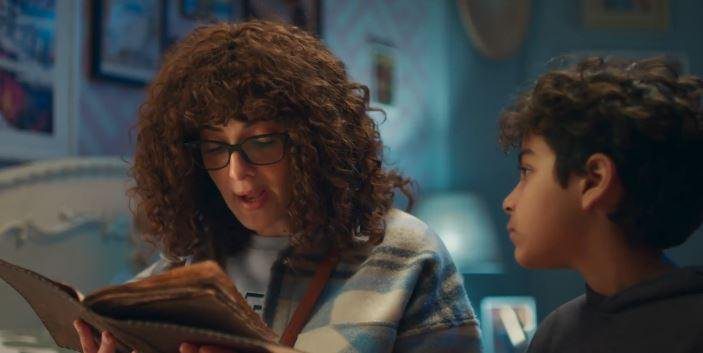 The series isn't intense or aggressive and only features the typical bits of action you find in fiction shows. So you can watch this series with family and children for lowkey and fun post-Iftar evenings.
Lots of Fun Costumes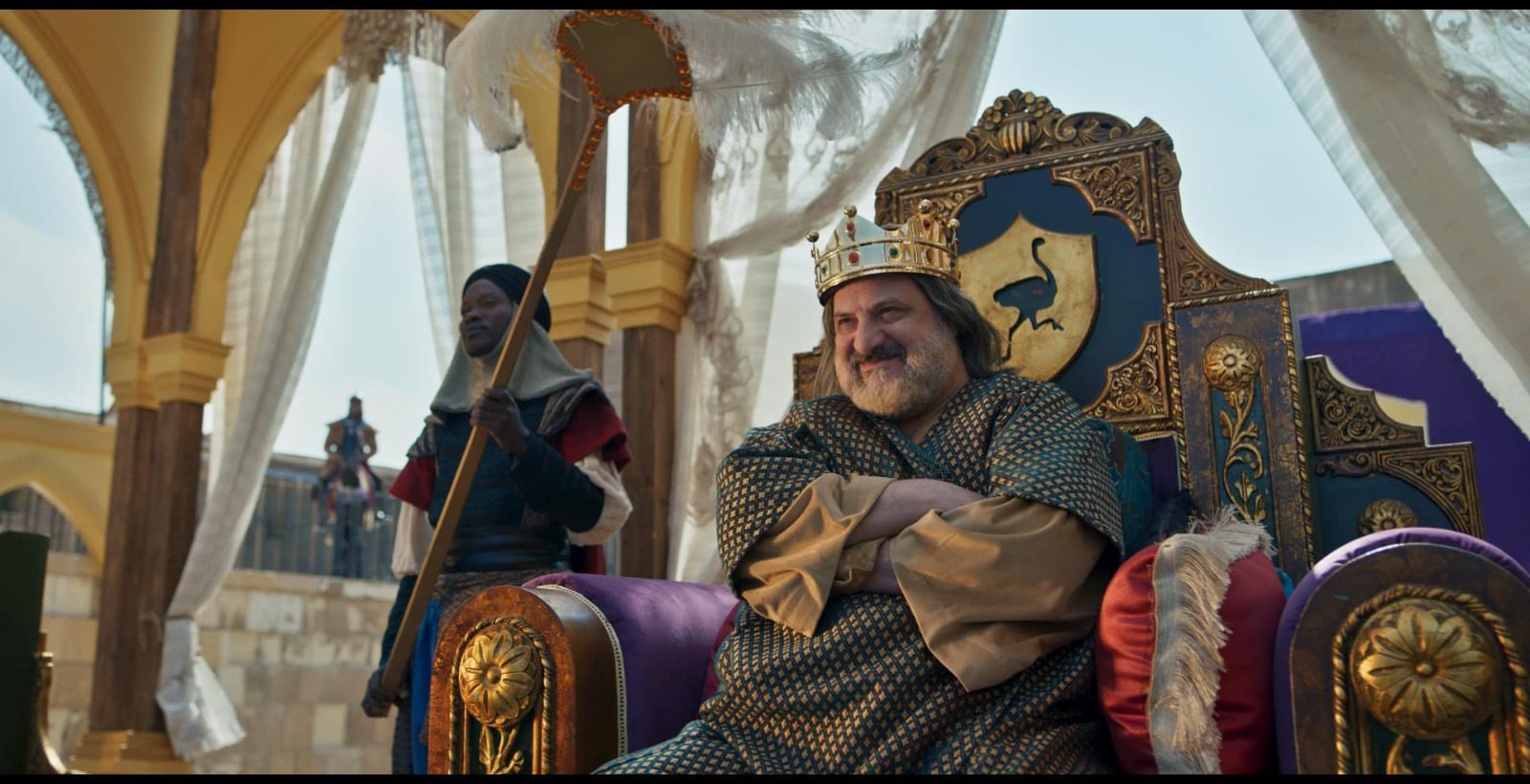 Based solely on the first episode, you notice how eye-catching the show's costumes are. Made suitable for each character and situation in the show, the designs are full of colour and life — it nearly feels like an on-screen Aladdin market! 
Cliche in an Entertaining Way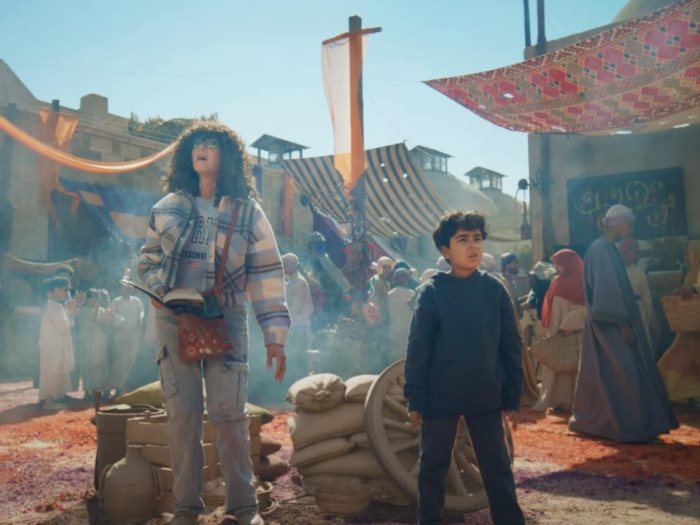 When you hear fantasy and a children's book, you may think cliche, childish, or boring. But despite the first episode not eliciting many laughs, the rest ultimately get more and more entertaining, even with the cliches!