On the 8th of February, WATCH IT's Balto debuted with two episodes. The show's comedy, plot, and outstanding rising talents, especially Essam Omar's performance and character, captivated everyone from the start. Essam Omar has participated in several successful TV shows as a supporting character in recent years. Below is a list of some popular series you might have seen the actor in!
1-     Suits Bel Araby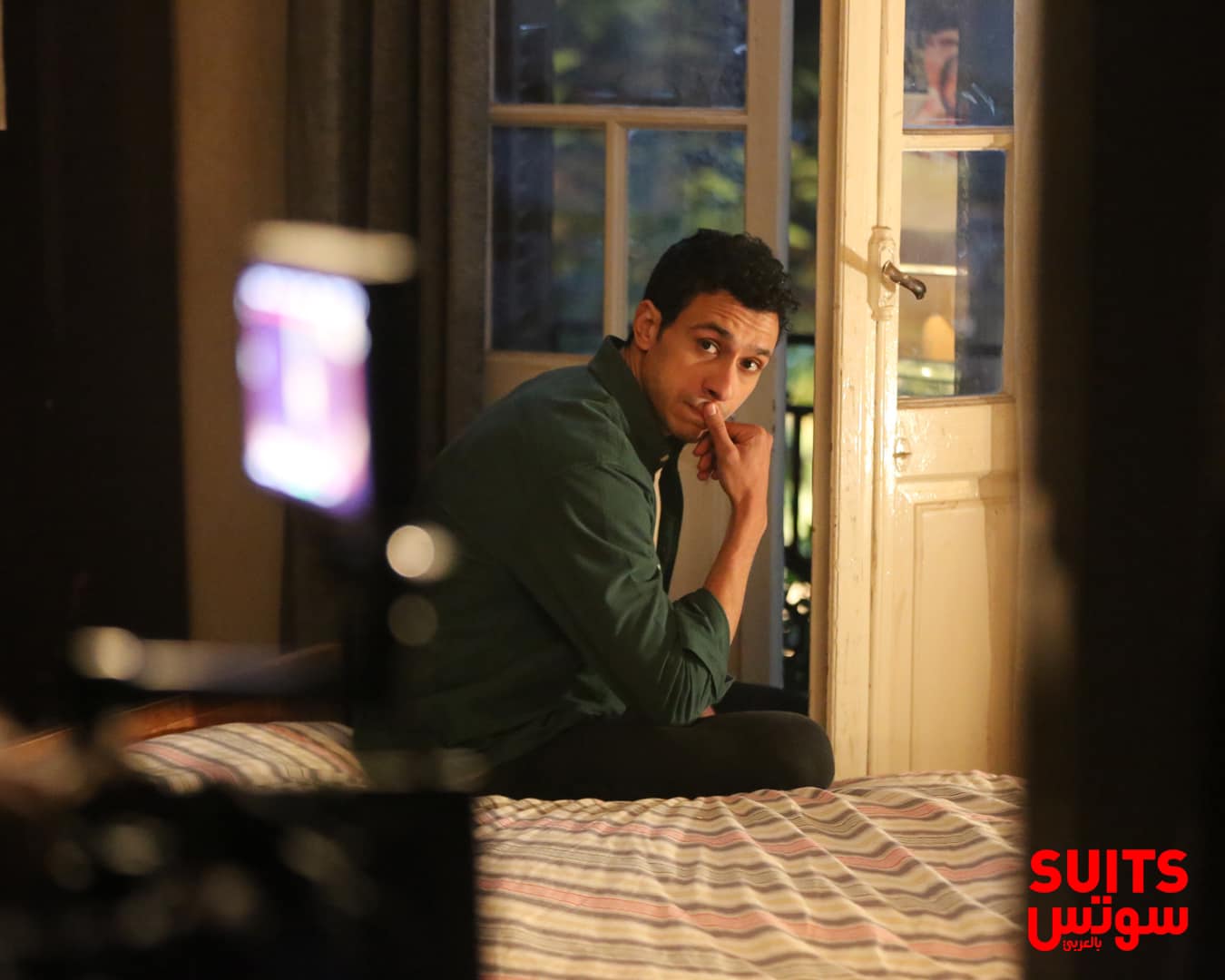 As Marwan, Essam Omar played a part in the fictional law firm's drama, struggles, and success. As we all know, Suits was one of Ramadan 2022's star hits that left everyone in awe and discussion, and while Marwan's scenes were brief, they were highly enjoyable!
2-     Menwara Be Ahlaha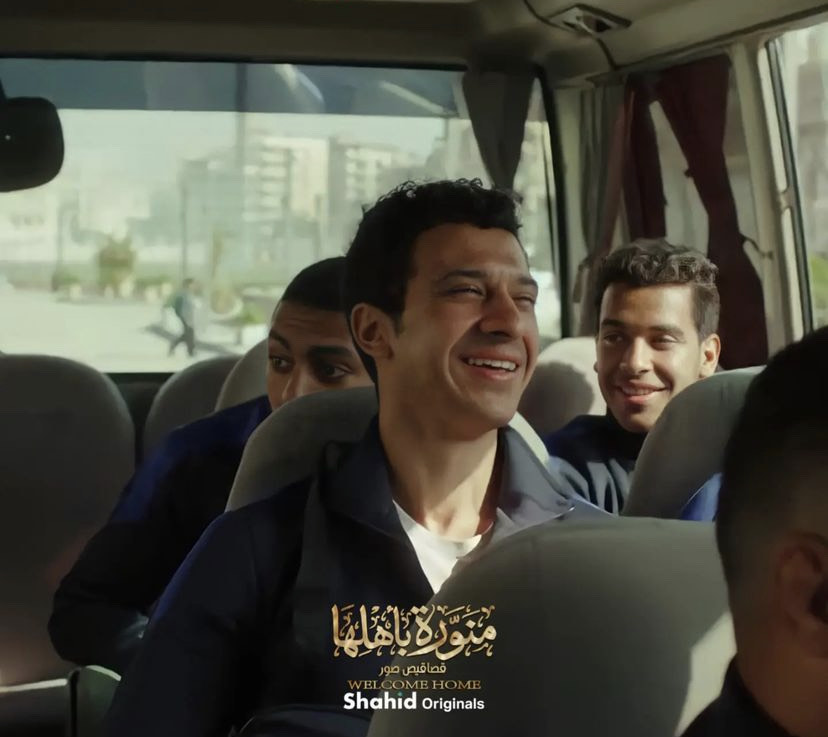 The actor made one of his best dramatic performances in Shahid's Menwara Be Ahlaha, with his character essential to the plotline. He played the role of Ahmed Osama and mentioned in an interview that he learned some Romanian wrestling moves and took time working on his Se3edy accent for this show, which undoubtedly paid off!
3-     Ansaf Maganen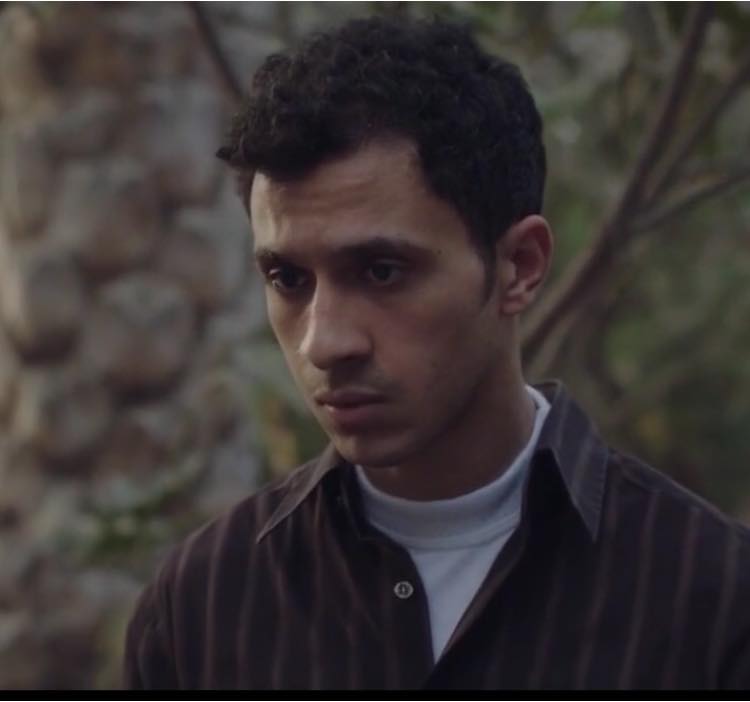 This 2021 series caught everyone's attention. As Yassin, Essam Omar played yet another peculiar character. His character was evil and sly, making us all angry but praising his performance regardless!
4-     El-Ekhtyar 2 & 3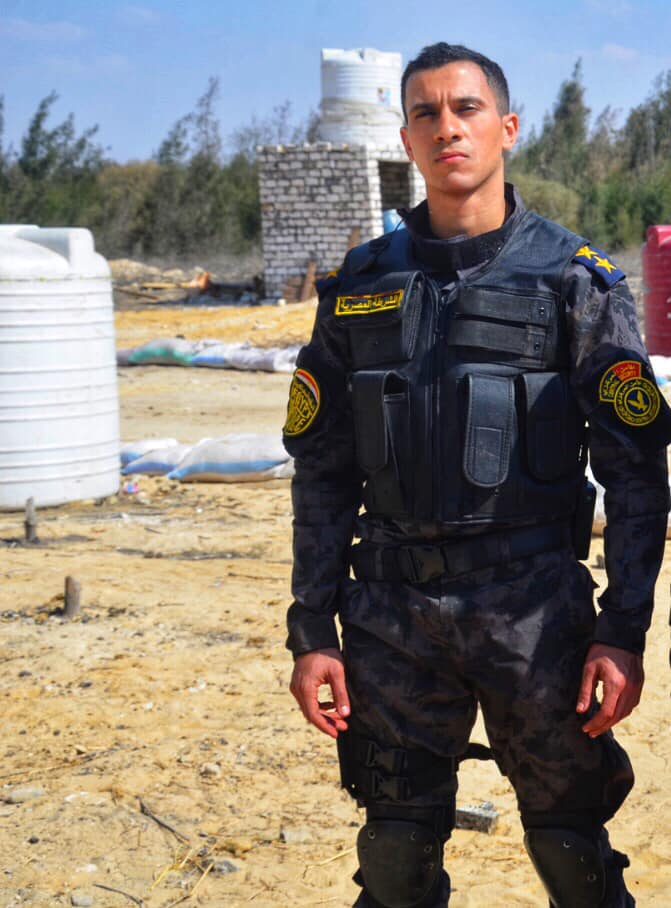 Essam Omar portrayed the role of Ali Youness, a heroic lieutenant and brother of Karim Abdel Aziz's character, Zakaria. Transforming from a police student to a first lieutenant, Essam masterfully depicts the nature of a brave young man who loves and is willing to do anything for his country and family.
5-     El-Gesr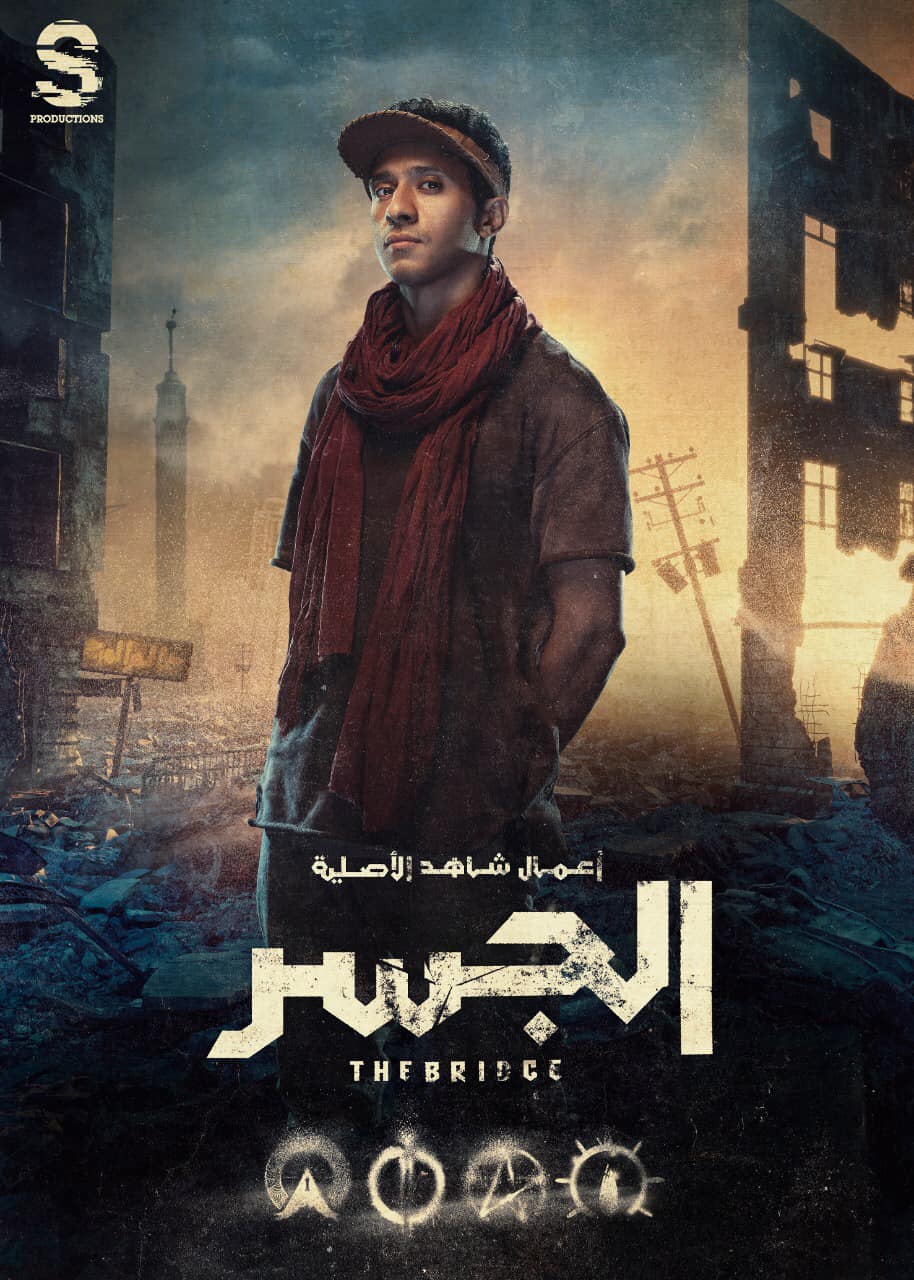 This outstanding 2022 hit, starring Nelly Karim and Amr Saad, was directed by Peter Mimi. Essam Omar starred in its cast as Hilal. In this action piece, Hilal appeared as a guest character in love with Asmaa Abu El-Yazeed's character and was eventually killed off.