Since part of the Ramadan ritual includes watching new series each year, you've probably seen these actors in several projects, whether drama, comedy, or action genres, throughout the years. But this year, many exceptional talents stepped out of their comfort roles to give us great Ramadan content. Not only that, they've mastered and perfected their newest genre. 
Check out the actors who surprised us with their roles this year as we tell you why we think they're totally out of their typical TV character!
Mai Ezz Eldin — Souq El Kanto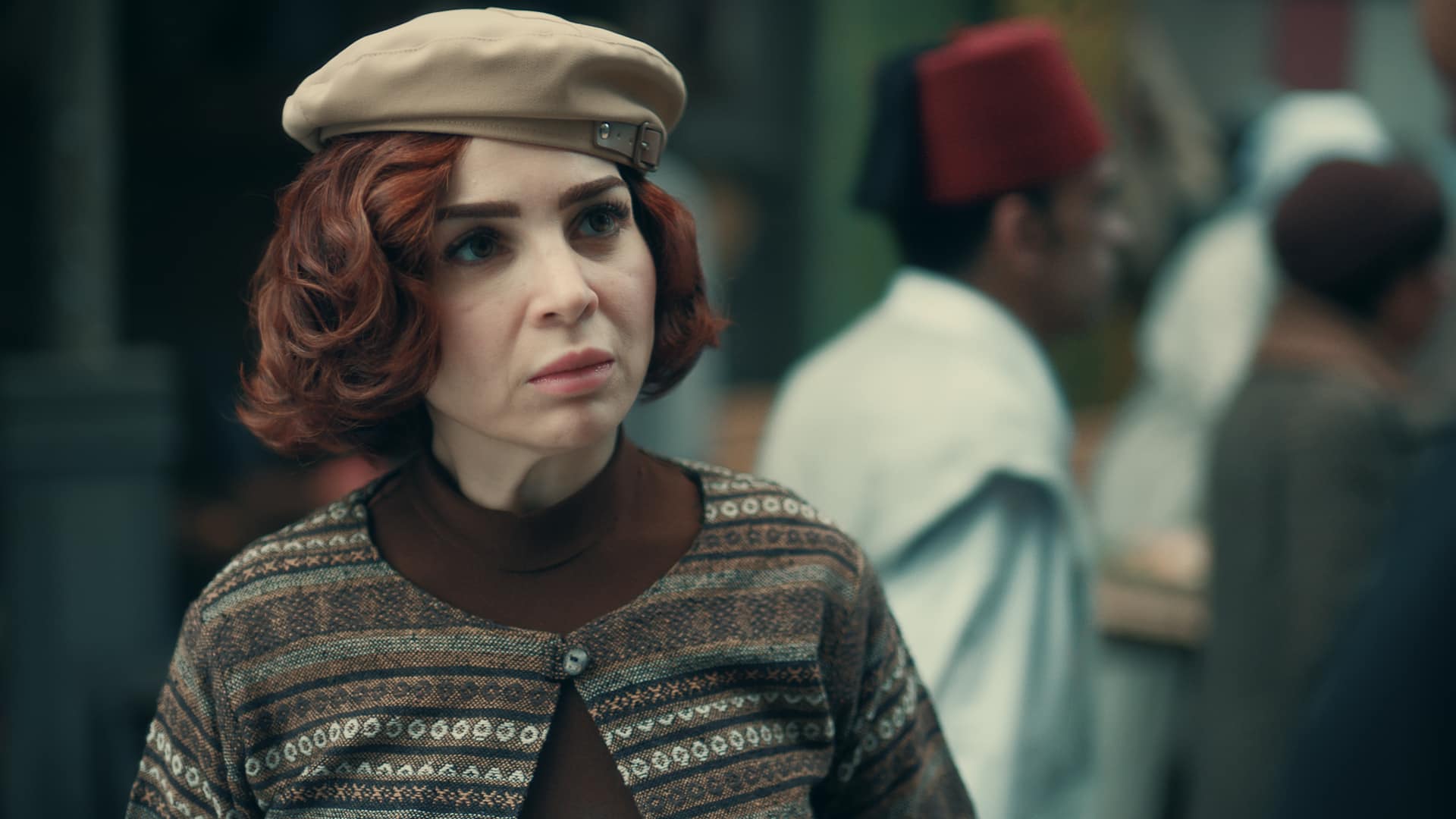 It's been a long since we've witnessed this side of Mai Ezz Eldin on TV. The star usually plays a simple girl from a lower social class or a role similar to last year's "Gizeeret Ghamam", where she was a gipsy. But this year, she transformed into an elegant and classy woman from a higher-class family, letting us see her in an entirely new light. 
Dina El Sherbiny — Kamel El Adad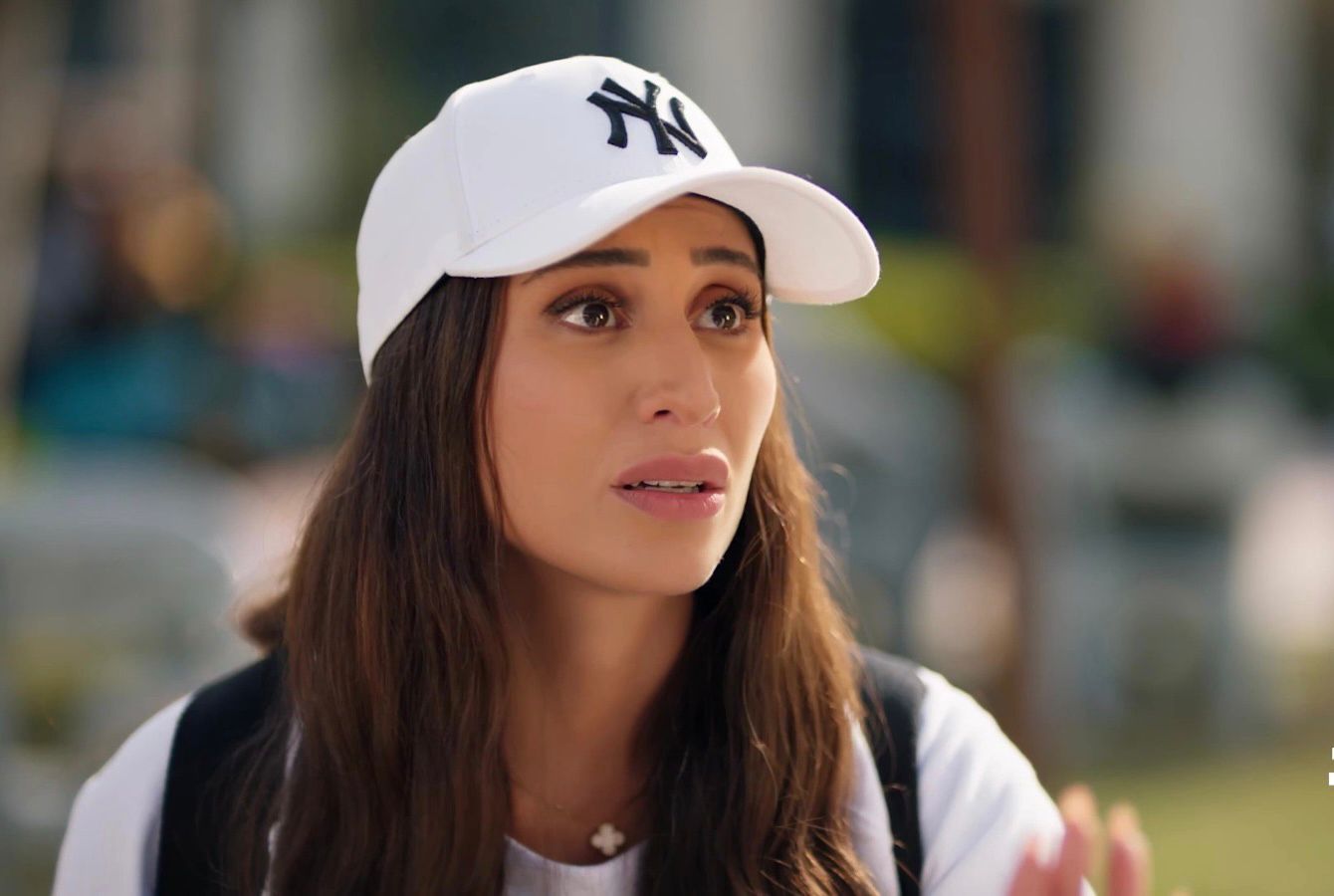 Dina El Sherbiny typically lands roles in either drama or action series, rarely letting us witness her in a comedic project. That's why Kamel El Adad blew our minds! We didn't think we'd see the actress take on comedy again since her iconic character in Hekayat Banat. 
Hala Sedki — Gaafar El Omda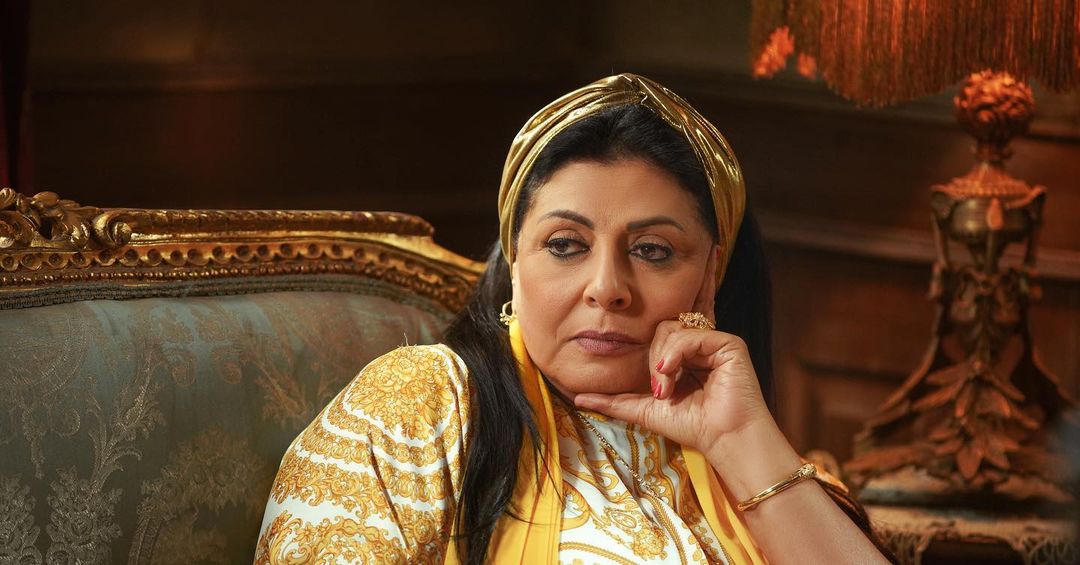 We haven't seen Hala Sedki in roles depicting powerful women since her debut in this Ramadan's Gaafar El Omda. So we can imagine how hard it was to switch from her standard gentle and elegant TV and movie characters to such an intense one, but she did it masterfully!
Ahmad Fahmy — Sero El Batea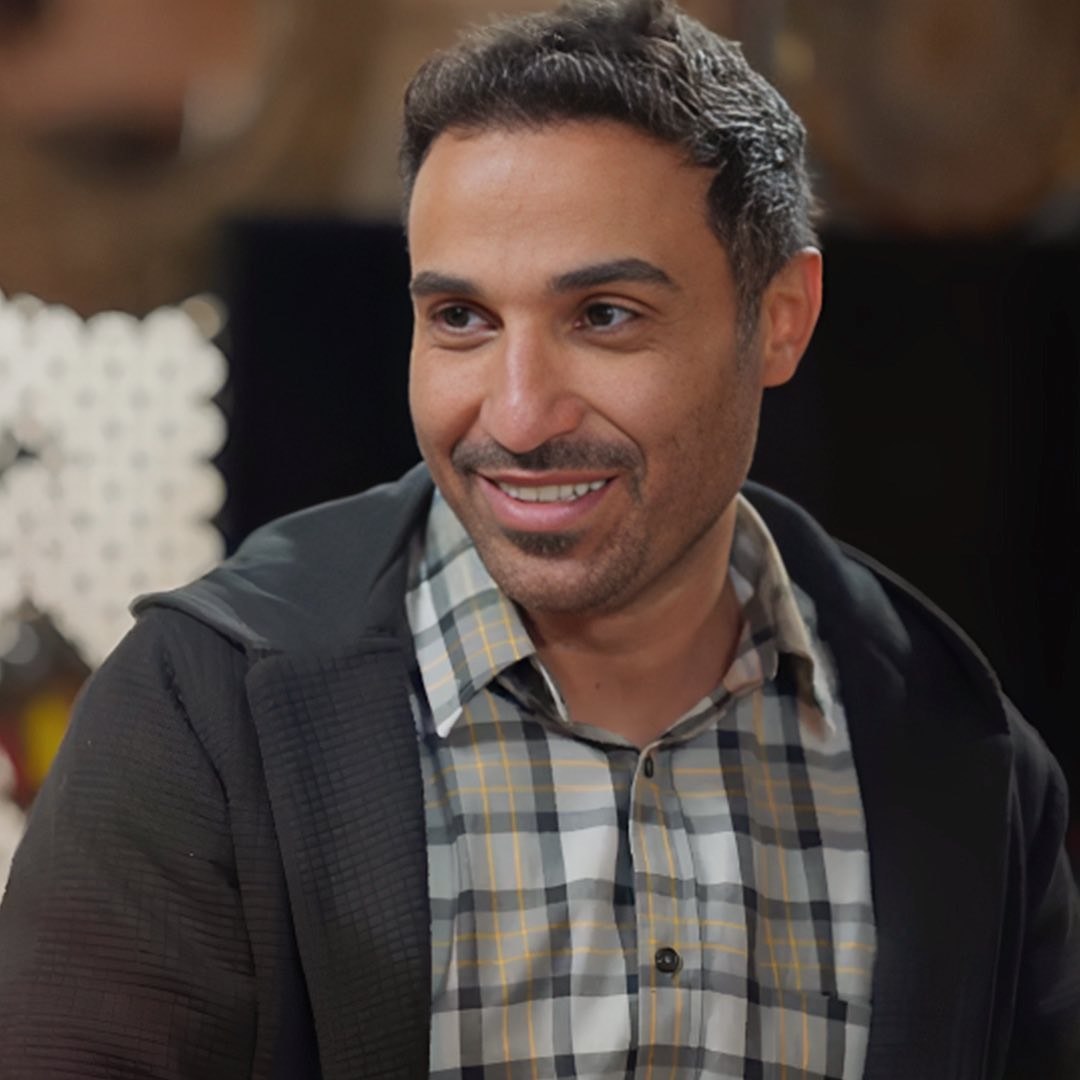 Ahmad Fahmy is all about comedy, and we don't mind as we tune into any comedy movie or Ramadan series he stars in. And while we're not used to his out-of-character seriousness this Ramadan, we are fans regardless. 
Khaled El Nabawy — Risalat El Emam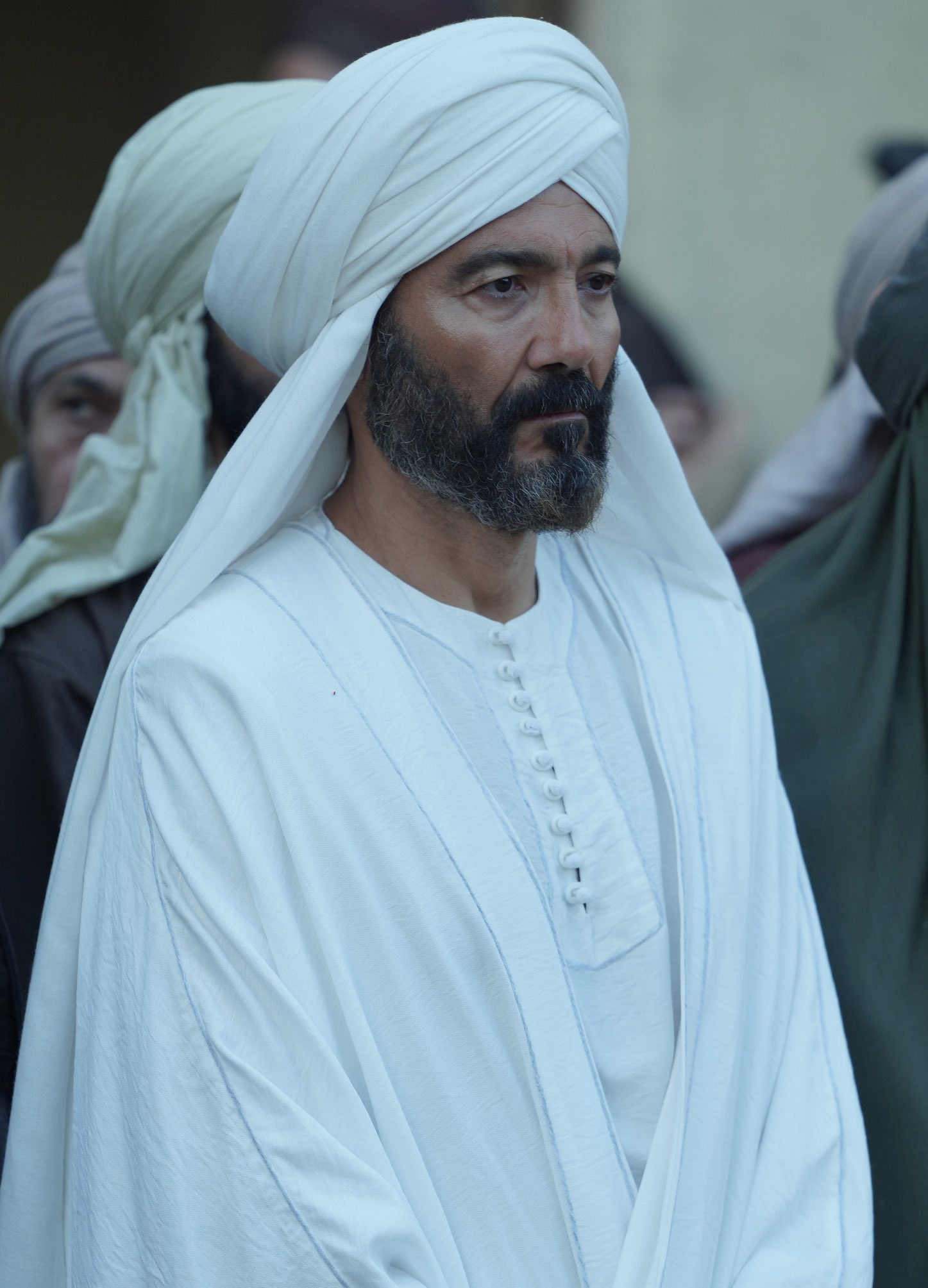 Khaled El Nabawy aces all of his roles, but we haven't seen him play a part in something quite so historical or religious for a while. This project must have been very challenging for him, considering he must speak a rather old Arabic dialect.