via Cairo360
Now that Ramadan is well and truly underway and most of the much-anticipated series have premiered, we are here to judge the best of the best! First episodes are standard measurements for the predicted likeability of a show, and Ramadan 2023's TV race has plenty of promising starts, as well as some slightly slow-paced ones.
There's no doubt that the latter shows will soon pick up in exciting and interesting ways, but if you're still determining what to add to your watch list this Ramadan, check out our favourite first episodes that have captured our attention!
Kamel El Adad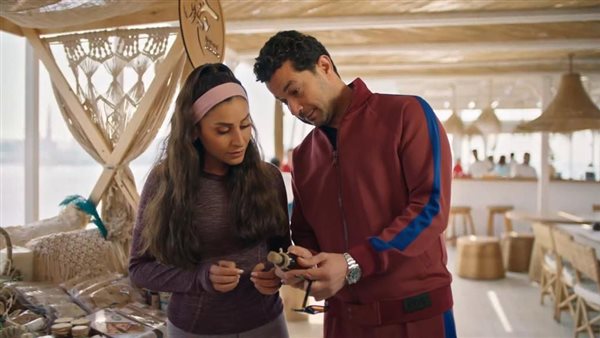 Kamel El Adad had a head start to the race, premiering a couple of days before the start of Ramadan. But the series' first episode did not disappoint. Beautifully filmed, it features a love story sparking between its main characters, Laila and Ahmed, on an Aswan cruise and a riveting cliffhanger in its last minutes. And so far, we love the warmth of the show!
El Harsha El Sab'a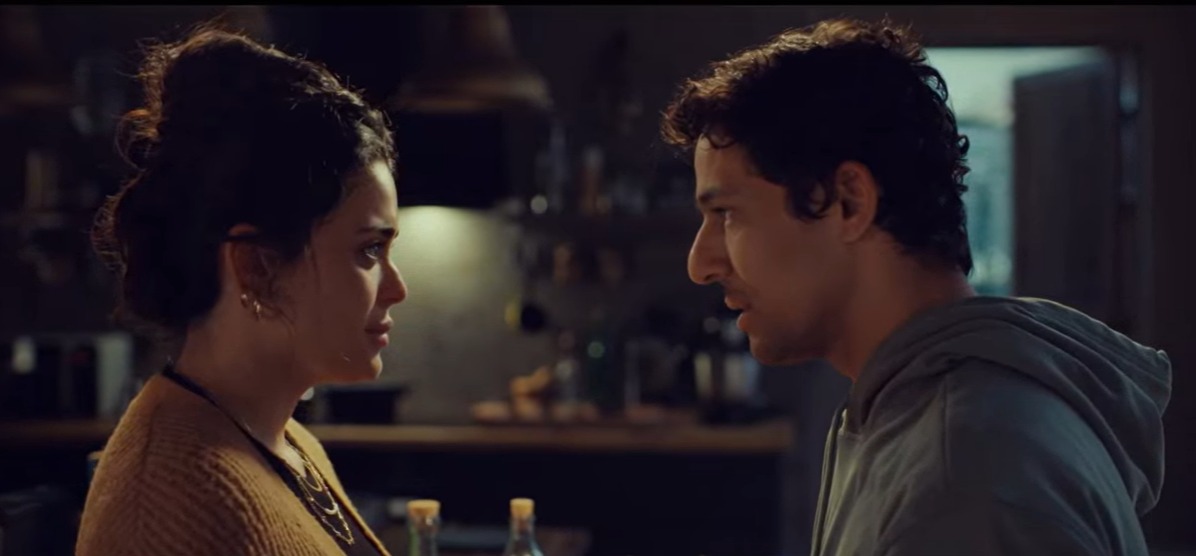 We're guessing that, like us, El Harsha El Sab'a's first episodes had many hooked as the series is already blowing up on all social media platforms. The premiere was relatable and illustrated what relationship reality is really like. The writers sure don't sugar-coat toxicity and marital boredom, which is why the series is so interesting!
Risalat El Emam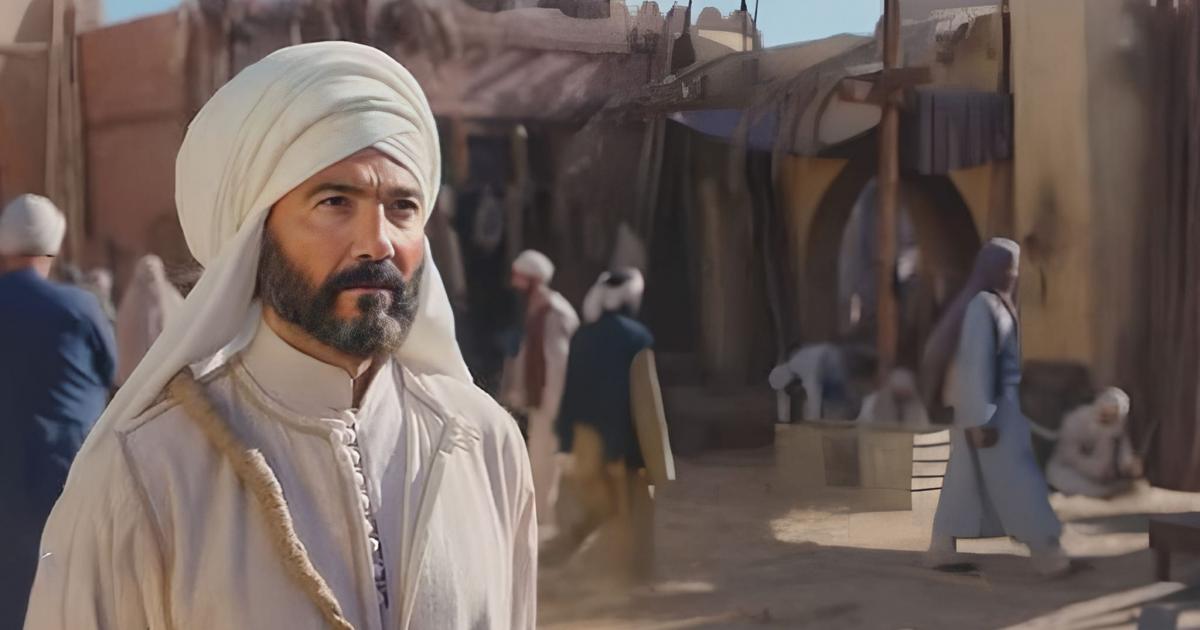 It's inevitable — you can't give Khaled El Nabawy a role and not expect him not to be spectacular. While this series may be receiving some criticism, its first episode was serene and pure to watch on the holy occasion of Ramadan. The series, all about Al-Imam Al-Shafi'i, will catch your attention for its relevance to the Islamic month.
Al Maddah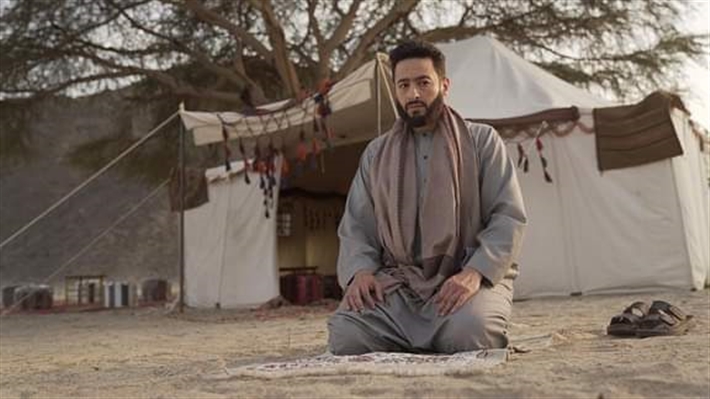 Al Maddah quickly trended on Twitter under the hashtag  "#المداح_اسطورة_عشق" after only one episode. If that's not reason enough to start watching this show immediately, it has a lot of mysterious phenomena for horror fans! Trust us — if you're easily scared, avoid this one.
Omla Nadra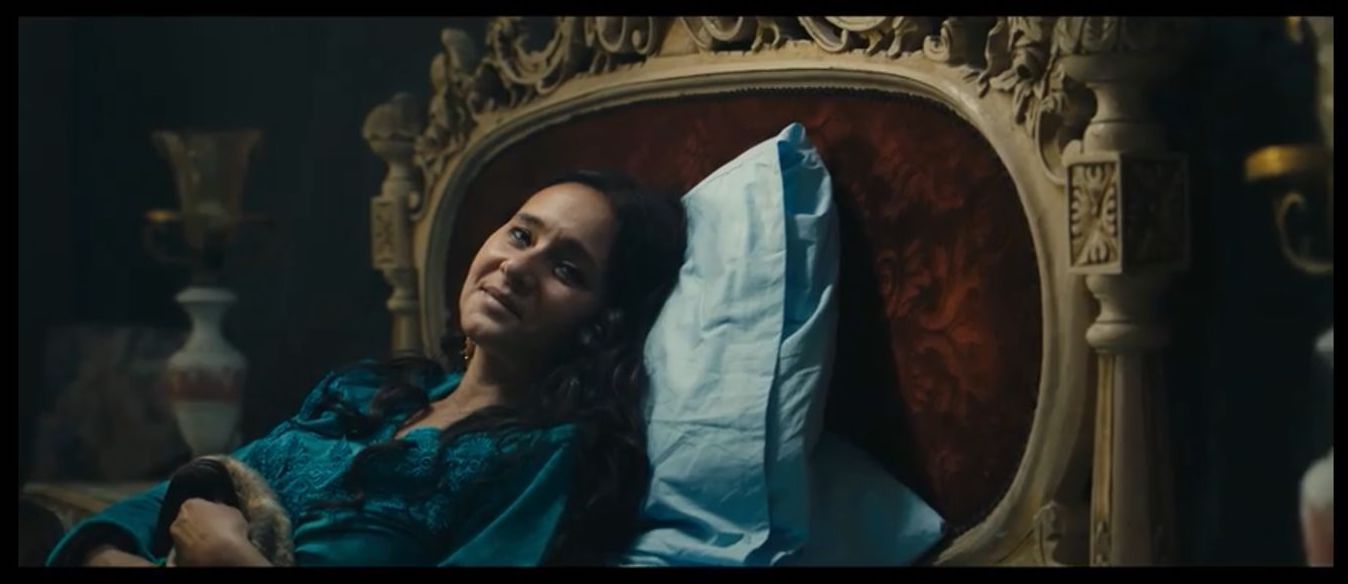 The everlasting drama genius Nelly Karim is back in one of this Ramadan's strongest shows. With a powerful first episode, Omla Nadra revealed the faces of many great actors showing off their talents in intense face-offs. And as she does every year, Nelly Karim has us invested in seeing what happens next in this dramatic tale!