Potterheads in Egypt will already have heard about the rumours about the making of the newest film of the franchise "Harry Potter and The Cursed Child" that might include the trio stars Harry, Ron, and Hermione! This exciting information reminds us of the series' most iconic movies. So, let us share our favourite films from the Harry Potter franchise and what we love about them!
1-     Harry Potter and the Prisoner of Azkaban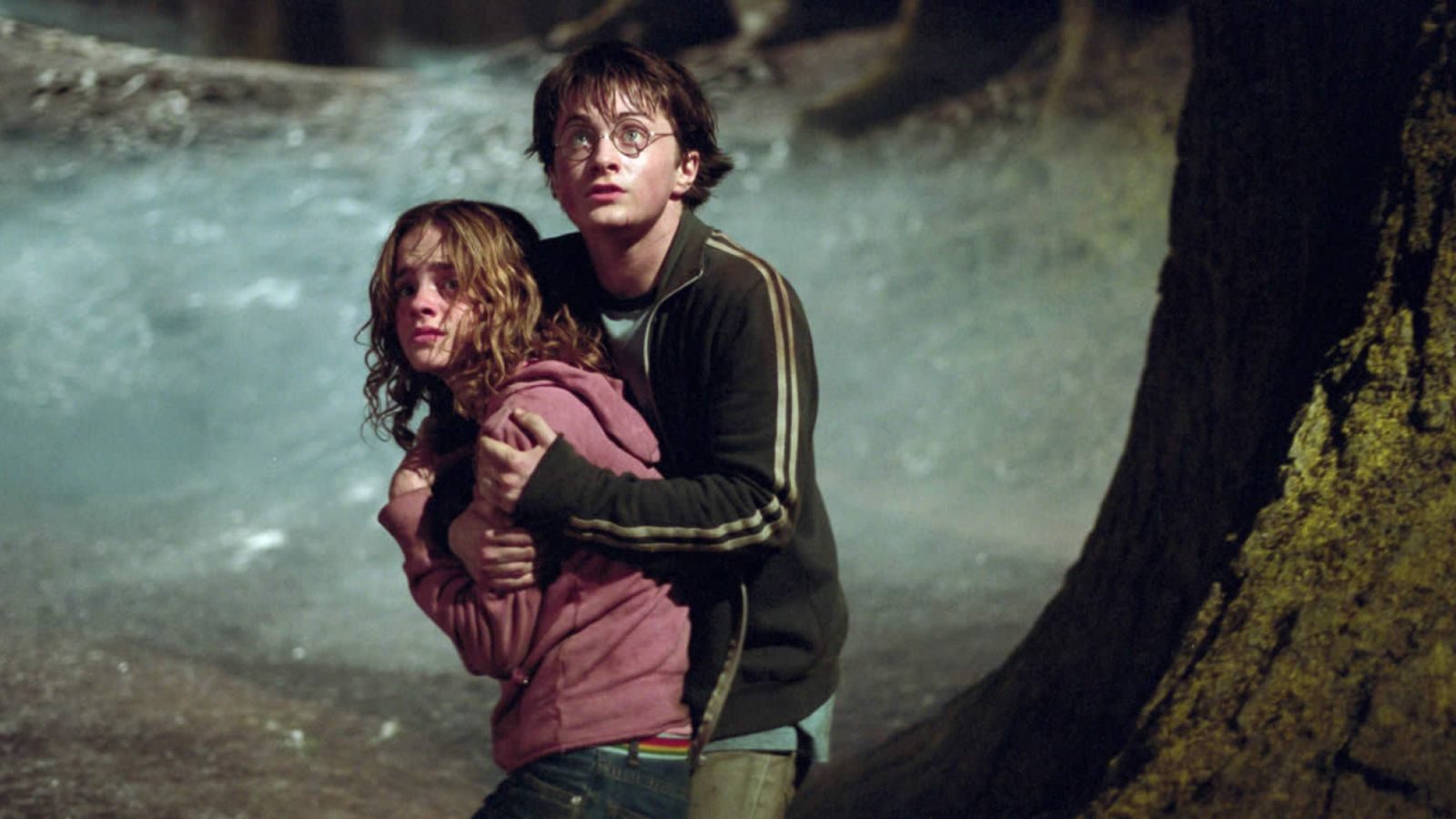 It would be impossible to deny the significance of the Prisoner of Azkaban to the Harry Potter film series. After Chamber of Secrets, the series faced a critical challenge, and this film set the perfect tone to carry on the rest of the franchise. But, more importantly, Azkaban was the movie in which Radcliffe, Grint, and Watson began to carve a path that made each character stand alone as a series lead.
2-     Harry Potter and the Goblet of Fire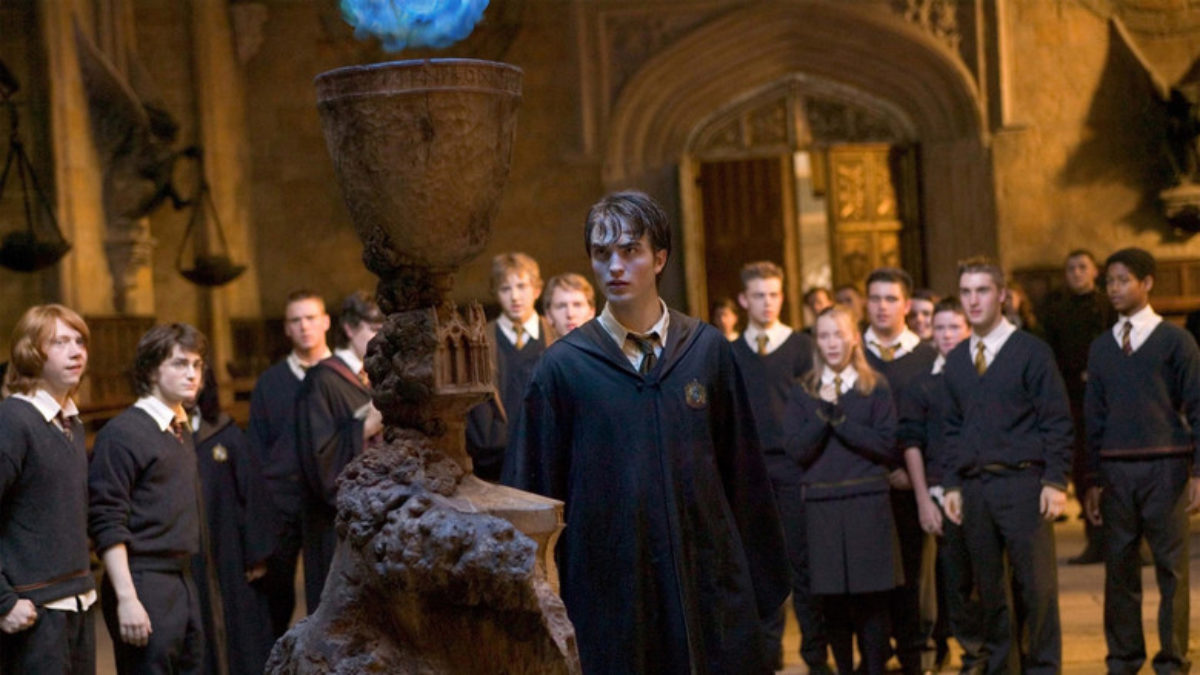 This movie skillfully juggles the lighter moments of the Triwizard tournament with the darker moments surrounding Cedric's death, a pivotal event in the series. Robert Pattinson showed his potential as a major star at a young age through his supporting role in this film. The Goblet of Fire shifts the story from a lighthearted boarding school tale to a fatal conflict between compassion and prejudice, not to mention that Ralph Fiennes' first glimpse as Voldemort is both horrifying and magnificent!
3-     Harry Potter and the Deathly Hallows Part 2

Part one of Deathly Hallows was mainly a setup, while part two of the film immediately elates action. However, the emotional climax, action, and relationship payoff are all present in this film. This sequel is dramatically intense and culminates at Hogwarts, where it all began. In addition to thrilling set pieces, the film is held together by the strong cast of characters!
4-     Harry Potter and the Order of the Phoenix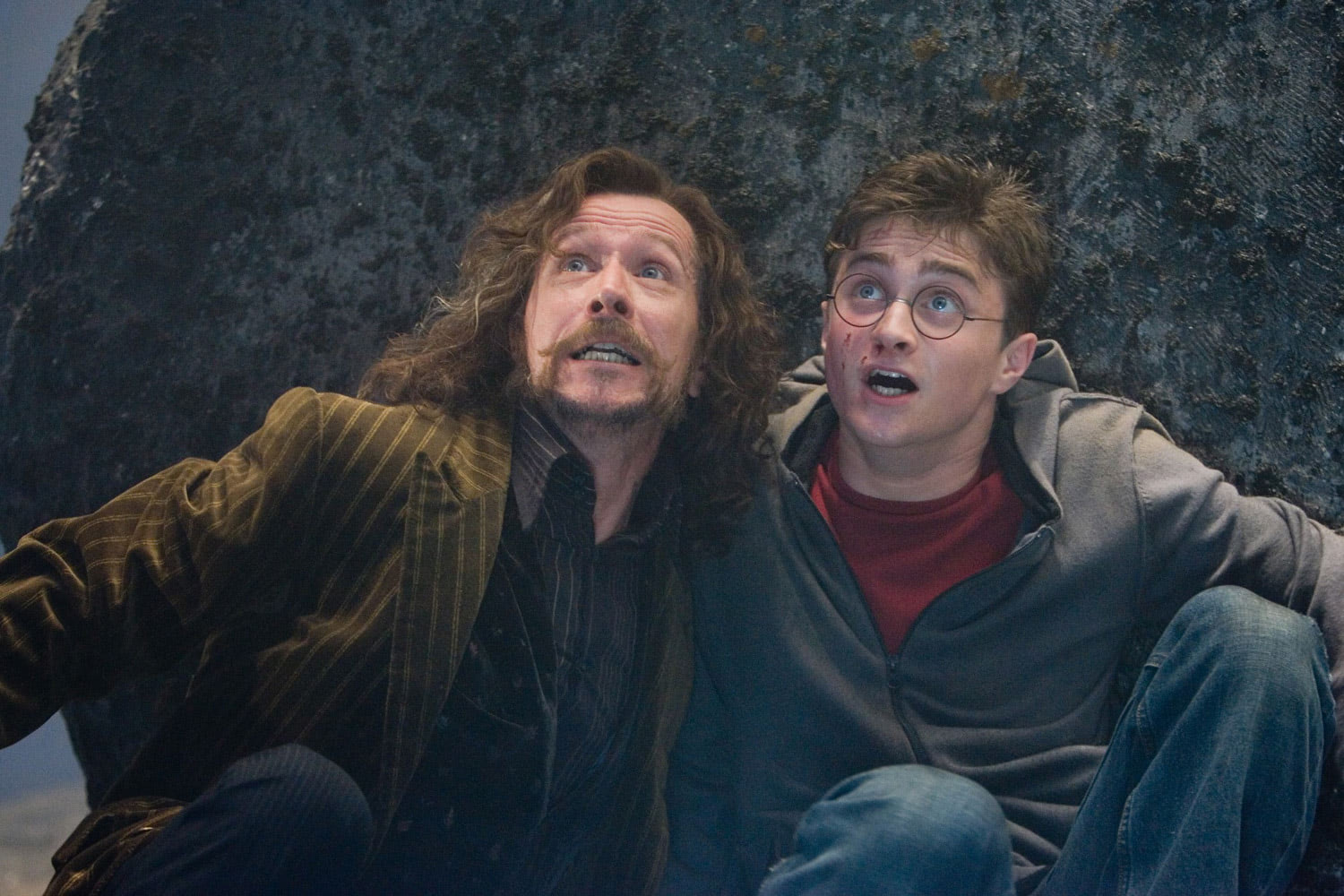 Certainly, Order of the Phoenix delved into the characters' psyches with its quieter conversations and nightmare scenes. Nevertheless, the climactic encounter between Dumbledore and Voldemort in the Department of Mysteries is undoubtedly the film's most significant moment. The fight, the only one we ever see between the two greatest wizards of time, requires several licenses yet was carried out most satisfyingly!
5-     Harry Potter and the Half-Blood Prince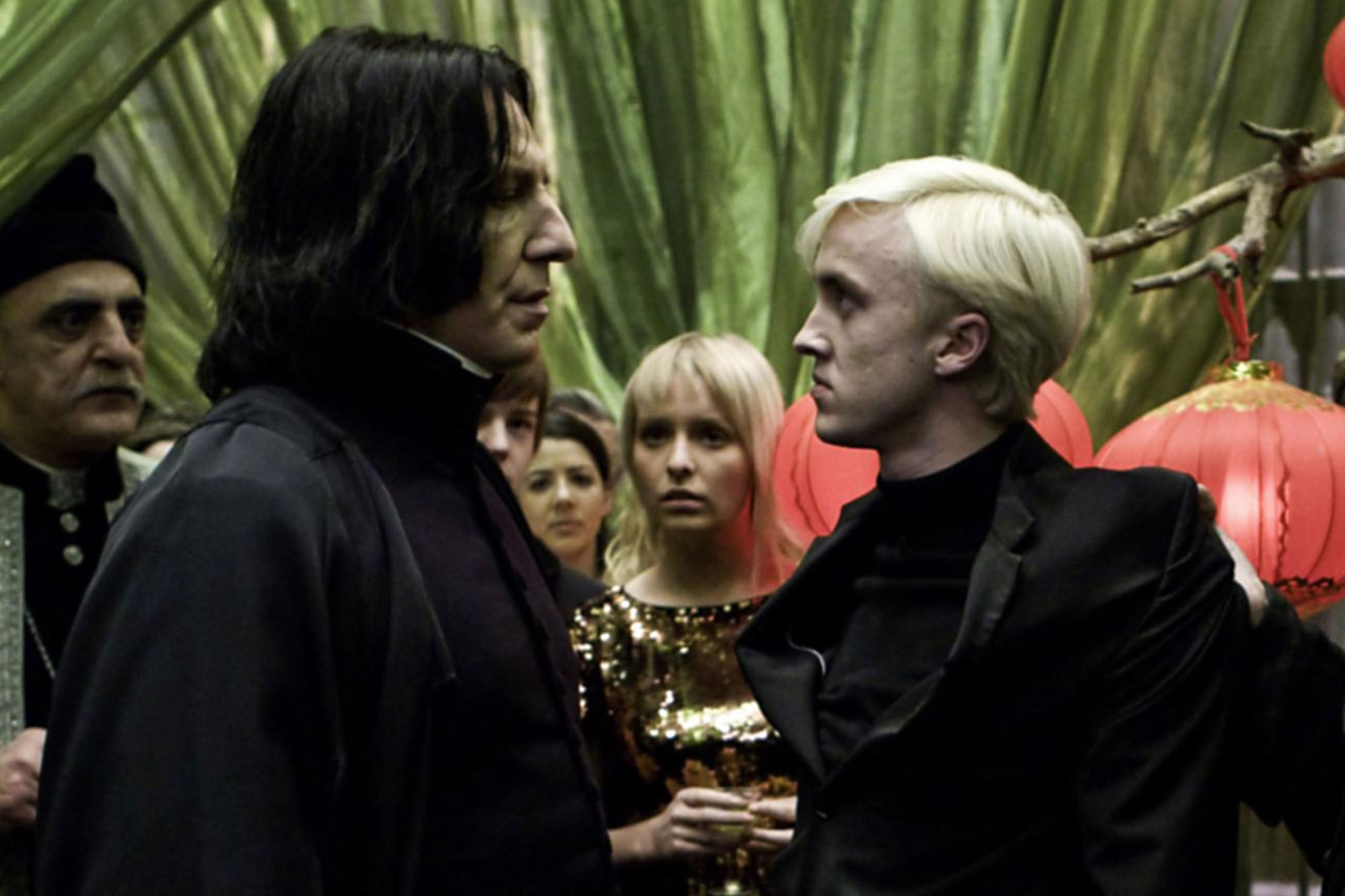 As much as we love Half-Blood Prince, it seems to misinterpret the point of the books more than any other film adaptation in the franchise. Just think about the crucial moment when Snape murders Dumbledore, and Harry does nothing to stop it; how out of character was that?
Regardless, Half-Blood Prince is perhaps the most visually stunning film in the series! It has unmatched visuals, and the director, David Yates' decision to portray Hogwarts as darker and emptier than in previous films heralds the shift to a gloomier story.