Recently, we have noticed that Hollywood is bringing a bunch of its classic movies back to life with modern new twists. For instance, Top Gun is a successful classic made in 1986 that is back for a sequel this year. And do you remember the horror masterpiece Scream from 25 years ago? It's already back in theatres with its unique mask and new kills!
Why remakes are actually really cool
Many of these classic movies mean a lot to our past. They give us those nostalgic feelings whenever we rewatch them. Case in point, how emotional was it watching Spiderman's old cast back on the big screen? The movie was basically a hit because of the nostalgia!
Another opinion says that some movies become even more popular after a couple of years, ageing, like a fine wine. We don't think Home Alone was as famous in the '90s as it is now! So, let's imagine how mind-blowing would it be to somehow watch Kevin's masterful tricks all over again in a new movie.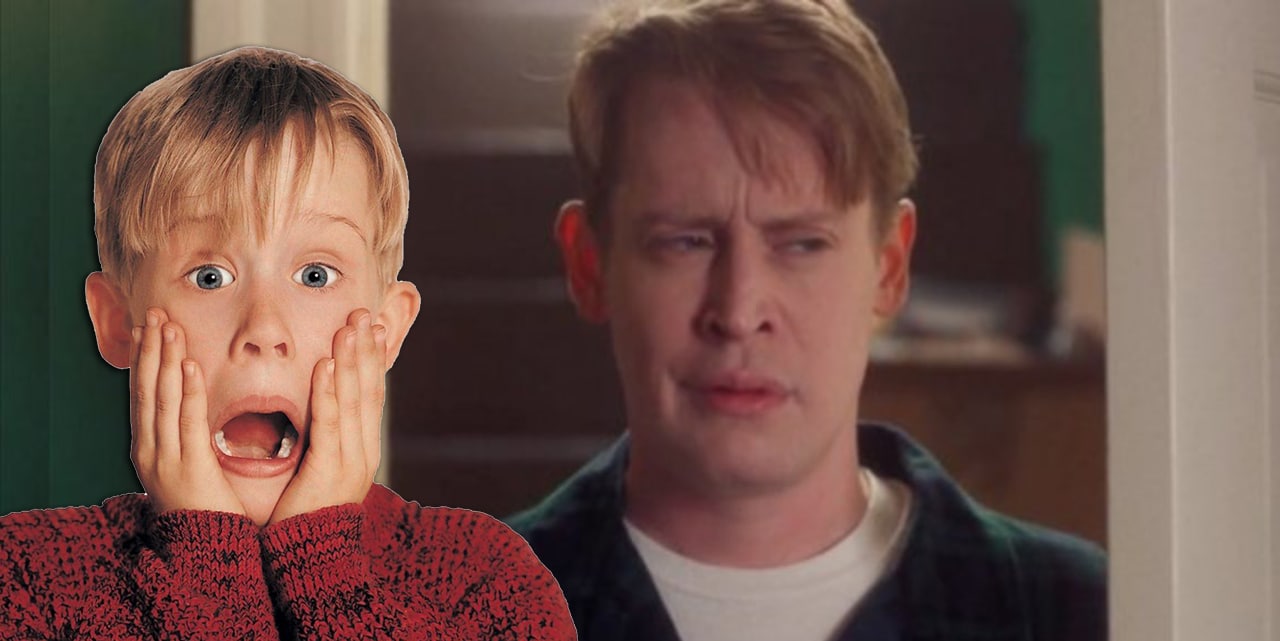 Some Egyptian movies that we think would have ground-breaking comebacks!
Yes, we're getting into this because why not? If some foreign movies are just as good, if not better, in their revivals and sequels, then we think our Egyptian classic certainly can wow us all over again. Here are a few of them:
El-Basha Telmeez
The story of the undercover cop, Bassiouny Abdel-Salam Bassiouny, is considered a national treasure! All Hamza's songs, Enjy's hairstyles, Hazem's misunderstandings, and the countless jokes could come back to life within a new journey. Just by imagining that, we can't begin to describe the level of awesomeness this movie would reach!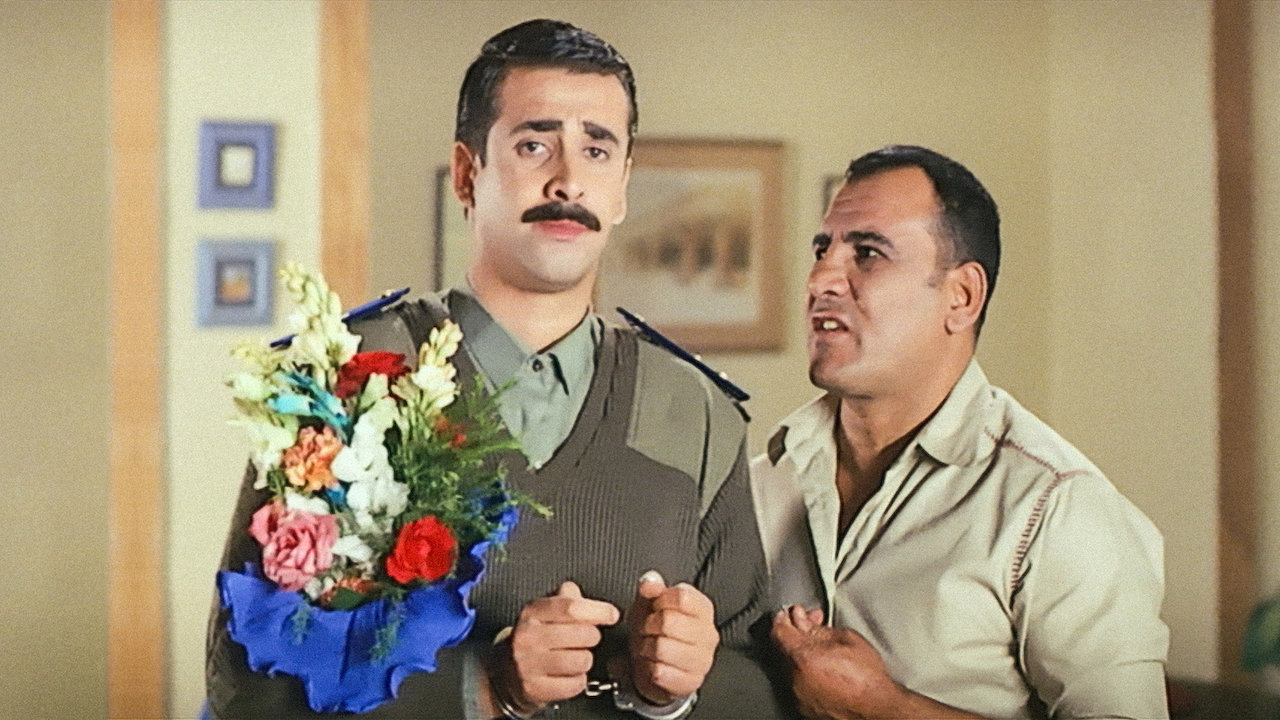 Zaki Chan
Let's imagine the skinny troublemaker Zaki going back to work as a bodyguard for Khayrat Beh and Shereen! It would be yet another journey of the unqualified bodyguard trying to stand his ground in the job and, now that he has the girl, it can be even funnier when he's protecting her!
'Aris Min Geha Amneya
So, let's say that Khattab's granddaughter is in love with a guy who has to ask for her hand from her father Tarek and, more importantly, from Khattab! Just imagine how overprotective he would get AGAIN over his only granddaughter. Let's make this happen, please, Egypt!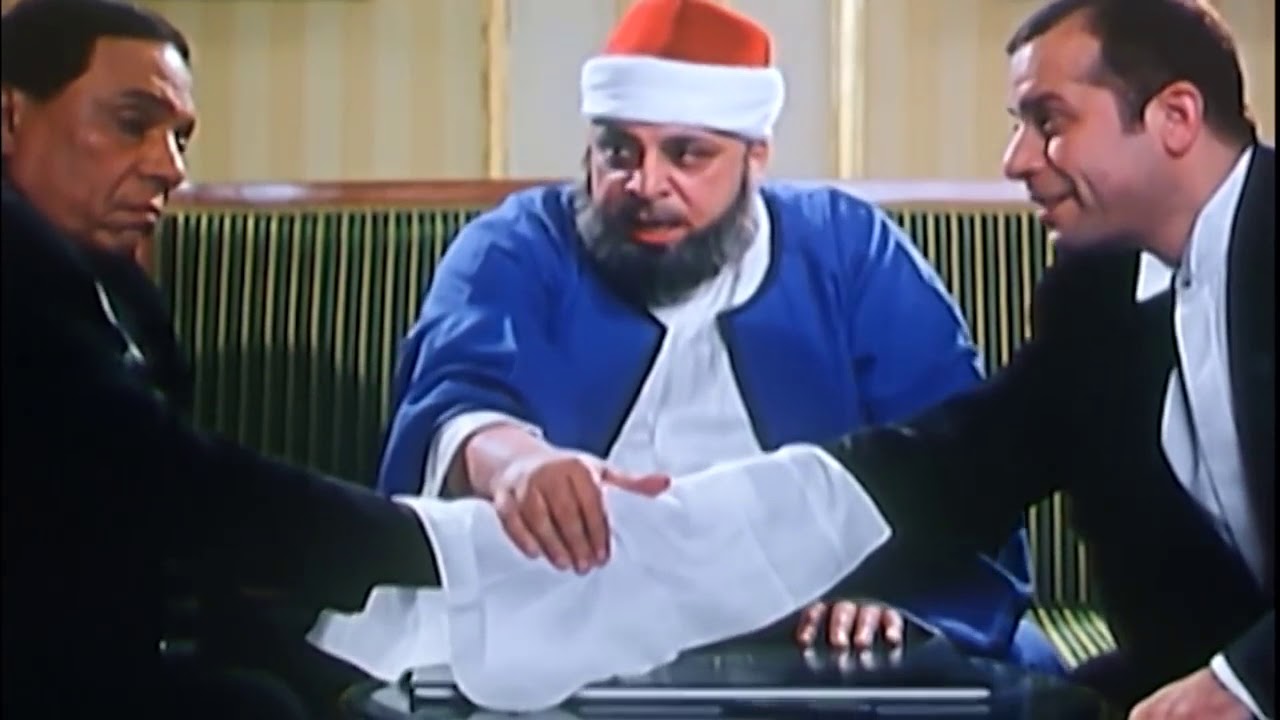 We can list many great movies that would have incredible remakes all day because, honestly, we have loads of comic and even dramatic gems littering our film history!