After years of speculation and a wave of controversies, the moment we've all been waiting for has arrived. Last night was the premiere of the long-awaited movie Voy! Voy! Voy!, and not only did the film live up to its hype, it shattered expectations.
To call the movie a rollercoaster of suspense and intrigue would be an understatement. Just when you think you know what's coming next, a new revelation makes your jaw drop! With its multiple plot twists, the film is guaranteed to keep you hooked until the very last frame.
With that said, here are reasons why we believe Voy! Voy! Voy! is an absolute must-watch:
Outside of the Box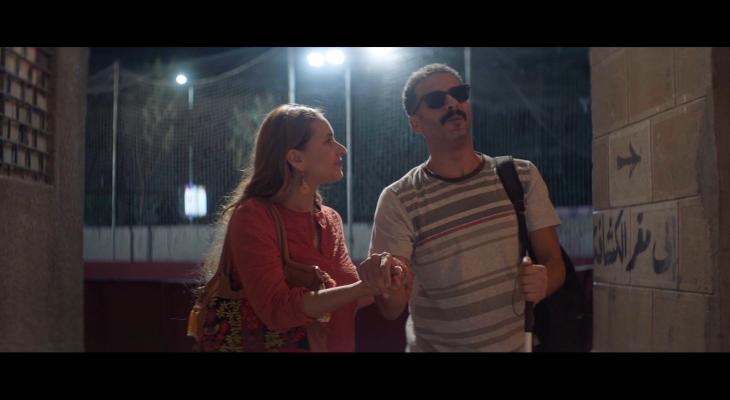 Voy! Voy! Voy! presented a fresh and daring narrative that breaks the norm of Egypt's rather conventional storytelling. While it can be classified as a heist movie, it still holds much more to its plot than just that. It defied expectations by merging a handful of genres in a single cinematic experience.
Based on a True Story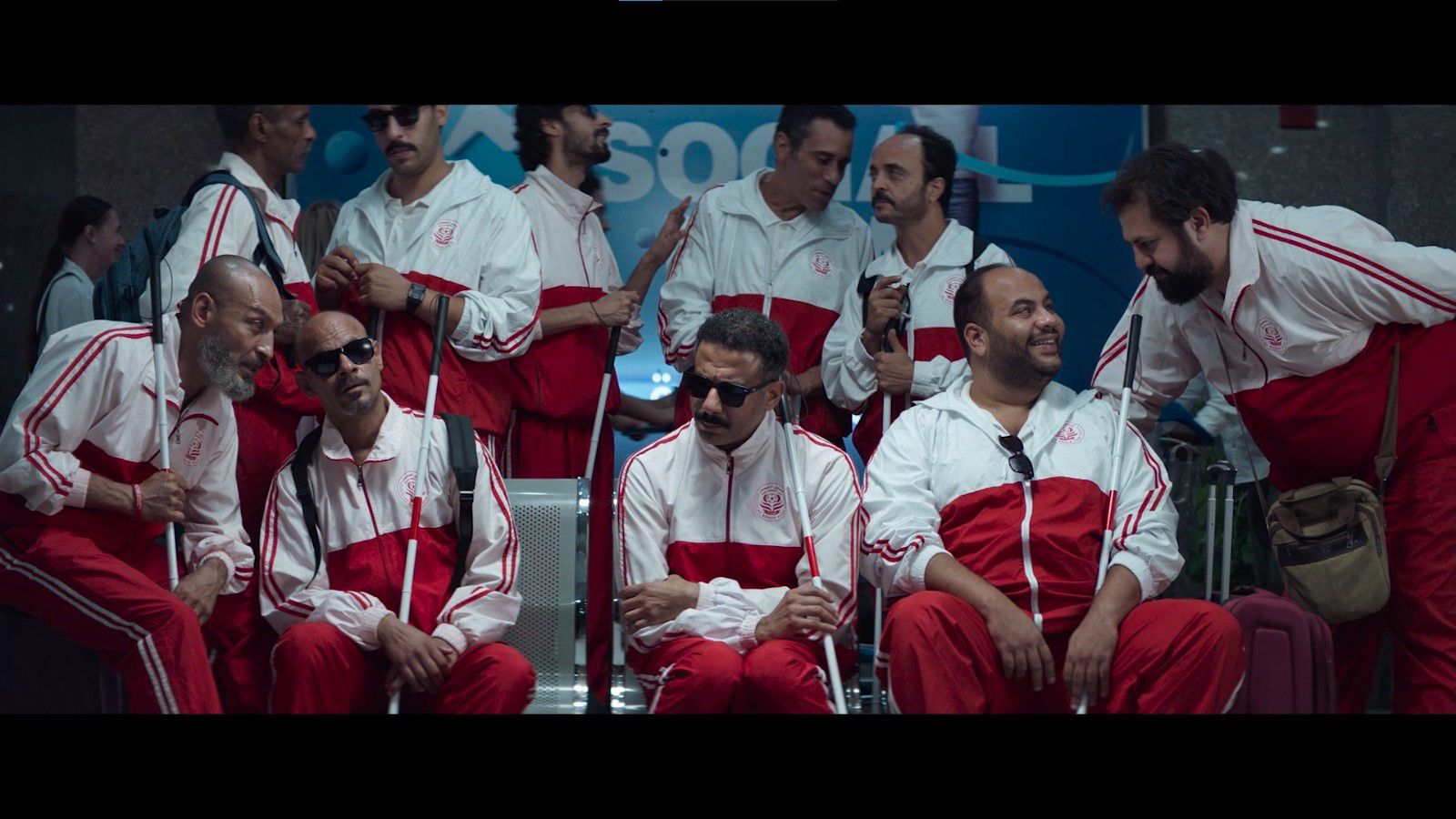 Inspired by real-life events, Voy! Voy! Voy! dives into the world of blind football, a sport that has been ongoing for decades but is barely known. The filmmakers breathed life into the inspiring narratives of those whose limitations are overpowered by their determination and how the sighted abused that for their own good. 
Debut Feature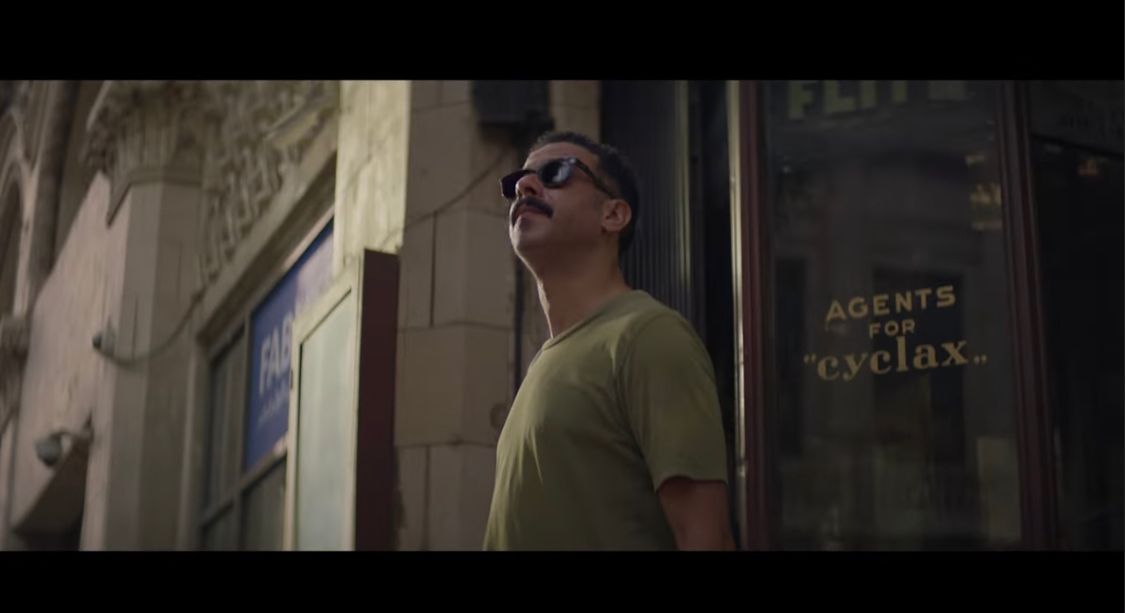 The journey from script to screen often faces several challenges and uncertainties, and Voy! Voy! Voy! definitely had its fair share. Yet, Omar Helal achieved something extraordinary, leaving audiences amazed. It's worth mentioning that this is Helal's first debut feature, which he wrote and directed, setting a new benchmark for what can be accomplished by a first-time filmmaker.
In Praise of Subtle Performance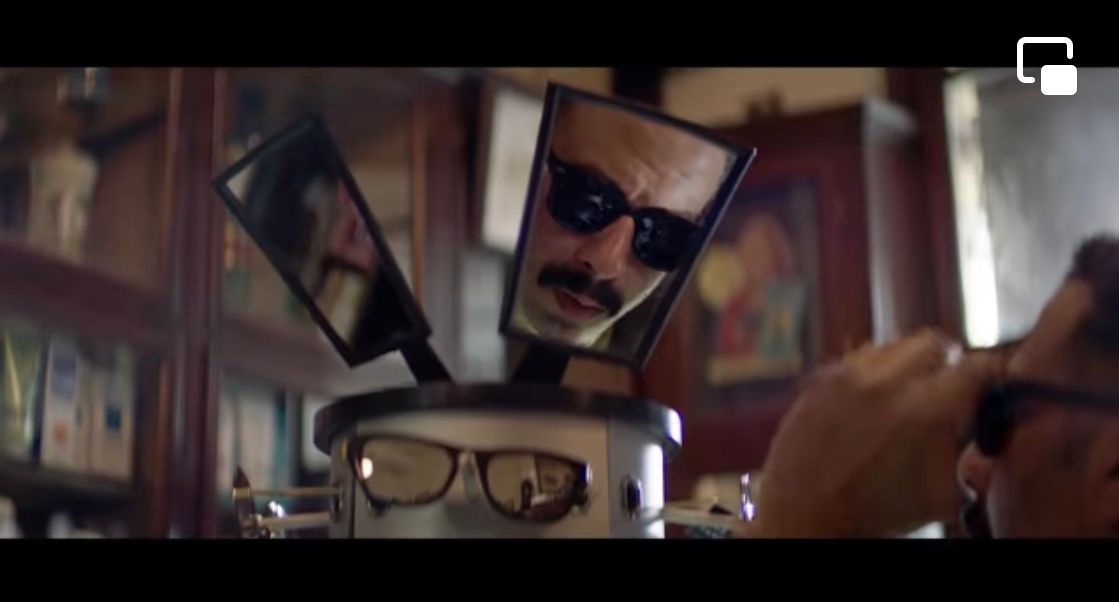 Sometimes, an actor's talent leaves a memorable mark on viewers, and Mohamed Farrag's performance was nothing short of that. His ability to shift effortlessly between personas of the blind and sighted, with the simplest of facial expressions or a slight gesture, is a masterclass in the art of subtle acting. 
Contemporary Comedy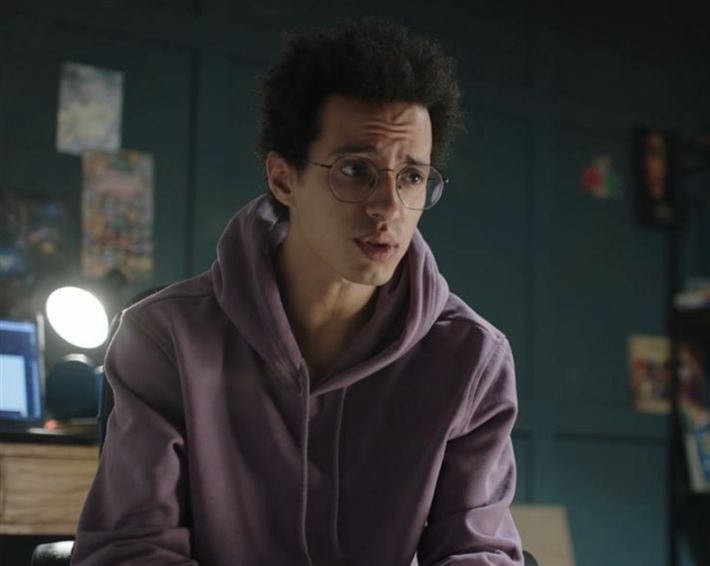 Alongside Farrag comes the remaining two-thirds of the comedic trio: Taha Dessouky and Amgad El Haggar, actors who know how to make you genuinely laugh. Taha's career has already skyrocketed with shows Mawdoo3 3a2ely and El Sofara, but his success on the big screen is impressively different. As for Haggar, this was by far the most prominent role he has landed, and he was a scene-stealer multiple times.
Keeping His Promise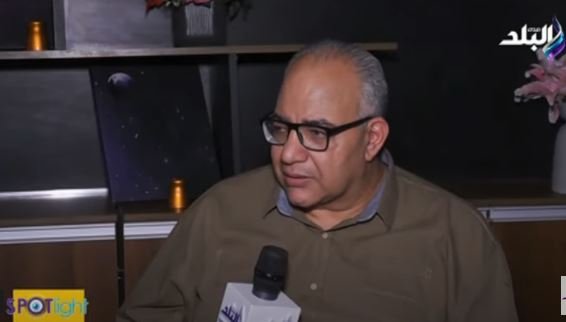 Next comes Bayoumy Fouad, who promised to be more selective with his roles in an interview last Ramadan. Since then, he's given us his best performances in movies like Wesh Fe Wesh and Voy! Voy! Voy!, and we can't wait to see what else he has up his sleeve for us.
The Rise of Underdogs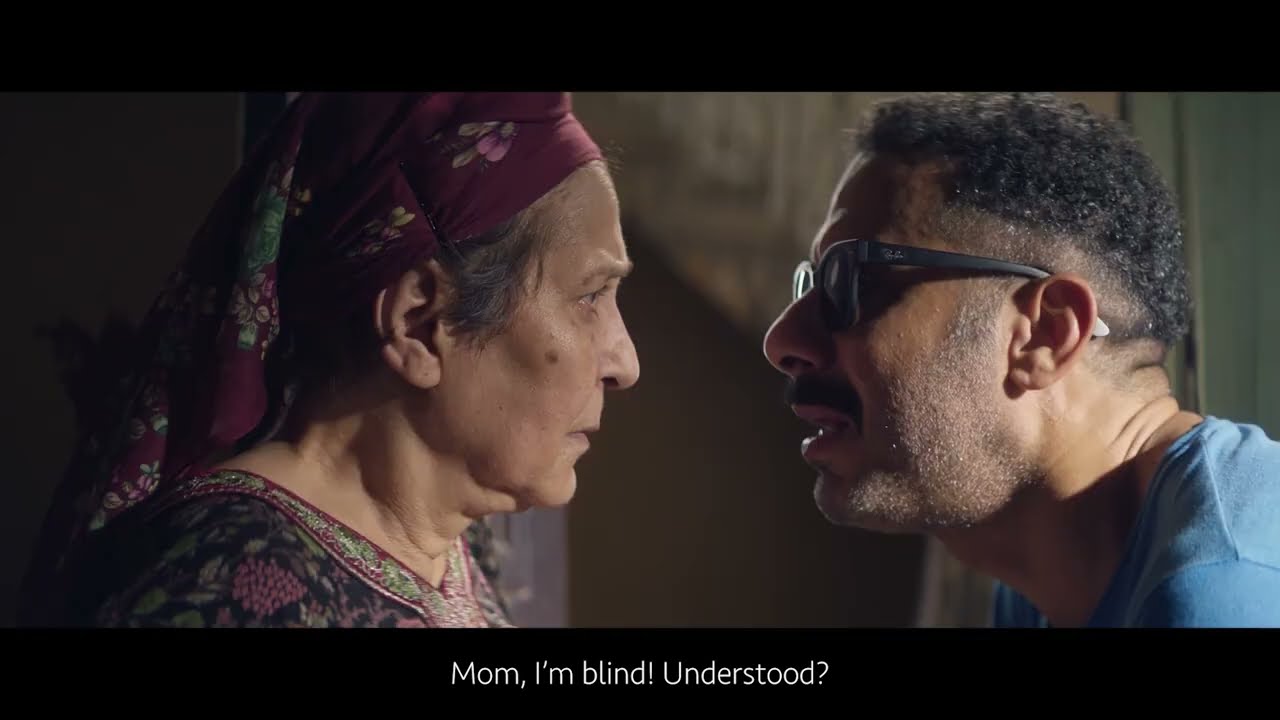 The film also gives room for underdogs to shine bright, like Be 100 Wesh's Mohamed Abdelazim and Safah El Giza's Hanan Youssef. The latter's motherly features have been landing her maternal roles of highly complex and dynamic characters lately. Whether it was that of a serial killer and now of a fraud, she delivered both differently. In Voy! Voy! Voy!, she brings humour to the table and nails it, to say the least.