If you are in need of some Ramadan laughs, know that Ahmed Amin returns to the Ramadan race with the time-travelling comedy "El Suffaara". The show has released four episodes, yet we are already fans of the incredible cast that carries the unique narrative beautifully!
The Plot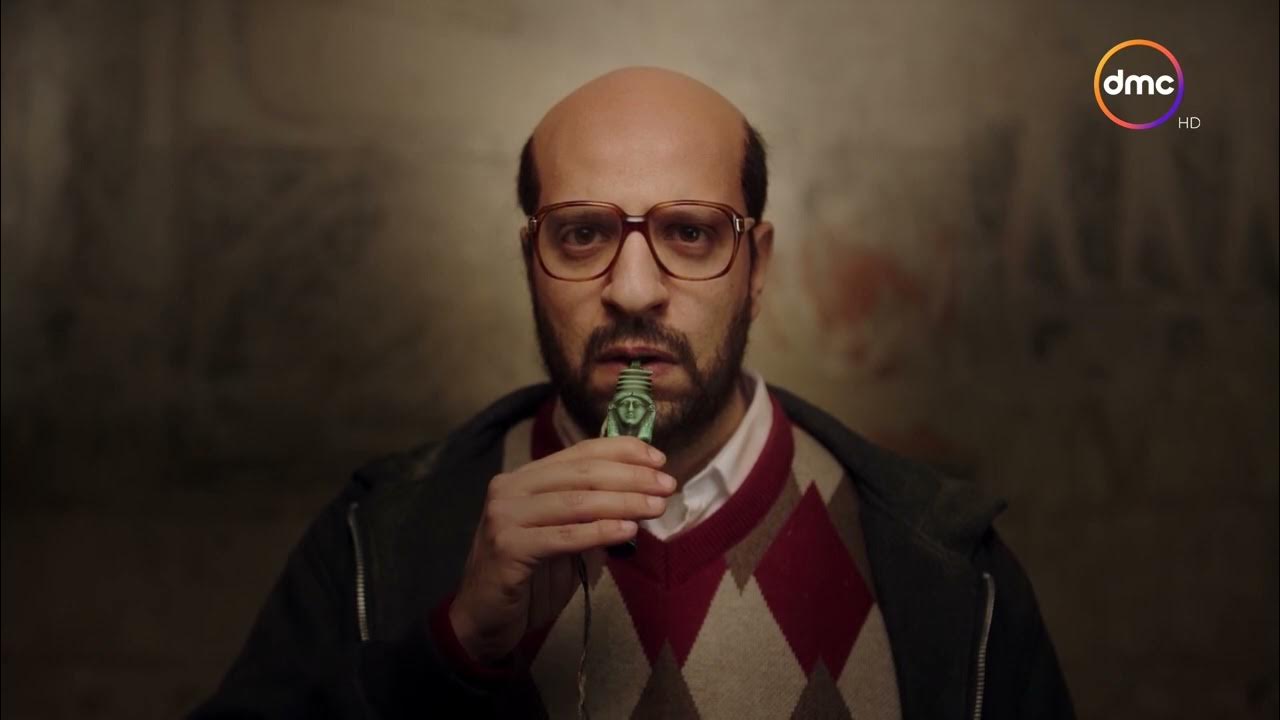 The comedy follows a travel agent who is sick of being invisible in his workplace and to the love of his life, with one hit to his career and self-esteem after the other. Stumbling upon a magic whistle in the Pyramids, Shafiq can change his sad fate by travelling back to any point in time and changing the course of his life.
The trick is that he only has three minutes to make said changes in the past. Will Shafiq be able to turn his bad luck around with some time-travelling? We will have to watch the rest of the series to find out, but we have formed an initial impression of the show that we want to share with you!
The Intro Song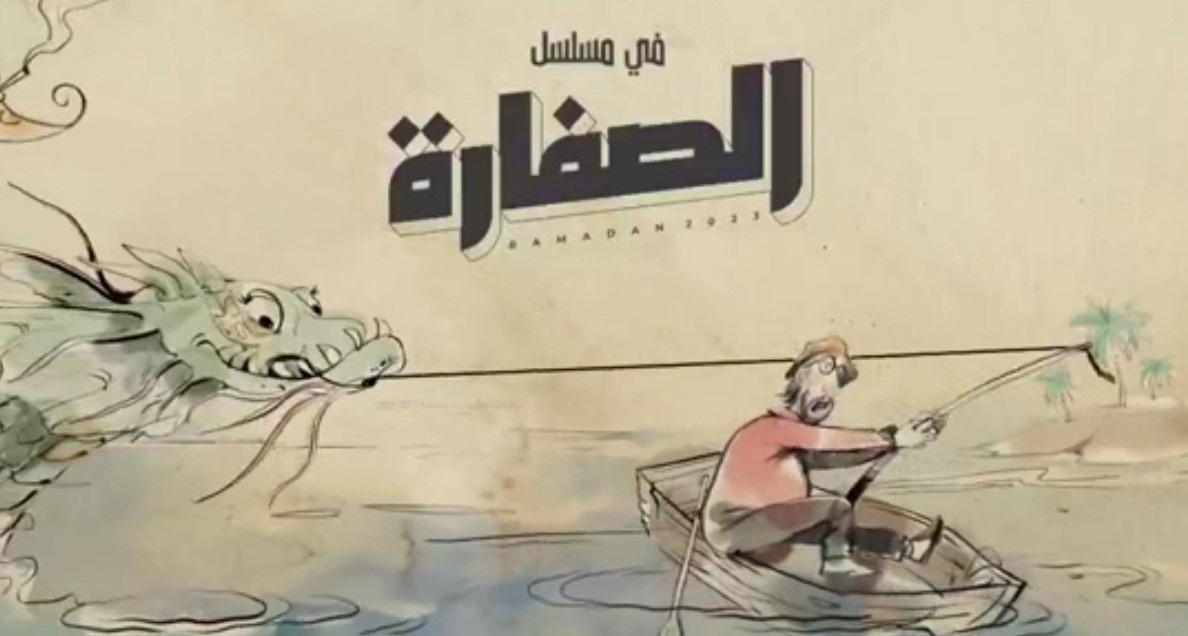 Written by Tamer Hussien and composed by Aziz El-Shafei, the fun intro is sung by Ahmed Amin himself and features the one and only Hisham Abbas, whose intro songs have always been an Egyptian favourite. Remember Yetraba Fe Ezzo? This tune may not be as iconic, but it's still just as catchy! The intro song Ya Halw Law perfectly fits the bizarre themes of the show!
What We Love About El Suffaara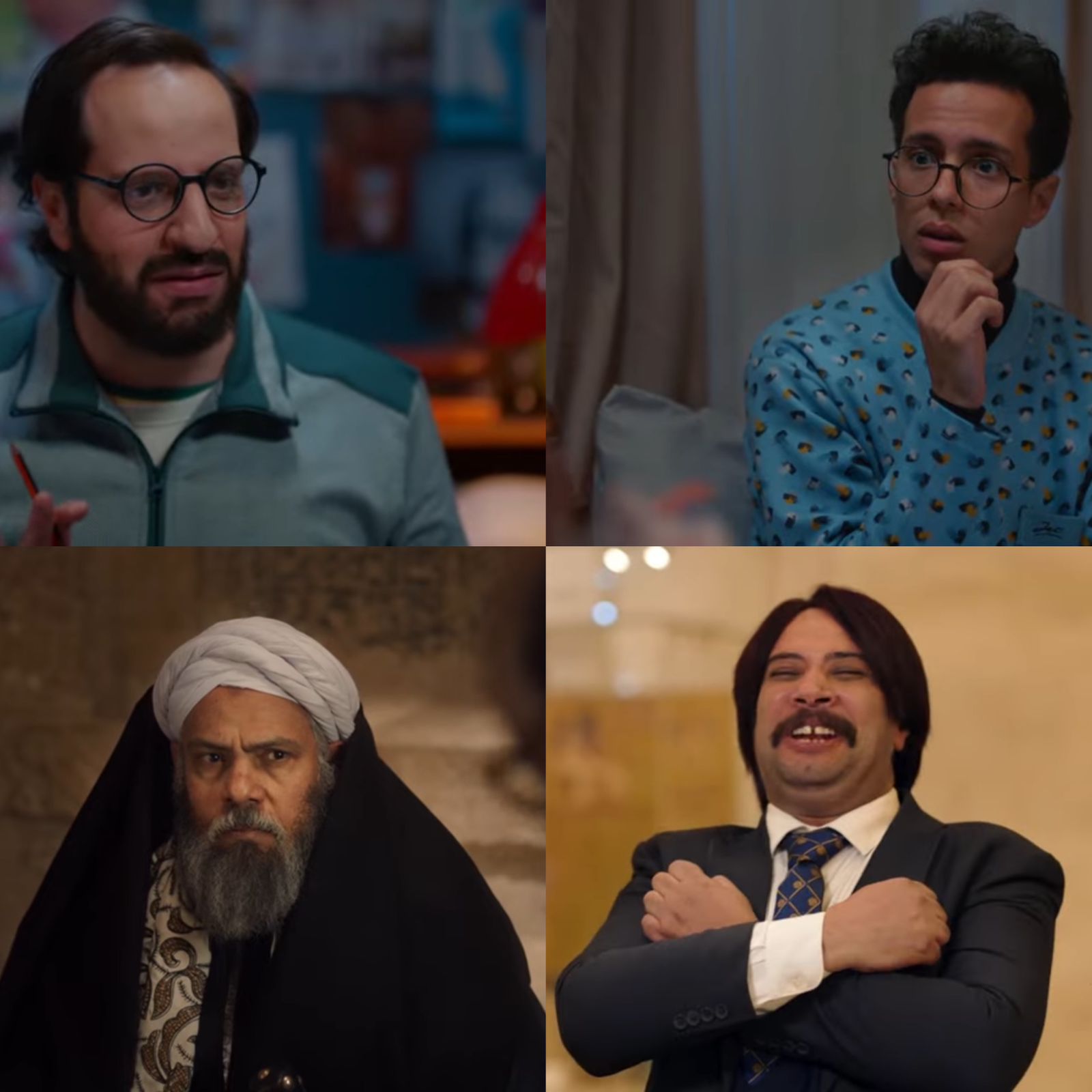 The show has a great supporting cast of well-versed comedians, including Hatem Salah, who also hilariously plays the infamous Nafaday in Al-Kabir Awy as Shafiq's weird arch-nemesis, and the incredible Enaam Salosa as Shafiq's mother. In addition, the elite comedy supremo Taha Desouky plays his younger brother, and the two couldn't be a better fit for a comedic bro duo!
What the Show Missed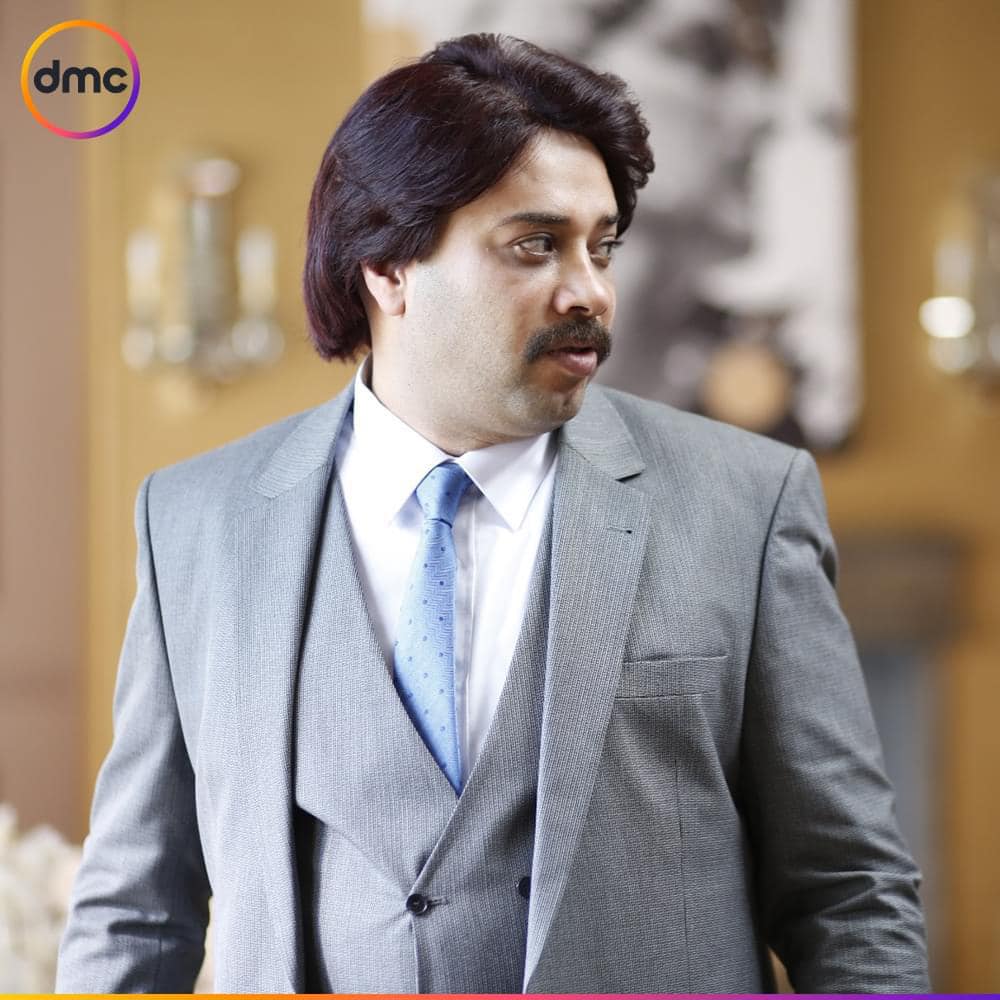 The cast is indeed great, and so is the "Teer Enta" vs "Sameer & Shaheer & Baheer" mashup plot, but we believe the jokes could have been better written. In addition, the series experiences a bit of a crossover dilemma, as the character Alaa, played by Hatem Salah, is almost identical to Al-Kabir Awy's Nafady if he worked at a tourism company and didn't have a Saeidy accent!
We hope the highly anticipated show will step up its jokes game in the upcoming episodes.