It's not easy to find an Egyptian comfort show, especially one that makes you relate to your many family gatherings and Egyptian culture in a cute and wholesome way. But Shahid gave us another season of the show we've been waiting for since last year, and we had to watch and review it! Mawdoo' A'eli received a lot of recognition when it first came out last year and showed us new talents and relatable stories. And this season is even more enjoyable!
A Recap of Season 1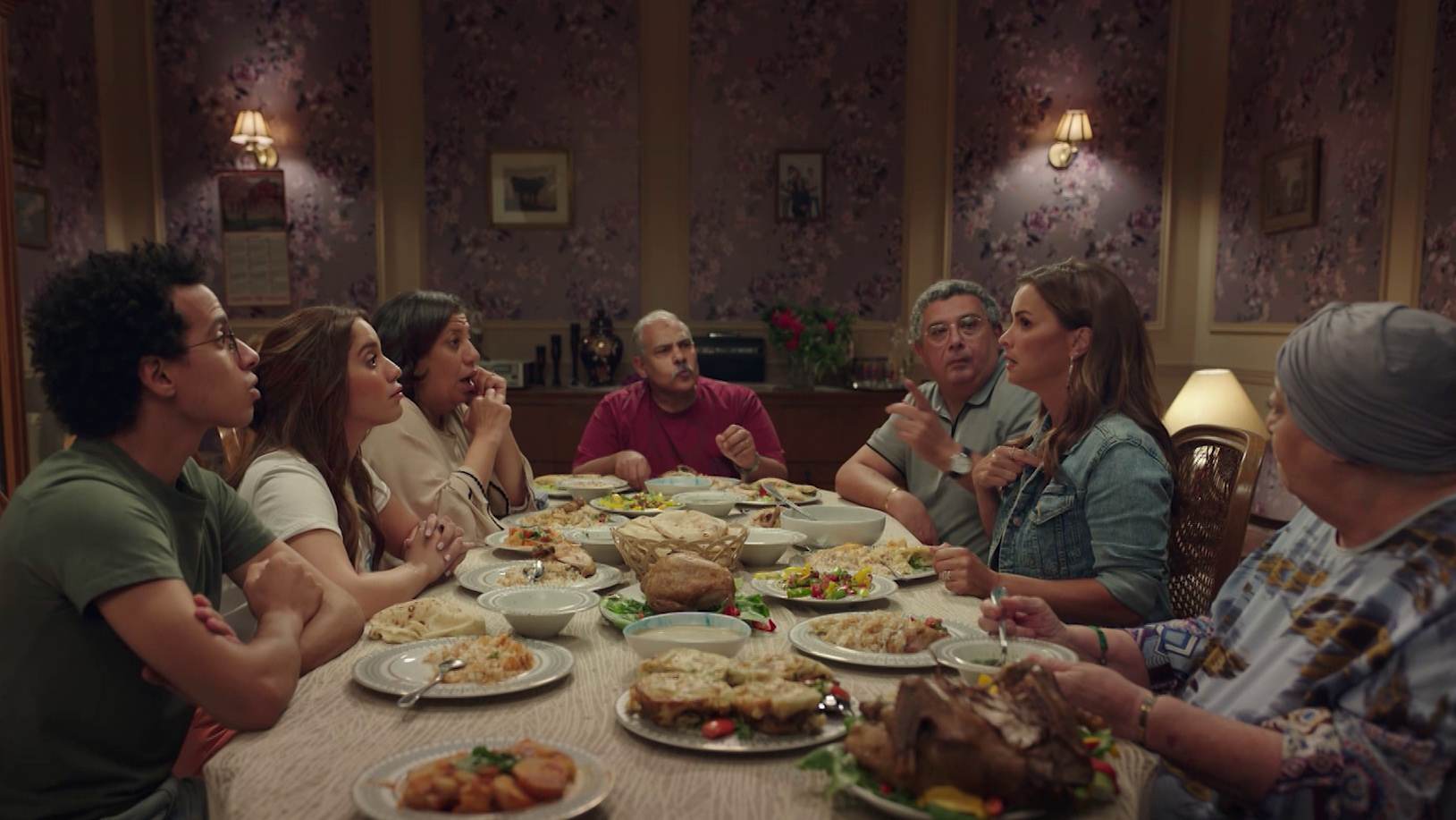 In the show's first season, we journeyed with Ibrahim and his family through all their problems and discoveries. We also witnessed Ibrahim meeting his daughter and slowly becoming more familiar with her as he explained everything. Then, he welcomed her and made her feel comfortable and loved in their family's house.
With all the significant changes in Ibrahim's life, we didn't know how to react to the new season or what we could expect to happen next. But we guarantee we weren't disappointed by the creator's direction of the show!
Our Second Season Review

We were super excited about this season, as you may have noticed. And when we watched the first episode, we immediately took notice of the heartwarming aura we were year-long waiting to feel. While the season isn't as warm and drama free as its counterpart, it contains many emotional scenes from all our favourite characters.
We laughed and cried our hearts and eyes out, and from the episodes we've watched, we think this season will be funnier and more emotional than the first, something you shouldn't miss out on!