Throughout its history, Egyptian cinema has witnessed great success in producing sequels to blockbusters, with triumphs like Adel Imam's Bekheer Wa 3adila or Youssef Chahine's highly acclaimed three-part saga. These success stories have paved the way for filmmakers to present instalments to their already critically and commercially acclaimed predecessors.
With that said, in recent years, we've witnessed several movie sequels, but only a few stood out among viewers. These follow-up films are always met with high expectations due to their returning worlds we thought we had left behind. So, let's go through the best movie sequels that maintained the balance of honouring the past and building a proper future for their characters.
Omar Wa Salma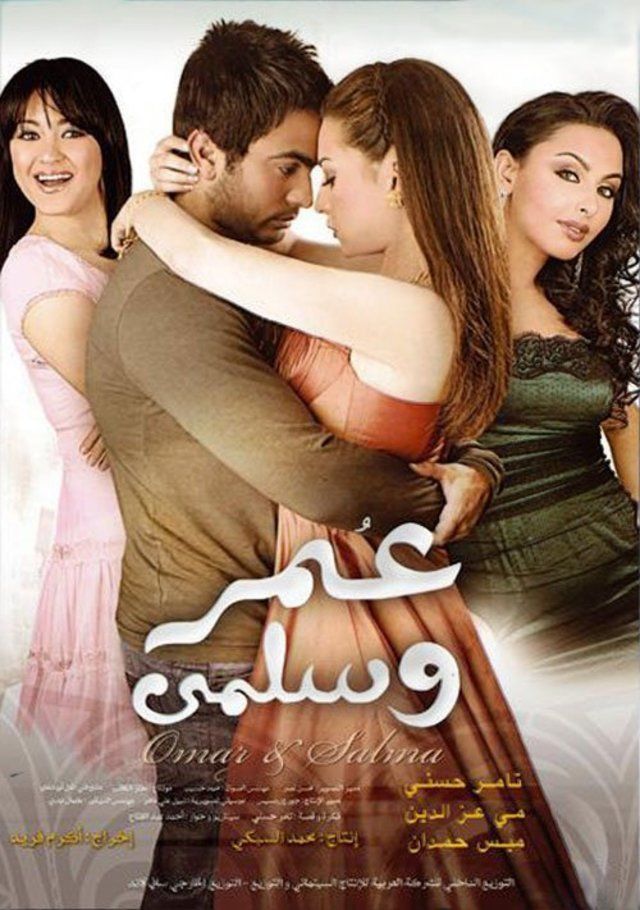 One of Tamer Hosny's highest box office blockbusters is undoubtedly the Omar Wa Salma trilogy. The first of the films was released in 2007 and co-starred Mai Ezz El Din, Ezzat Abu Auf, and Mais Hamdan.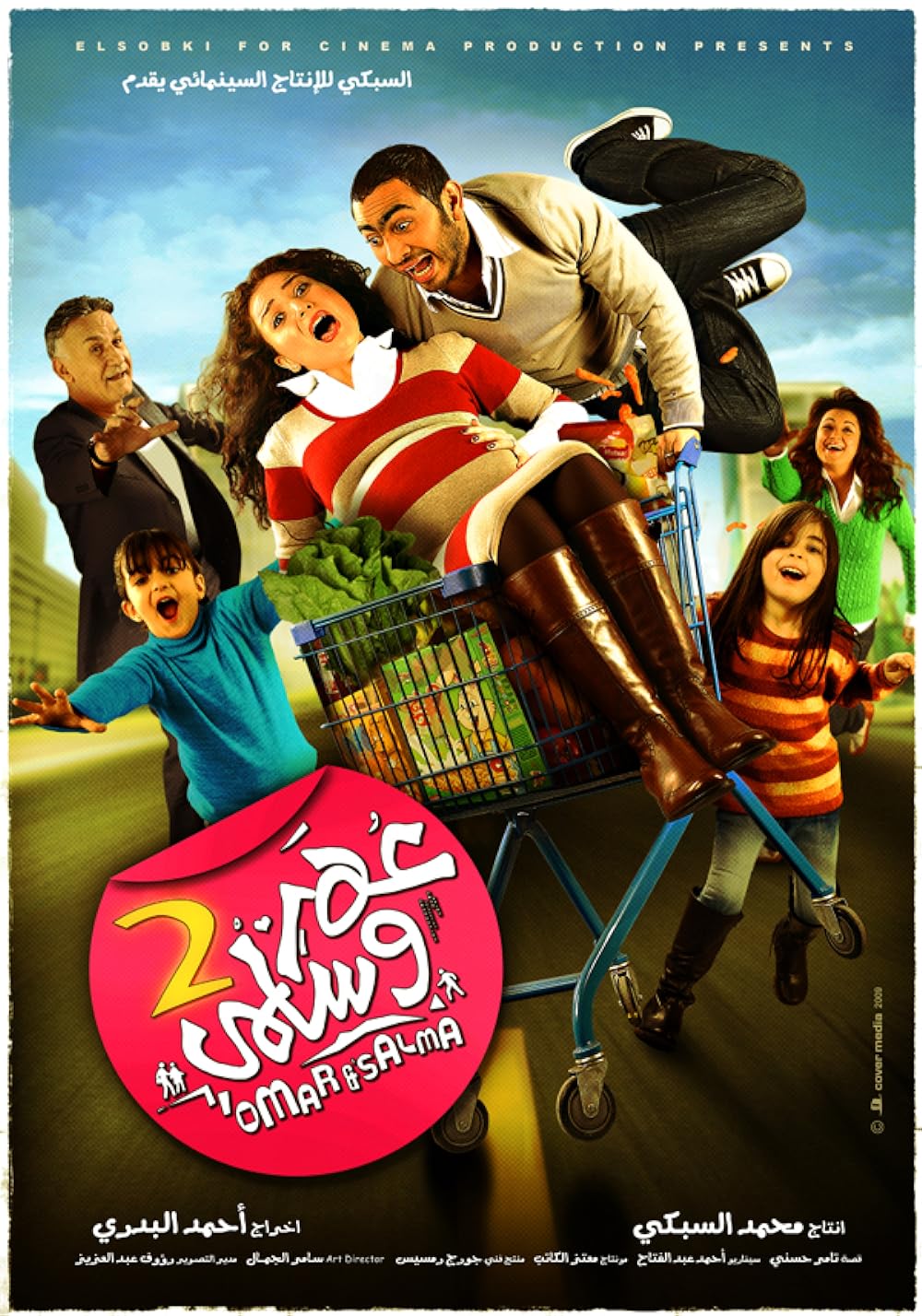 Its success led to the production of a sequel in 2009, introducing the leads' daughters, played by Laila and Malak Ahmed Zaher. The third and final part was released in 2012 amid a cinematic downfall, sabotaging its level of success in comparison to the previous parts.                                                                                                                                 
El Gezira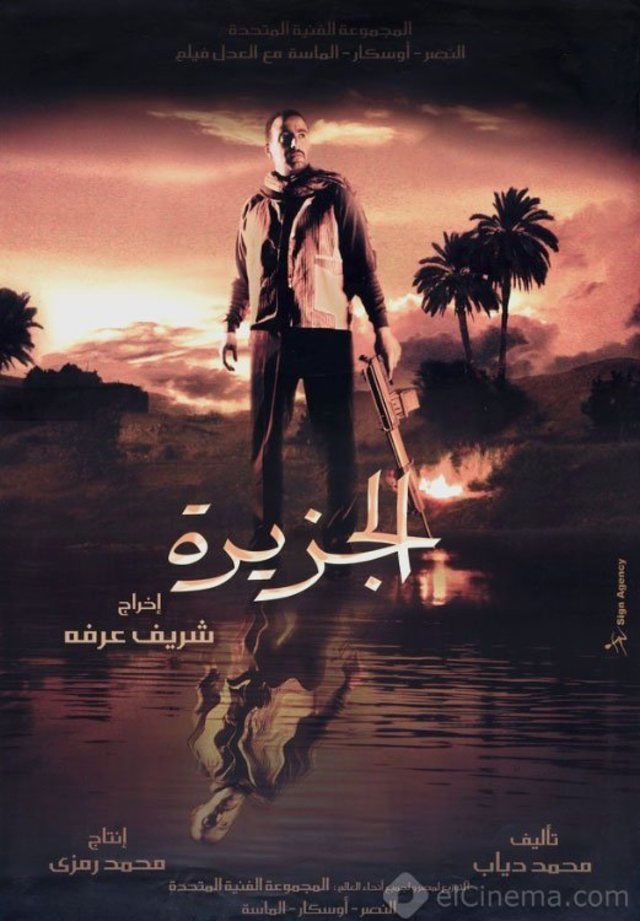 Starring Ahmed El Sakka, the 2007 film revolved around a true crime story of a drug and weapons dealer in Upper Egypt. The presence of Mahmoud Yassin, Hend Sabry, Zeina, Aser Yassin, and Bassem Samra in a screenplay by Mohamed Diab directed by Sherif Arafa granted the movie's critical and commercial success.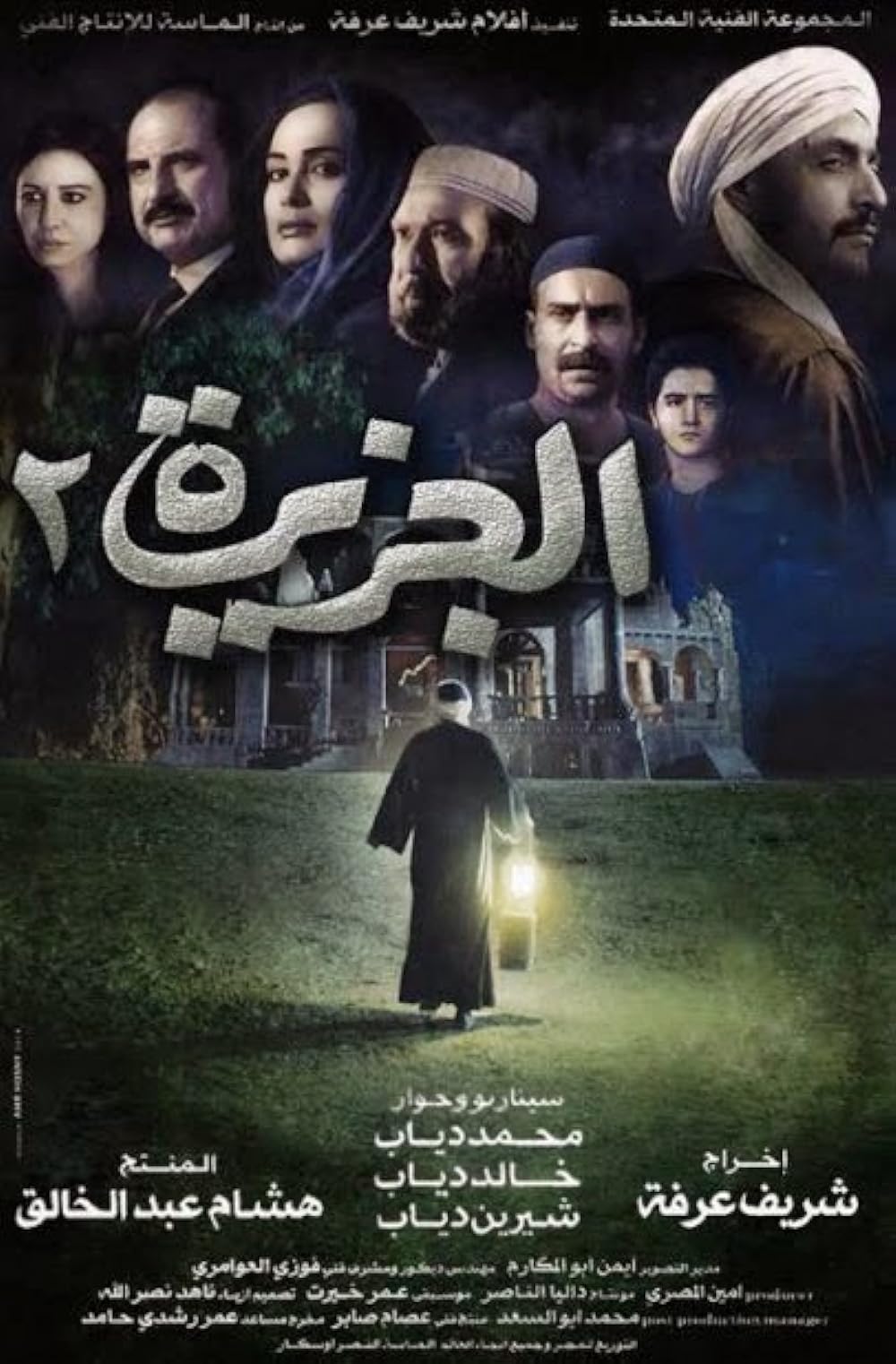 In 2014, a sequel was made with additional characters played by Khaled Saleh, Ahmed Malek, and Arwa Gouda. Remarkably, the second instalment surpassed the success of the first. 
El Feel El Azra2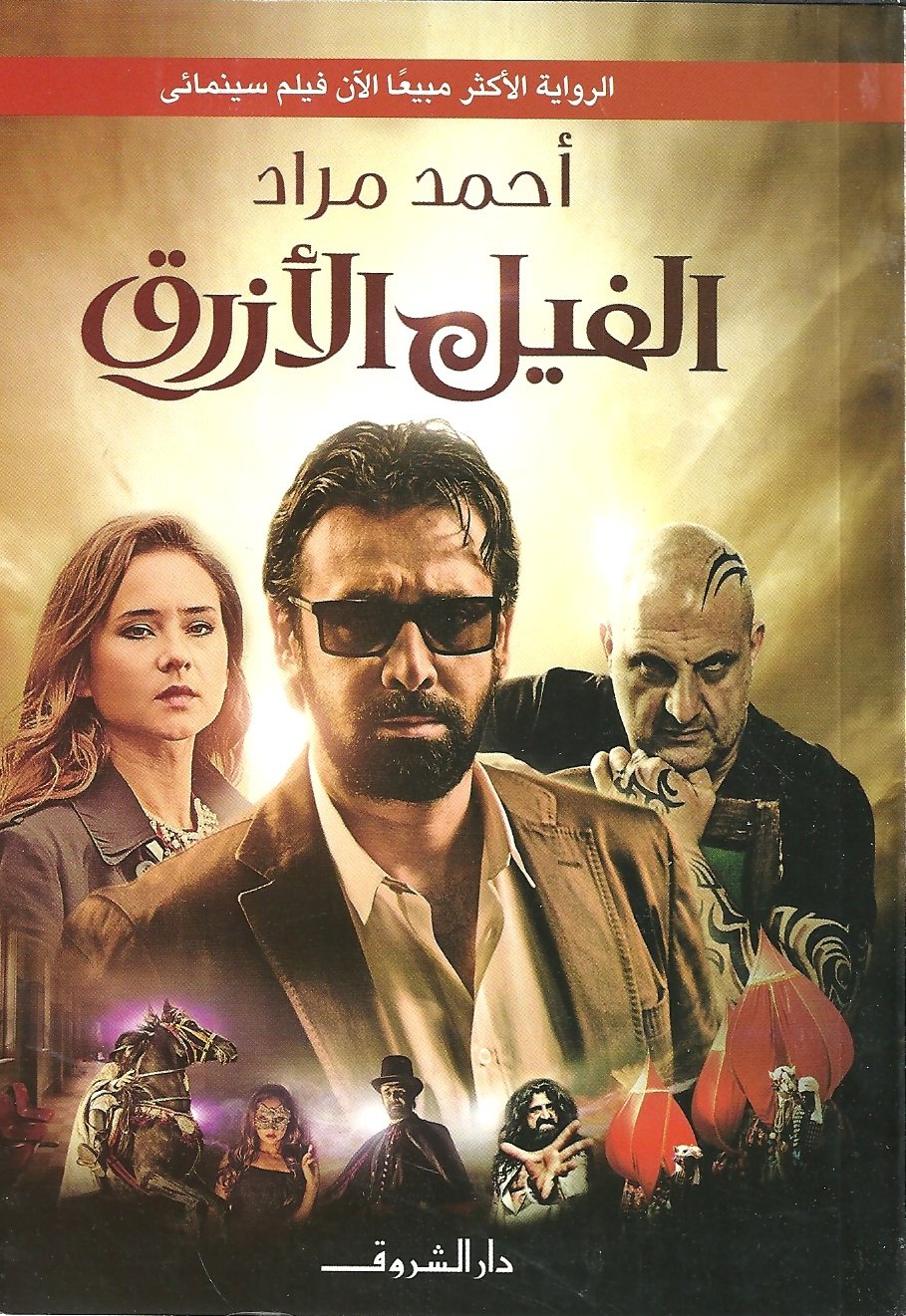 Based on Ahmed Murad's bestselling novel, this masterpiece hit theatres in 2014. Featuring Karim Abdel Aziz, Nelly Karim, Khaled Al-Sawy, and Sherine Reda, it soared to box office success, leading to a sequel in 2019 that included Hend Sabry and Eyad Nassar.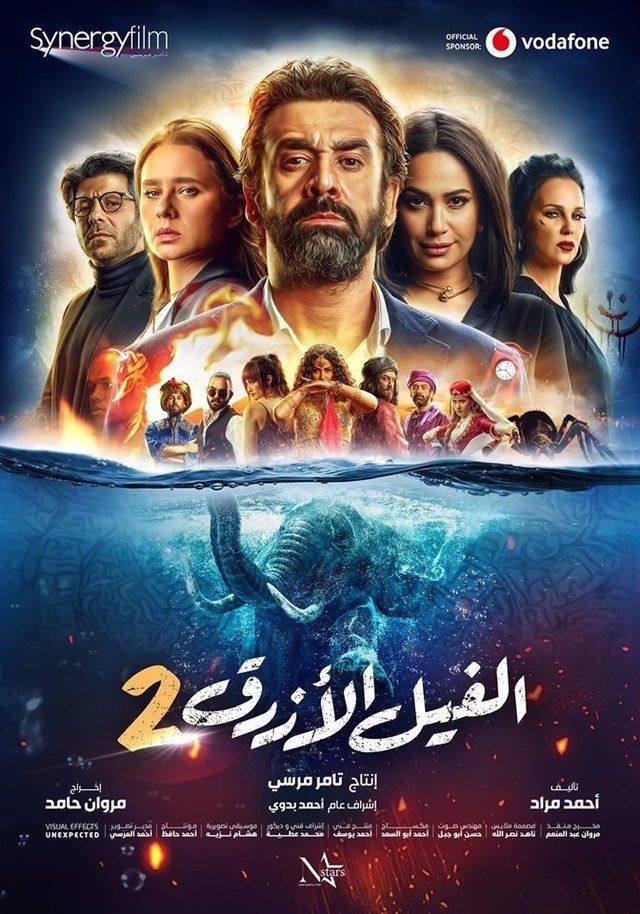 Amazingly, the sequel achieved the same level of success as the original, becoming the highest-grossing film in Egyptian cinema at the time. Since then, it has been announced that development of a third instalment is expected to begin in 2024.
Welad Rizk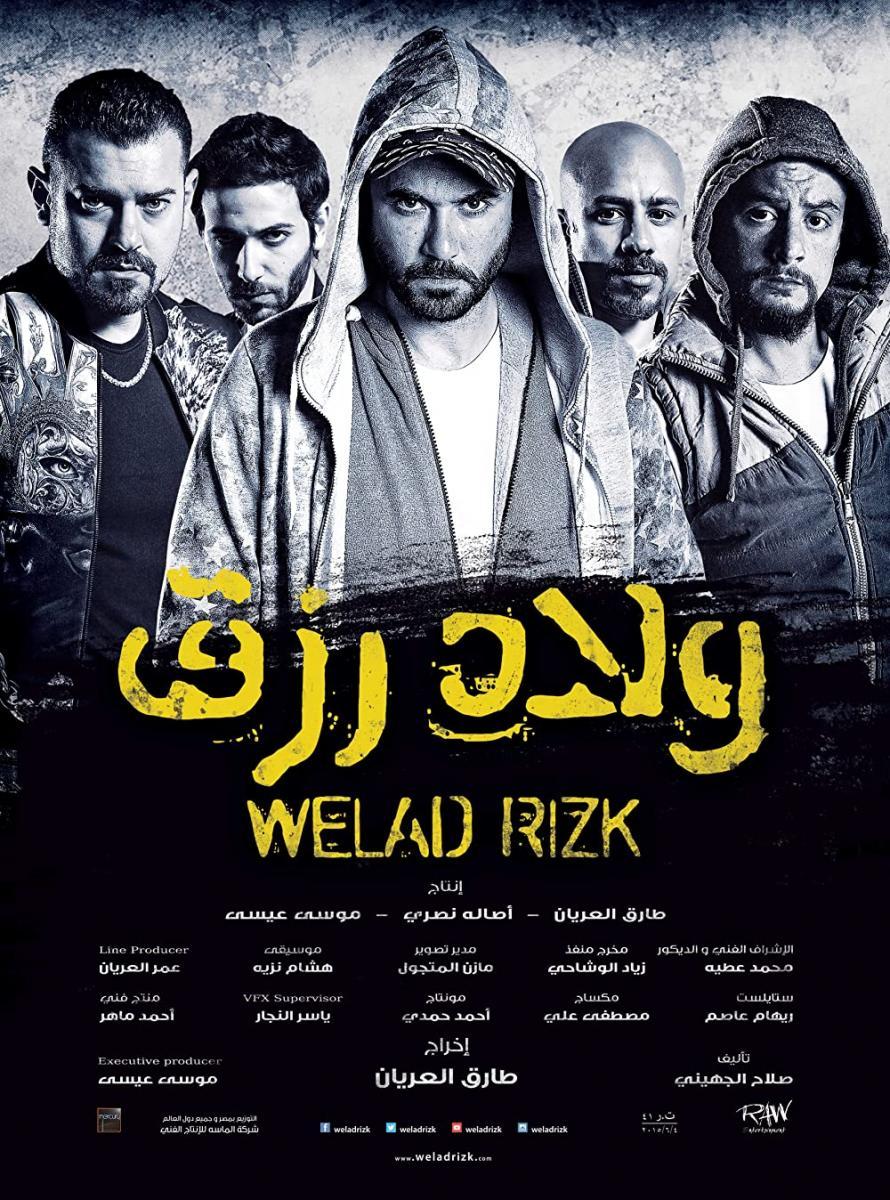 Director Tarek El-Erian breathed life into this universe in 2015 by bringing in a handful of the highest-paid actors: Ahmed Ezz, Ahmed Al-Fishawy, Amr Youssef, Ahmed Dawoud, and Sayed Ragab. The film achieved remarkable success both in theatres and at festivals.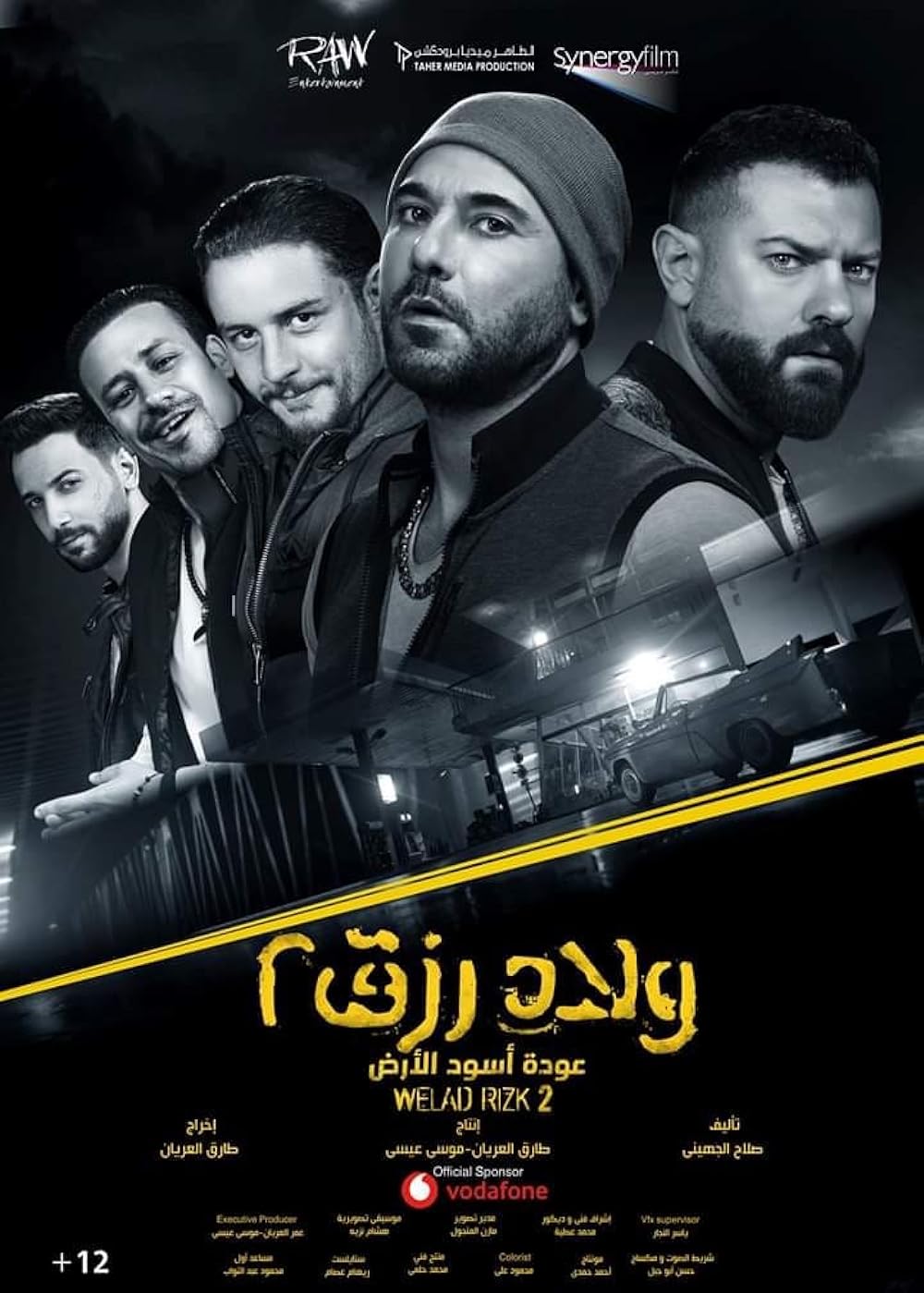 Consequently, a sequel was released in 2019, replicating the first part's success and acclaim. This has motivated the filmmakers to prepare many spin-offs in the series, starting with Asser Yassin's El Shayeb to the third instalment of Welad Rizk.
El Kenz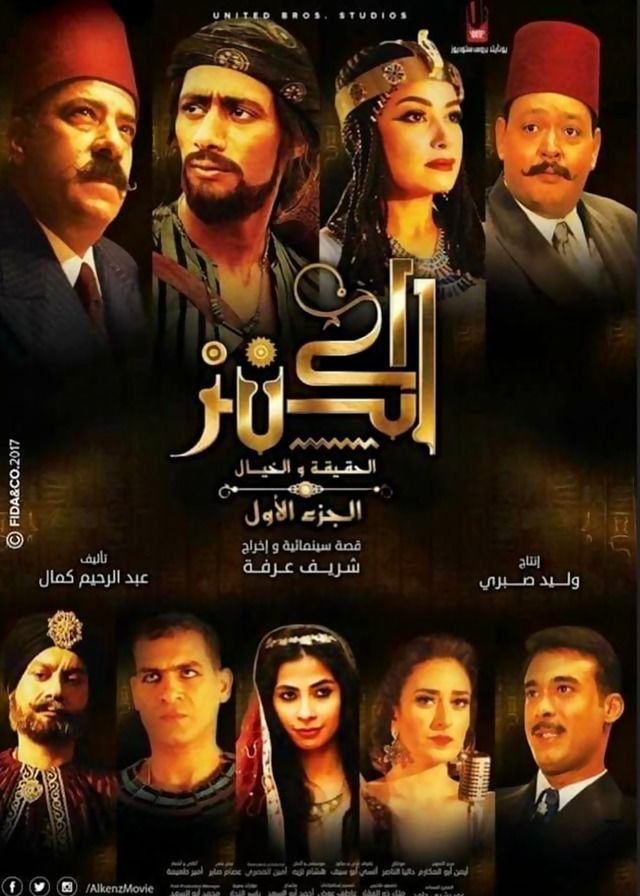 Due to the film's complex narrative, spanning various eras, its creators broke it down into two parts. The star-studded cast featured prominent actors such as Mohamed Saad, Mohamed Ramadan, Ahmed Rizk, Mohie Ismail, Hend Sabry, and Amina Khalil.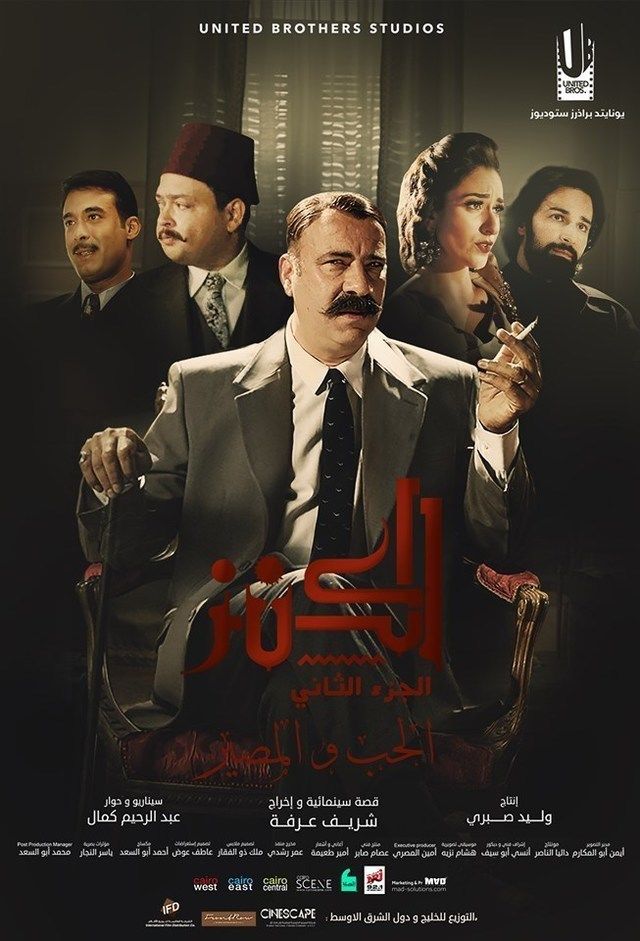 The first instalment, El Ha2i2a Wel Khayal, premiered in 2017, followed by the release of the second part, El Hob Wel Maseer, in 2019. Unfortunately, the second film did not achieve ground-breaking success, even though it was masterfully made.