Salon Essraa is a new TV show on CSAT that sheds light on the lives of Egyptians living and working abroad. While the show's intended audience is Egyptians, it is entirely produced, directed, and filmed in the United States. The host of the programme, Essraa Nawar, invites guests onto her show which some would usually never think to interview under normal circumstances.
The guests are Egyptians who have emigrated from their native country to work and make a difference in their communities. In interviewing these guests, Essraa aims to showcase the inspiring stories of ordinary Egyptian people that the general public of Egypt can relate to and, thereby, feel inspired and motivated by. Let us tell you more about the host, Essraa Nawar, and her innovative TV show!
Who Is Essraa Nawar?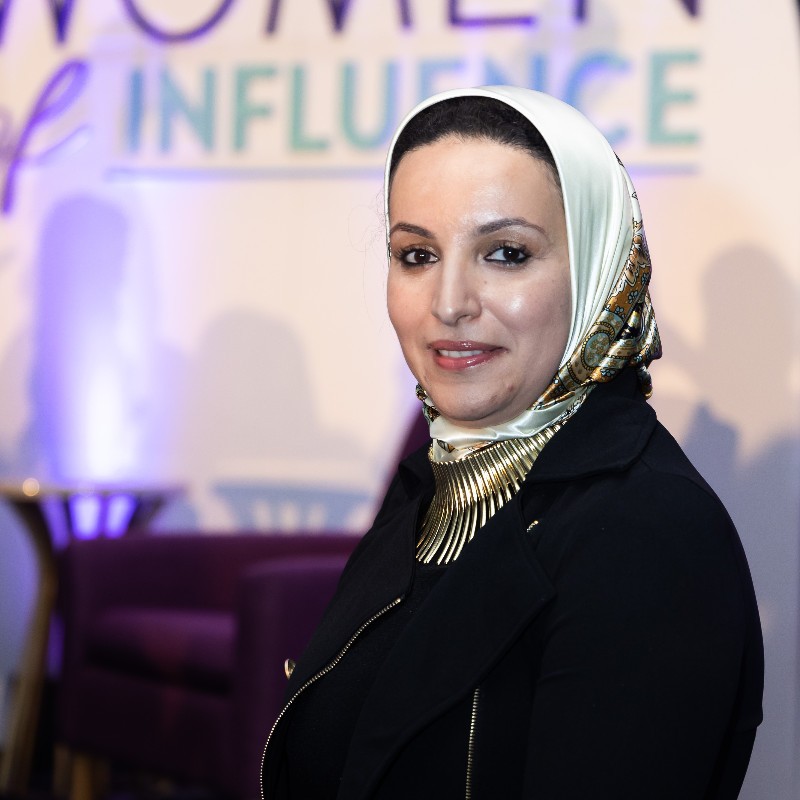 Essraa Nawar has always been one to promote diversity. In her previous work, she mainly focused on librarianship, an interdisciplinary field concerned with the organisation and distribution of resources of knowledge. In other words, something of high importance to Essraa is the dispersion of different tools for acquiring education and information. To Essraa, libraries are a steady source of this. It is for this reason that she has dedicated much of her time to fundraising schemes for academic libraries all over the world.
Before her work with Egypt's Ministry of Emigration and Egyptian Expatriates' Affairs on the new TV programme Salon Essraa, Essraa collaborated with the ministry on an Interfaith Dialogue Initiative. This plan was intended to raise awareness and encourage tolerance for other cultures and religions different from our own in Egypt. Moreover, in her work as a development librarian at the Leatherby Libraries in the United States, Essraa designed and implemented a Library Diversity Statement and Plan, which led to the library receiving its first-ever Diversity Award. It is safe to say that Essraa is one astounding individual who has been creating a wave of education and change across Egypt, and we couldn't be more appreciative of it!
Why Is Essraa's Show One-Of-A-Kind?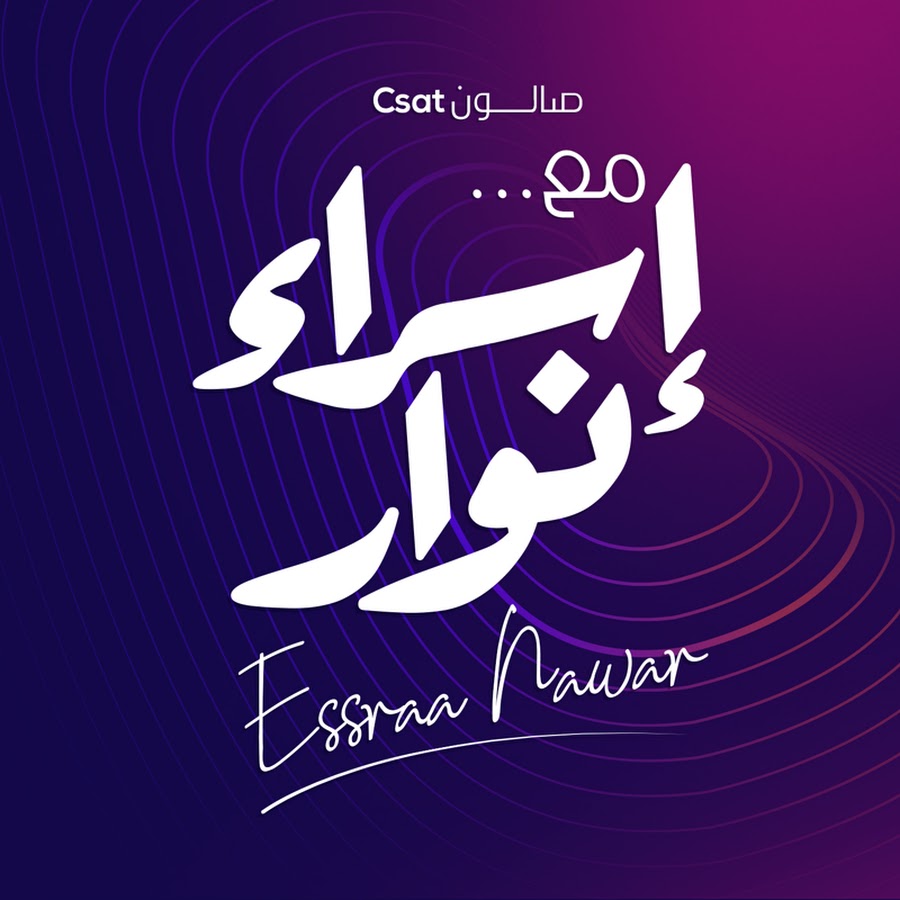 Both Egypt's Ministry of Emigration and Egyptian Expatriates' Affairs and the Minister of Immigration, Nabila Makram, have praised the goal behind Essraa's new TV programme. In detail, the Minister of Immigration has quoted that the show will help Egyptians abroad to "preserve their cultural identity and [teaches] the values of coexistence." With immigrating to a new country, such platforms offering relatability to others with similar stories as well as a form of connection to home is a grand gesture by Essraa. 
Moreover, Essraa's show chooses guests from different professions from the expected standard. Breaking away from the narrative of Egyptians abroad only being doctors, engineers, and attorneys, Nawar hand-picks interviewees from creative occupations, such as artists and athletes, among others. More bravely, within the topics discussed on her show, Essraa does not avoid subjects considered somewhat taboo in Egypt. For example, the topics of divorce and mental health issues are freely discussed on Salon Essraa. For that alone, we dearly respect Essraa and appreciate her courage to spark change and garner awareness for these topics through her show!