Only a few days remain until the start of the holy month of Ramadan, and performers have already started promoting their works in preparation for the Ramadan race of 2023. Now, more than ever, we appreciate the work of the up-and-coming stars who bring fresh energy to the entertainment industry and keep us glued to our televisions. Here are some rising stars officially confirmed to participate in the Ramadan drama marathon of 2023!
1-     Adam El Sharkawy (Alif Hamdelah Al Salama)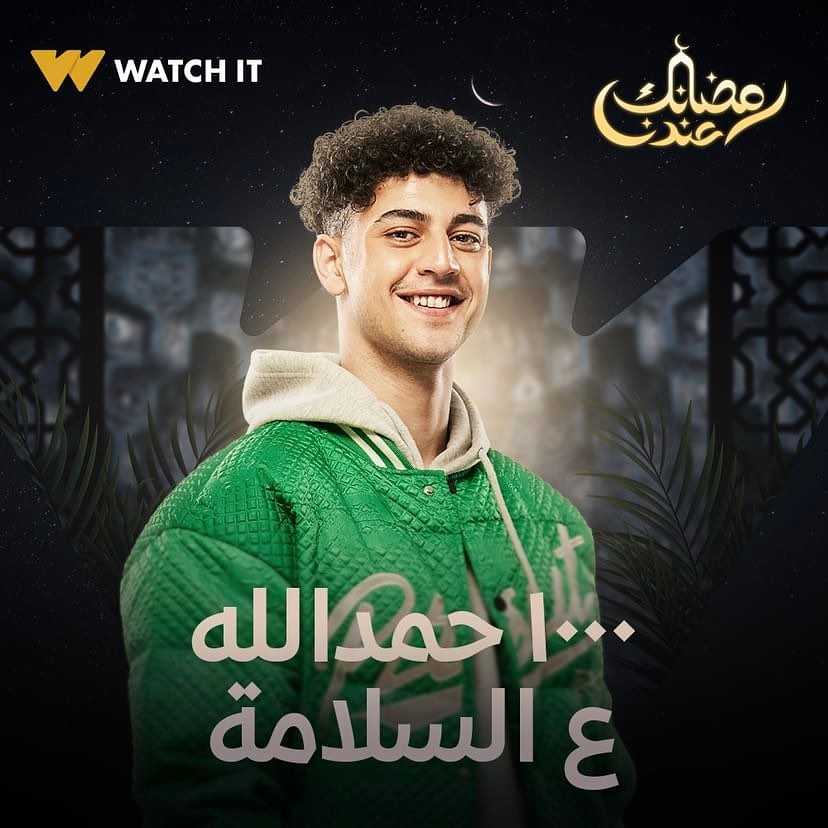 Adam El Sharkawy joined the acting race with his exceptional performance in Leabet Newton as Big Z, an Egyptian expat in the US. The talented actor has three upcoming works, one of them being Ramadan's Alif Hamdelah Al Salama, the anticipated series also starring Youssra and Mayan El Sayed!
2-     Essam Omar (Taghyir Gaw)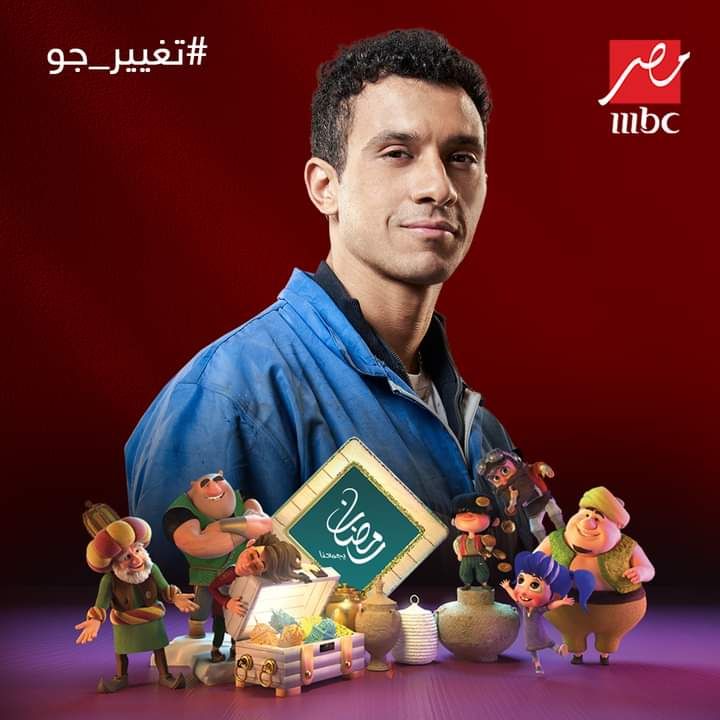 WATCH IT's most recent series release, Balto, had everyone buzzing about Essam Omar and eager for more of his talent. Fortunately for us, Essam is joining the Ramadan marathon as part of Taghyir Gaw, also starring Menna Shalaby, Iyad Nassar, and Mervat Amin.
3-     Taha Desouky (El Suffaara)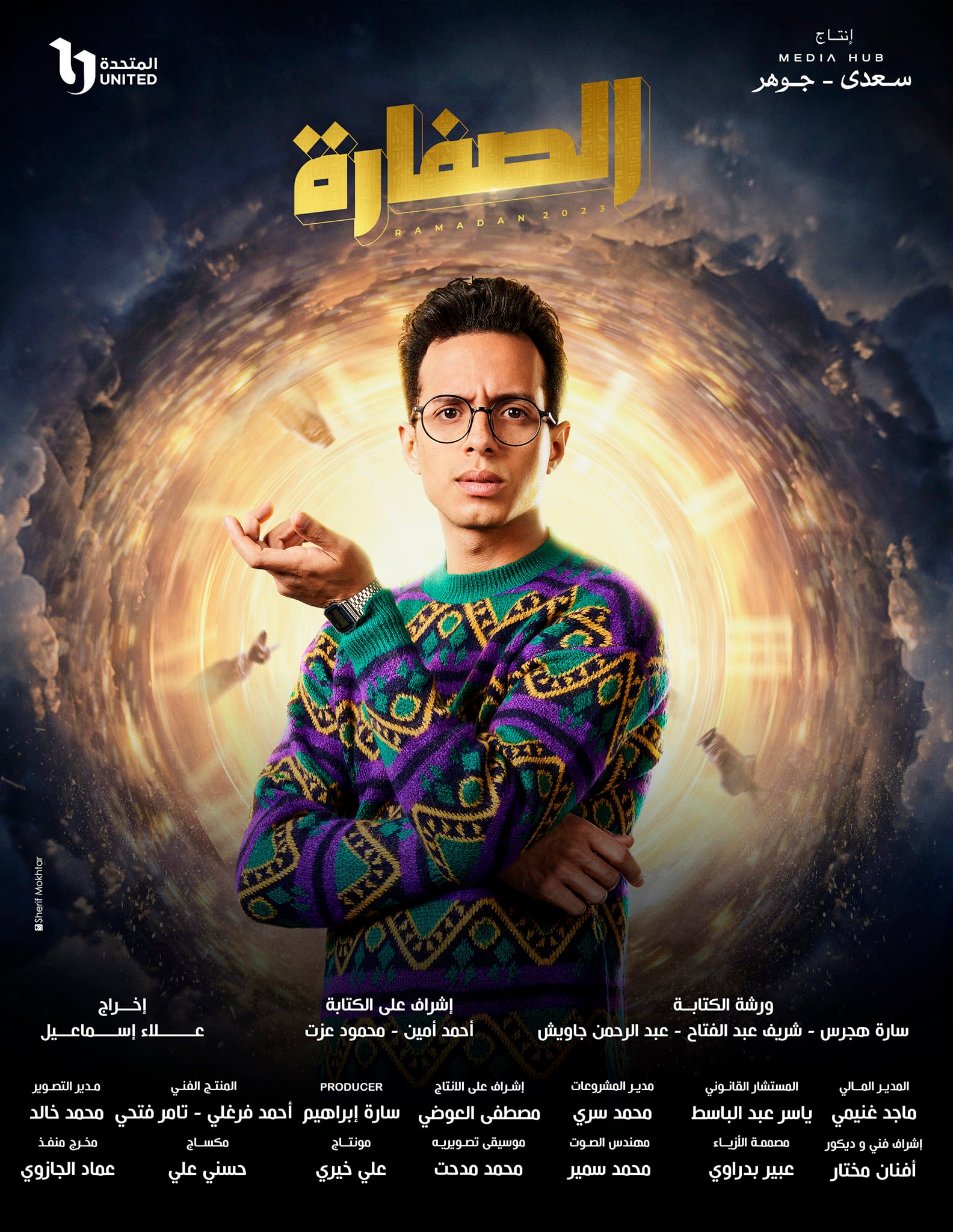 After Shahid's Mawdou Aeli ended, many were on the search for other works starring the comedic young actor Taha Desouky — and there are several released movies and shows! But more importantly, the comedian will star alongside Ahmed Amin in El Suffaara, which will air during Ramadan.
4-     Gihan El Shamashergy (Muzakirat Zoug & Kamel El Adad)

This young actress is joining the Ramadan drama marathon in two different roles for the series Muzakirat Zoug and Kamel El Adad! Gihan El Shamashergy has played a part in recent blockbuster series like Room 207, Suits, and more.
5-     Nour El Nabawy (El Kateeba 101 & El Aghar)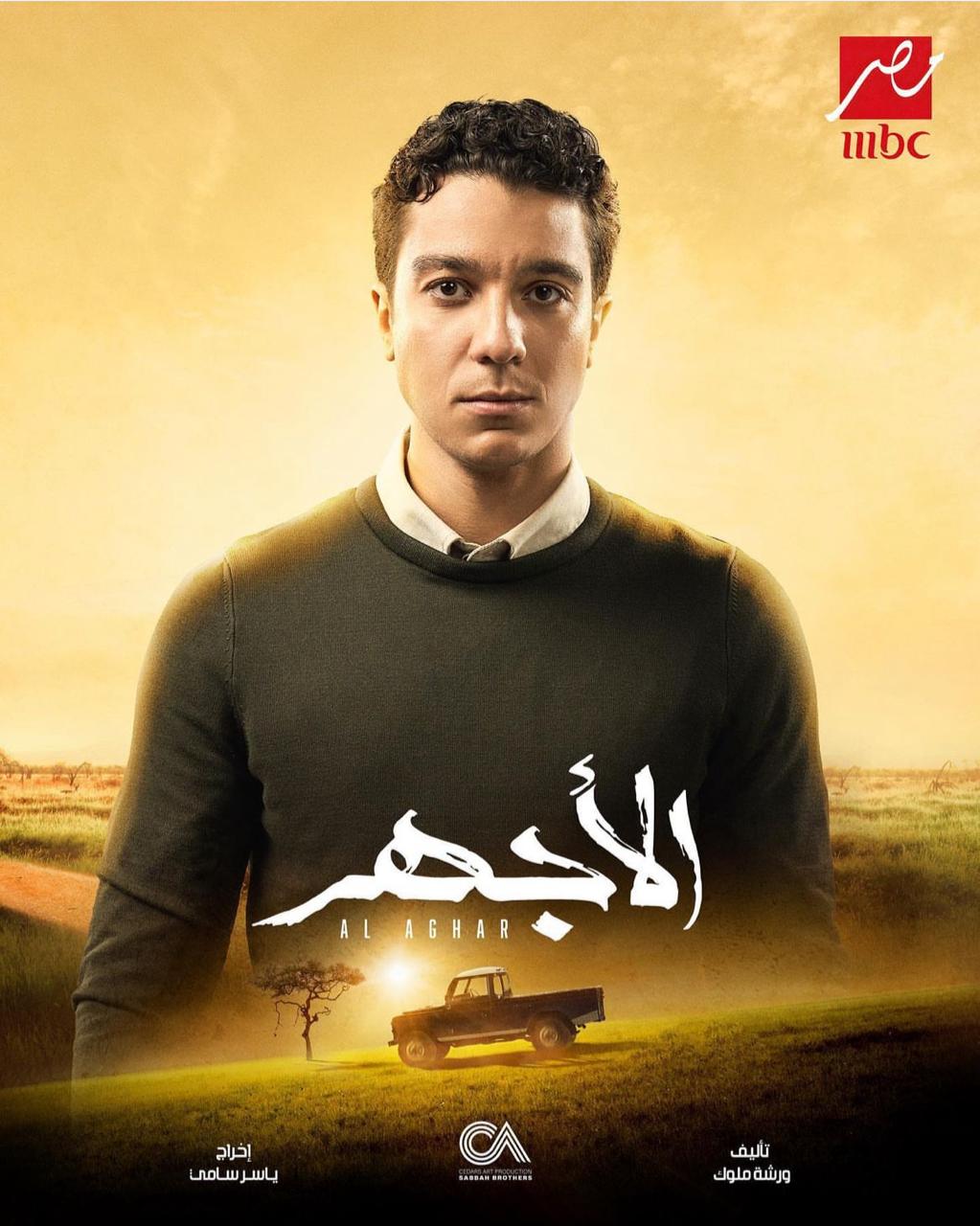 Nour El Nabawy was a hot topic in Ramadan 2022 with his performance in Rageen Ya Hawa. The son of Khaled El Nabawy shares the same talent and charisma as his father and has a fantastic singing voice, too! This Ramadan, we will watch the young star excel again in the upcoming shows: El Kateeba 101 and El Aghar.
6-     Sally Hammad (El Kateeba 101)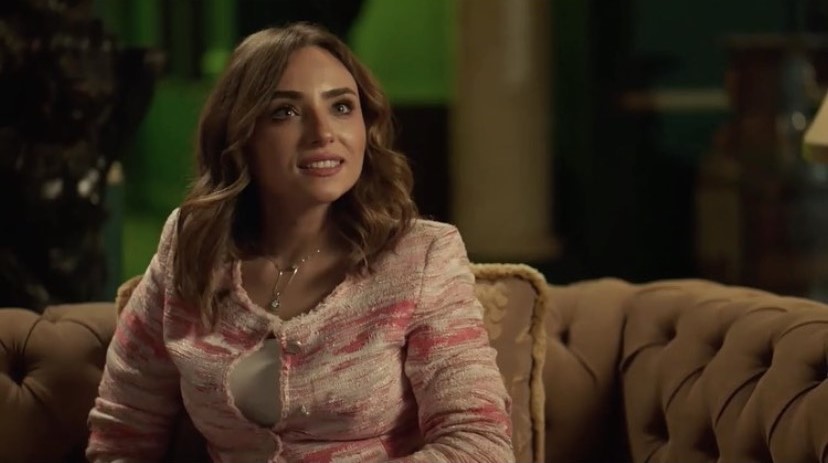 Sally Hammad caught everyone's attention as Shahindah Shanab in 2012's Banat El 3am, the hilarious movie that instantly skyrocketed her career. She has been part of over ten productions, but we feel that's still not enough! Thankfully, Sally recently confirmed joining the cast of El Kateeba 101, and we can't wait to see her!