Every Ramadan is accompanied by exciting new series with even more rousing actor pairings. And today, we're talking about the Ramadan duos we loved the most over the years. These actor match-ups still stick with us today, and as much as we obsessed over the Ramadan shows they starred in, these star duos are what made us so invested in the popular shows!
Al-Wasiya — Akram Hosny & Ahmed Amin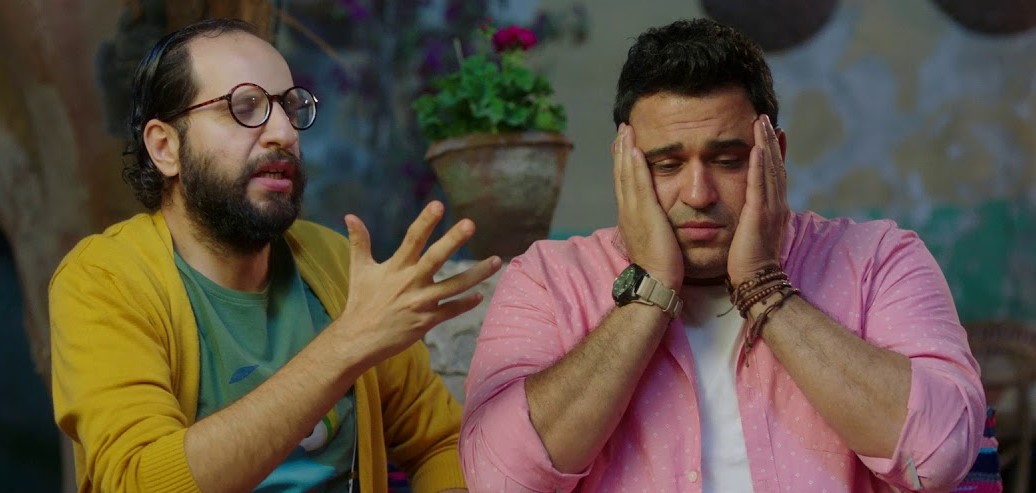 Apart from the fact that this series gave us the infamous "IBBO" song, it introduced us to the actor duo we never knew we needed: Akram Hosny and Ahmed Amin. Not only did we laugh our hearts out at them completing Ebbo's (Akram Hosny) father's will's every task, but their chemistry together was wonderful to witness.
Al-Kabir Awy 6 — Ahmed Mekky & Rahma Ahmed Farag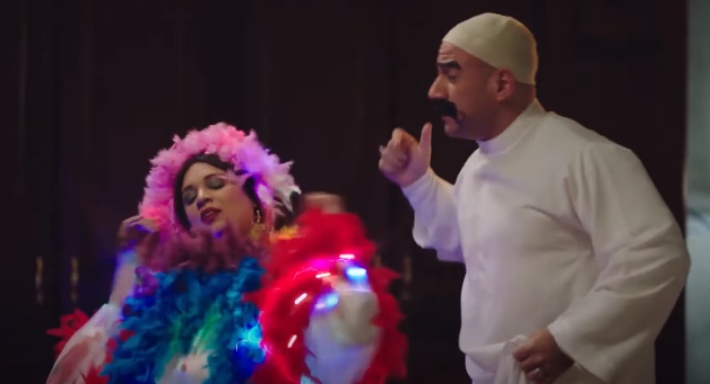 We'd like to credit the revived season's everlasting popularity to the extraordinary Rahma Ahmed Farag's debut in Al-Kabir's sixth season last Ramadan. Her chemistry with Ahmed Mekky in all their scenes brought the show back to its old and loved aura.
Bent Esmaha Zat — Nelly Karim & Bassem Samra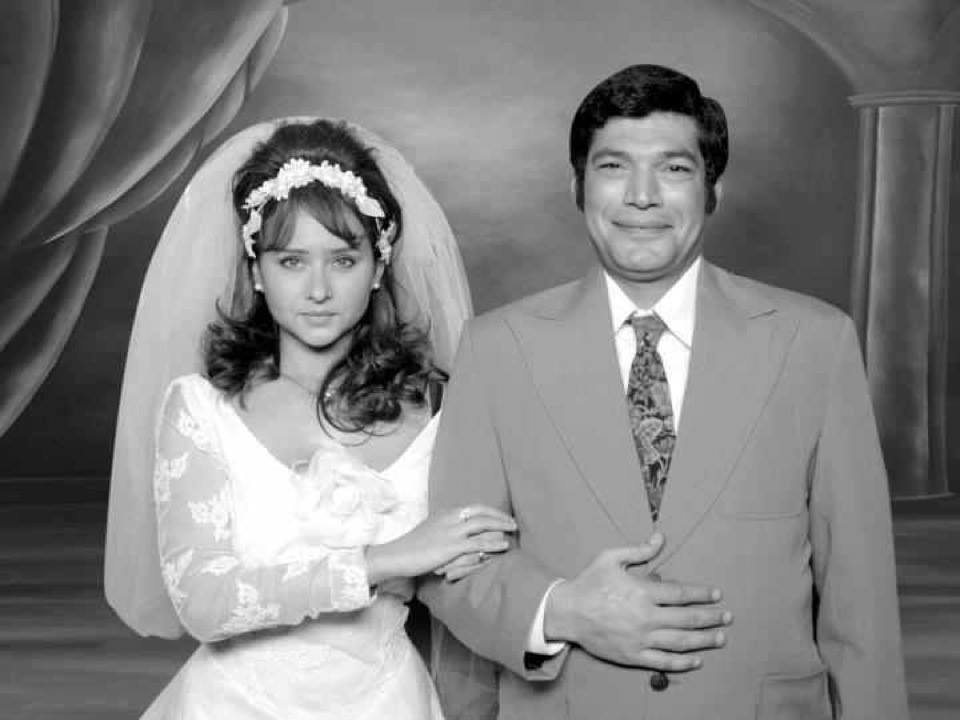 Walking us through different eras in Egypt that experienced drastic changes to create history, Nelly Karim and Bassem Samra coupled together in this show to provide us with a sense of belonging and relatability.
Thahab Wa Awda — Ahmed El Sakka & Ingy Al Moqaddem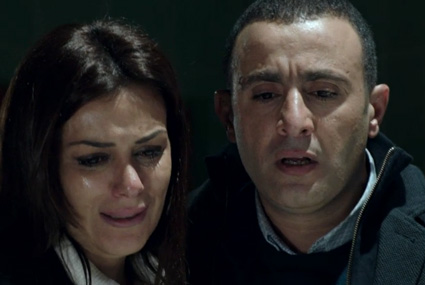 Starring in one of the most popular series in Ramadan 2015, the talented Ahmed El Sakka and Injy Al Moqaddem dealt with hardships to see their son again after he was kidnapped. This show was phenomenal, and this duo is widely considered to be its perfect pairing.
Leabet Newton — Mona Zaki & Adam El Sharkawy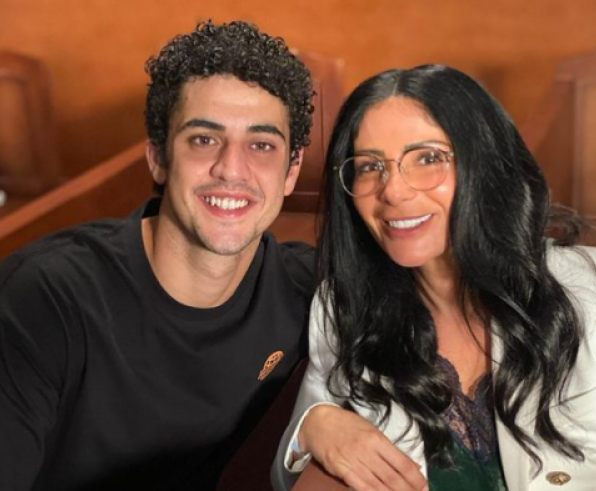 Although Adam El Sharkawy didn't frequently appear in the series, his and Mona Zaki's characters' hatred for one another that slowly blossomed into a beautiful friendship made us feel all kinds of emotions. They had more chemistry than most of the actors in this series, and we'd watch it again just for them.
Taht El-Saytara — Jamila Awad & Mohamed Farrag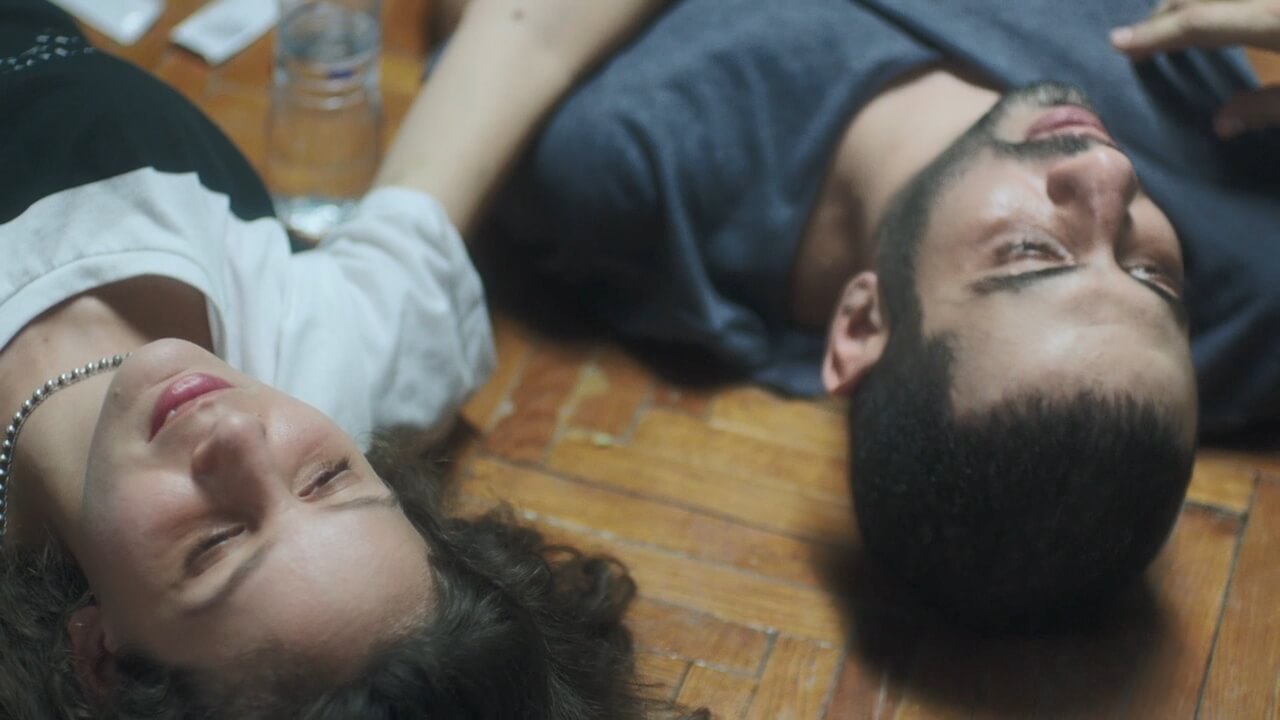 The infamous duo that everyone in 2015 was either concerned about and sympathised with or, as we Egyptian tend to do, made memes about. This Ramadan pairing caused a considerable stir when the show first aired, amounting to why the series became so popular.