The Ramadan 2023 drama marathon is almost here, and every Egyptian and Arab is looking forward to this year's selection of dramatic entertainment on TV. And aside from the incredible dramatic pieces, we have compiled a list of the most anticipated comedies and lighthearted shows to watch with your entire family and put a smile on your face.
1-     Alf Hamdela Al Salama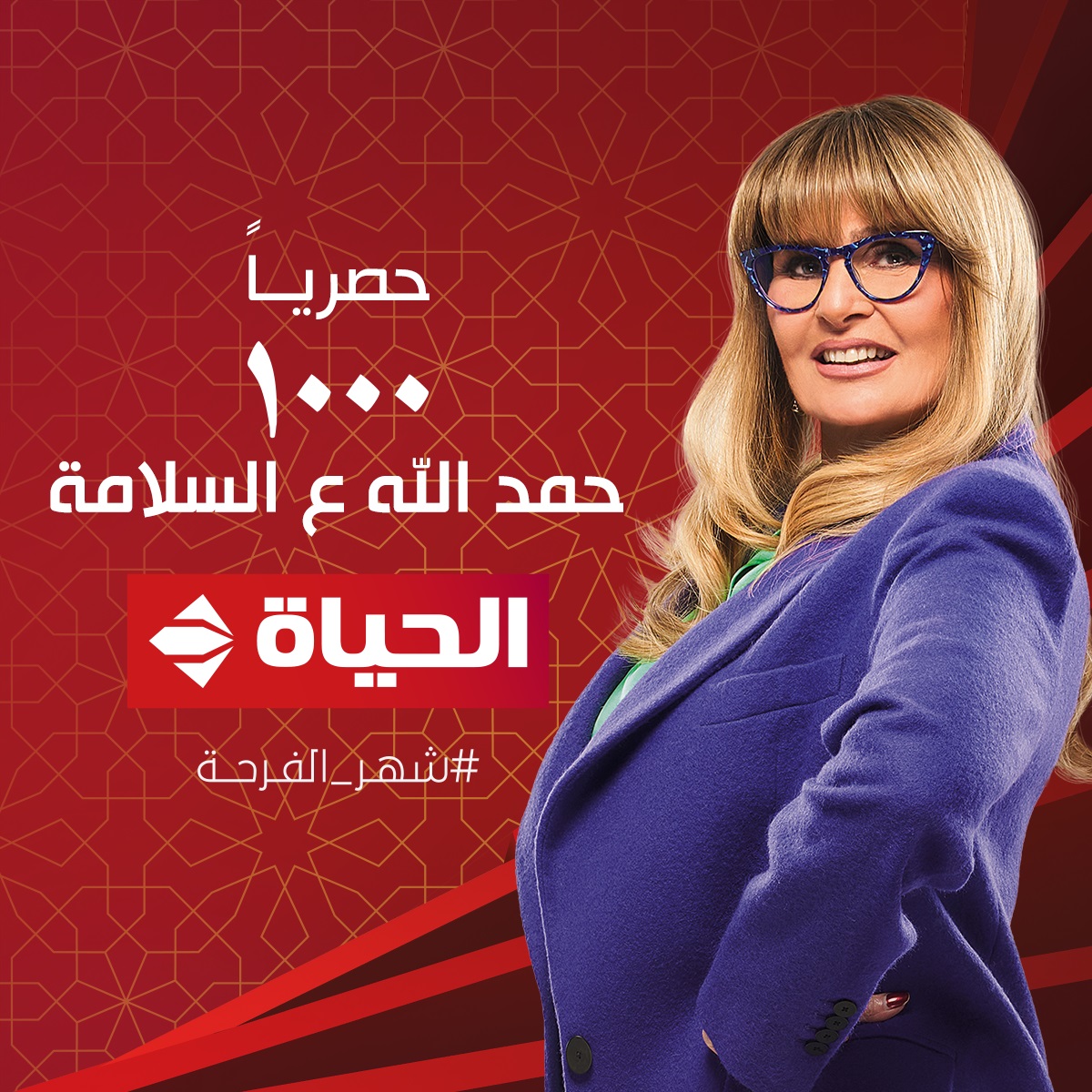 The comedy series follows a mom who takes her son and returns to Egypt, hoping to get her husband back. In contrast, her son hopes that, after many years gone, they will eventually come back to claim their fortune. But, a string of comedic events befalls them. Youssra, Shaimaa Saif, Mohamed Tharwat, Mayan El Sayed, Adam Al Sharkawy, and 3enba (the rapper) are just a few of the stars of this show written by Mohamed Zu Al Faqqar, directed by Amr Salah, and produced by Gamal El Adl.
2-     Kamel Al Adad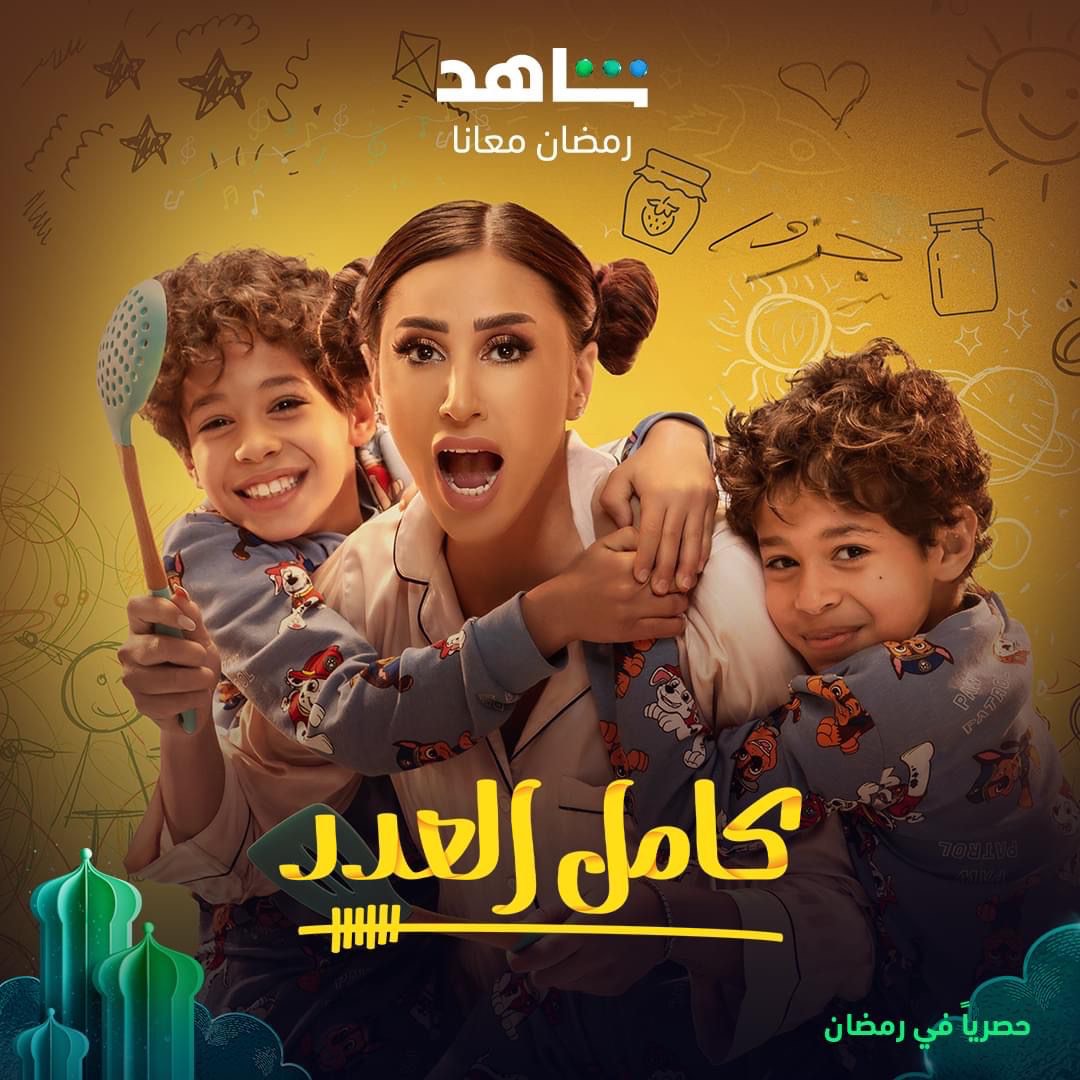 Dina El Sherbiny, Esaad Younes, Sherif Salama, Aya Samaha, Gihan El Shamashergy, Amr Gamal, Moustafa Darwish, Ahmed Gamal Saeed, and many more Egyptian leading actors appear in this TV series. Youssr Taher and Rana Abu Al Rish scripted this fluffy social drama about a couple whose relationship starts rocky but eventually blossoms into love.
3-     Gaat Salema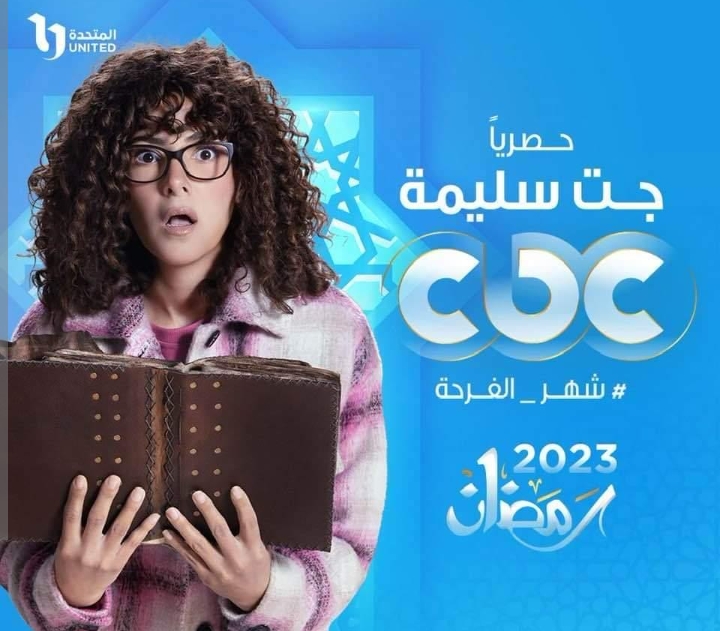 With this series, Donia Samir Ghanem returns to the big screen for the first time in three years since her previous series, Badal El Hadouta 3, was released in Ramadan 2019. Written by Karim Youssef and Sameh Gamal, directed by Islam Khairy, and produced by Ahmed El Sobky, this 15-episode comedic series follows Donia's character as she searches for her brother.
4-     Muzakirat Zoug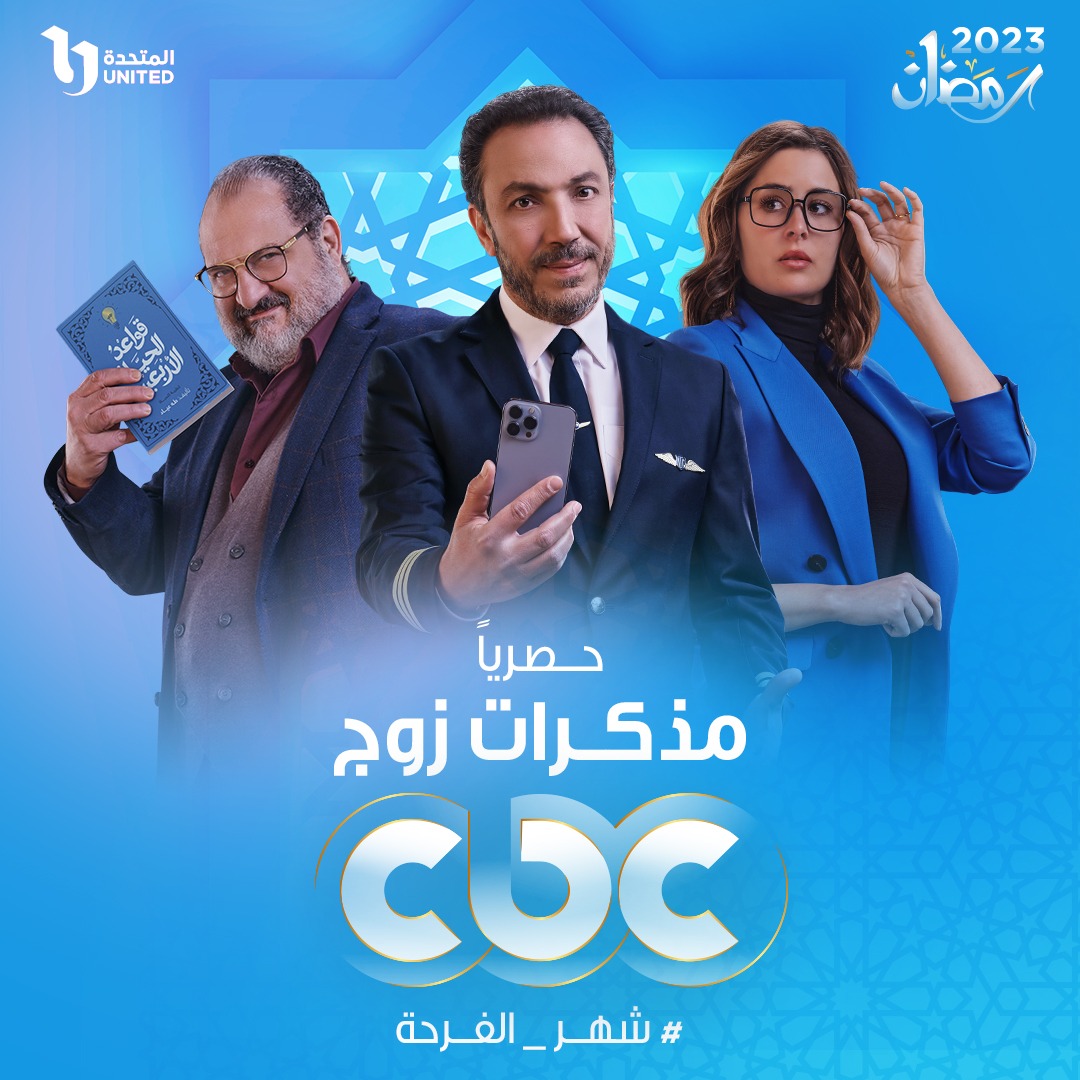 Starring Tarek Lotfy, Khaled El Sawy, Nour El Nabawy, Aïsha Ben Ahmed, and other iconic actors, Muzakirat Zoug is based on a novel by the late author Ahmed Bahgat and is directed by Tamer Mortda. As the series title indicates, it tackles the daily life of a husband played by Tarek Lotfy.
5-     Taghyir Gaw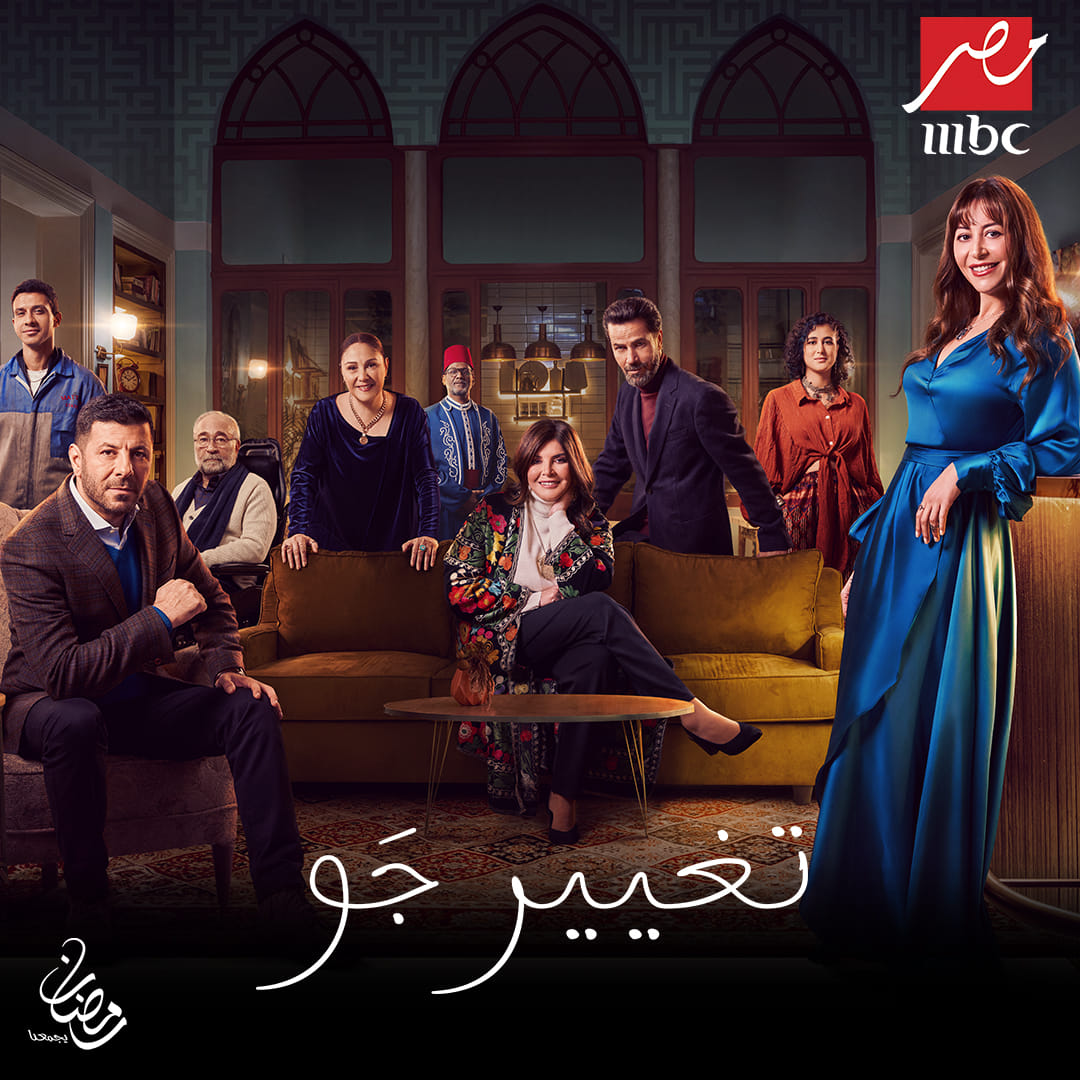 The series stars Menna Shalaby, Eyad Nassar, and Mervat Amin, who has been absent from the screen for five years. The show is written by Mona El Shimi, directed by Maryam Abu Ouf, and produced by Sadiq El Sabah. Sharifa, the show's protagonist, is a young woman who, like many others, wants to escape making the same mistakes as her parents. Over 15 days, we will learn everything Sherifa encounters and how she handles it.
6-     El Suffaara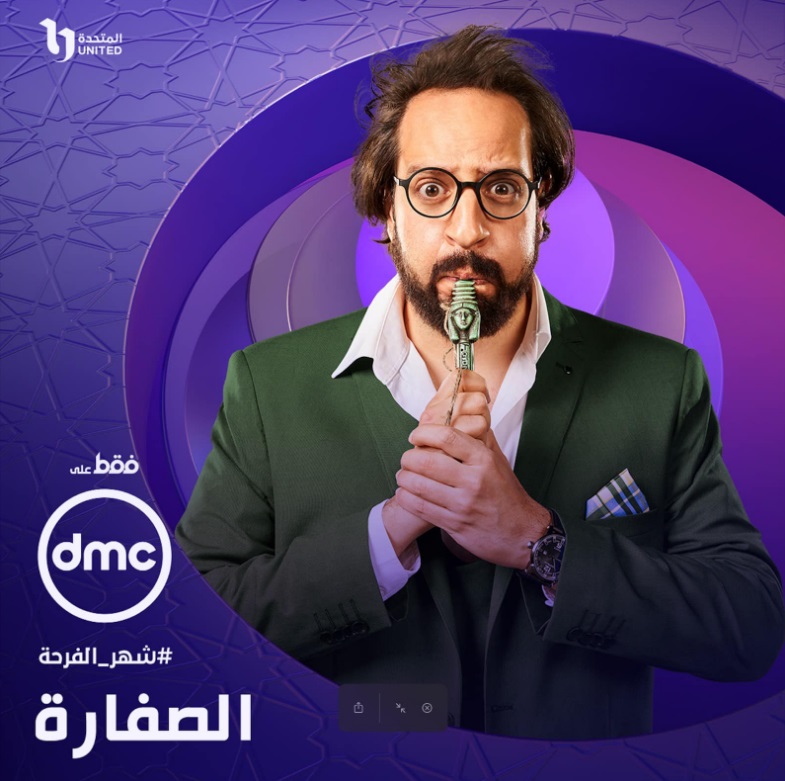 Starring Ahmed Amin, Taha Desouky, Aya Samaha, Enaam Salosa, and a slew of young performers, El Suffaara is another short-run comedy series with only 15 episodes. This series is written by Ahmed Amin, Sarah Hagrass, and Sherif Abdel Fattah, directed by Alaa Ismail, and produced by MediaHub's ElSaady and Gohar.
The series follows Ahmed Amin's role, Fouad, a tour guide with much resentment for his life. However, after stealing a pharaonic item from a Siwa resident, he finds himself in a world of change. With King Tut's whistle, the pharaonic piece he stole, he can travel back in time three minutes and then forward again to alter the course of his life.