The craving for dramatic TV is real. Every Ramadan, we wait to watch our favourite actors — especially the drama experts like Nelly Karim, Mona Zaki, and many more — do their natural thing on the screen.
We're excited to watch these upcoming Ramadan dramas, and we're positive you are, too! So without further ado, check out our list of suspenseful series, with trailers that had us begging for more to keep an eye out for this Ramadan 2023
El Harsha El Sab'a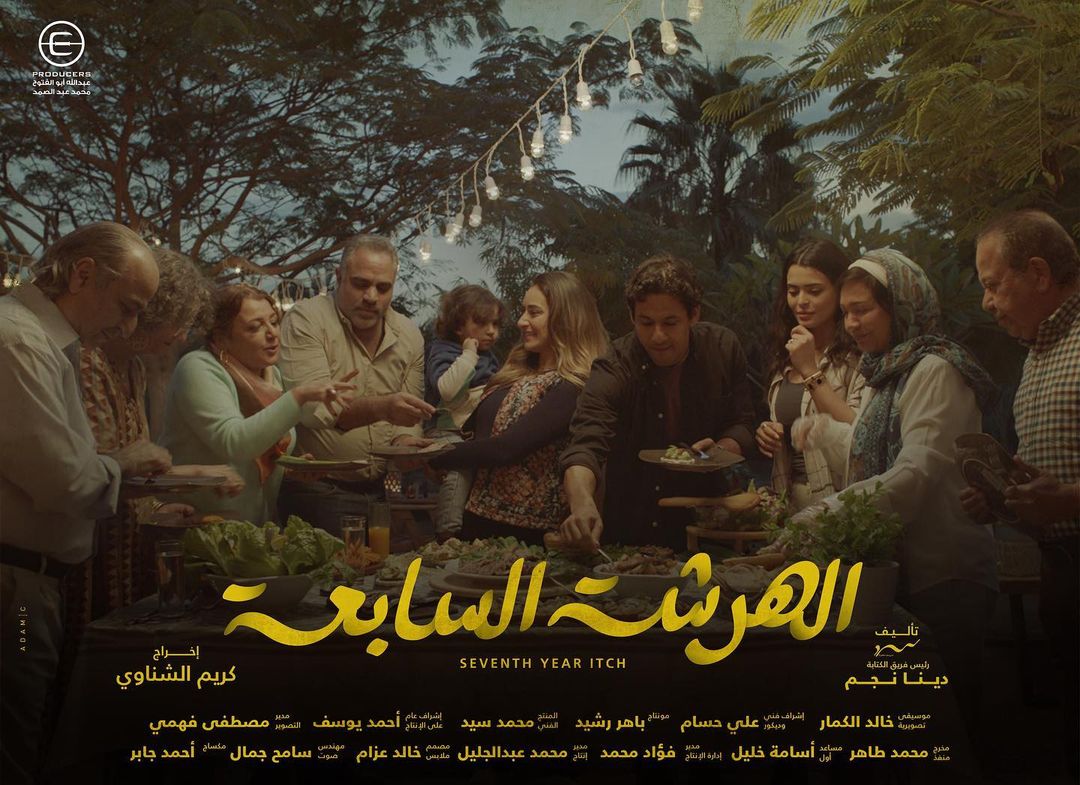 You might've not paid attention to the name of this series, which alludes to the seven-year itch in a marriage when things become irritating and unbearable between a couple as they become bored with one another. While this series leans more towards the dramedy genre, we promise Amina Khalil and Mohamed Shahin will steal your attention.
Omla Nadra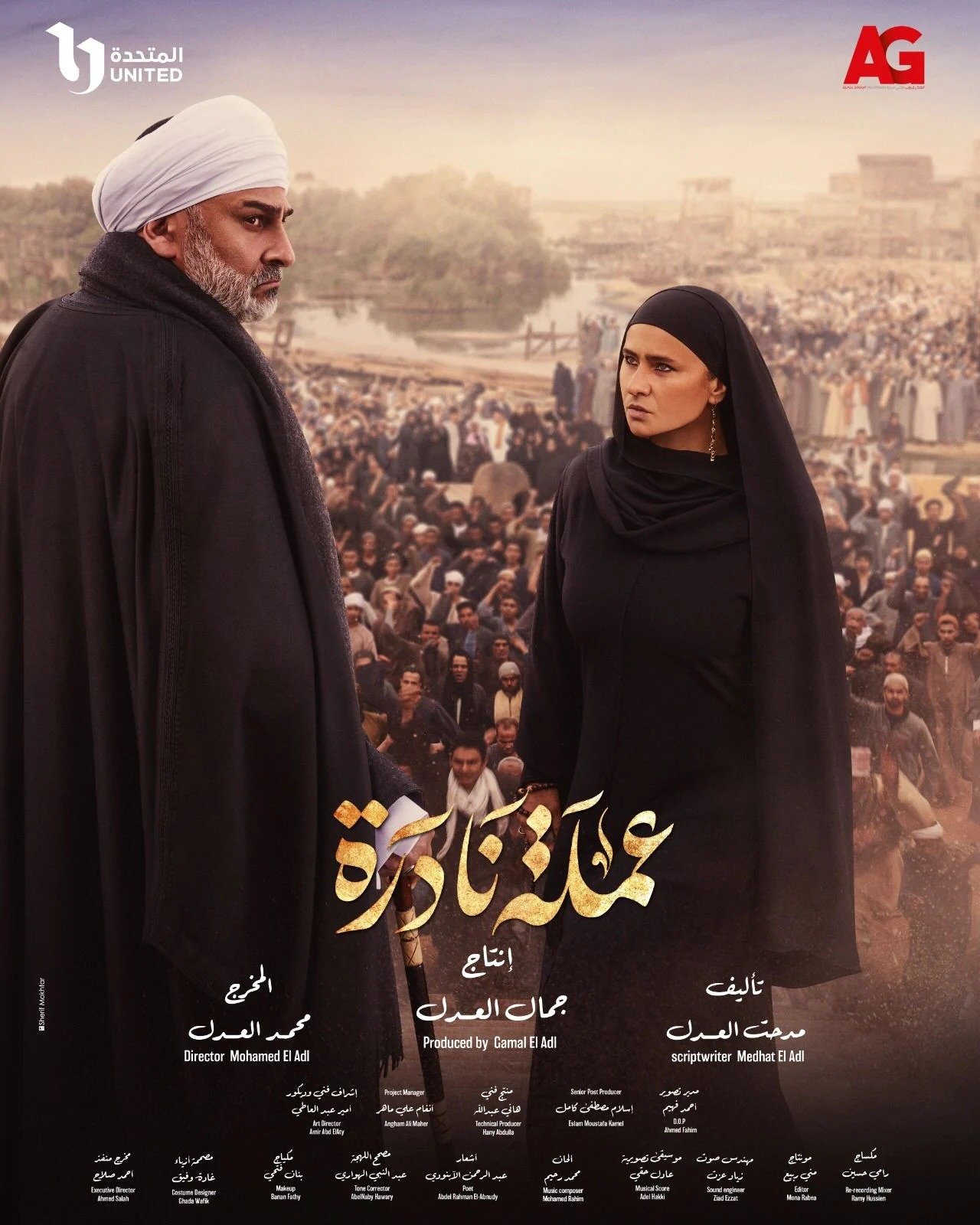 It isn't Ramadan without one hot show starring Nelly Karim as its lead dampening our moods — we secretly enjoy the drama! Omla Nadra follows an Upper Egyptian woman as she experiences hardships and mourning. It's a typical cinematic setting for Nelly Karim, and with the legendary Jamal Soliman alongside her, imagine the suspense that awaits!
Al Kateba 101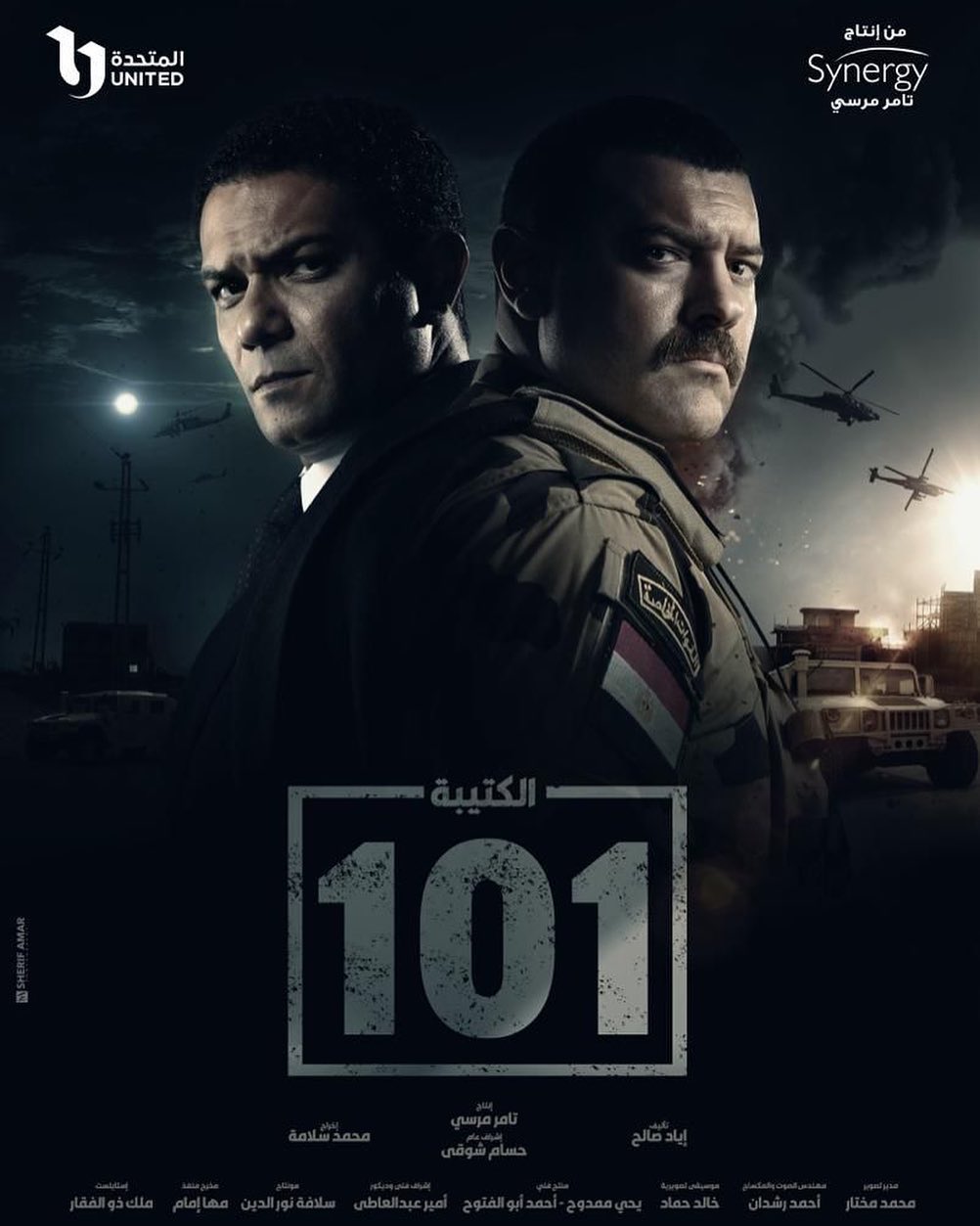 We may not be getting an Al Ekhteyar 4 this Ramadan, but we are getting a similar series that we bet will fill you with adrenaline! Amr Youssef, Asser Yassine, and around a dozen more of our favourite actors — we aren't exaggerating — will engage with an Egyptian army on a critical mission that will undoubtedly be filled with action and fun to watch.
Souq El Kanto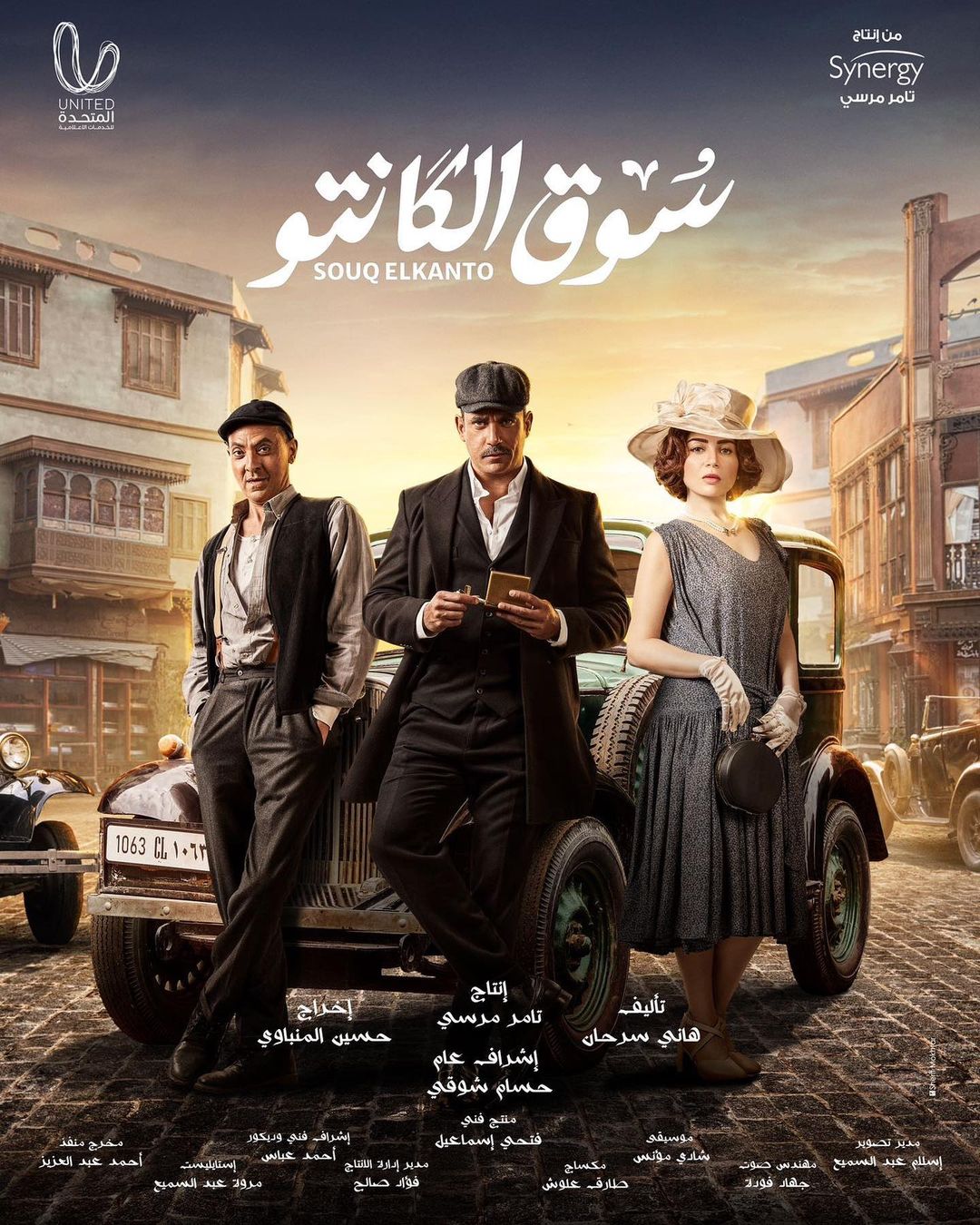 Nothing is more beautiful than the '20s and '30s era, but what's keeping us on the edge of our seats with this show is that Amir Karara, Fathy Abdel Wahab, and Mai Ezz El Din are all in one show and totally out of their drama comfort zone! Amir Karara gives off just the right amount of action and charisma in the series trailer that hooked us.
Rasheed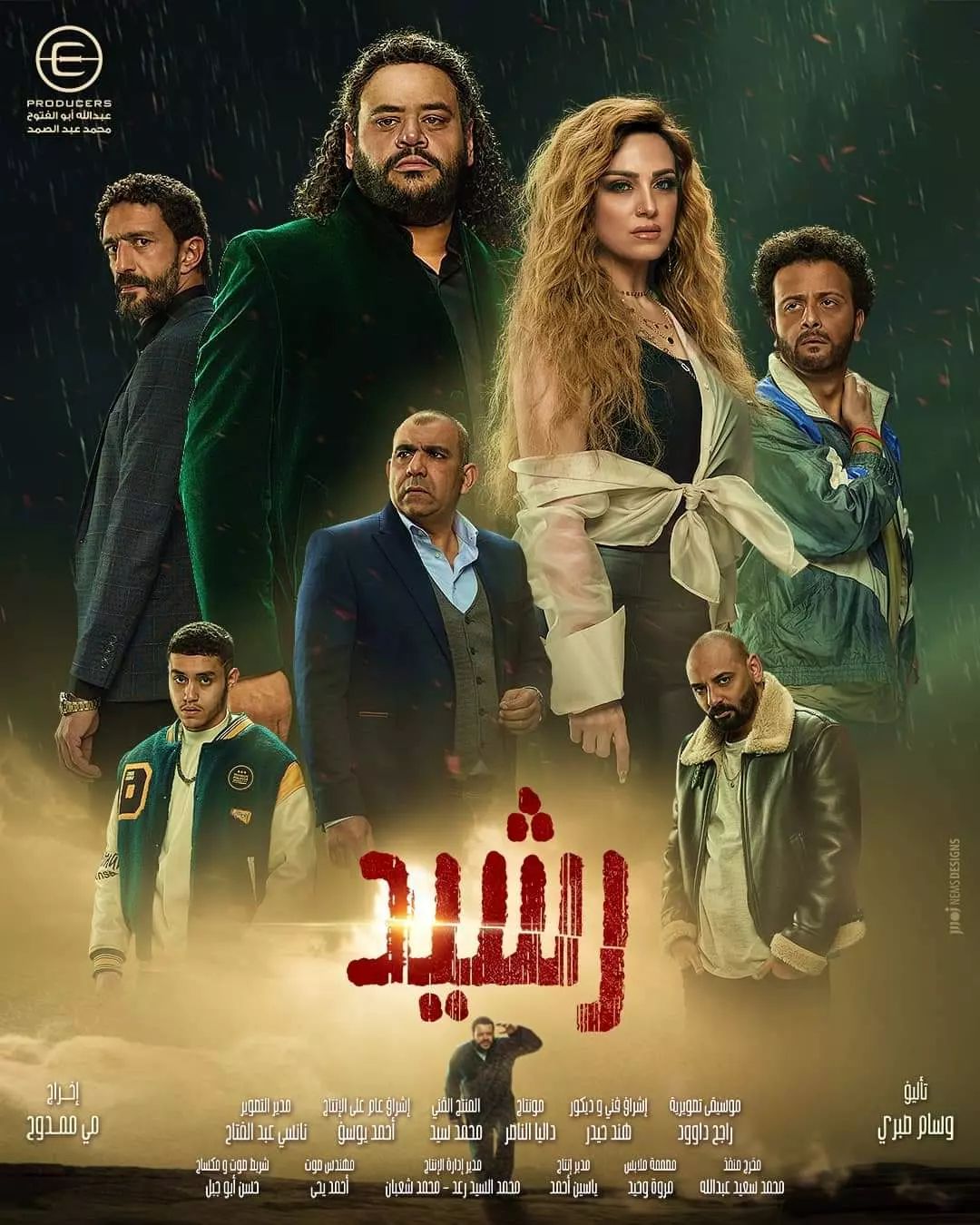 Ramadan is always made better with a Mohamed "Tyson" Mamdouh series, and now we have one also starring the beautiful, talented Riham Abdulghafour! An innocent man is framed for murder, and we will witness his life across two different timelines set 15 years apart. We can't wait to see the different looks and transformations!
Taht El Wesaya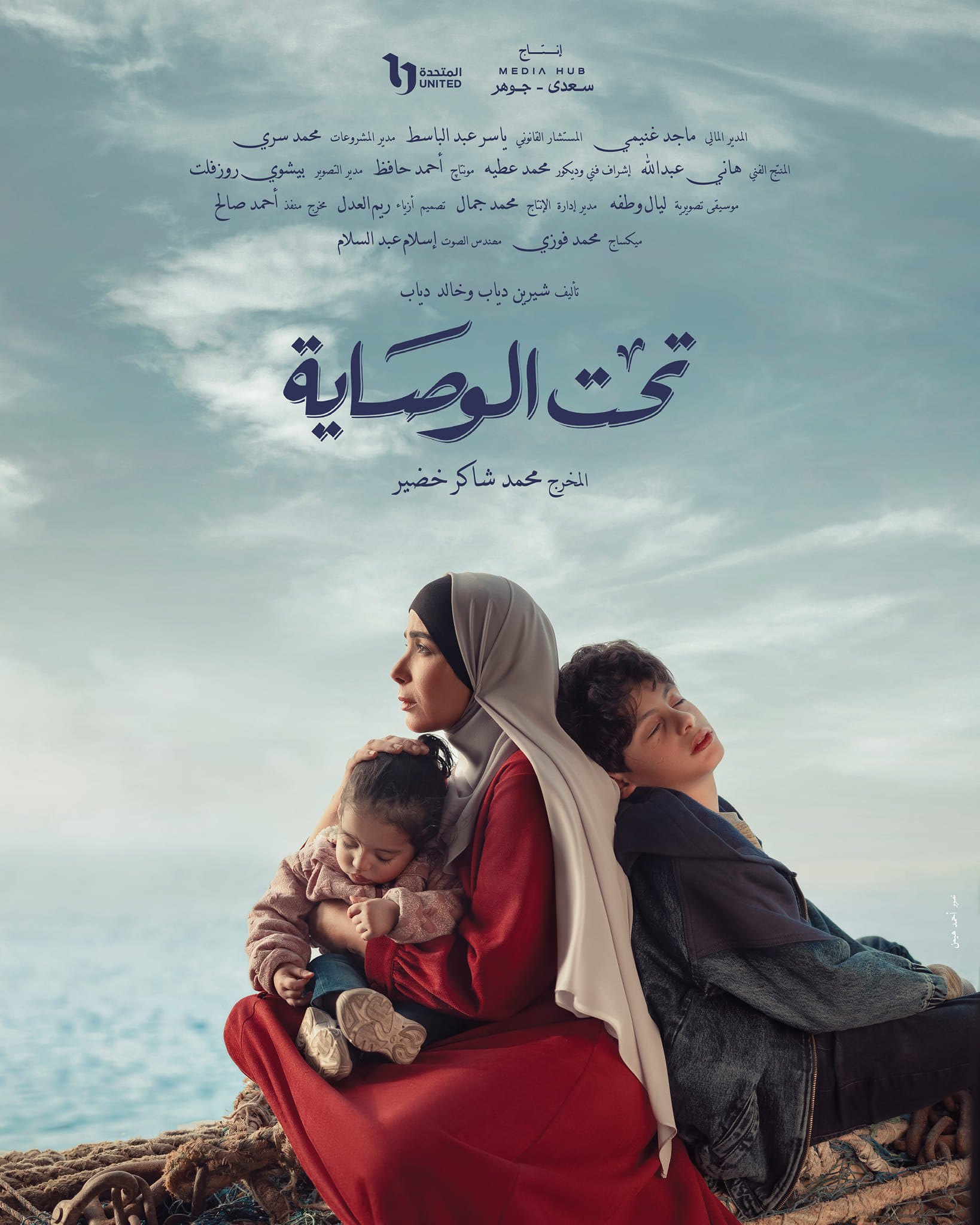 Mona Zaki has topped the charts since her role in Leabet Newton, and we're more than excited for her part in this series, too. This time, Zaki plays a mother and widower trying to escape her in-laws, who have custody over her children following her husband's death. She becomes a fisherwoman attempting to cope and break stereotypes with the all-male community accompanying her new job.