Egypt has many talented celebrities who capture our hearts with their performances. Yet, there are many we don't see enough of on the screens! Therefore, we would like to appreciate these hidden gems and remind everyone of their career highlights that we all love. For January, we're highlighting a skilful actor with incredible charisma and charms: the one-and-only Nabil Eissa! Allow us to remind you of his most iconic roles.
Reasons We Love Nabil Eissa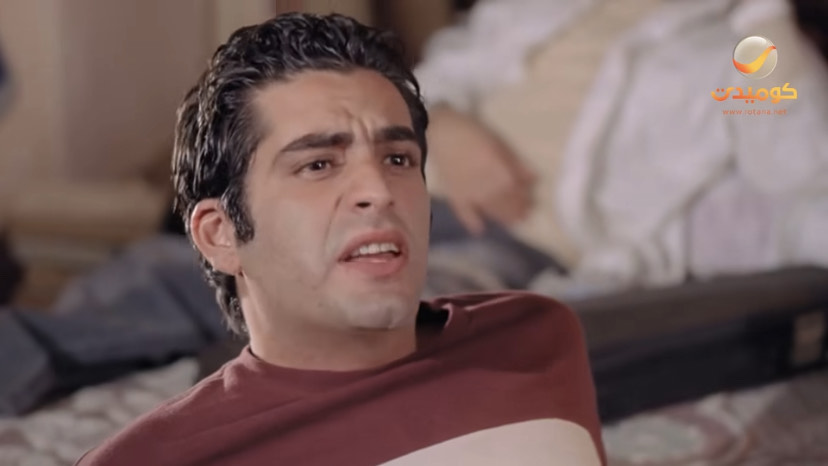 The beloved 44-year-old Egyptian actor's career took off around ten years ago when Mohamed Henedy gave the star his debut role as Fouda in the 2005 hit movie "Ya Ana Ya Khalti". The movie included comedy giants Mohamed Henedy, Hassan Houssni, Alaa Moursi, Lotfi Labib, and Donia Samir Ghanim. However, Nabil effortlessly managed to make Fouda a notable hilarious character that we all still reference in memes today! Fouda was funny and a brave and devoted friend to Taimour (Henedy), making us all wish for a similar friend in real life.
Most Recent Appearance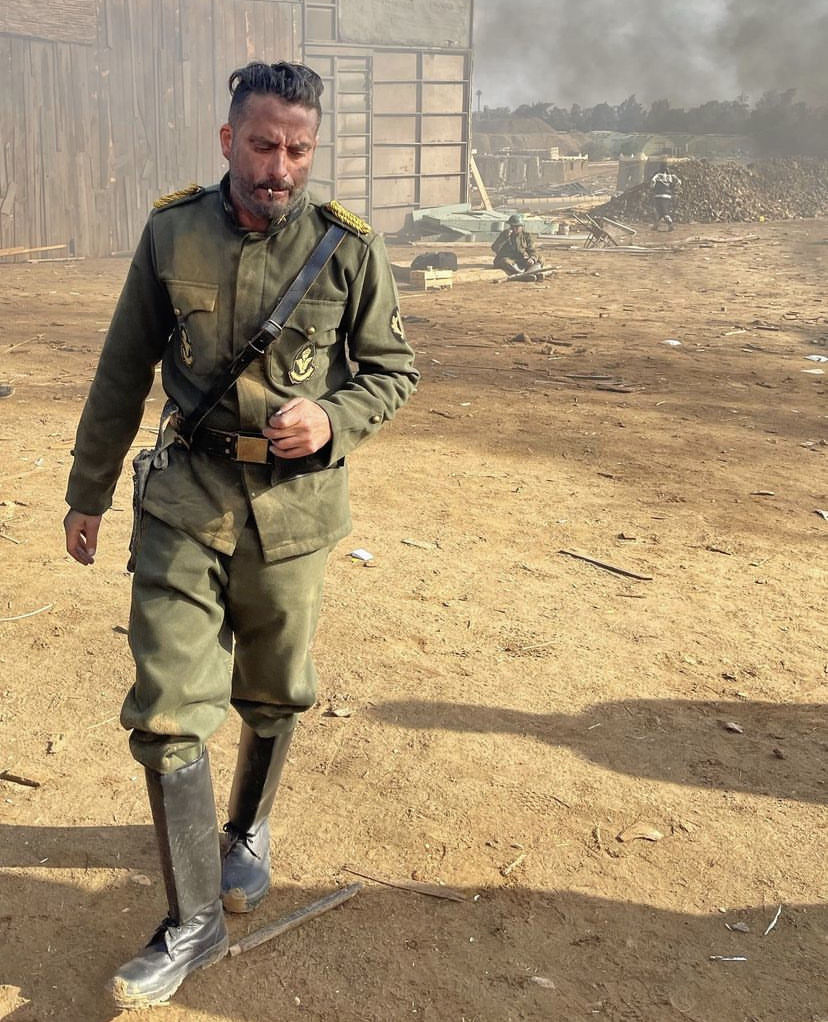 Nabil guest starred in an episode of Room 207, portraying the character of Alfredo Lorenzo, an Italian soldier with a good heart and morals. The talented performer mastered an Italian accent in every scene and made us feel all kinds of emotions for Alfredo's hardships and secrets. His brief character is essential to the show's storyline and gives meaning to the roots of the mysterious Room 207. Nabil effortlessly did justice to the role!
Other Notable Works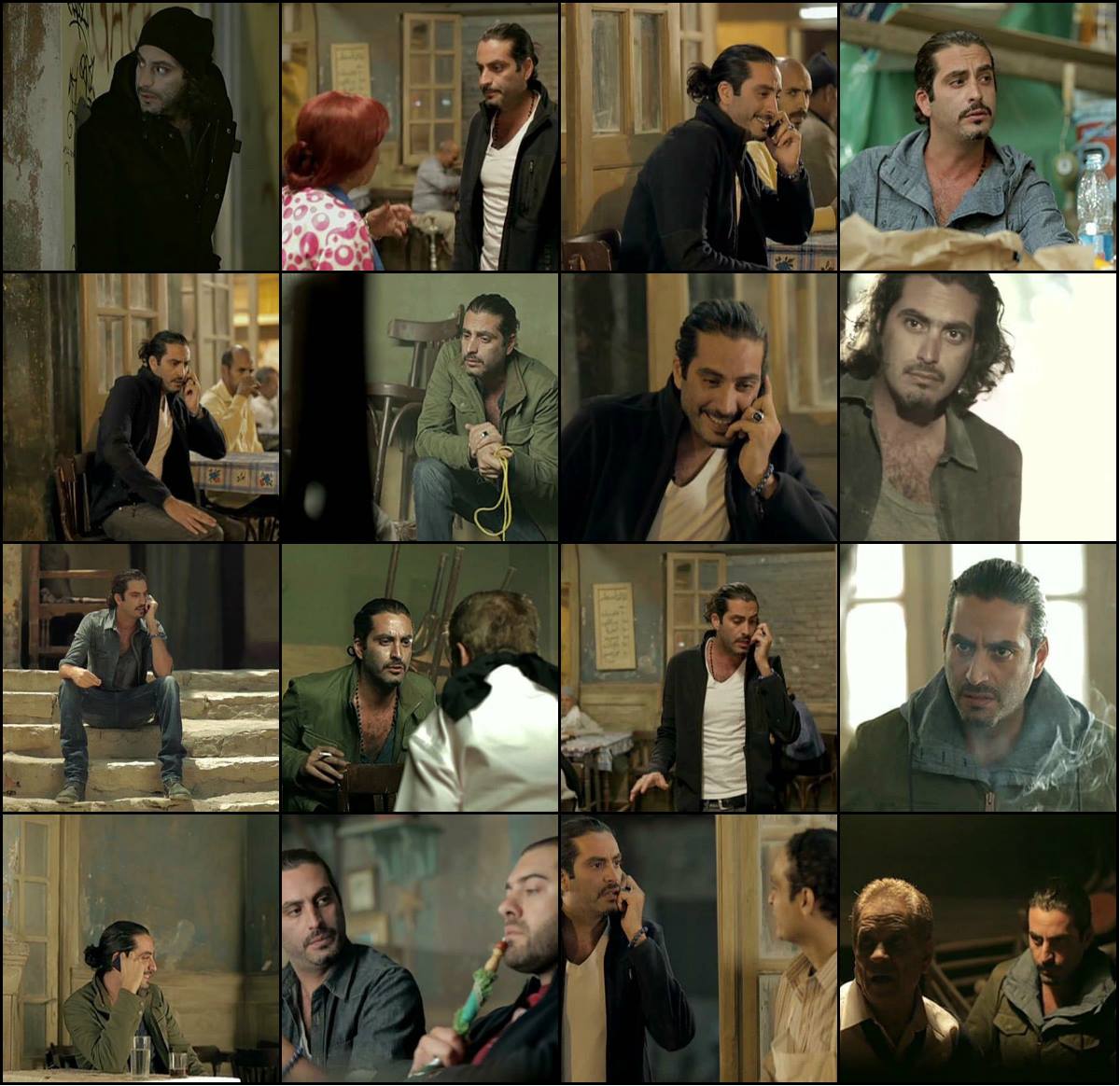 From pure comedy to melancholic drama, we watched many movies where Nabil was the most captivating character. Besides Ya Ana Ya Khalty, he had memorable supporting and lead roles in films and series like Zai El-Naharda, Horob Edterary, Abwab El-Shak, and 'Aiza Atgwez. We enjoyed every character of his and hope to see more of Nabil on the screens soon!