Another year is almost done, so it's time for another recap of the most fantastic TV we were blessed with in 2022. Shahid has excelled in impressive TV works that entertained us during Ramadan and all year. So, let us reminisce about the best Shahid TV series that can be binged on the platform in case your watch lists are falling behind.
1-    Rag'een Ya Hawa

This fun Ramadan show marked the return of the one and only Khalid El-Nabway to our small screens. The show was written by the legendary Osama Anwar Okasha and had a great cast lineup featuring the iconic Waffa Amer, Anoushka, and Ahmed Bedeer, among other legends and unique young talents. The story follows Egyptian domestic disputes between cousins, uncles, and aunts of different generations.
The series is highly entertaining, especially considering it introduces the dynamic duo of Khalid El-Nabawy and the Lebanese sensation, Nour, playing the role of his therapist and love interest. Don't miss out on this incredible show that hits all the right nerves as it tackles Egyptian generational differences and delivers a powerful message.
2-    El-Beit Beity

Few were excited about the release of El-Beit Beity, but when streamed, the comedy-horror piece exceeded our expectations! Released in May, it stars the comedy duo Karim Mahmoud Abdel-Aziz and Mostafa Khater. The lead character, Beeno, is an excessively pampered child who inherits a majestic palace he considers moving into, only to realise it is plagued by evil spirits. And indeed, selling the home causes havoc. Beeno then meets Karakiri and forms a strange friendship that we won't spoil. The show gets more intriguing as the palace's spirit and mysteries unfold!
3-    Mona'taf Khatar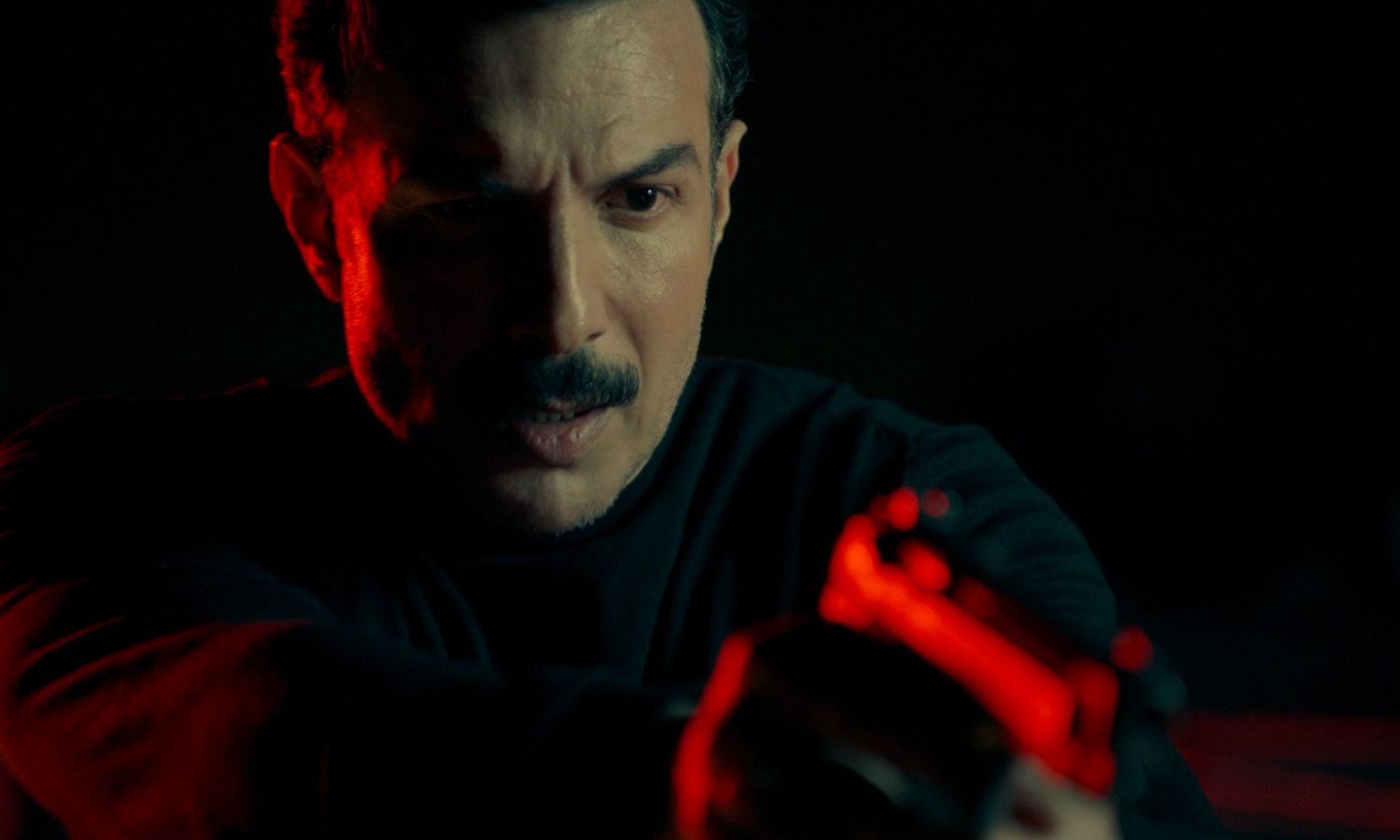 Mona'taf Khatar is a ten-episode mystery/thriller directed by Al Sadeer Massoud and led by Bassel Al Khayat, the impeccable actor who can transform any character into a success! The show narrates detective Hisham Montasser's investigation of the murder of TikTok influencer Salma, who was found in the trunk of a powerful man's car. Hisham and his partner continuously search for the truth. As more characters are uncovered, so do more suspicions. This masterpiece was released in July and captured our attention!
4-    Room 207

The Shahid hit is based on the timeless thriller book series written by Ahmed Khalid Tawfik about a mysterious hotel room. It takes us back to the beautiful '60s in Egypt, with the show makers giving their all to costumes and set designs, and acting performances delivering an authentic depiction of Egypt and Marsa Matrouh. Room 207 stars the master actor Mohamed Farag alongside Reham Abd El Ghafour and many excellent guest stars. It is considered one of the best horror/thriller Egyptian works and is genuinely well-made on all fronts. The show debuted on Halloween night, befittingly so, and might have a much-needed sequel!
5-    Wesh We Dahr

This ten-episode romantic comedy, released in July, revolves around Gamal Farahat, played by Eyad Nassar, and his dual existence in Cairo and Tanta. Before he leaves Cairo and his wretched life as a pharmaceutical company labourer, we witness his struggles and how he copes with his decision to go to Tanta. While travelling between cities, Gamal experiences a miracle in which he finds a bag containing a large sum of money that he uses to open his clinic in Tanta. Alongside the conservative Doha, played by Riham Abdel-Ghafour, an unexpected love story begins!