Earlier in December, at the Red Sea International Film Festival, Voy! Voy! Voy! movie makers and lead actors announced the release of their upcoming movie in 2023 and revealed its storyline during the festival's press conference. Inspired by true-life events, the film is written and directed by Omar Helal, produced by Mohamed Hefzy, and stars Nelly Karim, Mohamed Farrag, Bayoumi Fouad, and Taha Desouky.
Shortly after the festival, accusations of copyrights and intellectual property about the movie's plot were spreading everywhere on social media. Read on to find out about Voy! Voy! Voy! and the controversy that revolves around it.
What Is the Movie About?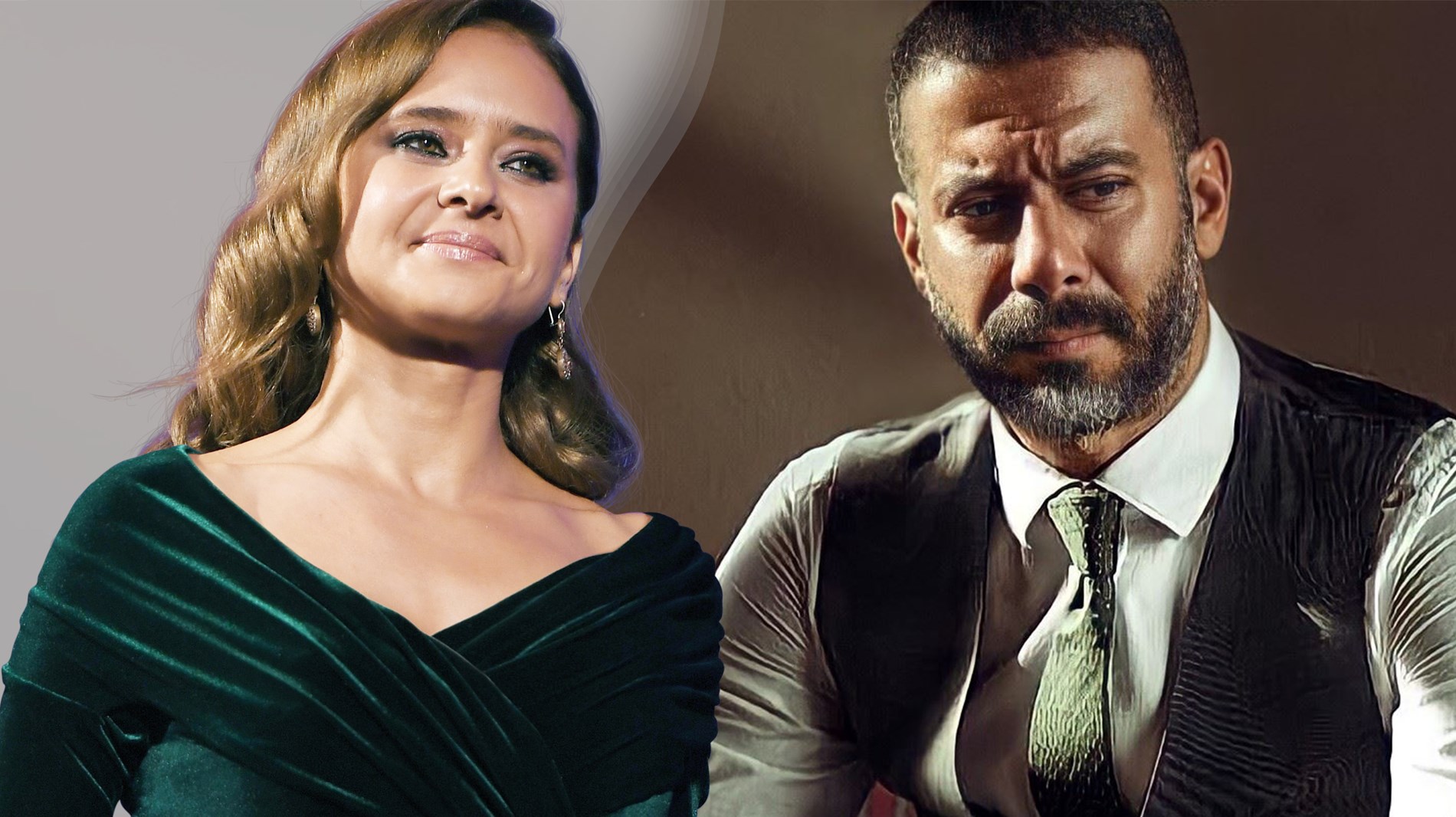 The comedy-drama movie tells the story of Hassan (Mohamed Farrag), a security guard living in poverty with his mother, who dreams of travelling and living overseas. He learns about a visually impaired football team competing in a World Cup tournament in Europe and slyly pretends to be blind to join the group. On the way, he meets an attractive young journalist (Nelly Karim) who is interested in the team as he is in her. Hassan takes a middle-aged coach seeking an opportunity and his two best friends on this voyage. They go to extreme lengths to be with the team to make it to Europe, thinking this will provide them with more money and opportunities.
The Controversy Surrounding the Movie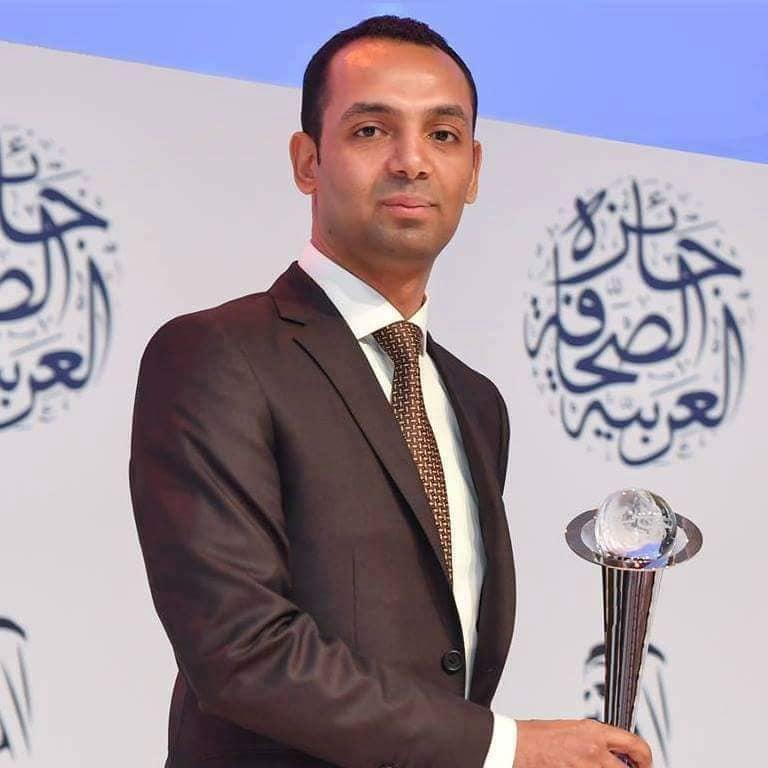 The writer and journalist, Mahmoud Shawky, shared a lengthy Facebook post about his hard work being stolen. As a journalist, Shawky fully covered and investigated the true story of a few Egyptians fleeing to Europe in 2016, pretending to be visually impaired in a football team for the blinds. Mahmoud Shawky was the first to bring this story to light and even wrote a book called "Al-Makfofen Wal Koura," telling the tale in detail. He won multiple honouring awards for his journalistic coverage of the shocking story.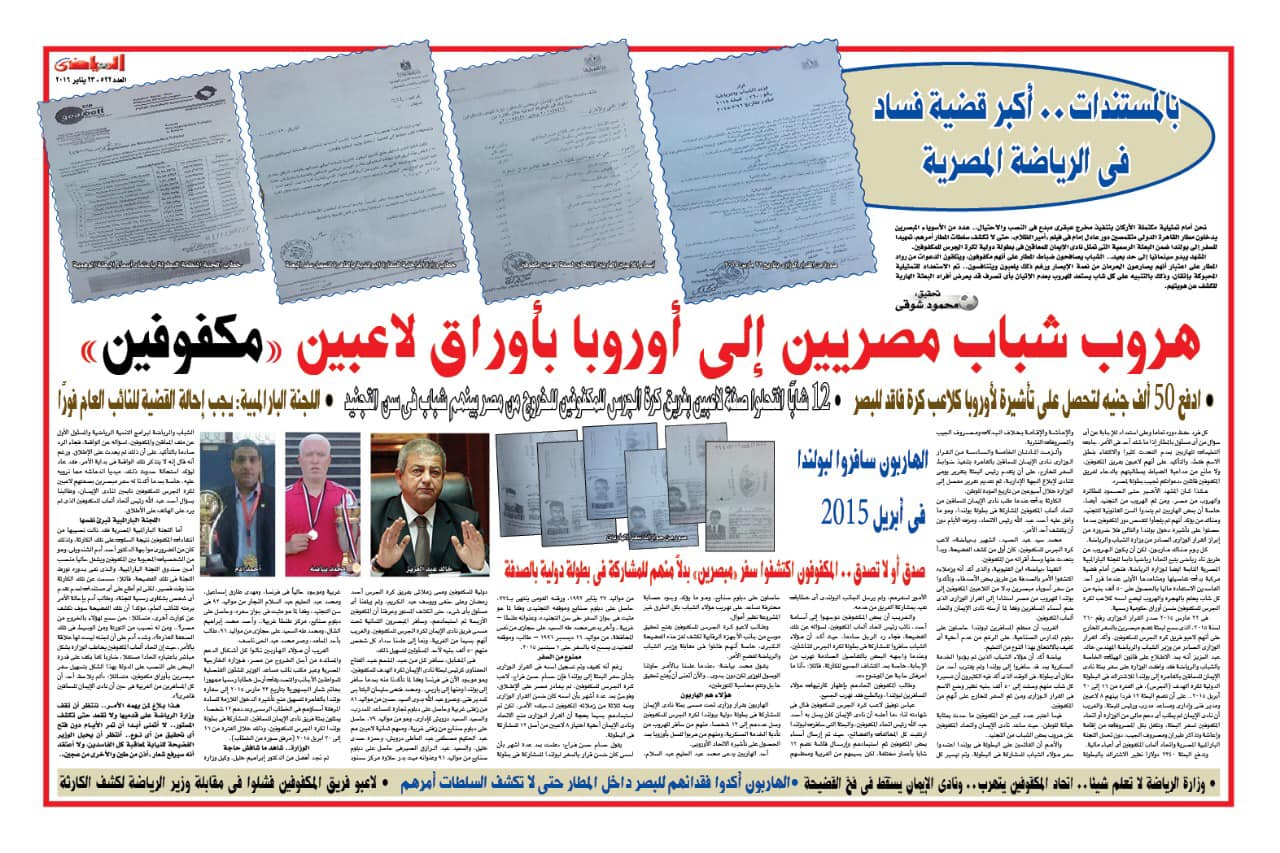 Shawky has accused the "Voy! Voy! Voy!" movie makers of stealing his publicly covered story without crediting him or including him in the making of the picture. He has taken legal action against the team, but no further updates exist.