August's Barbenheimer cinema fest is almost over, but we are already preparing for September's new screenings! These movie picks will delight action and murder mystery fans the most. But enough preamble, and let's talk September films!
1- The Nun 2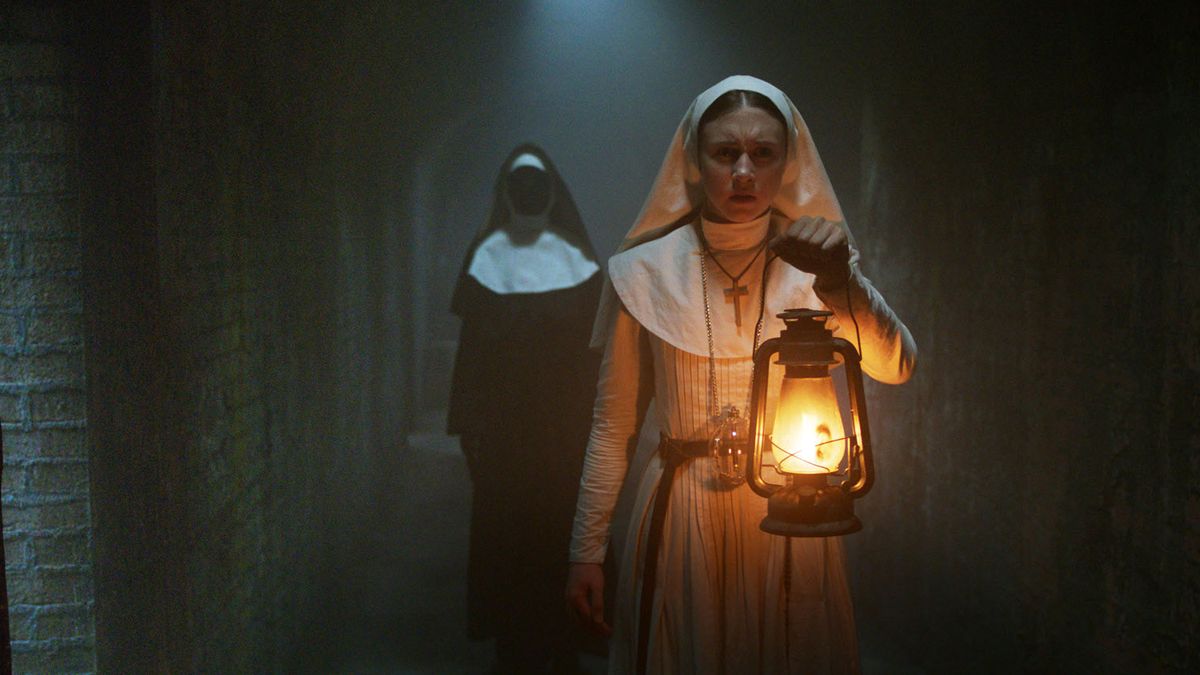 For our beloved horror fans: on September 7th, there will be a new instalment of the Nun spin-off of "The Conjuring" film franchise. In it, we will watch as Sister Irene has another run-in with Valak, the Devil Nun with demonic powers she previously encountered. If you don't remember, her first interaction did not go well!
2- Expend4bles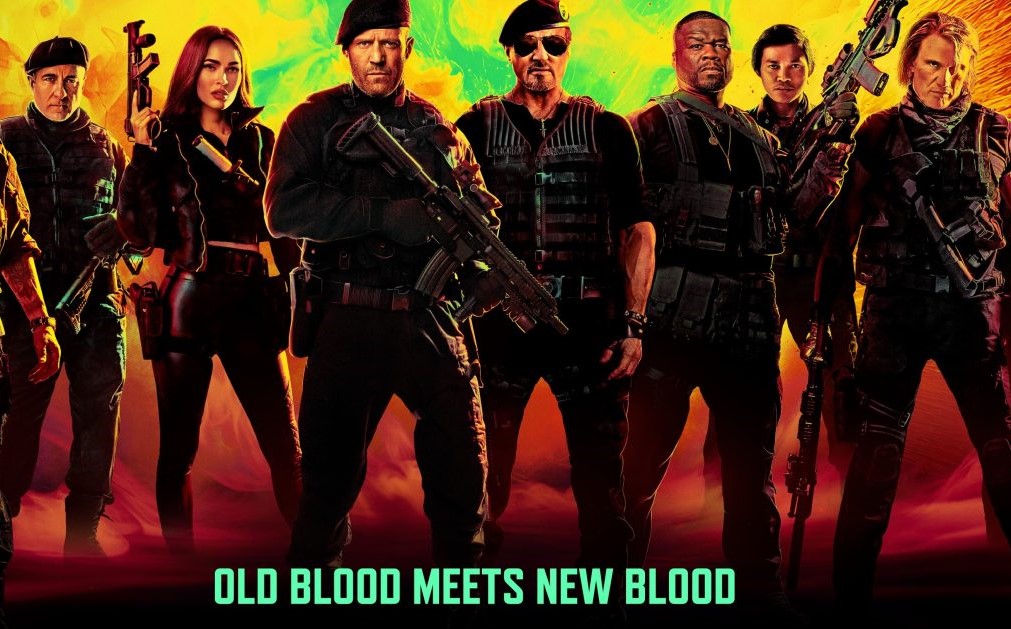 In Expend4bles, the world's finest action stars team up with another batch of leads for an action-packed adventure. It is set to be released on September 21st in Egyptian theatres. This time around, 50 Cent, Megan Fox, Tony Jaa, Iko Uwais, Jacob Scipio, Levy Tran, and Andy Garcia join the original cast members Jason Statham, Dolph Lundgren, Randy Couture, and Sylvester Stallone as the elite mercenary team.
When everything else fails, the world turns to The Expendables, a squad of professionals with access to any imaginable weapon and the training to wield it effectively. However, the addition of players with fresh perspectives and approaches will give the word "new blood" a whole new meaning!
3- A Haunting in Venice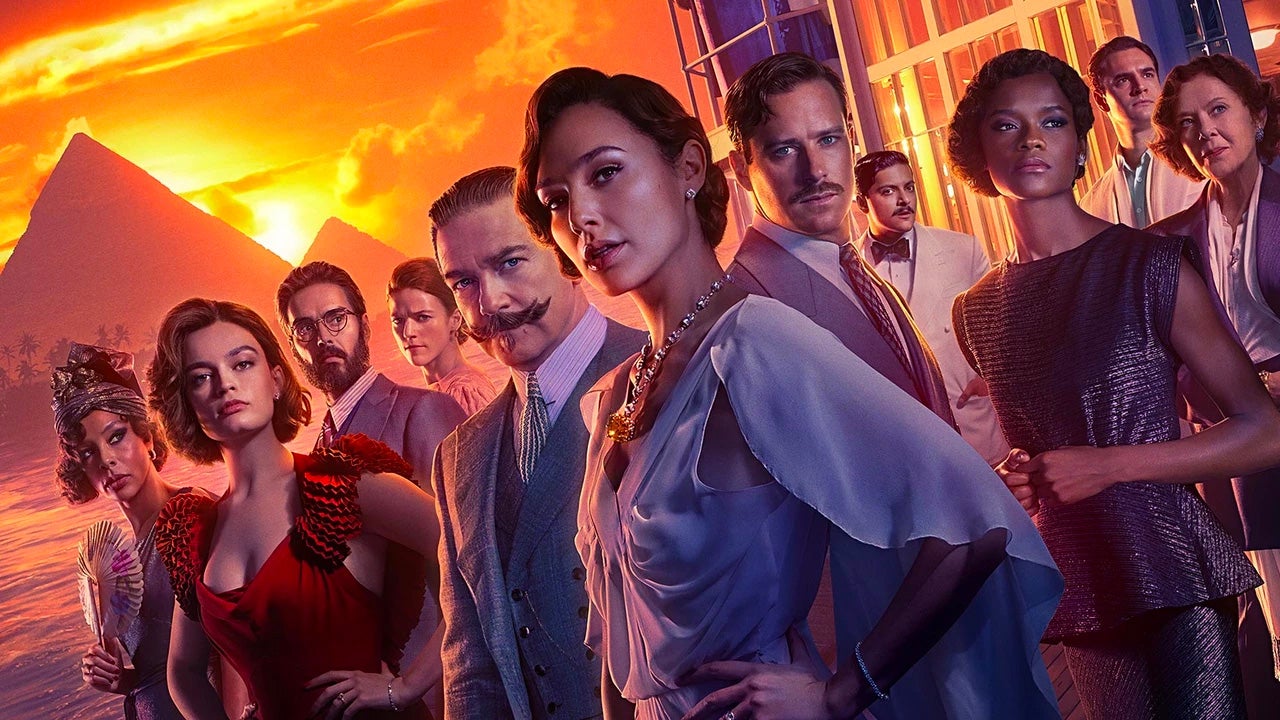 On September 14th, A Haunting in Venice, an adaptation of an Agatha Christie book, will finally release in theatres after a long wait. Inspired by the novel Hallowe'en Party, it follows Belgian investigator Hercule Poirot as he solves a murder at a Hallowe'en séance conducted in a haunted palazzo in Venice. The film stars an ensemble cast of Kelly Reilly, Michelle Yeoh, Kenneth Branagh, and more Hollywood stars!
4- Teenage Mutant Ninja Turtles: Mutant Mayhem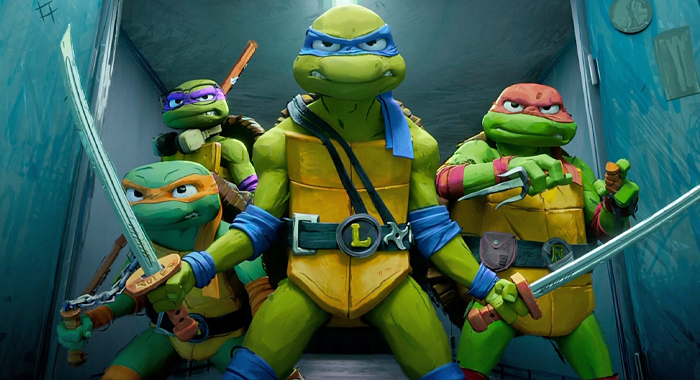 To the many millennials who grew up happy after watching Ninja Turtles episodes on VHS tapes, let us tell you that this animated Ninja Turtles film is set to premiere in Egyptian theatres on September 14th!
Having spent their formative years isolated from society, The Turtle brothers now set out to prove themselves worthy of New Yorkers' respect and acceptance by performing heroic deeds. As a new friend helps them take on a shadowy criminal organisation, they find themselves in over their heads when a troop of mutants arrives to battle with them.
5- The Equalizer 3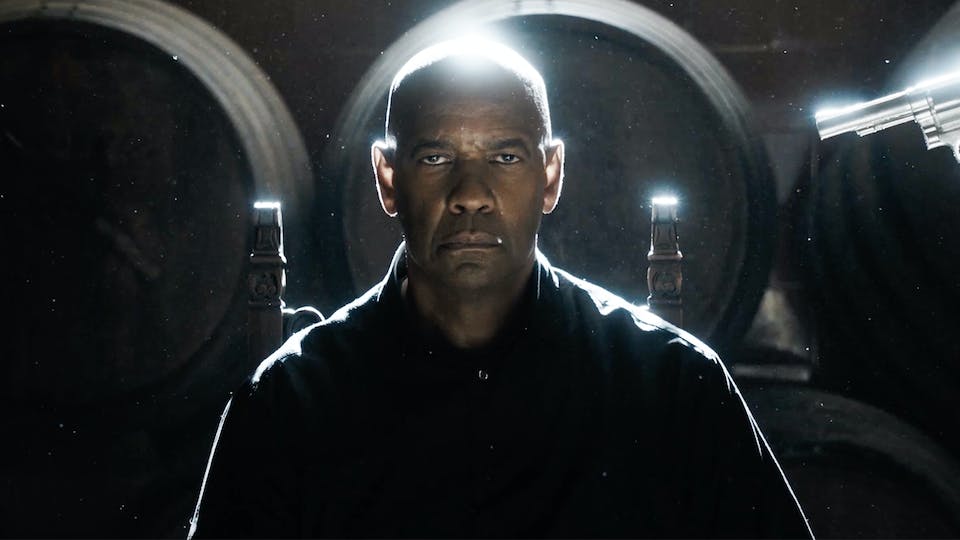 Denzel Washington's character, Robert McCall, settles in comfortably in Southern Italy, but he soon learns that his friends have fallen under the influence of local criminal bosses. As the danger increases, McCall realises he must take on the mob to defend his companions.
The Equalizer 3 is scheduled for release in Egyptian theatres on August 31st!