The previous year presented moviegoers with a slew of intriguing and entertaining films that brought to life all the enjoyable experiences that can be had at the movies. Wakanda Forever, Nope, Avatar and The Menu are just a few examples of entertaining films that attracted many people to the theatres.
However, 2023 is the release year of many highly anticipated movies that are expected to do the best at the box office! Exciting releases from various genres are scheduled for January to start the New Year excitingly. Check out the following list of them and take your pick!
1-     Shalaby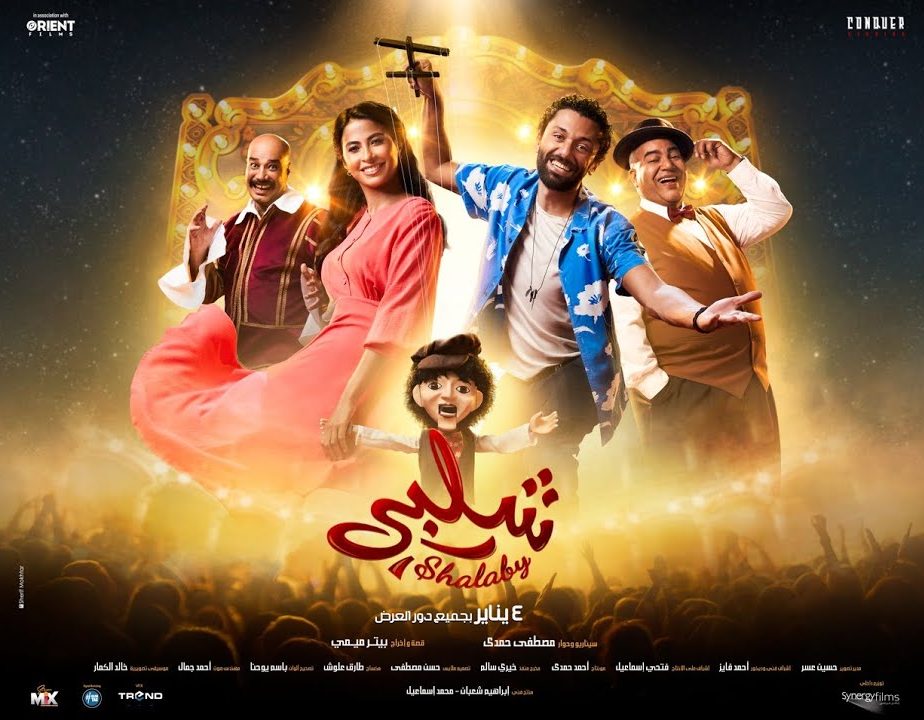 From the incredible director Peter Mimi, Shalaby stars Karim Mahmoud Abdel-Aziz, Ruby, and Bayoumi Fouad. The movie revolves around Saber (Karim Mahmoud Abdel-Aziz) and his dream to quit his tedious job in the theme park's horror house and make marionette shows.
And when Karma, a cute nine-year-old girl living in the same building, loses her voice after a traumatic event, Saber plans a show called "Shalaby" to get her to talk again.  He does this with the help of his funny and inept neighbours. So, on January 4th, treat yourself to this comedy piece with a bonus marionette show!
2-     M3GAN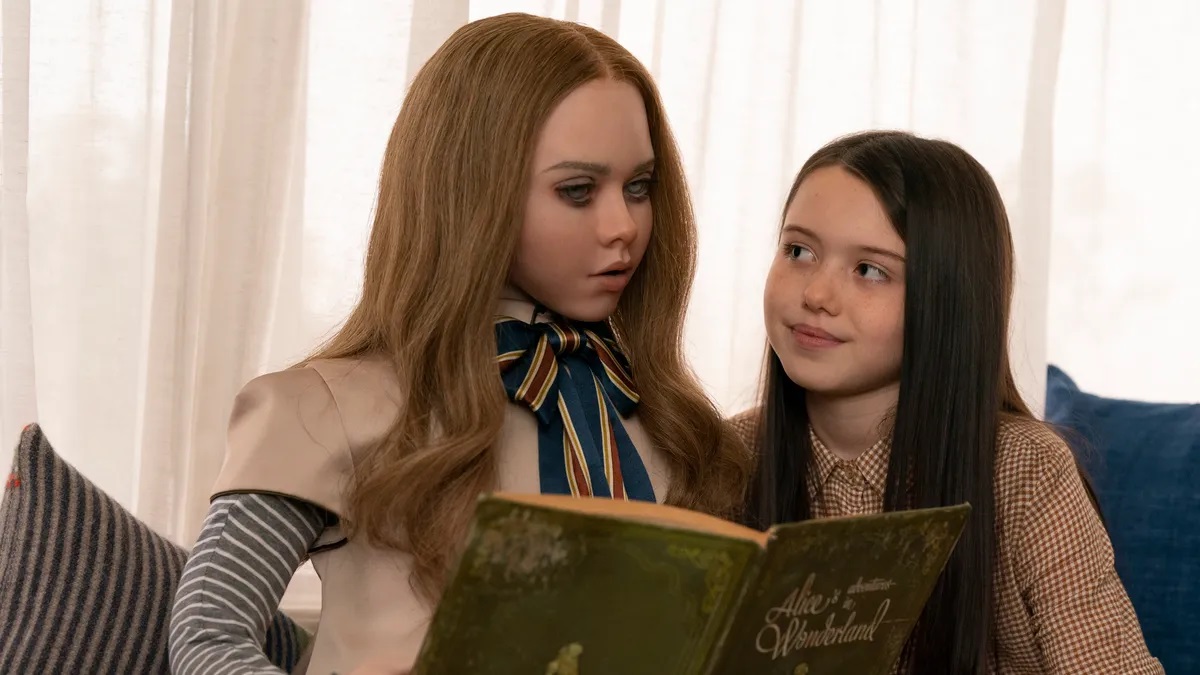 Marvel of artificial intelligence M3GAN is a lifelike doll designed to be a child's best friend and a parent's best ally. Gemma (Allison Williams), a brilliant roboticist at a toy manufacturer, designed M3GAN to be a companion, teacher, playmate, and protector to the child she bonds with.
But she is thrown into the role of parent when her eight-year-old niece Cady (Violet McGraw) unexpectedly needs her care when her parents pass away. As job pressure mounts, Gemma decides to link her M3GAN prototype with Cady to tackle both issues. This sci-fi horror movie is set to release in theatres on January 5th!
3-     Babylon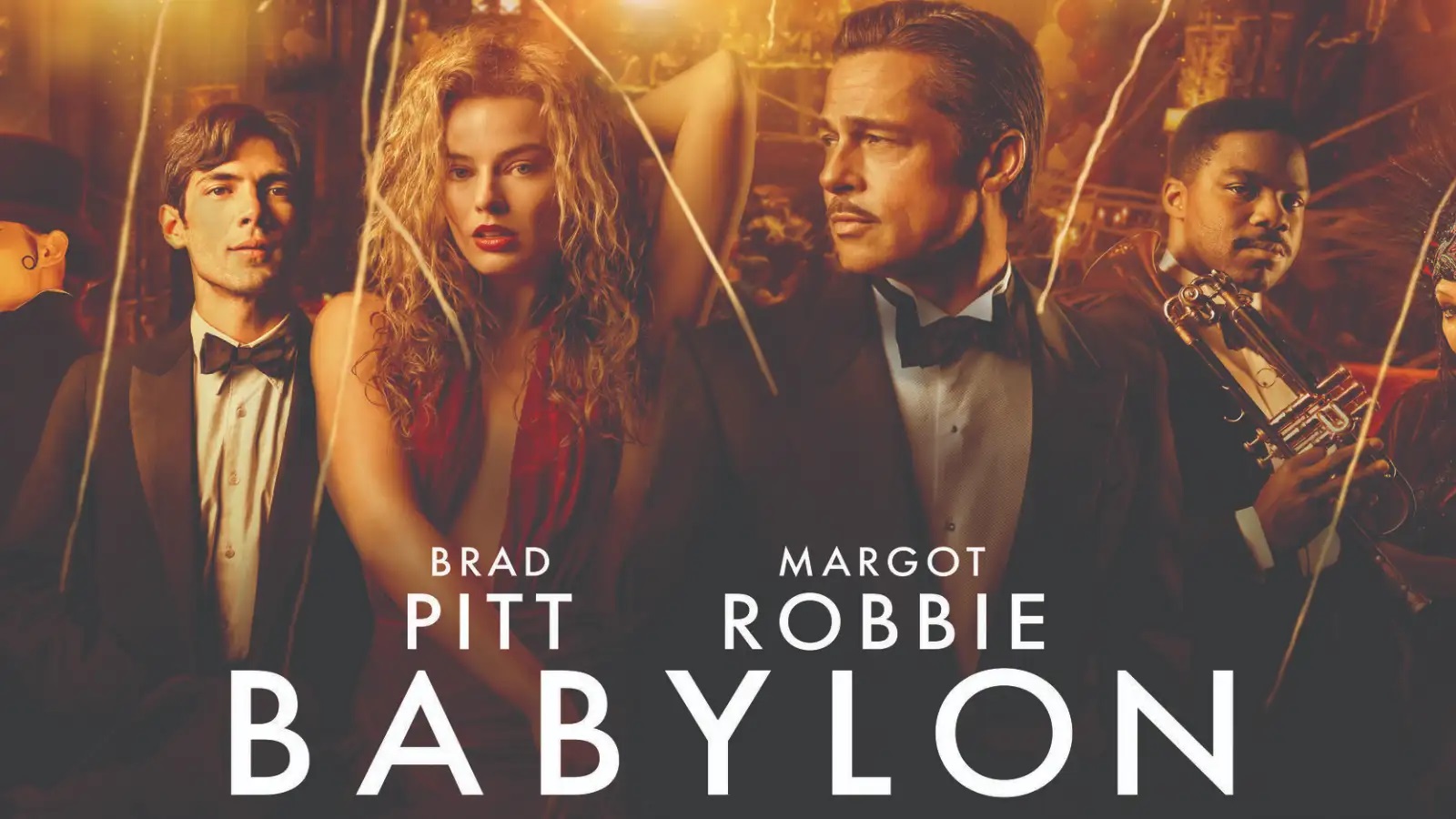 This Damien Chazelle epic is set in 1920s Los Angeles and stars Brad Pitt, Margot Robbie, Diego Calva, and an ensemble cast including Jovan Adepo and Li Jun Li. The film recounts the rise and fall of numerous faces of early Hollywood in the era of unfettered decadence and wickedness. The comedy-drama is a tale of outsized ambition and outrageous excess. While Babylon was released worldwide last month, it premieres in Egypt on January 19th.
4-     Bandit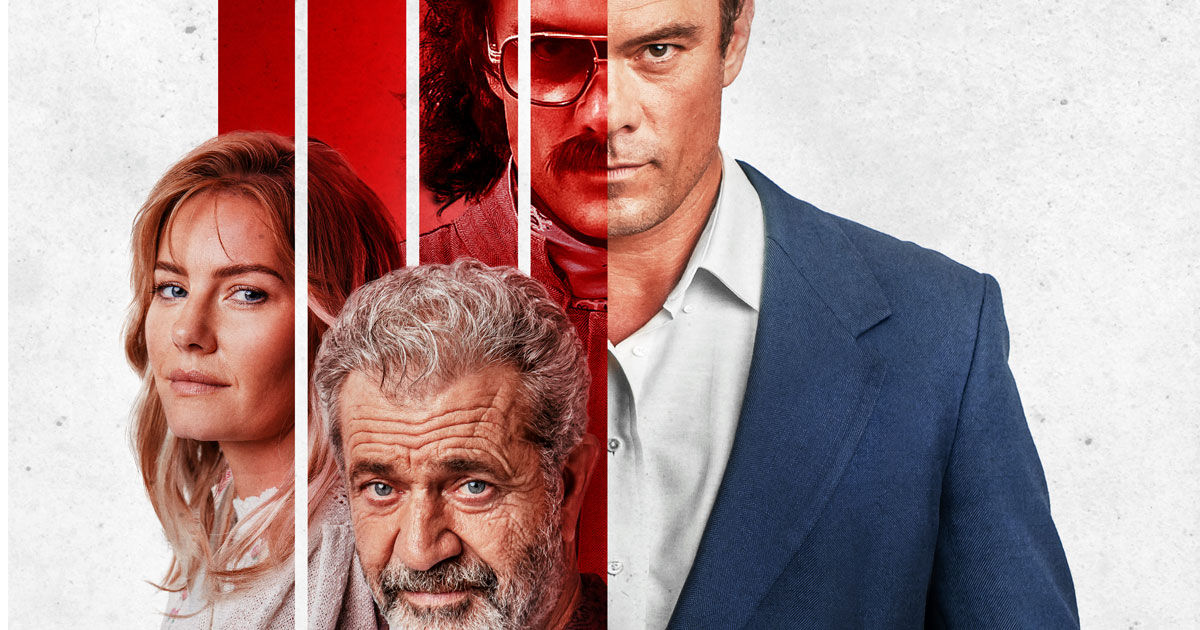 Based on the true story of 'The Flying Bandit,' who pulled off 59 bank and jewellery robberies. A career criminal, Robert Whiteman (Josh Duhamel), escapes from a US prison and crosses the border into Canada, where he takes on a new identity. Robert is addicted to the excitement and money of his double life but seeks a more significant investment from lifelong gangster Tommy (Mel Gibson).
Detective Snydes (Nestor Carbonell), whose life's job is to bring Tommy down, launches a cross-country chase with the assistance of a special police task group to apprehend Canada's most wanted bank robber. The suspenseful film is hitting Egyptian theatres on January 26th!
5-     The Pale Blue Eyes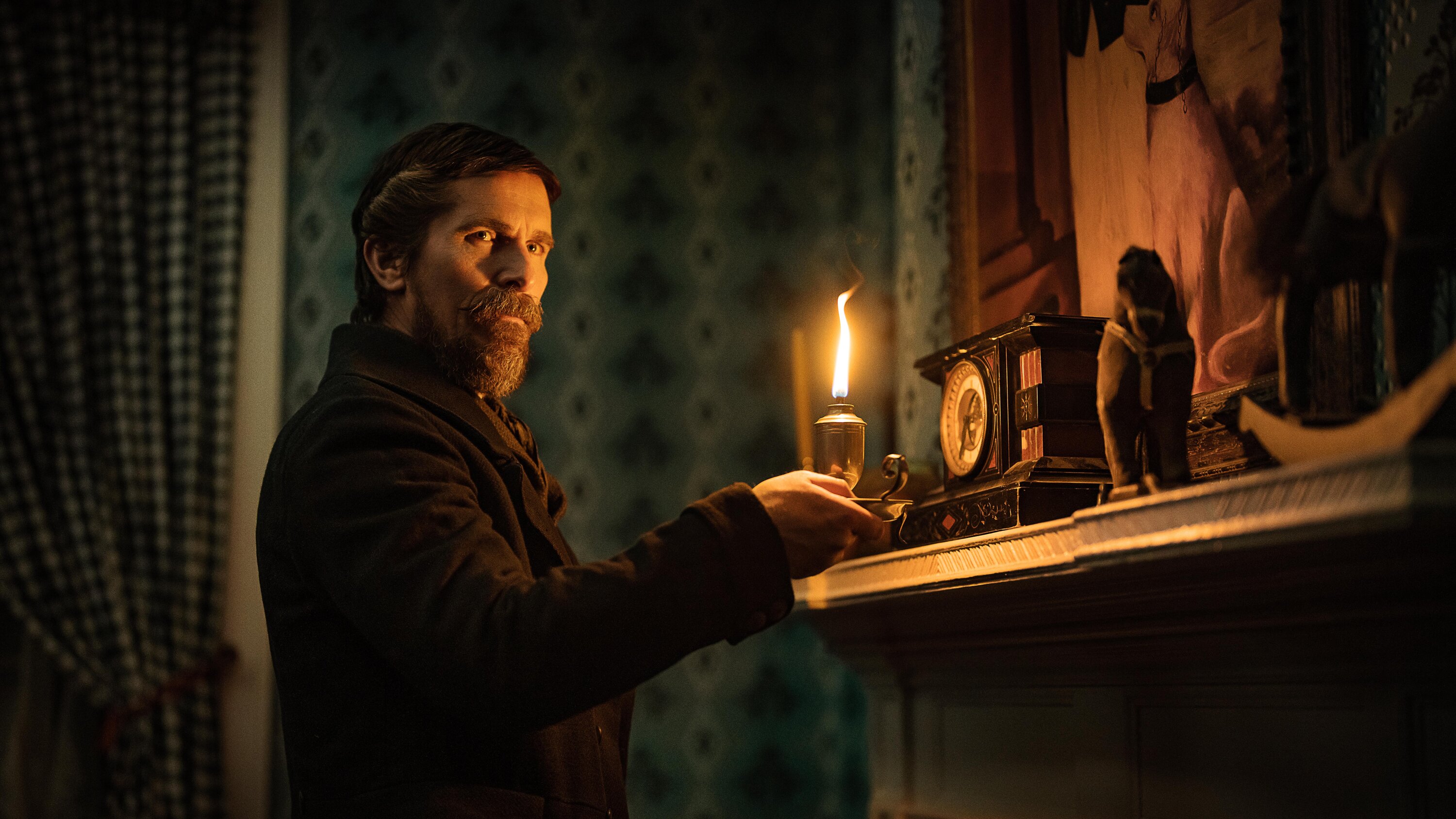 A young cadet, who later becomes the renowned author Edgar Allan Poe, assists veteran investigator Augustus Landor with investigating a string of gruesome murders in this gloomy film. The one-and-only Christian Bale's leading role as Allan Poe is no question an acute cause of the anticipation surrounding the film. On January 6th, it will stream on Netflix.
6-     Akhi Fok El-Shagra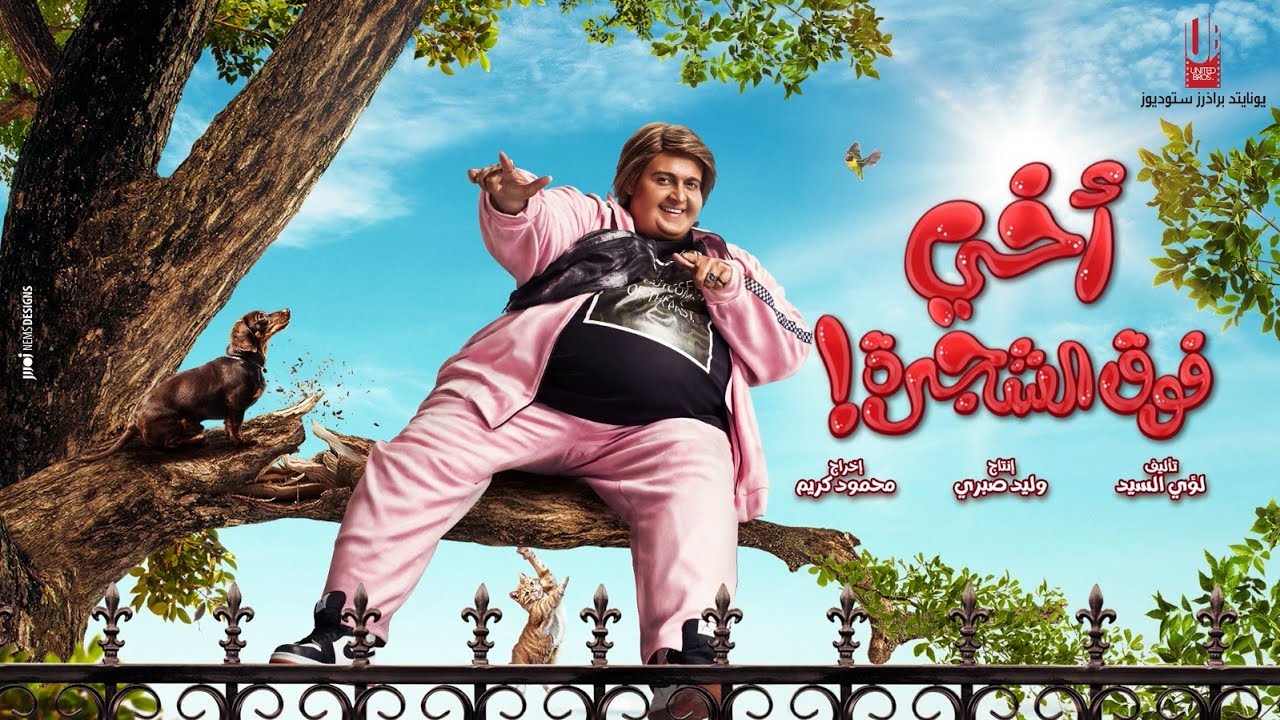 Ramez Galal is returning to the silver screen alongside Tara Emad, Hamdi El-Merghani, Bayoumi Fouad, and Mahmoud El-Leithy! The movie tells the story of Alaa (Ramez Galal), an introverted young man living a healthy and organised life when it suddenly takes a turn after he learns he has a twin brother he never knew existed! The twin brother, Bahaa, is Alaa's complete opposite on all levels, making his life very hard. The movie hits theatres on January 19th.