#Gawwezni is now in theatres, and we had to review it for you! Starring Amir El Masry, Mayan El Sayed, Bayoumi Fouad, Islam Ibrahim and many more big stars, this movie had us feeling all kinds of emotions! We have some thoughts about the film, but first, we'd like to give Amir El Masry credit for starring in his first Egyptian movie!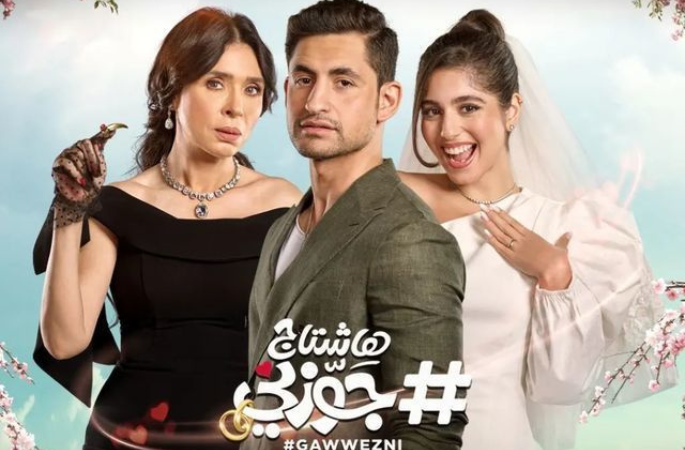 What Is #Gawwezni About?
The movie follows a young playboy DJ, played by Amir El Masry, whom all girls flaunt over, yet he is unrequitedly in love with his childhood neighbour. He goes to all lengths to get his neighbour, played by Mayan El Sayed, to fall in love with him until he finds himself cursed by the owner of the club he works for. Using the black magic inflicted upon him, Masry's character then launches a company marrying off women. As you can guess, things go from worse to tragic, but you'll have to watch the movie to find out all the juicy details for yourself!
Our Honest Review of the Movie
While we loved the idea behind the film, we believe its implementation wasn't as expected. Despite Amir El Masry's remarkable performance in his first appearance in an Egyptian film, the first half of the movie was rather slow-paced. After the intermission, however, the movie seemed to pick up and became much more exciting and entertaining.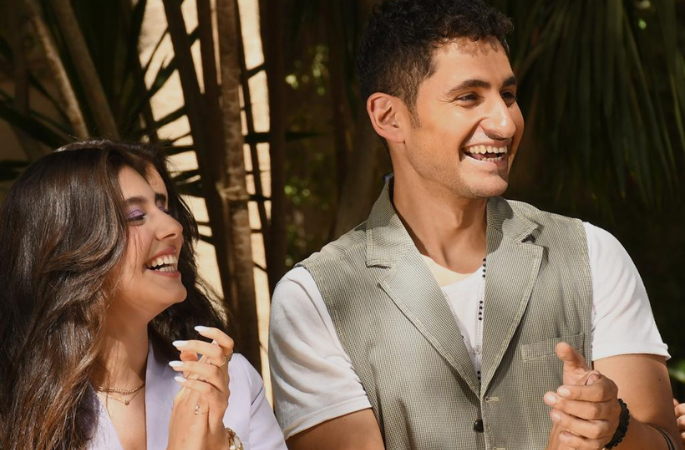 While we cannot say we didn't enjoy the film, we believe it could have been implemented better. El Masry's westernised Egyptian accent was hard to follow, but we understand as the British-Egyptian actor has barely starred in any Egyptian work. Moreover, the chemistry between his and Mayan El Sayed's character was somewhat plain for a rom-com movie. There were also moments in the film which were not funny and included rather sexist jokes. Nonetheless, our disappointment might have come following the movie's widespread anticipation and build-up that had us having high and unrealistic expectations.
We recommend waiting 'til the movie is released on streaming services to judge it for yourself rather than purchasing a movie ticket to watch it, as we don't think it warrants a cinematic experience.