We all love Chico and have been impatiently waiting for the actor and screenwriter to shine in a solo role where we can fully appreciate his comedy. That's why we were extra excited to review "Ibn El Hajj Ahmad," where he leads in front of great stars, including Sayed Ragab, Rahma Ahmed Farag, Sabry Fawaz, and the new face of Moustafa Gharieb.
The film, directed by Moataz El Tony, premiered during Eid and is entirely different from anything you've seen, and Chico and Rahma didn't miss!
Ibn El Hajj Ahmad's Comedy-Crime Plot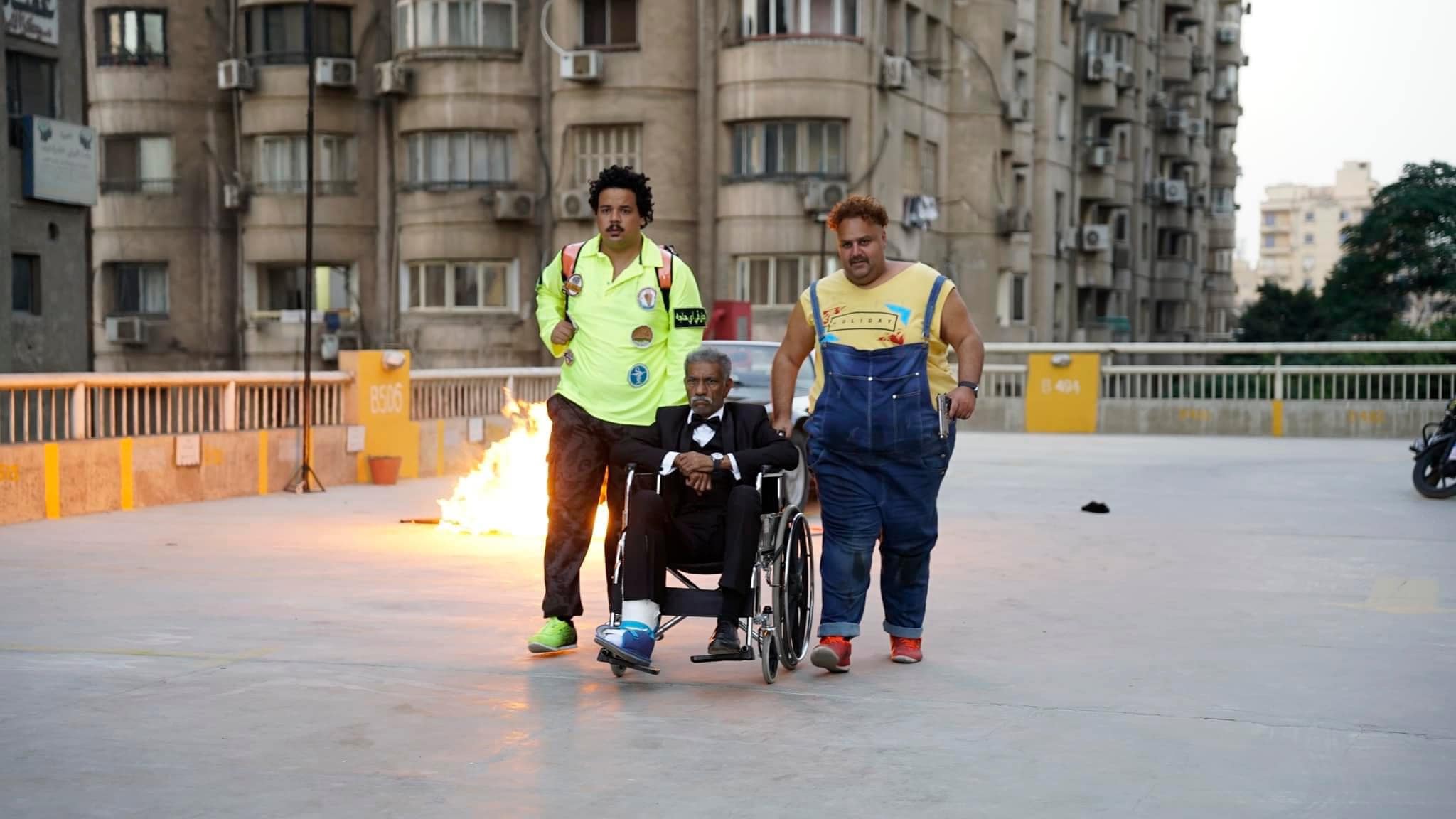 Father and son duo Nabil and Shalta work in their family-owned supermarket on the street they live on. Shalta delivers orders daily and lives a simple life alongside his father, Nabil, who is in a wheelchair due to a tragic accident. That is until one small but unexpected turn changes their lives forever.
In the blink of an eye, the two transition from ordinary people to important individuals, hilariously on the run from one of the most dangerous gangs in the country. Accompany Shalta and his father on a comedic journey to uncovering the truth — or lie. Your curiosity and laughs will only heighten with every plot twist in the film!
Our Review

If you enjoy light comedy and laughs, this movie is definitely the film for you. Throughout the entire film, we couldn't stop laughing. Even in seemingly simple scenes, the cast managed to theatrically give the characters and plot plenty of life to keep us entertained.
We also enjoyed the movie's simple story that changed to exciting quickly and the actors who delivered excellent performances in each of their scenes. Their natural knack for acting made things feel a little too real to be a movie, but we adored the chance to see more of Rahma Ahmed Farag, which made our hearts full again.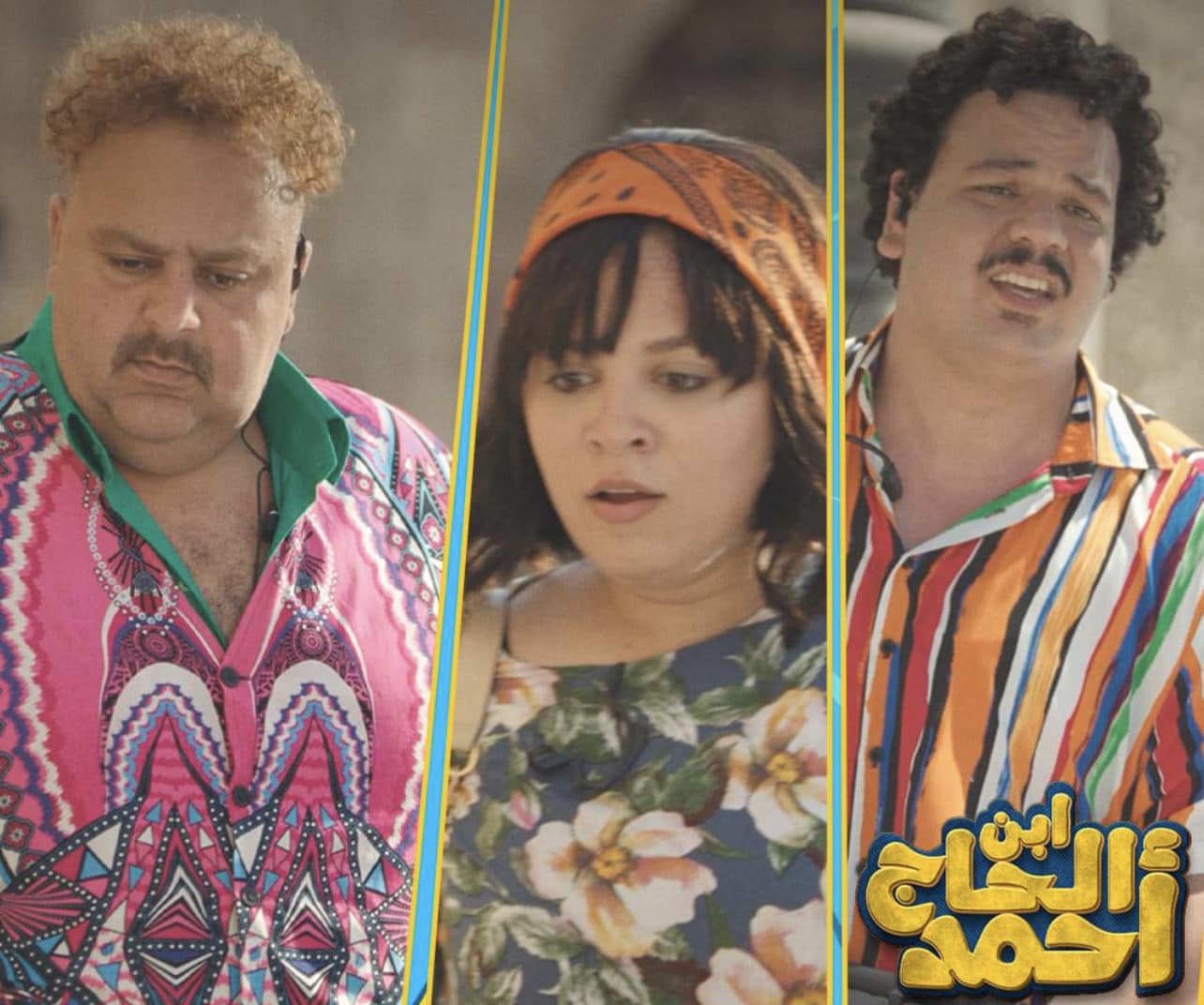 While the film felt too long at times, with some dull scenes filling unnecessary space, it is still worth watching. However, you might not be a fan if you don't laugh easily. But we don't think anyone will regret watching the enjoyable comedic incidents between the characters!