It won't officially feel like Mother's Day until we list some of our most loved mothers from our favourite Egyptian TV series. From shows old and new, we've gathered the best mothers who gave their all for their children's well-being, looking out for them and their future.
We might've missed a couple, and our picks are not void of flaws, but we think they did their utmost to provide for and push their children to be the best versions of themselves. So, check out TV's most heroic moms!
Mama Noona — Yetraba Fe Ezzo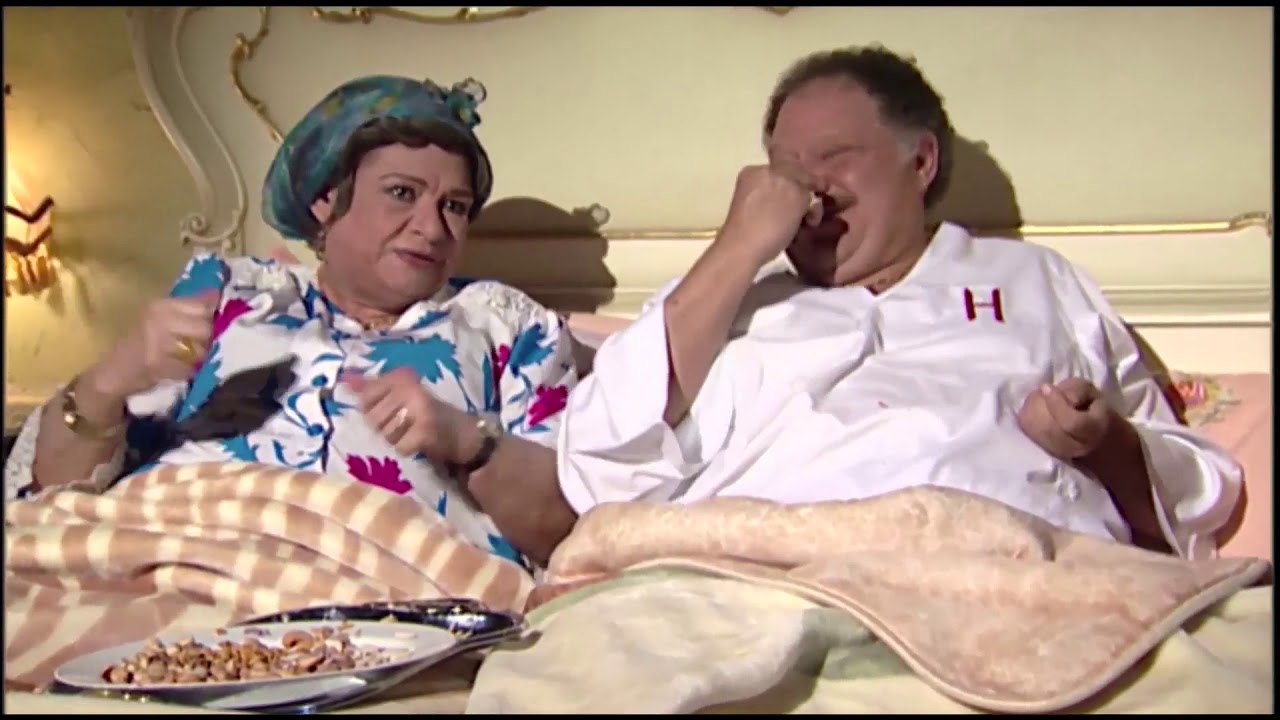 She might not be perfect as she tended to baby her son, but Mama Noona raised Hamada Ezzo to be sensitive and caring toward others. He undoubtedly would've turned out an entirely different man without the presence of his father had it not been for Mama Noona's ensuring he felt the love of two parents — and spoiling him to no end.
Fatima Kushari — Lann A'eish fi Gilbab Aby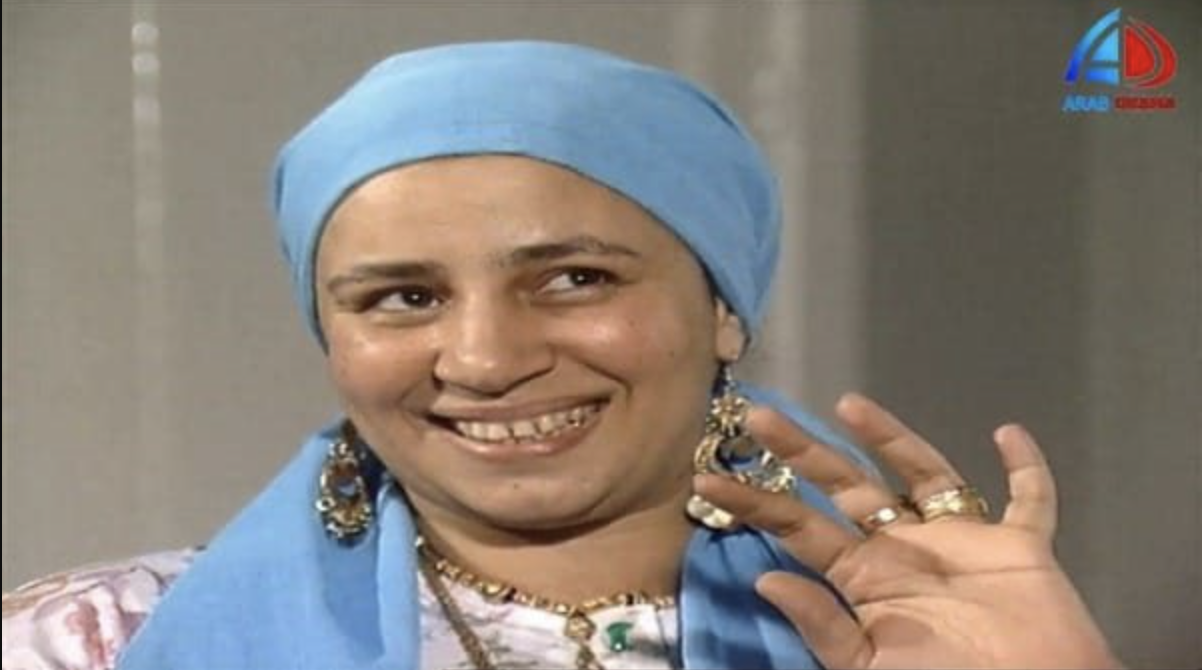 You might hear talk of mama bears, but you haven't really seen one until you've watched Fatima Kushari talk about her children on screen. She wants the best, and only the best, for her kids, which makes her act absurdly at times.
Mama Maysa — Wanees's Diaries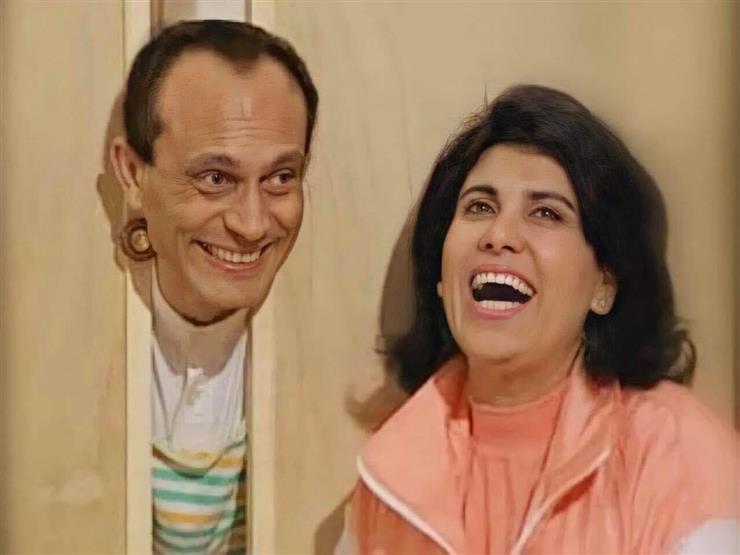 Mama Maysa is definitely one of the best TV mothers of all time. She knew her children inside and out and was close to them. She continuously helped them whenever they needed her, allocated time for them, and stood up for them at demanding times. She is a pure soul who prioritises the wants and beliefs of her children.
Karima — Karima Karima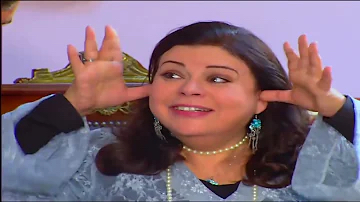 Warm and loving doesn't begin to describe Karima with her children. She may have been strict and unreasonable sometimes, but always ensured her children came first. And we think her harsh moments were the most realistic portrayal of a mother on Egyptian TV.
Nada — Leh Laa?!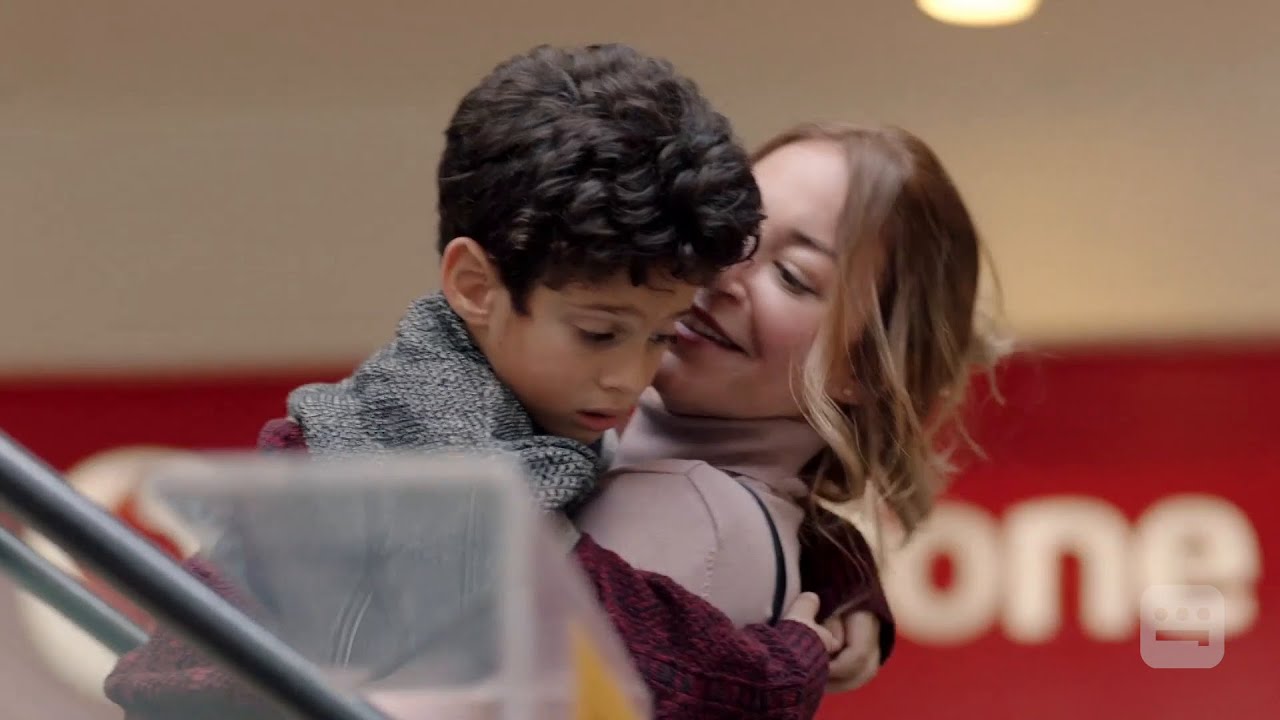 Being a single mother without prior planning has to be one of the most challenging things of all time. Nada was abruptly put in a situation where she had to care for a child she loved so much that she ended up adopting him! We loved seeing Nada and Yunis' growing bond.