Whether or not you're a fan of old black-and-white movies, you've surely witnessed at least one match-up between the beautiful Shwikar and hilarious Fouad El-Mohandes. Although they split after 20 years of marriage, they loved and cherished one another across the many films they worked on together. It's even rumoured that Fouad El-Mohandes proposed to Shwikar on the stage of the famous play Ana Wa Hua Wa Hia. Their series of fabulous works blossomed, and they made it to the big screen with the love everyone had for the two together.
If you want to reminisce over these two love birds that sparked laughter, join us as we recap our favourite films of the two!
Sayedaty Al-Gamila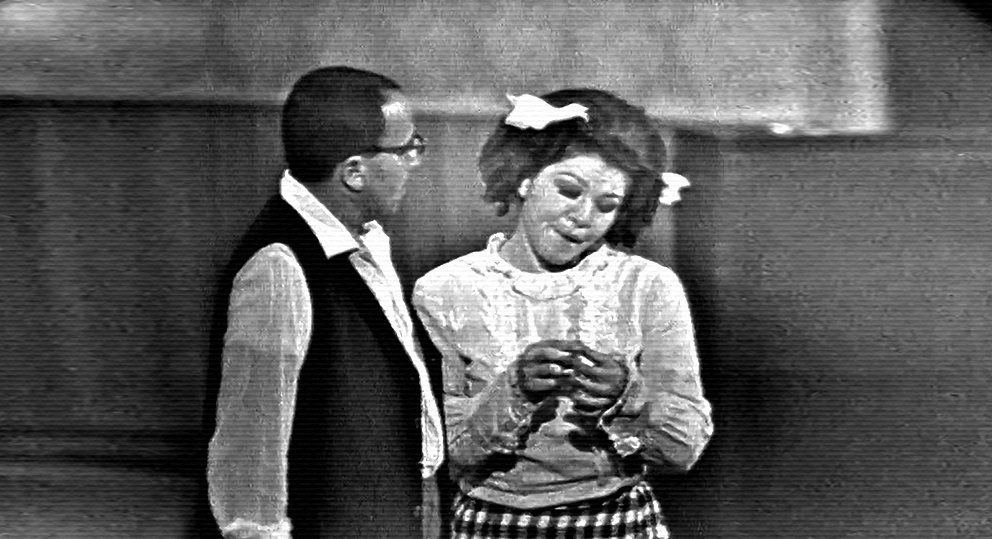 The Egyptian rendition of My Fair Lady was infinitely funnier. Shwikar played a much better Eliza Doolittle in her character of Sodfa, and if you've seen the play, you'll agree with us. A man searching for a woman to bring to his king finds a lower-class thief requiring training to resemble the king's description. The pairing chemistry is indescribable and so funny!
Akhtar Ragol Fil Alam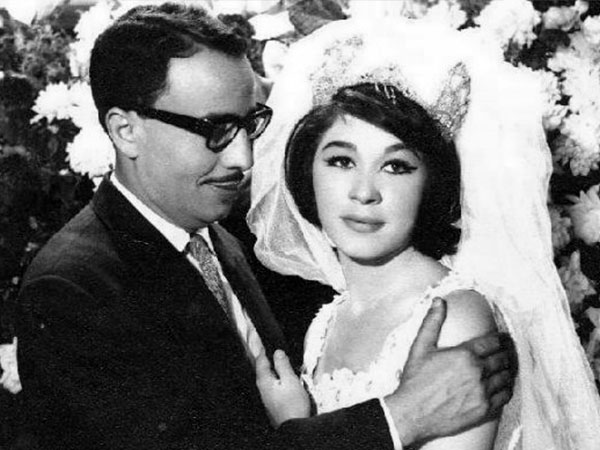 Mr X is the most dangerous man in the world. Unfortunately, to Zaki's (Fouad El-Mohandes) bad luck, his physique resembles that of Mr X. He must journey with his teammate Nadia (Shwikar) to escape those chasing him, and he ends up falling in love and marrying her along the way.
Safah Al Nesa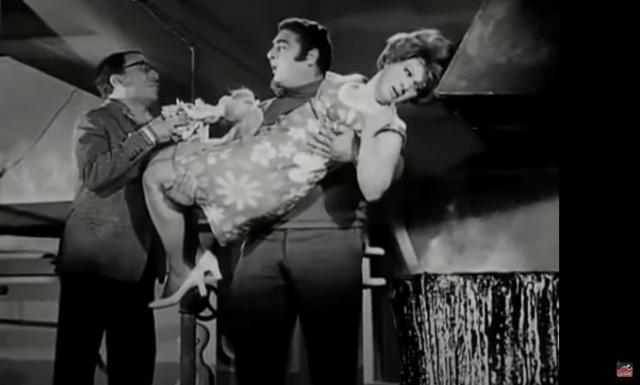 A famous crime journalist desires to be recognised and have the spotlight on himself. So, he pretends to be a serial killer whose currently dominating the news and papers by faking a murder with his fiance, Sawsan (Shwikar). But when things become all too real, he must fight to prove his innocence.
El Ataba Gazaz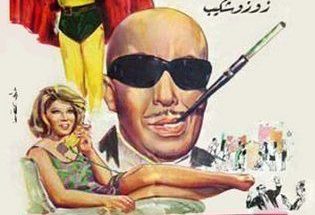 You won't find a more bizarre storyline than this! While it may seem similar to Akhtar Ragol Fil Alam, we assure you it's not. Max and Abdelhafiz (Fouad El-Mohandes) look identical yet are unrelated; Max works as a spy, while Abdelhafiz is a regular citizen. Yet, both men are in love with Hoda (Shwikar), and she doesn't find out the two are, in fact, not the same person until it's spelt out for her!
Viva Zalata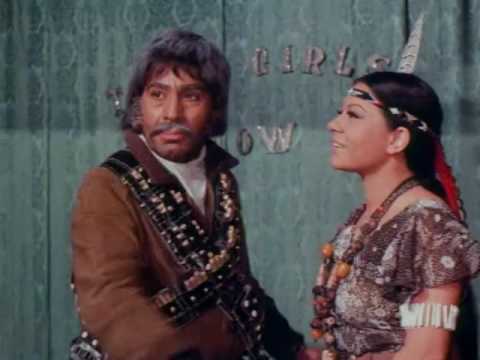 We can guarantee there's no more random movie than this one. The film follows a man who moves from Egypt to the wild west, Texico. After he shoots the leader of one of the town's possess, his daughter Negma (Shwikar) and nephew (Fouad El-Mohandes) are urged to meet him in Texico and help fight against the murdered's sons who seek revenge.