If you're a '90s or 2000s baby, you most likely grew up watching Mona Zaki and Ahmed El Sakka together. The two mega stars started their careers working together and still collaborate on projects and movies that make our hearts warmer and happier.
Mona Zaki and Ahmed El Sakka are two of the greatest actors Egypt's ever witnessed, and seeing how they climbed the stairs to fame hand-in-hand is wholesome. So, let's recap their journey together!
Afroto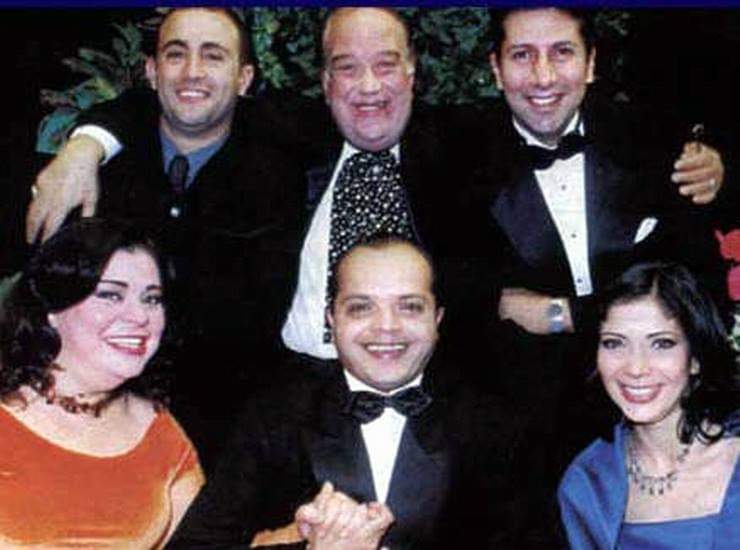 The "masrahiya", or play, where Mona Zaki and Ahmed El Sakka first worked on the same set and performed on the same stage. Afroto was released in 1999 and marked the start of their career bond that lasted 20-plus years.
Africano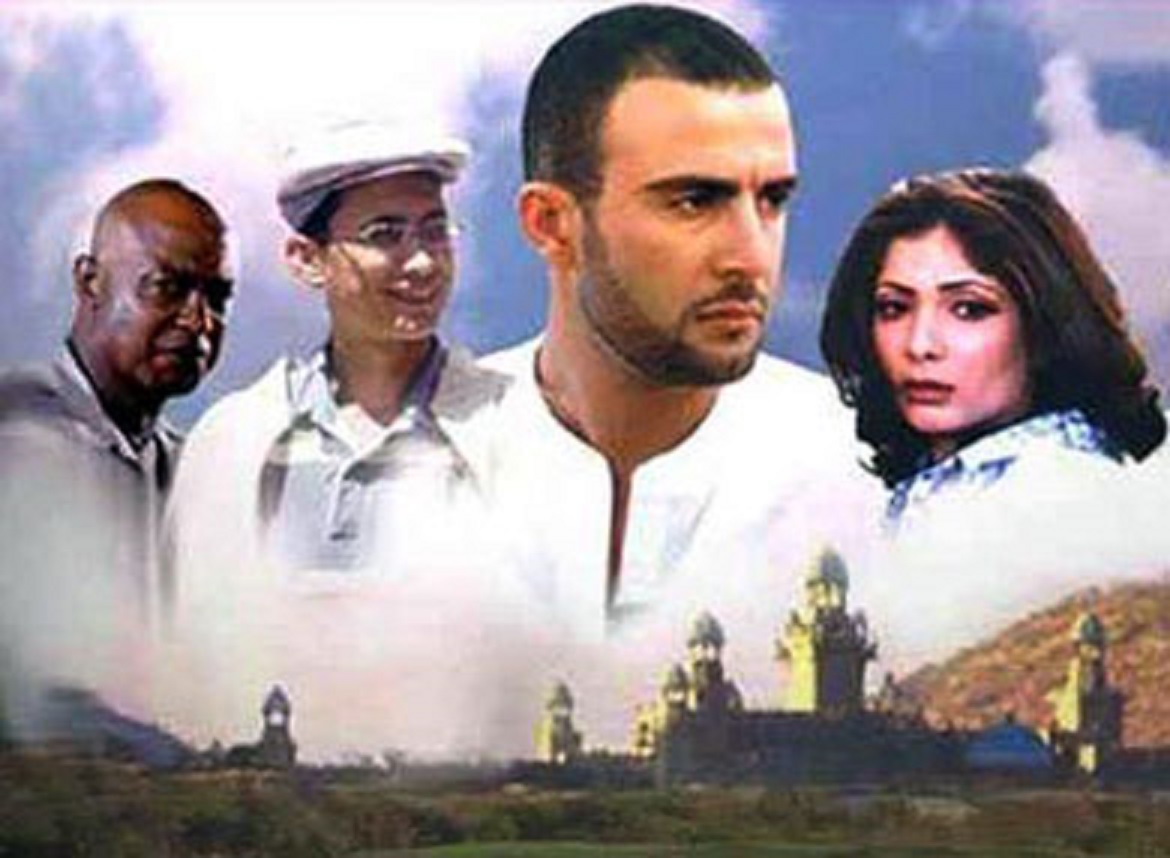 We love this movie as much as Ahmed El Sakka's character loved Mona Zaki's when he jumped off a waterfall to prove his undying love for her. If this scene doesn't capture your attention enough to watch the movie, we don't know what will!
Mafia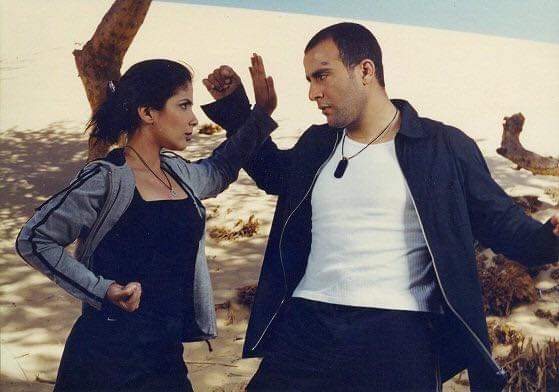 Action is El Sakka's speciality, and Mafia screams action – after all, it is named after Italian criminal activity. Hussien and Mariam gave us the perfect "I like you, but I'm on a crucial mission" scenes in the movie.
Keda Ok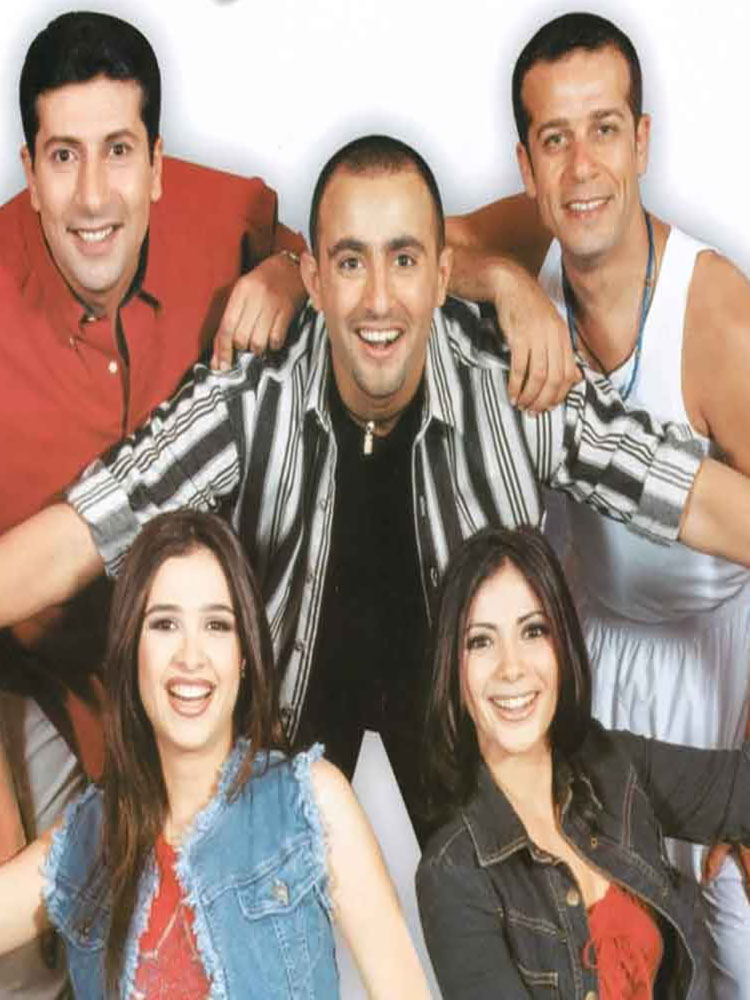 If you're a theatrical enthusiast and love old "masrahiyat", Keda Ok must be one of your favourites. The bond and connection in this film made us laugh our hearts out.
Taymour W Shafika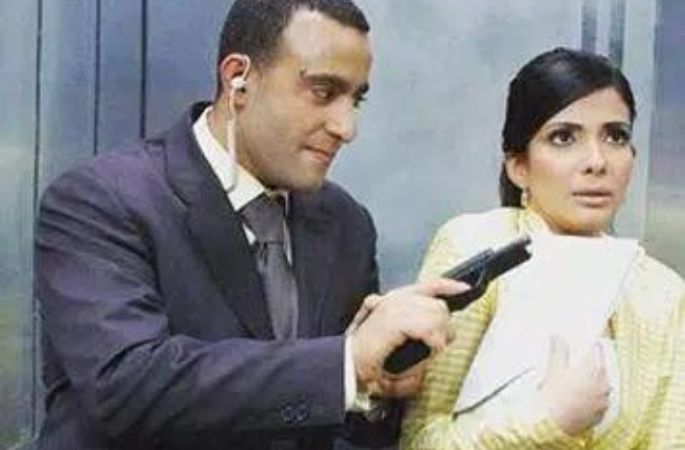 While this film may be problematic for its many aspects of promoting toxic relationships, it is famous. And the chemistry of the two stars is all you need to be distracted from the controversial plot.
Men 30 Sana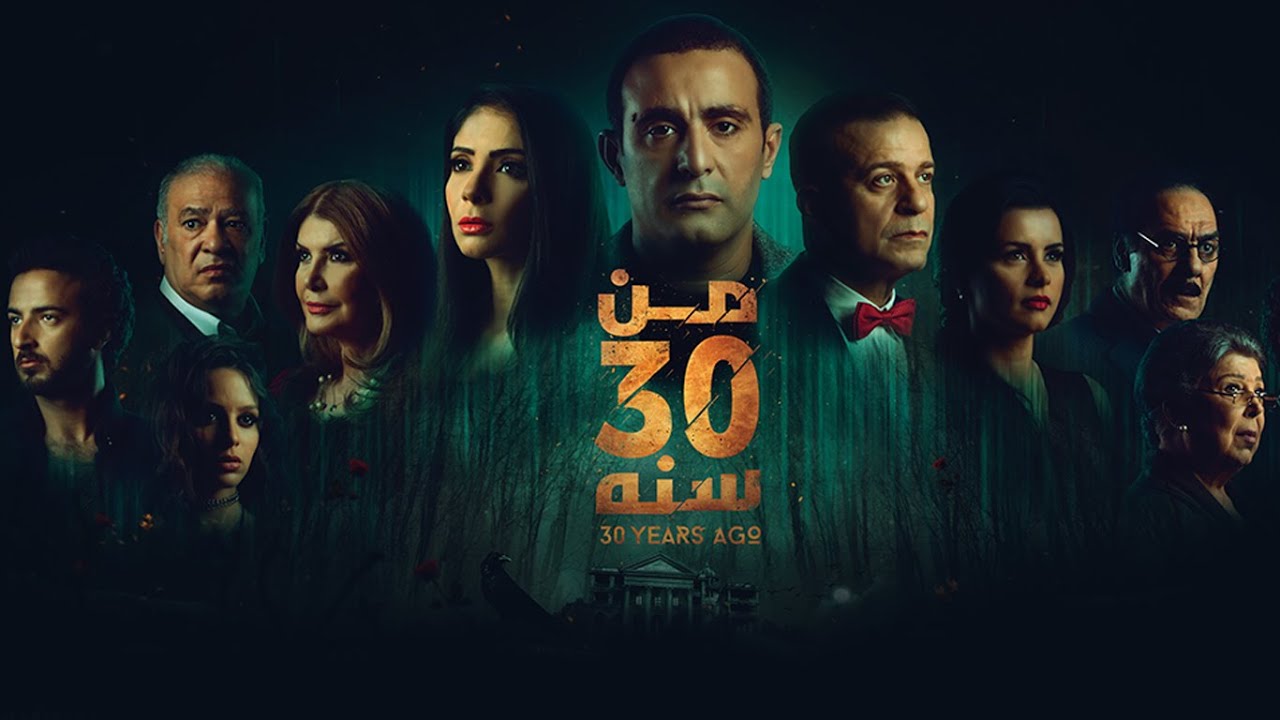 This movie might be long and slow-paced at times, but Mona Zaki's wit and Ahmed El Sakka's charisma are the perfect combinations to make the film worthwhile and unforgettable. You'll find yourself laughing at and pitying multiple of their situations in this enjoyable film.