Although they may seem an odd pairing, Donia Samir Ghanem and Mohamed Sallam have an on-screen chemistry we quickly grew to love to watch. The two have produced many works together and served as each other's other half to give the best performance on screen while remaining close friends off it.
We've watched almost every TV show or movie they've starred in side-by-side, and we don't think we'll find a better duo to make remarkable productions! So without further ado, here are their star collaborations:
Fi Al La La Land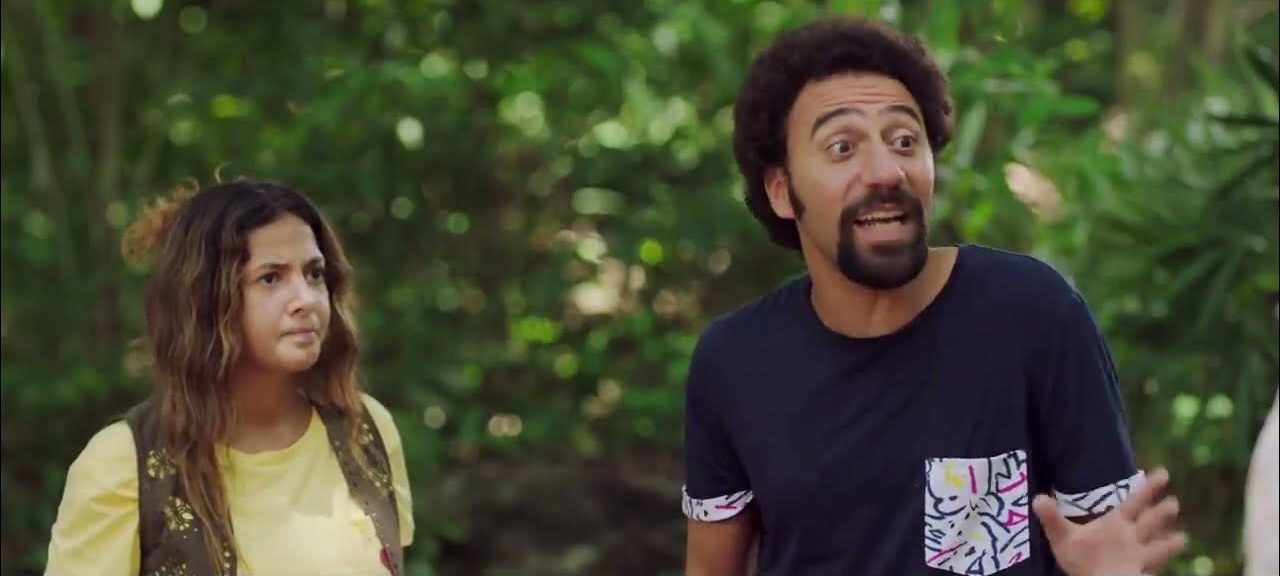 Fi Al La La Land is one of the most endearing adaptations of Lost in the history of the Ramadan shows. On a deserted island, a flight attendant and passenger get to know one other, which obviously results in them falling in love.
Badal Alhadouta Talata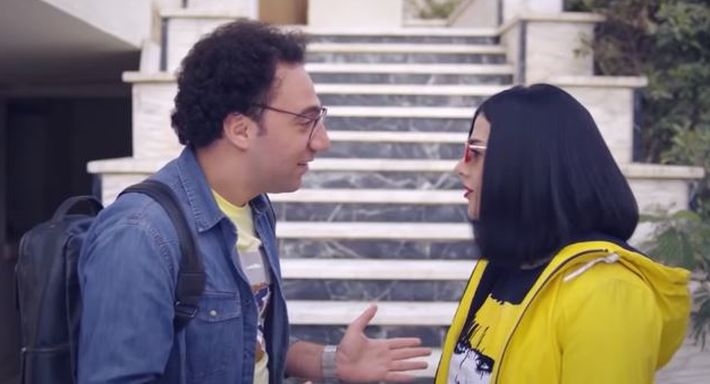 It's unanimously agreed that this was one of Ramadan's most romantic TV shows. The duo's chemistry and collaborative acting skills were out of this world across three different stories of six characters to love.
Nelly and Sherihan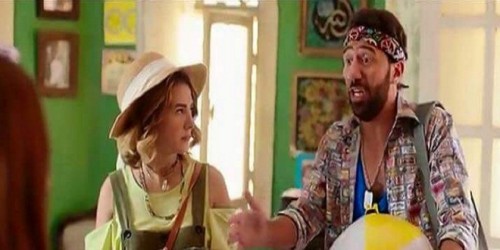 They may not have been each other's love interests in this series. Still, their quarrels as Hany and Nelly had us on the floor laughing, alongside Donia's sister Aimi Samir Ghanem and Mostafa Khater's performances as Sherihan and Seif.
Teer Enta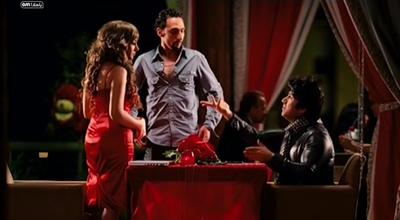 Again, while their characters weren't in frequent contact, their few scenes showed their chemistry and how well they understood each other when it came to acting and delivering comedic or dramatic scenes, like Soma el Ashe'.
Lahfa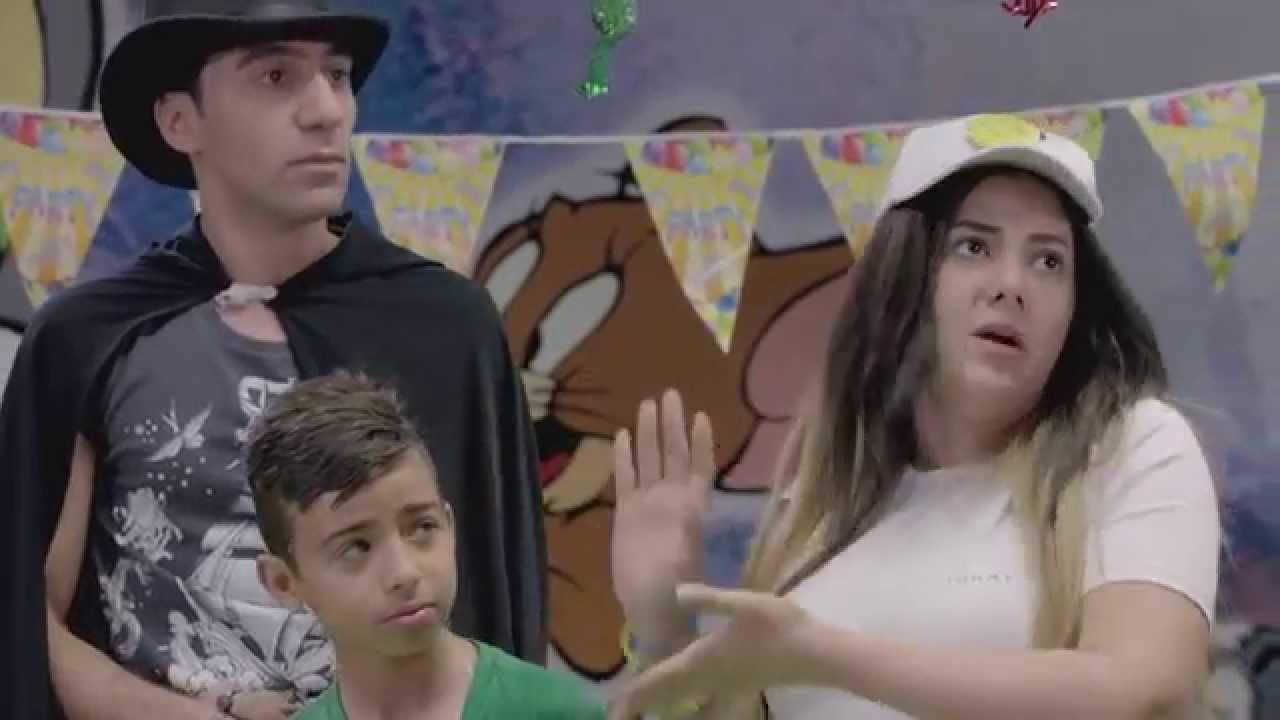 Nearly everyone is familiar with Lahfa and her journey to becoming the superstar she wants to be. Donia's role carves her way through stardom with Mortada by her side, giving us the ultimate cute couple experience on screen.