Dina El Sherbiny and Ahmed Dawood are experts at creating blockbuster films and television shows. But they especially excel in the roles they take on together. It doesn't matter how many projects they work on together; they've undoubtedly dazzled you once or twice with an undeniable chemistry that brings us excitement and awe. And we're rounding up our favourite movies and series the two have starred in side by side!
Hepta: El Mohadra El Akhyra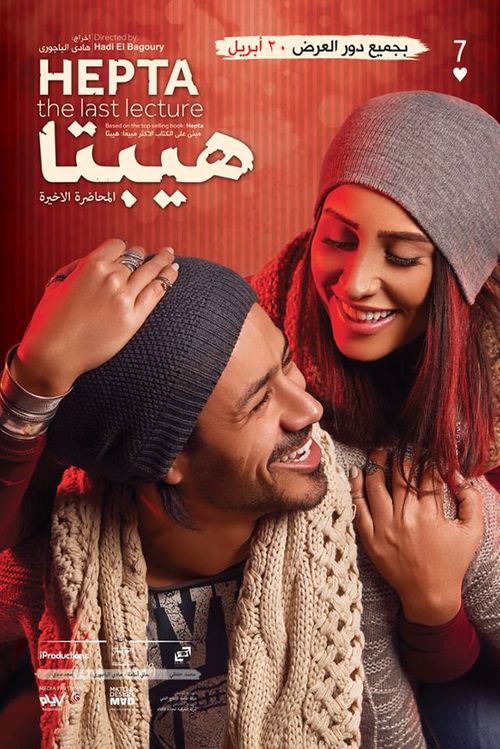 When the two stars collaborated on Hepta, we witnessed their chemistry blossoming and flourishing for the first time. The result was instant admiration for the pair, who had raging affection for one another in the film. 
Grand Hotel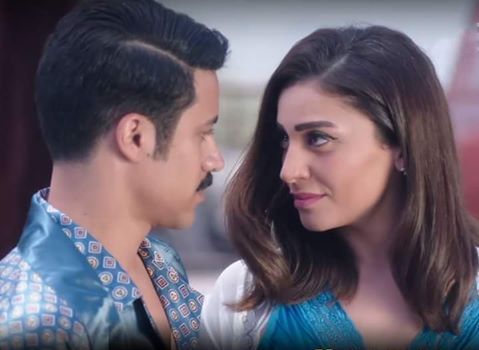 Although we didn't see them together until later in the series, Grand Hotel, which debuted the same year as Hepta, featured another start to Dina and Ahmed's relationship during Ramadan. We can't say for sure, but we think the show's roaring success is due to its casting of this fantastic on-screen pairing.
Zay Al Shams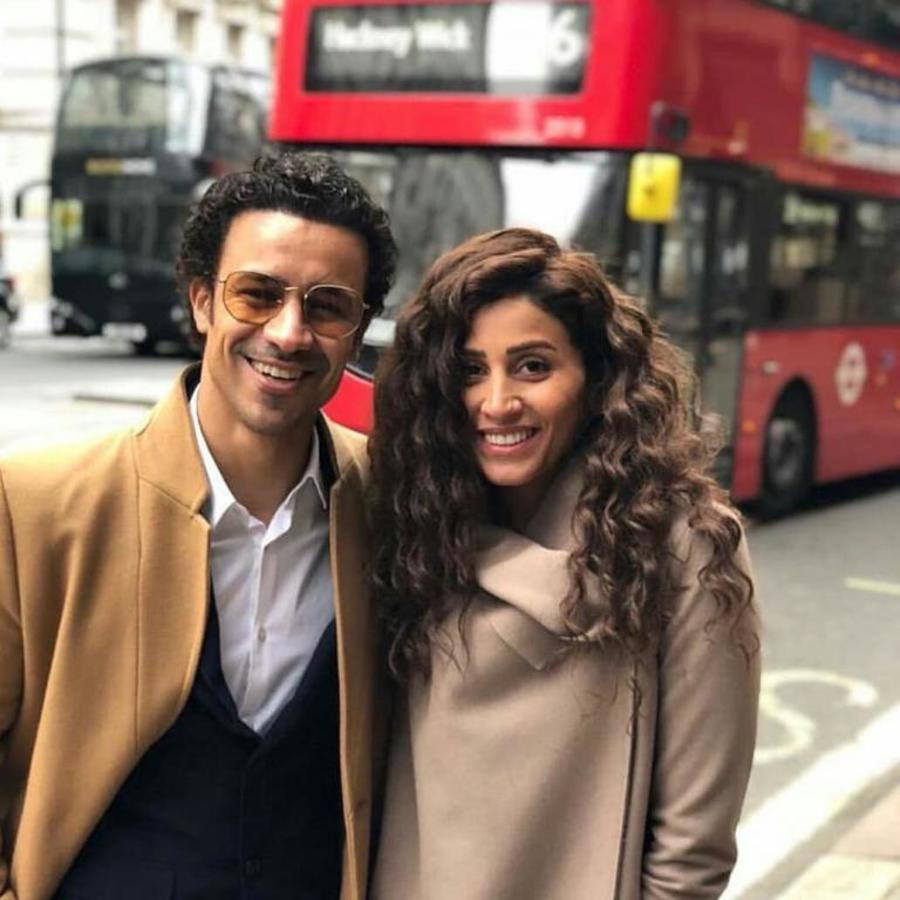 We felt so awful for Moustafa (Ahmed Dawood) since he was continually put in the friend zone in Zay Al Shams. But despite everything, Dawood's character stands by Nour (Dina El Sherbiny) and supports her during the aftermath of her sister's death.
Youm 13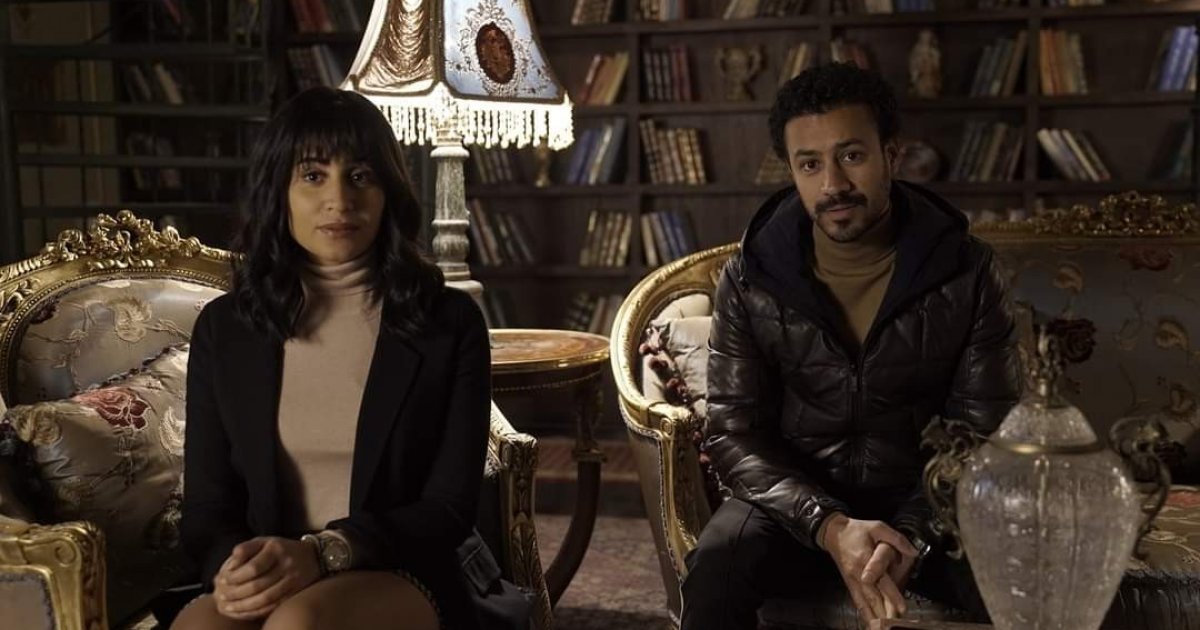 After a long cinematic separation, the acting duo recently collaborated on the first-ever 3D horror film. We're sure we don't need to tell you how much we were impressed with their chemistry!
Le'bet El Nesyan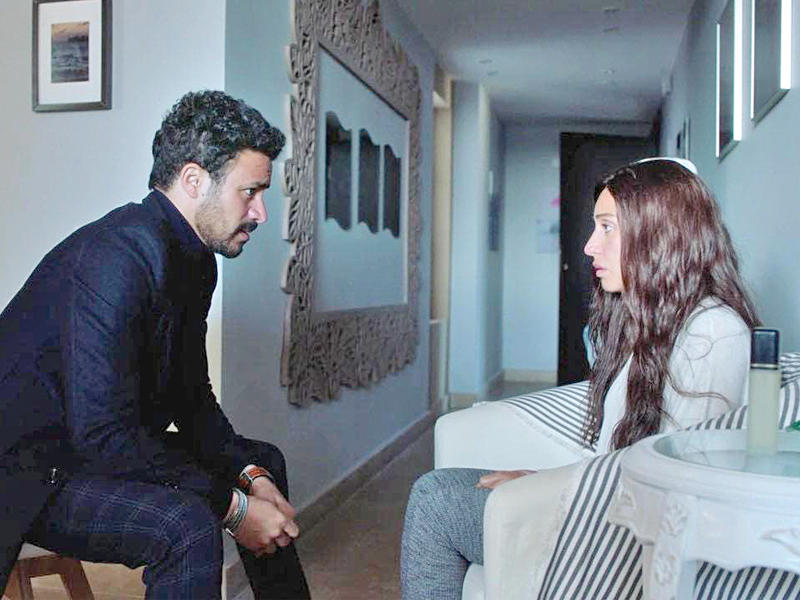 In this Ramadan 2020 series, we watched the two progressively fall in love. But what was more impressive was witnessing their acting prowess in realistically displaying the conflict, suffering, and confrontations they faced together.