The 44th edition of the Cairo International Film Festival officially kicked off today! Being held at the Cario Opera House, the festival hosted by actor Hussein Fahmi will premiere five Egyptian films and re-debut one. These films are provided with a platform to share their stories and directing, producing and acting crafts with the world through the CIFF festival.
A panel of judges, including international directors, will review and reward these films and their crews across several categories this week. As we wish the faces behind these films luck, we'd like to introduce you to the six Egyptian films participating in this year's Cairo International Film Festival!

19 B
Being the only film that already premiered before the festival, Ahmad Abdalla's 19 B is a proven worthy contender. The film was written during Covid quarantine times and reflects heavy themes of isolation, loneliness, and time. The movie follows an Egyptian guard struggling to maintain his daily routine amidst a fast-changing society.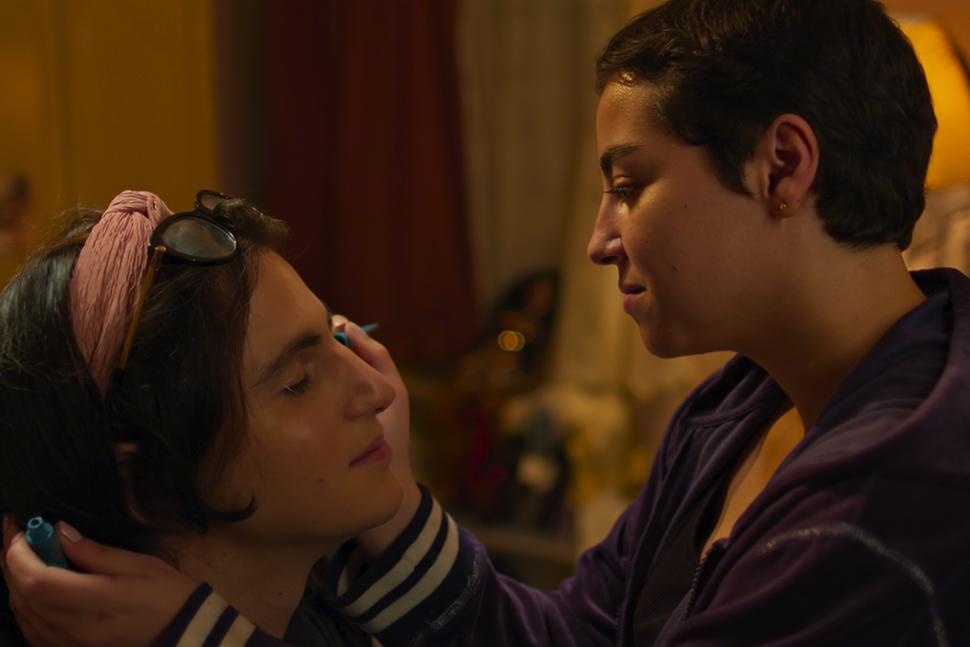 My Girl Friend
This short film, directed by Kawthar Younis, will make its MENA premiere to showcase a story of deep intimacy. Starring Marc Haggar and Elham Safieddine, the film narrates a couple's difficult journey to maintaining their relationship and making sense of their opposing genders. 

Mama
Also a short movie, Mama is shot in black-and-white and is directed by the acclaimed Naji Ismail. The film follows parenthood at a young age as it depicts a young girl, played by Mai El Gheity, and her struggle to protect herself and her little brother by harbouring secrets.

From the Work of the Devil
Directed by Egyptian-Armenian Dessil Mekhtigian, the Work of the Devil is a short film that captures a woman's return to Cairo for work after a long absence from the city. The film is expected to include Armenian photography and reflects on connections to one's self, family, and city.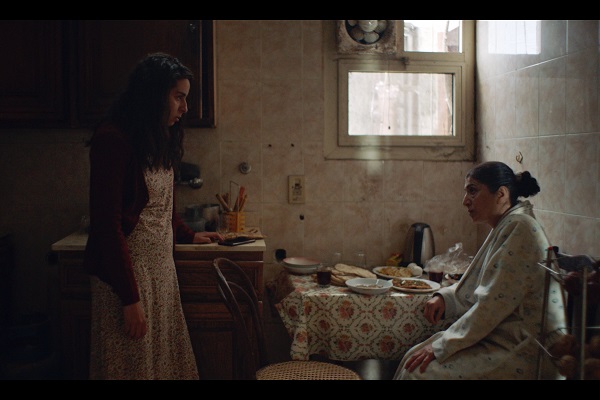 The Interview
Directed by Hind Metwally and starring Sarrah Abdelrahman as its lead actress, The Interview is a short film highlighting the societal struggles of women. The story is also about mental health as it portrays a girl balancing looking after her suicidally depressed mother and finding work to provide for her family as a woman in Egypt's society.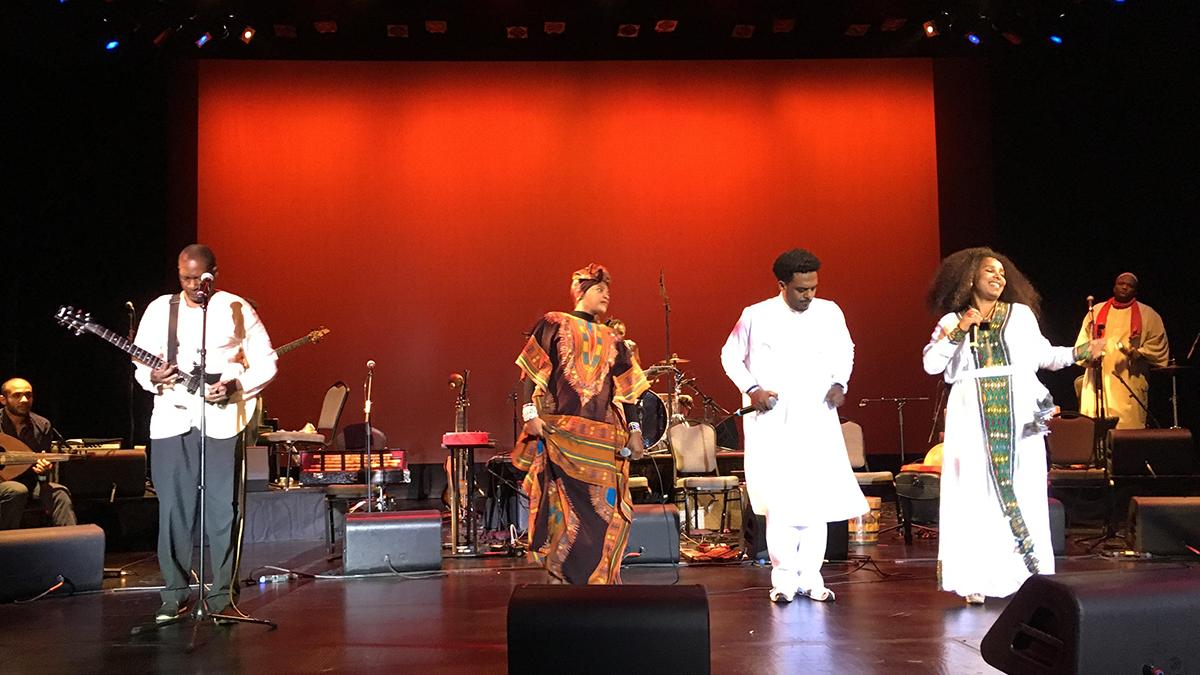 Far From the Nile
The only documentary featured in the festival, Far From the Nile will open the Horizons of Arab Cinema competition. The documentary, directed by Sherif El Katsha, features the real-life journey of seven multilingual musicians from different countries as they prepare for their tour in the US.