If you're at home and want to spend some time with your family without much conversation, we recommend you watch one of these wholesome shows loaded with lesson-learning drama! These Egyptian series will keep you and your families on the edge of your seats and give you plenty to ponder and talk about afterwards. What better way to enjoy each other's company in preparation for Ramadan?
Wanees' Diaries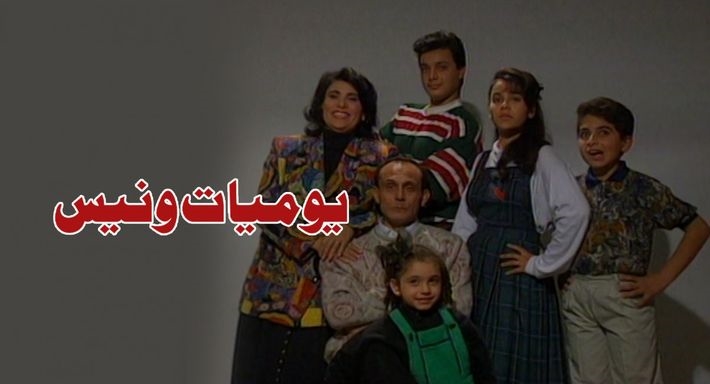 Many of us grew up watching this show. The warm, funny, and light series following proud parents aiming to give their children the best upbringing left us with many lessons on morality and manners. So, start it on a lazy day with the fam!
El Bab Fi El Bab

El Bab Fi El Bab is a show you'll watch more than once or twice because it is the perfect comfort show! It follows a mother helplessly intervening in her son's marriage; you can guess it's heartwarming and hilarious.
Sabe' Gaar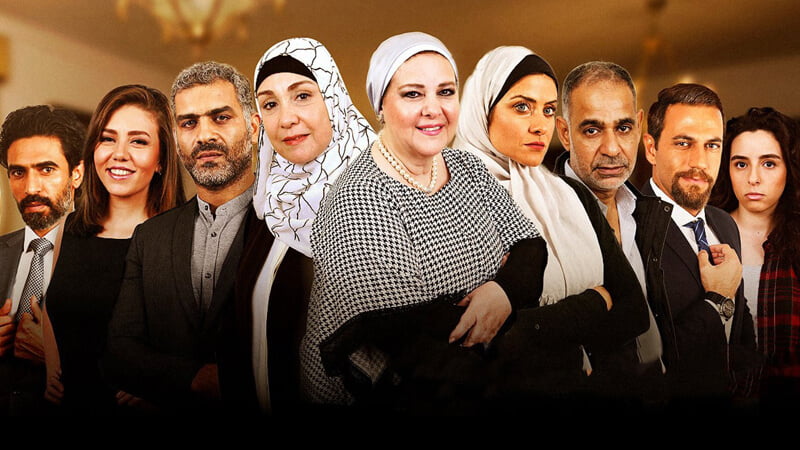 If you're looking for a show to binge pre-Ramadan's roundup of seasonal shows, this is the one for you. You'll get attached and addicted to its characters of middle-class families, the plotline of neighbourly entangles, and – to top it off – outstanding cinematography.
Ayza Atgawez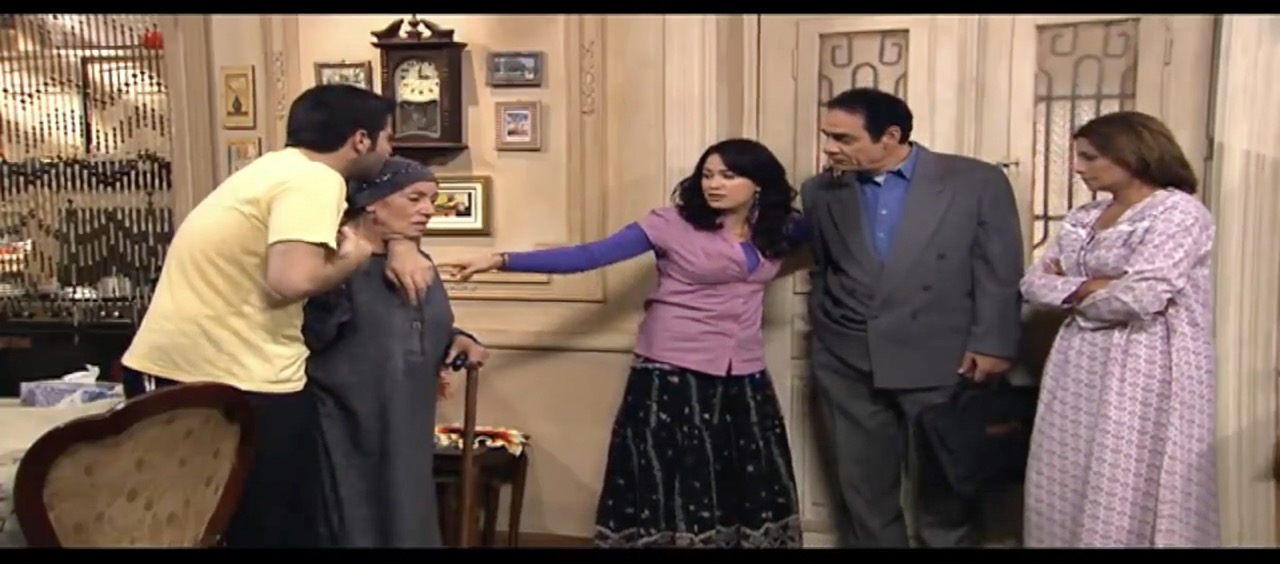 If you're a woman in Egypt, this is one of the best shows. The pressure of finding the perfect husband is on the minds of most Egyptian women, and Ola and her family comically demonstrate exactly what this burden is like on women and their relatives.
Yetraba Fe Ezzo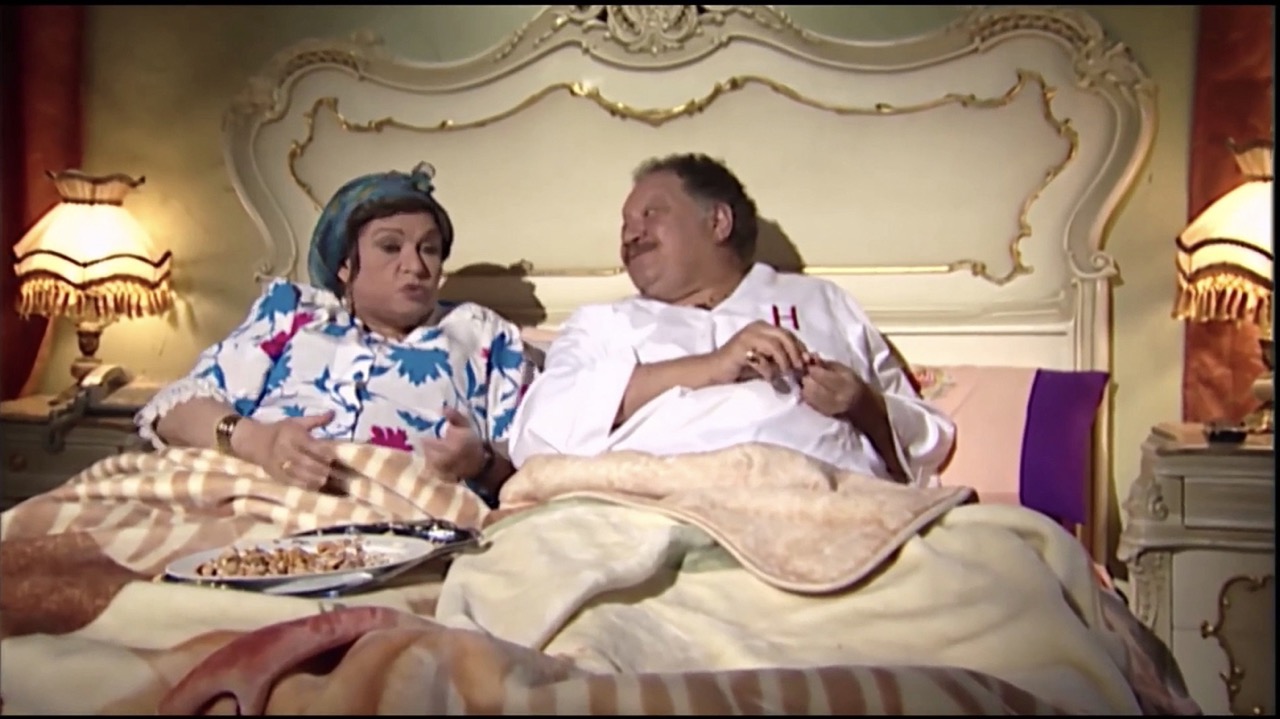 It might seem sad and depressing, but if you've seen this show before, you know how wholesome it is. Hamada Ezzo and Mama Noona are the sweetest family pairing of any Egyptian show!
Hikayet Mizo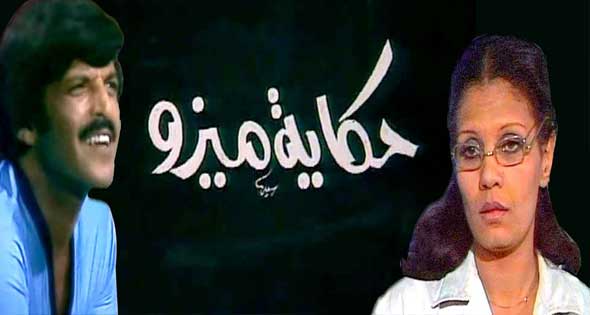 None of the late Samir Ghanem's shows fall short of making us laugh uncontrollably, and Hikayat Mizo might be the legend's funniest show yet! The series also tackles the fundamental matter of how wealth can affect and drive a wedge between families.