While the Ramadan drama marathon of 2023 is over, several exciting new TV shows and movies are coming our way to keep us glued to our screens again! Thanks to Shahid, we will watch many comedies, musicals, and dramas this summer. But enough teasing; let us tell you about the Shahid productions scheduled to come out this month!
1-     Leh Laa?! (Part 3)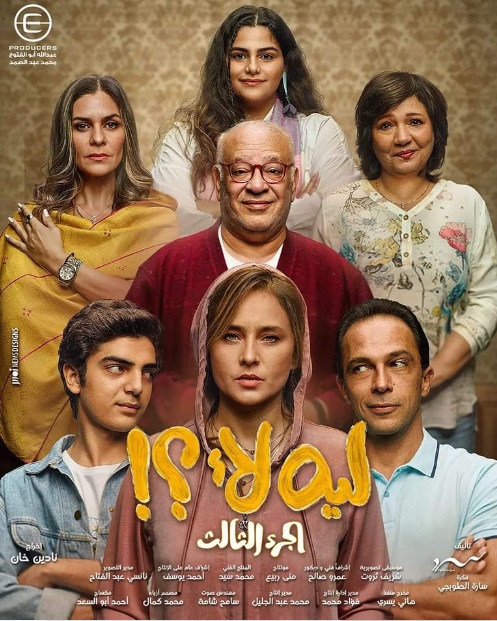 The third season of the hit series Leh Laa?! will soon be released on the Shahid platform, starring Nelly Karim. Following the immense success of the first two parts, the third will focus on a social framework that explains why a son often objects to the idea of his mother remarrying after a divorce, despite his acceptance of his father marrying again to another woman.
2-     Al Le'ba (Part 4)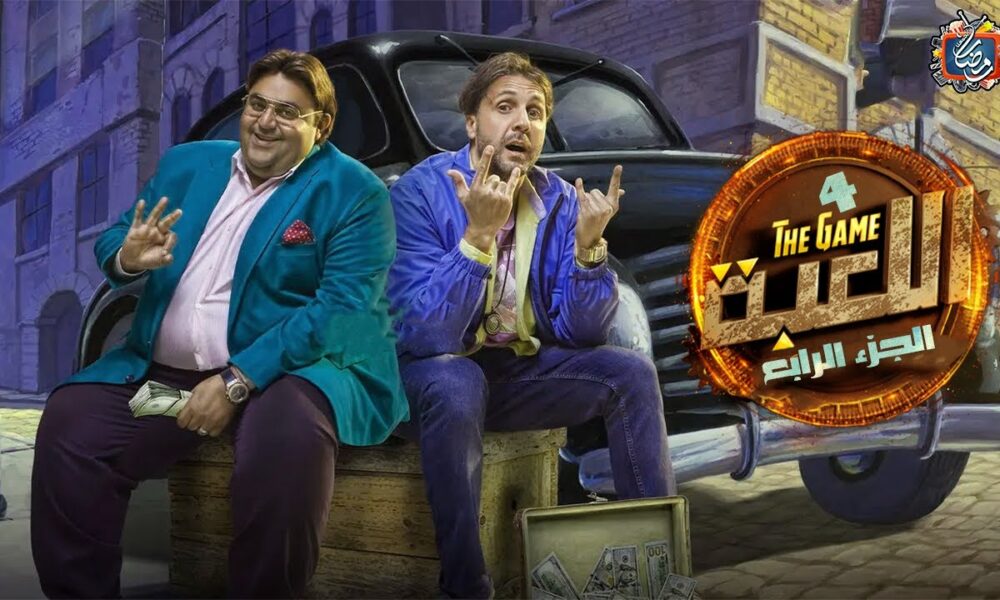 Season four of Al Le'ba will bring more game challenges between Waseem, Mazo, and their teams. The series was delayed at the last minute following its scheduling for the Ramadan 2023 drama marathon. But soon enough, we can experience the continuum of this hilarious saga on Shahid!
3-     Safah El Giza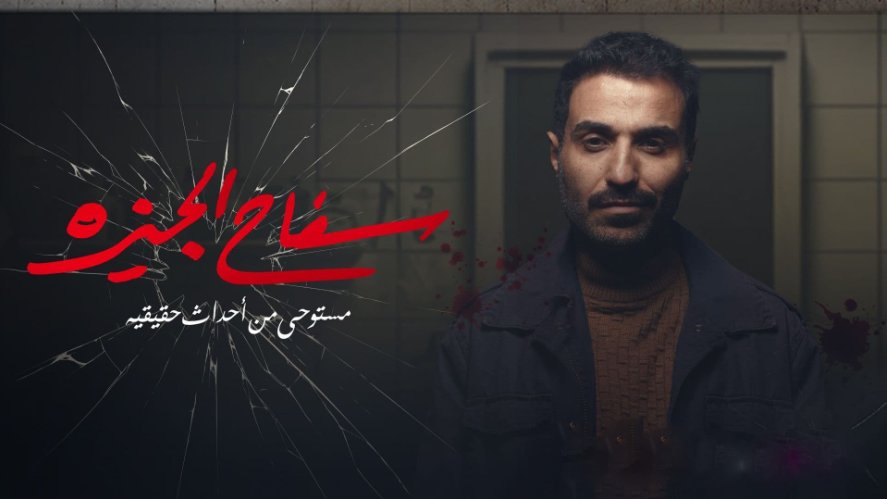 This new series, starring Ahmed Fahmy, consists of eight episodes and is based on real events. The "Butcher of Giza" case made headlines and resulted in death sentences for those responsible in 2021, and it is the centre of this story. The outstanding Hady El Bagory helms the show, which also stars Rakeen Saad, Bassem Samra, Salah Abdullah, and Heidi Khalid.
4-     Sukkar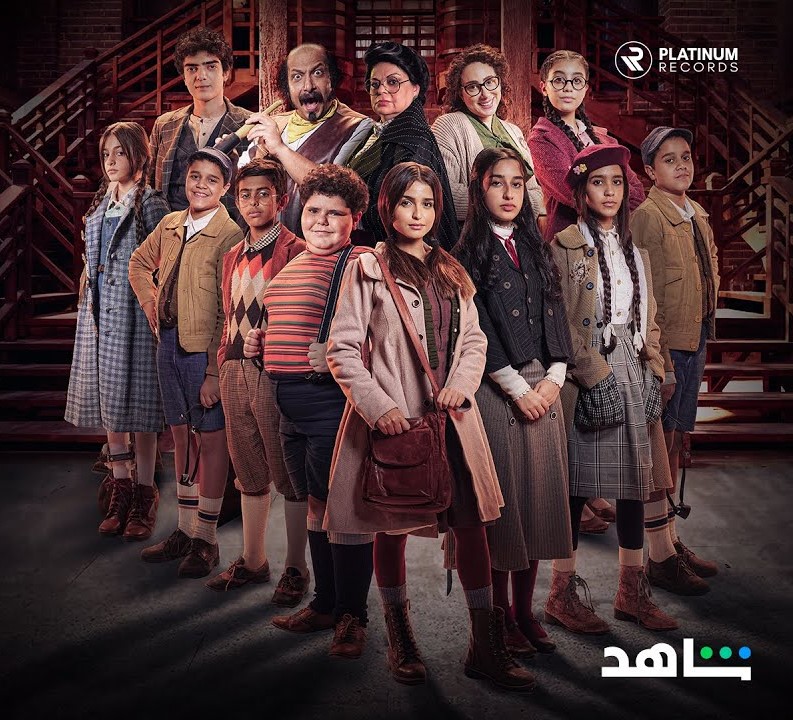 From its original works, Shahid premiered a trailer for the first musical experience in Egypt and the MENA region. Based on the novel by American author Jane Webster, Sukkar is written by the Kuwaiti writer Heba Hamada and directed by Tamer Mahdy. The comedy musical will feature Magda Zaki, Mohamed Tharwat, Reham El Shanawany, Moataz Hisham, and a large cast of children. 
5-     Kira Wel Gen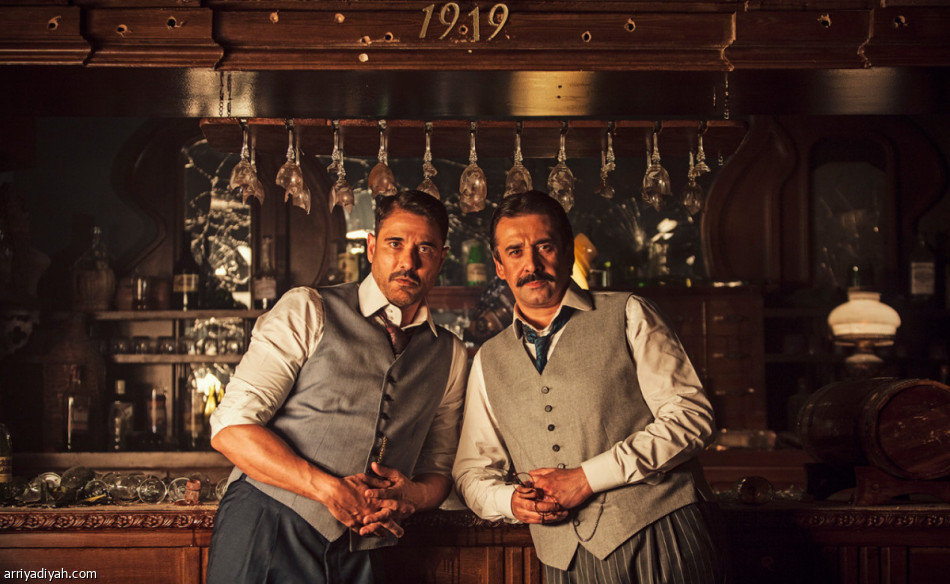 The blockbuster Kira Wel Gen movie, which premiered in theatres in 2022, will stream on the Shahid platform soon. The film is based on Ahmed Mourad's 1919 novel and is considered one of the highest-grossing movies in Egyptian cinema history. So, get ready to (re)watch this masterpiece on your TV!