The Cairo International Film Festival showcases the work of many creative directors and actors. And we were granted the opportunity to interview the women behind 'The Interview,' one of the festival's featured films and nominees. Director Hind Metwalli and actor Sarrah Abdelrahman sat with us to discuss the emotional intended purpose behind their film.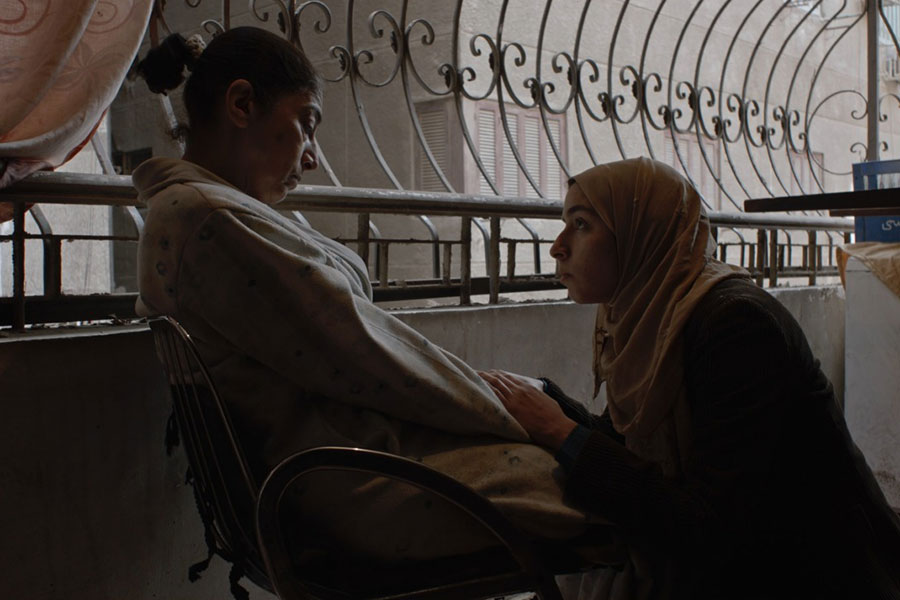 Societal Neglect of Mature Women's Mental Health
Metwalli and Abdelrahman acknowledge that the new generation marks a change in the acceptance of and care for mental health. Despite this, the women state that the mental health of previous generations of women is still heavily disregarded. Metwalli says that mothers are expected to carry a household without reciprocation of effort and care towards their well-being.
For this reason, Metwalli was motivated to make the short film dedicated to raising awareness of the struggles previous generations of women faced in motherhood and participating in society. By focusing on a daughter forced to push her mental battles aside to care for her mentally ill mother, Metwalli brings attention to the forsaken topic of discussion.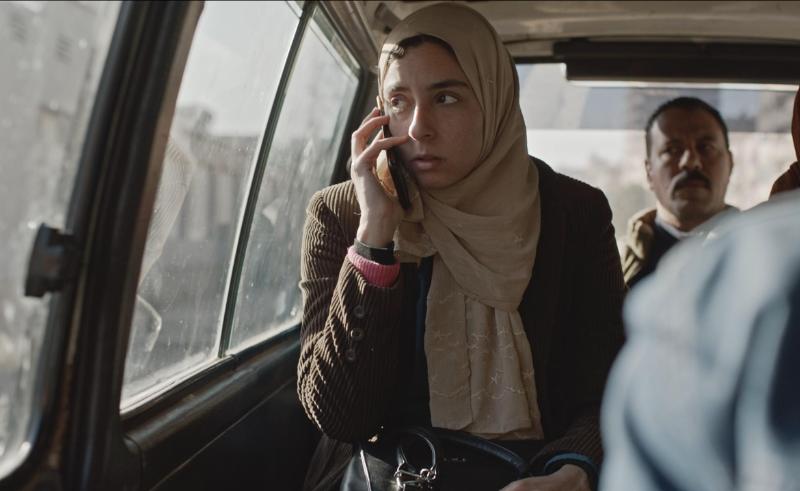 How Metwalli and Abdelrahman Related to and Prepared for the Film
Both women recalled drawing on their own experiences with mental health for their roles in the film. In putting the film together, director Metwalli admitted not needing to reinforce external psychological professionals' help for direction. Instead, Metwalli had a complete intuition for the film that was dependent on her and her close female friends and family's battles with mental health.
Similarly, Abdelrahman stated that her struggles with anxiety and depression drew her to play the leading role of Nadia in the film. She also reflected on the difficulty it took to act out such a mentally defeated character. Both women credited each other and the entire crew for offering a great support system that safely brought the film's vision to life.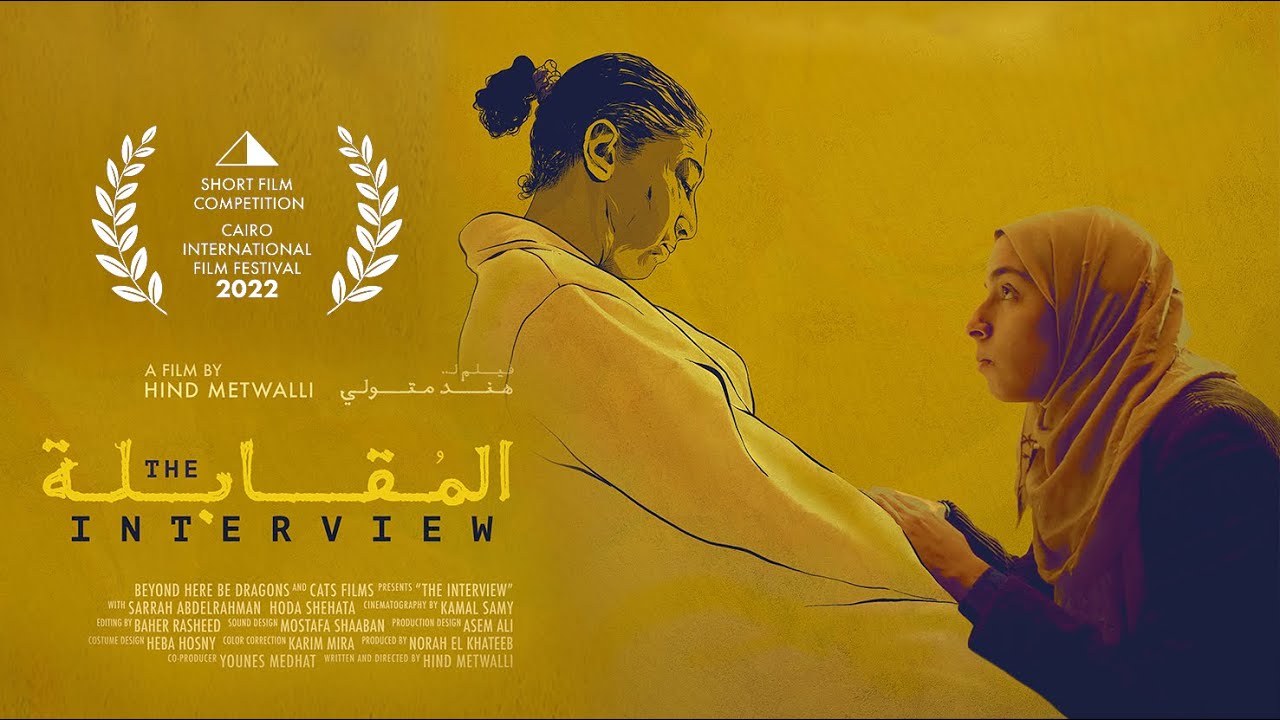 What Comes Next?
While the premiering and nomination of the film at the 44th Cairo International Film Festival aids in disseminating its message to the public, this marks only the first step of many in creating a change. Metwalli and Abdelraham state that to truly help women facing these struggles, society must first acknowledge and accept that there is a mental health issue among these groups of women. Not only will this make the women experiencing these struggles know that they are not alone, but it will encourage the implementation of solutions.
Next, Metwalli and Abdelrahman suggest that society needs to be much more sympathetic, with a simple check-in asking women how they are, making a difference. Not all solutions need to be serious, however. Metwalli shares that, for her upcoming work, she would love to direct a comedy film. To her, comedy is an excellent aid to mental health struggles as it allows the brain to relieve and pause from overworking.