The holy month of Ramadan is expected to begin on March 22nd, dedicating our screen time to its TV shows, commercials, and programmes. But before that, treat yourself to these incredible movies from different genres that will be released in the first half of March. From horror and action to superhero and drama, March has you covered! Read on to learn more about the anticipated movies, and pick your favourites to watch.
1-     Scream VI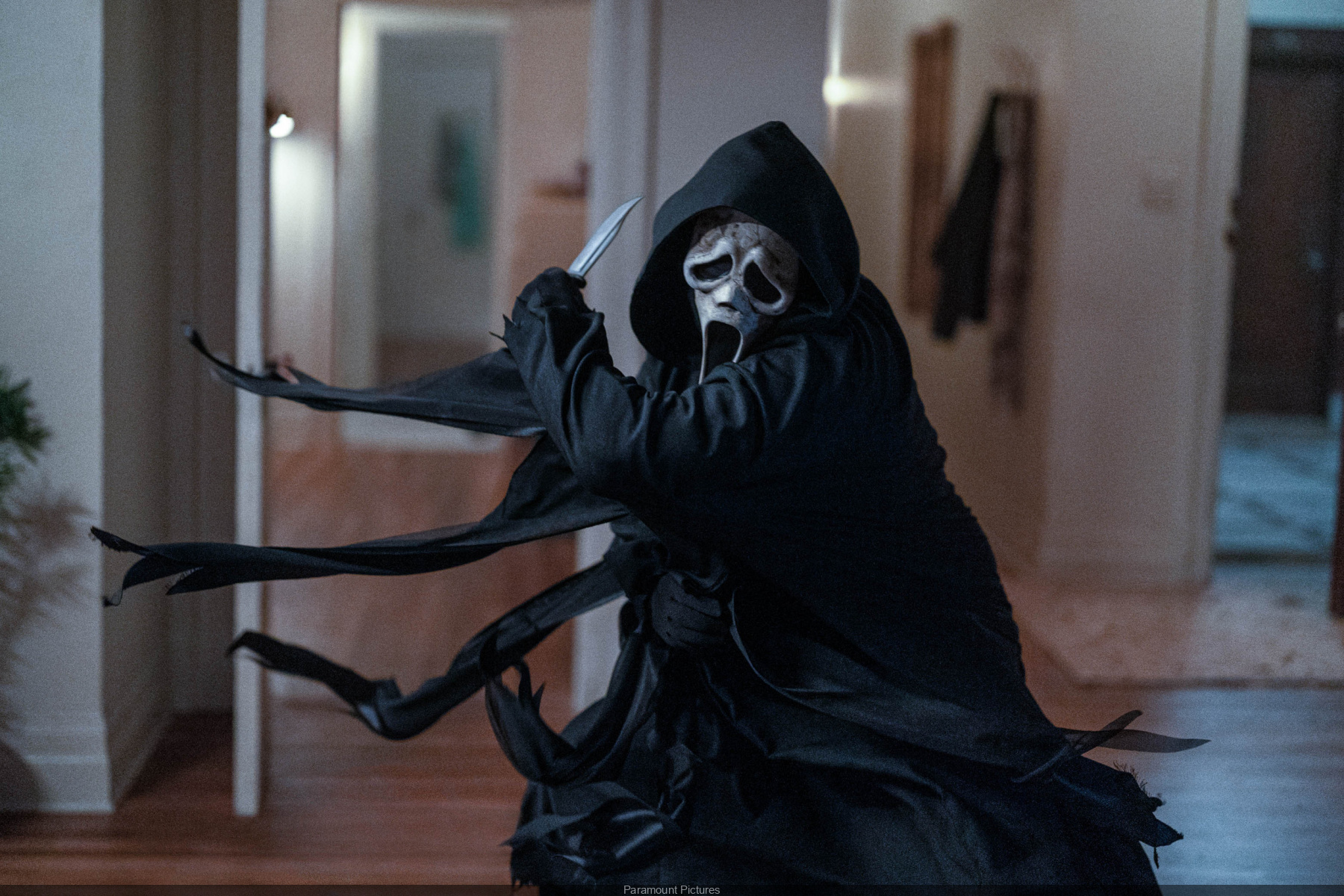 Horror fans rejoice; Following the round of murders committed by Ghostface, the film franchise's surviving characters have left Woodsboro to begin a new chapter in their lives. Some original cast members, including Melissa Barrera, Jasmin Savoy Brown, Jenna Ortega, Hayden Panettiere, and Courteney Cox, will reprise their roles in Scream 6. The anticipated movie sequel will be available in theatres as of March 9th!
2-     Savage Salvation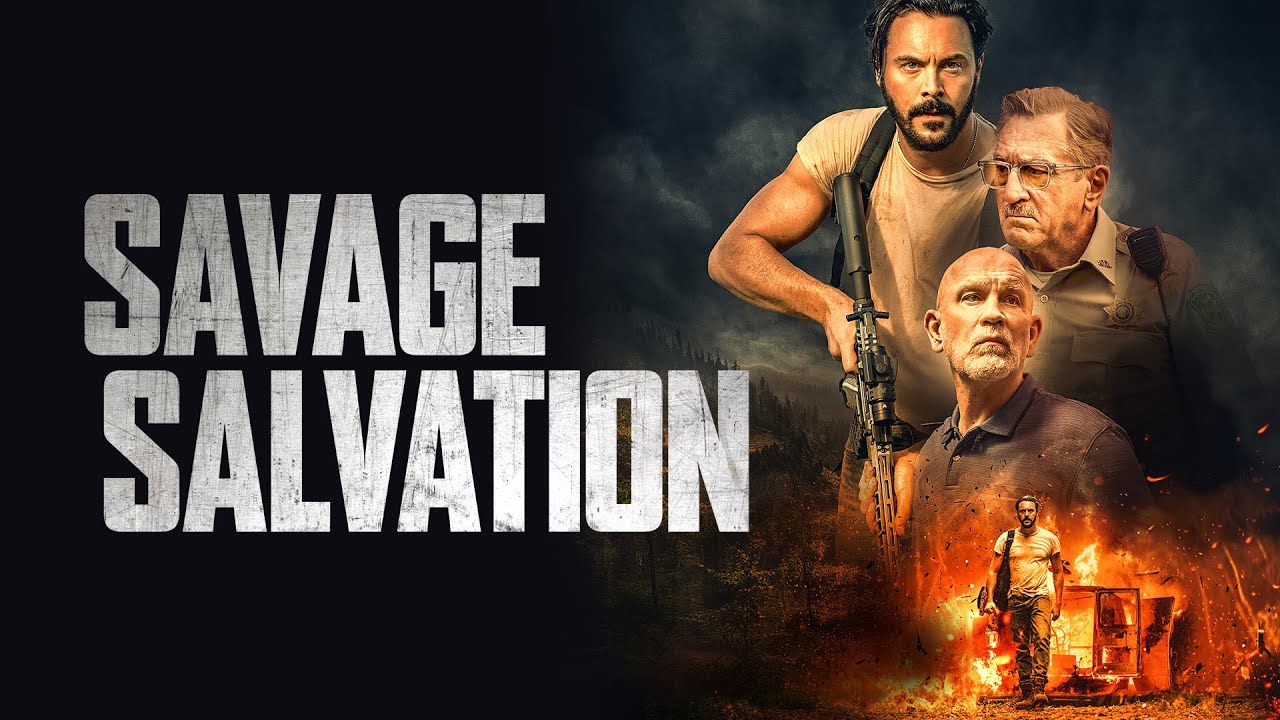 While this highly anticipated film starring Robert De Niro was released in the United States a few months ago, it won't be available in Egyptian cinemas until March 9th. The narrative follows a former addict as he exacts revenge on the drug peddlers he believes are responsible for his fiancée's death. De Niro's character, Sheriff Church, and detective Zeppelin do their best to stop him from turning the town into a slaughterhouse.
3-     Shazam! Fury of the Gods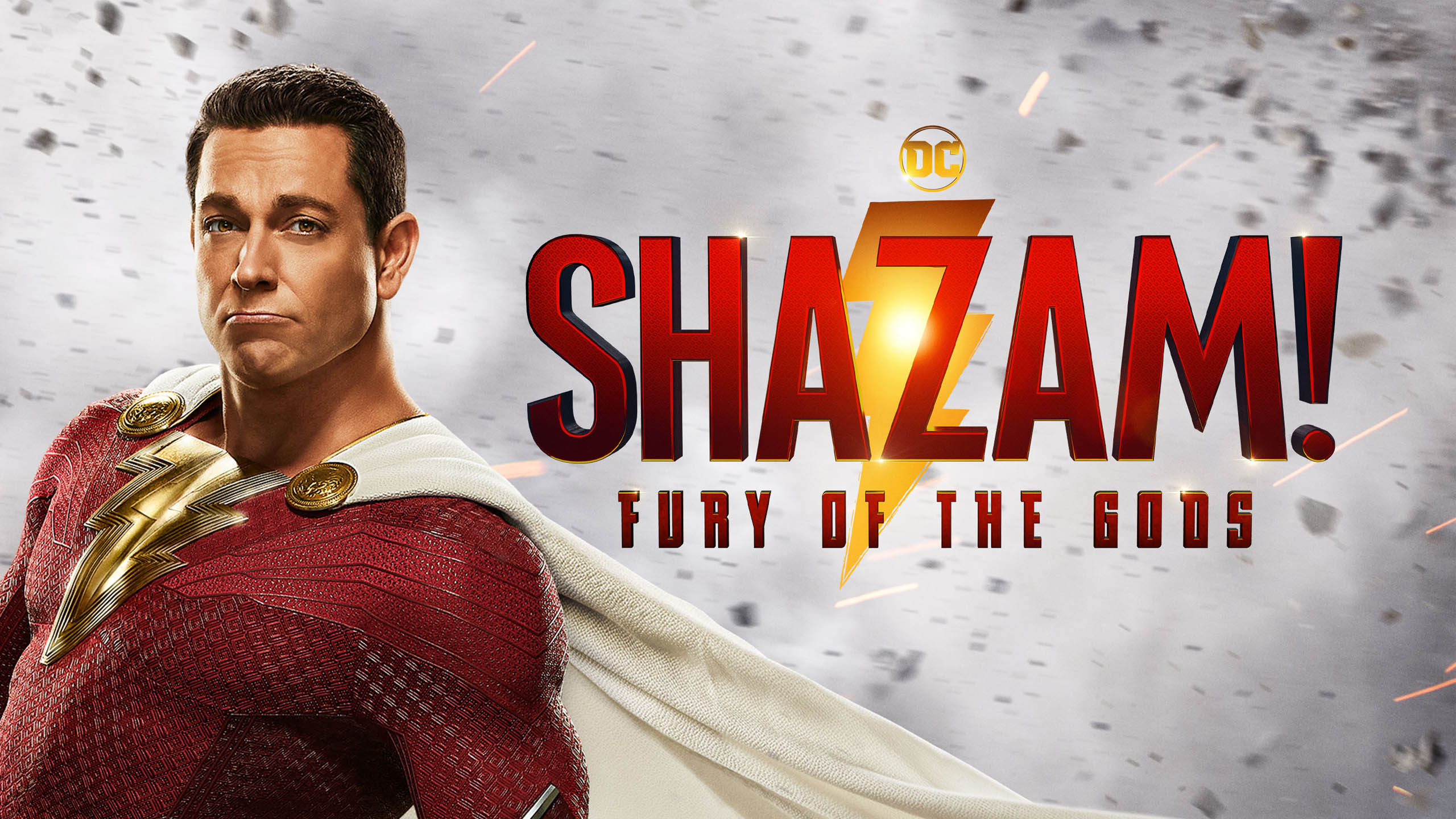 DC fans have been eager for this movie for so long and will finally get to watch it on the silver screen starting on the 17th of March! The film continues the story of Billy Batson and his fellow foster kids. With the magic word "SHAZAM", Billy Batson turns into the superhero Shazam. Billy and his allies are forced to fight for their superpowers, lives, and the universe's fate when a vengeful trio of ancient gods descend on Earth in search of the magic taken from them aeons ago.
4-     Creed III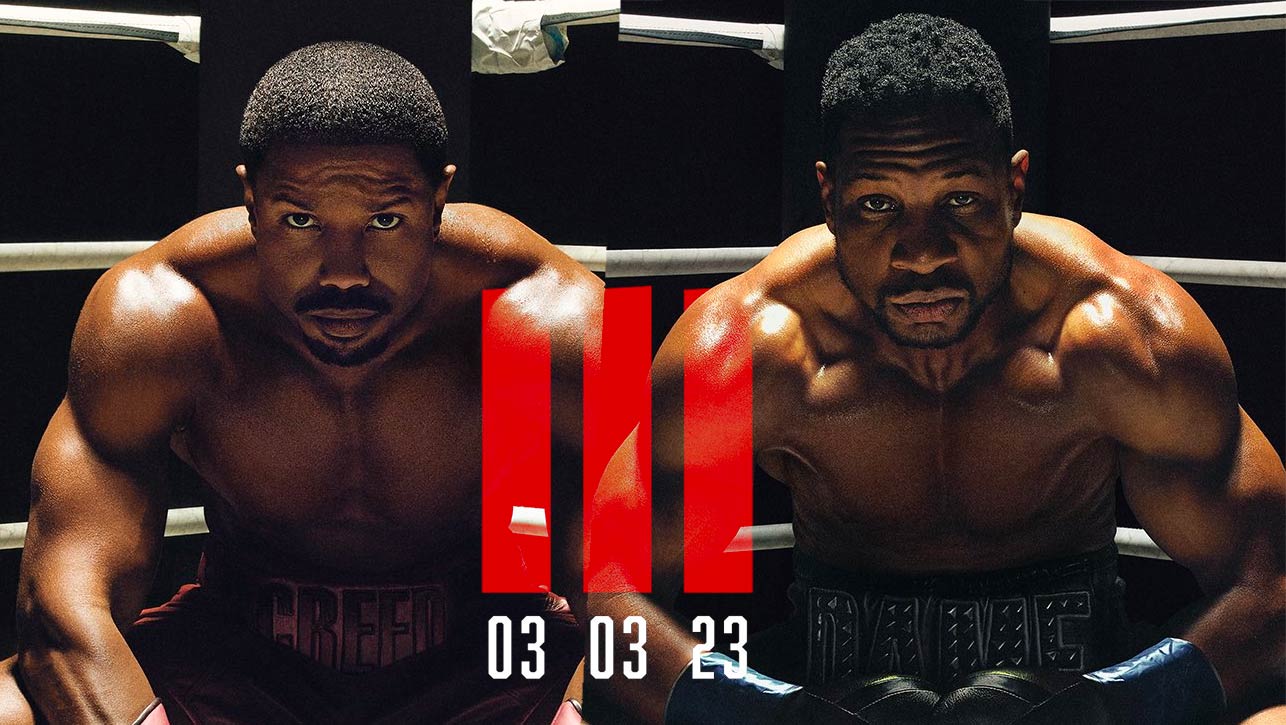 Following his success in the boxing ring, Adonis Creed also succeeds in his personal and professional life. Damian (Jonathan Majors), a former boxing prodigy who was once his close friend, reappears after a long time, determined to prove that he is worthy of another shot at the sport he once dominated. However, this confrontation between old pals is about much more than that; Adonis must risk his future in a fight against Damian, a boxer with nothing to lose, to settle an old score. Creed III will be available in Egyptian cinemas starting March 2nd.
5-     Luther: The Fallen Sun (Netflix)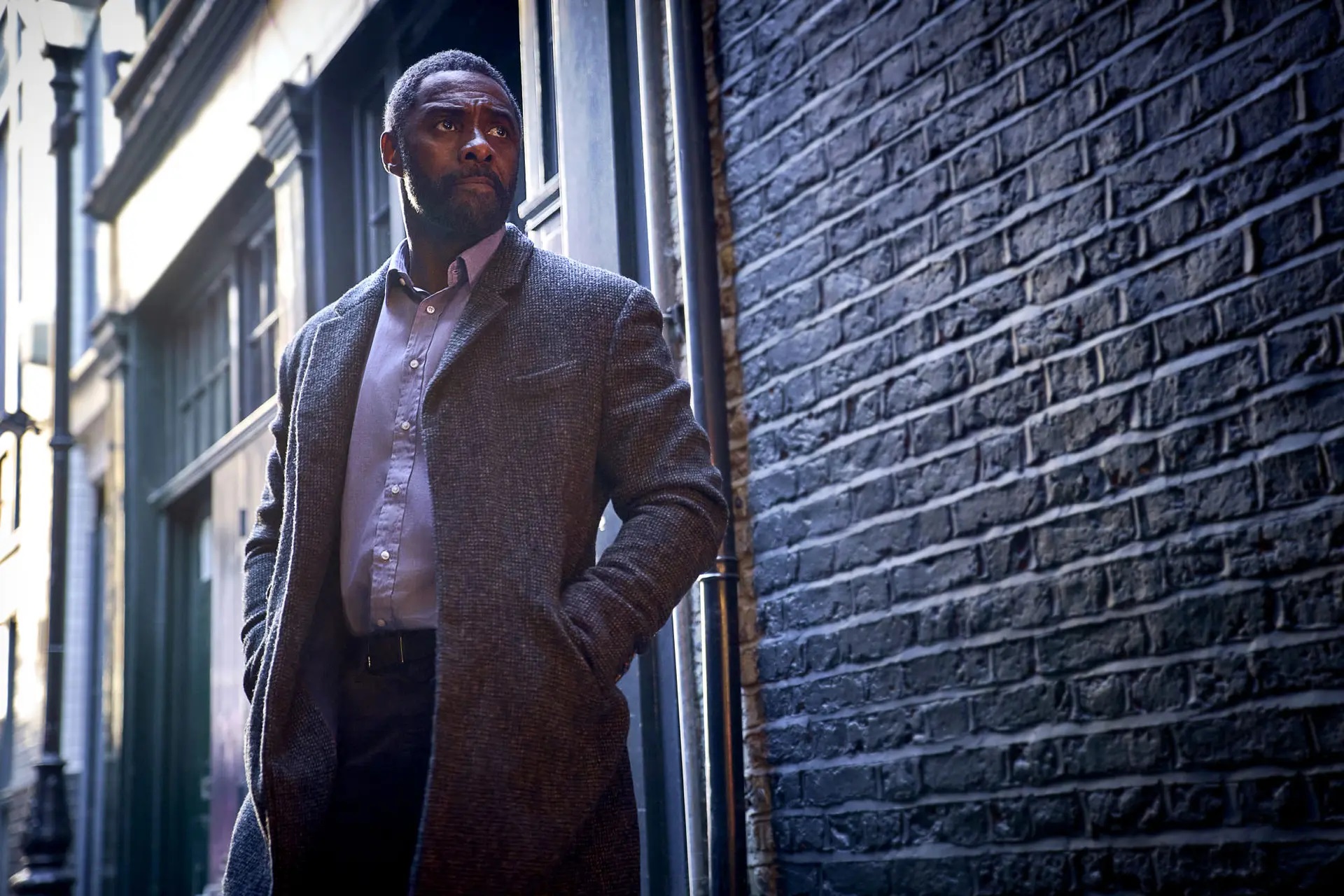 The next Idris Elba-starring film, Luther: The Fallen Sun, serves as a sequel and, conceivably, a series conclusion to the show's acclaimed BBC TV adaptation. The movie revolves around a serial killer who causes havoc in London while the jaded investigator John Luther (Idris Elba) is locked in prison. As a result of being haunted by his inability to capture the cyber psychopath who now mocks him, Luther escapes from jail and completes the mission. On March 10th, the highly anticipated movie will be available to stream on Netflix.