Adapted from the late Ahmed Khalid Tawfik's novel, Shahid's Room 207 is a thrilling ten-episode mini-series about the haunted hotel room, 207. Despite the disturbing occurrences, the hotel owner decides to keep letting the room, resulting in many guests and staff using it. Only a few survive, and those who manage to escape are left with horrific memories that soon drive them to their death.
The first two episodes of the show were released on October 31st and effectively satisfied our need for Halloween scares. Now, halfway through its airing, we thought we'd share what we think of the horror series. Continue reading for what to expect from Shahid's Room 207!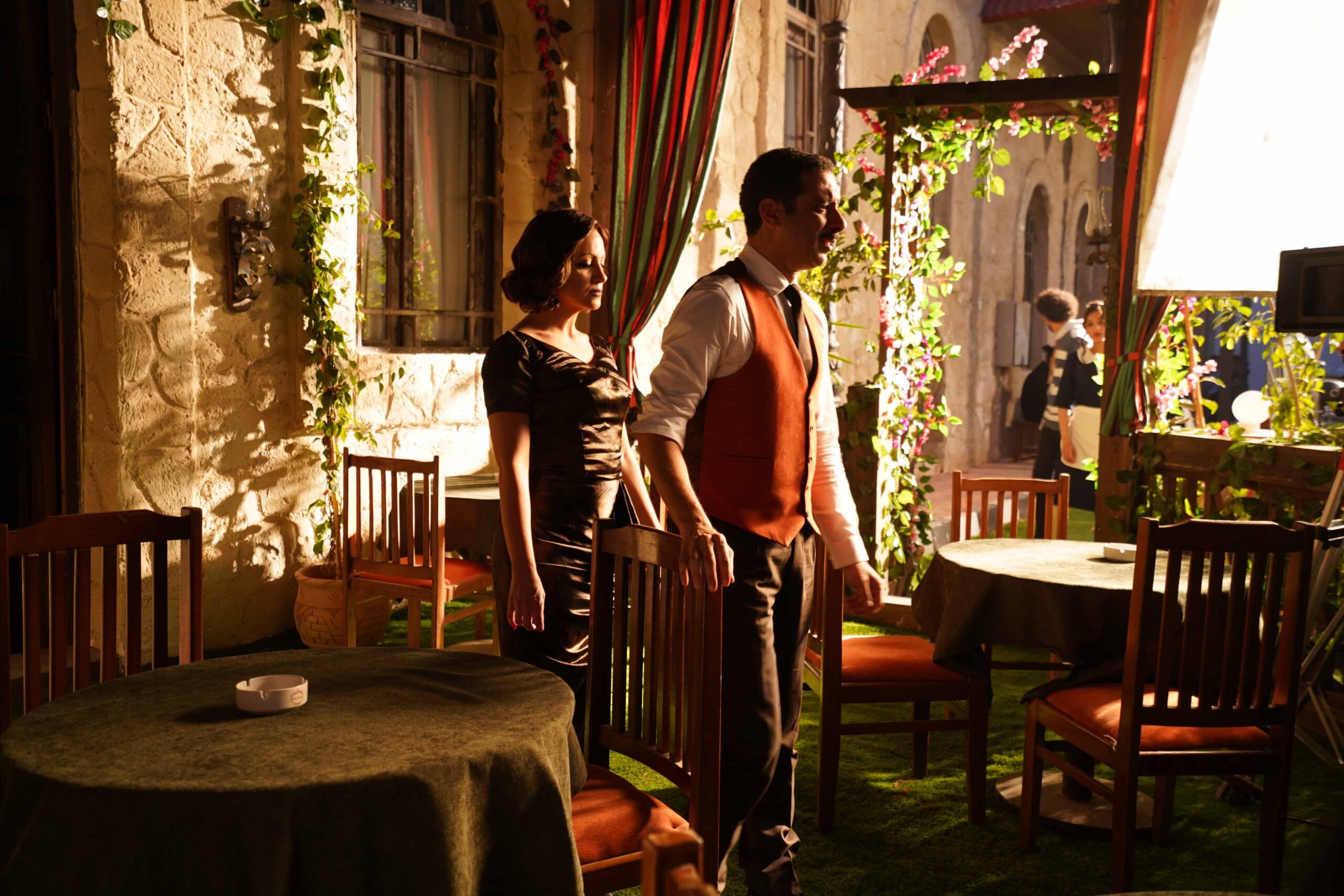 Visually Stunning Cinematography and Designs
The story is set in the 1960s in Marsa Matrouh's fictitious Luna Hotel. The showrunners effectively illustrate the era through their detailed attention to the classical set and elegant costume designs. The cinematography, colours, and close-ups are also aesthetically pleasing, adding to the enjoyment of the show. Overall, the series makes you want to travel back in time!

Thrilling Storylines With Unpredictable Plot Twists
It is no surprise that a novel by the incredible Ahmed Khalid Tawfik is full of unmatched plots and twists. Shahid's adaptation not only strategically puts the contents of the well-written book into action but adds creative dialogues and spins. While the series is slow-paced, it keeps you hooked and eager to know what on Earth is going on in hotel room 207!

Mohamed Farag's Captivating Performance
There is no better casting for a supernational series' main character than the talented Mohamed Farag; the renowned Egyptian actor masterfully portrays a constantly panicked, nervous, and fueled-on-adrenaline character through carefully curated facial expressions and body language. Farag also articulates the Damanhur accent effortlessly, morphing into his character like no other.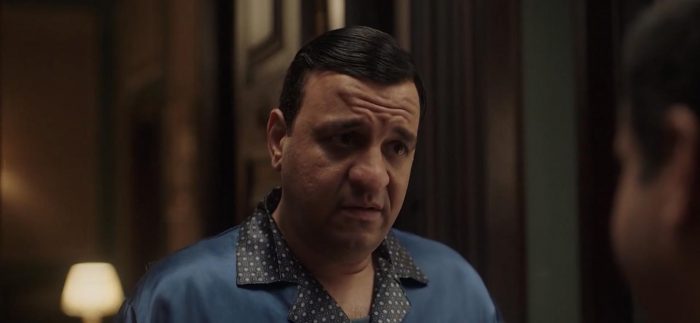 Guest Stars We're Still Not Over
Bayoumi Fouad traditionally makes us laugh with comical one-liners and quirky body language. In Room 207, however, the veteran actor displays his dramatic side. Harbouring a stale and depressed face, Bayoumi meticulously plays a character who escapes the infamous room 207 but is trapped in a mental lockdown full of distorted memories of the cursed room.
Similarly, and equally shockingly, guest star comedian Hisham Ismail portrays a snooty character that encounters an ominous fate leaving him in a zombie-like state of mind.